Smashing Motors: Experts Reveal The Safest Small Used Cars For New Drivers
Experts from the UK's leading road and vehicle safety consultancy have warned new drivers or those buying small, affordable used cars to put safety before style or cheap costs.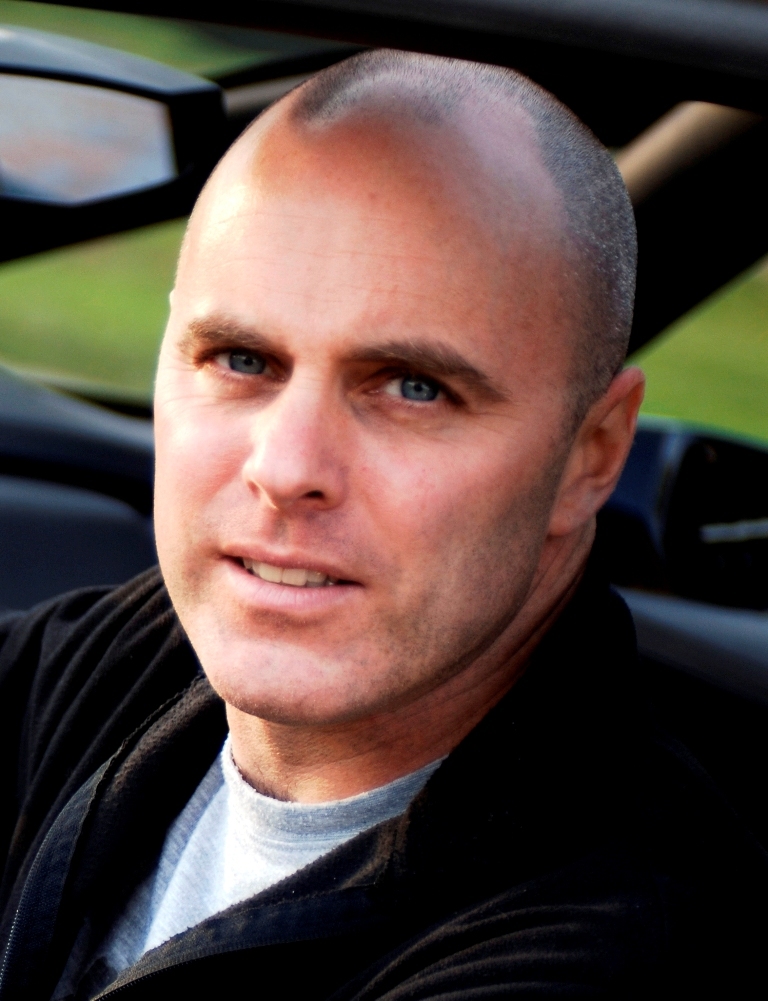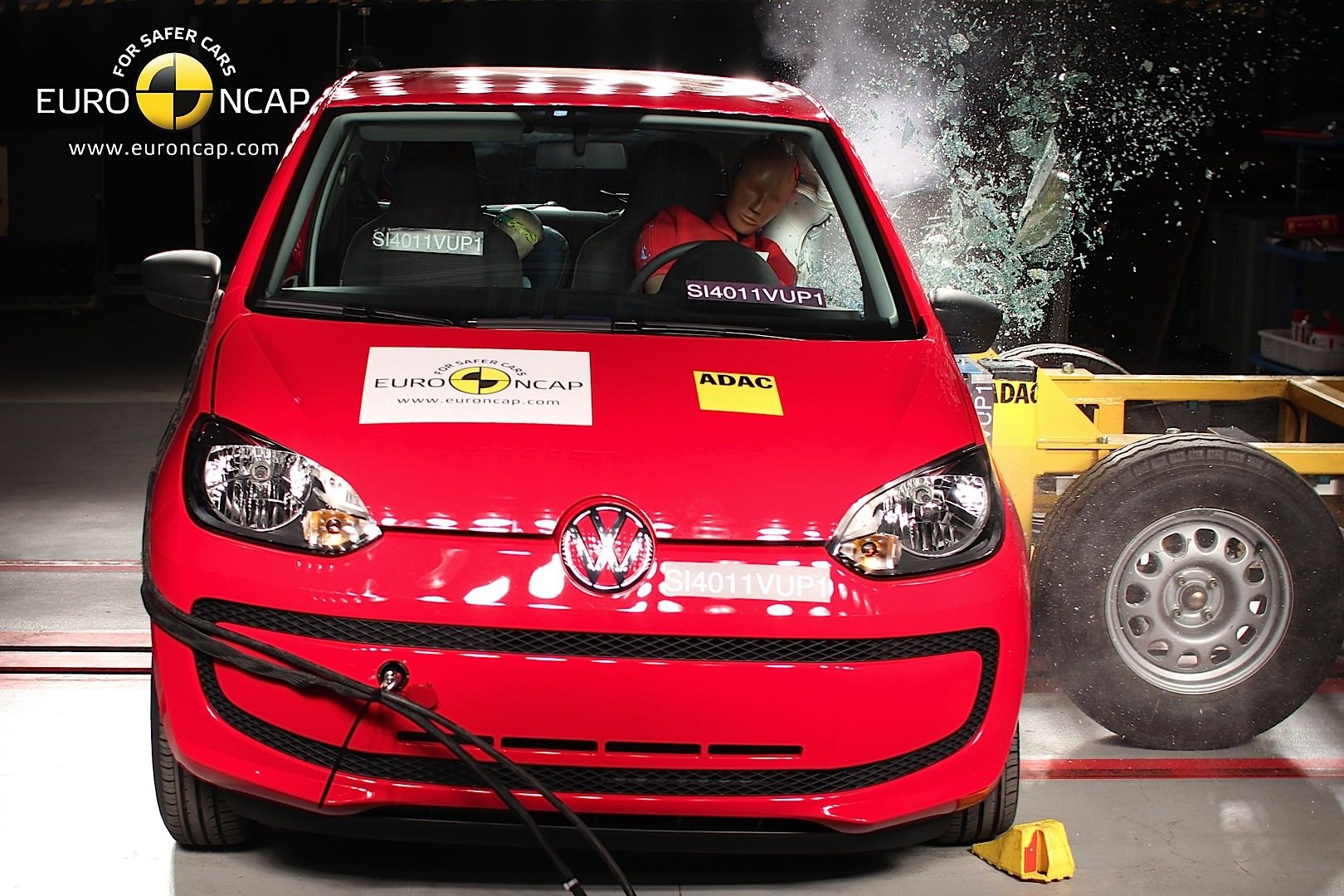 Price, the cost of insurance and general running costs, such as fuel economy and servicing top the list of what new drivers look for. The safety of the car is rarely considered, say experts.
The findings are of concern because new drivers are the most likely to be involved in an accident.
Co-Op car insurance worked with boffins from research centre Thatcham, which tests cars for safety, and identified the safety features drivers should demand on any small, affordable car.
These include life-saving kit such as Electronic Stability Control (ESC) and Autonomous Emergency Braking (AEB) which can reduce the risk of crashing.
At the same time, the research revealed that a quarter of young drivers didn't know what a Euro NCAP crash-test score meant. And of those that were familiar with the safety rating, more than half didn't know how their current car scored.
To help drivers choose a safe, small second-hand car, we run through the top five recommended by Thatcham's experts, based on a budget of £5000.
1) Skoda Citigo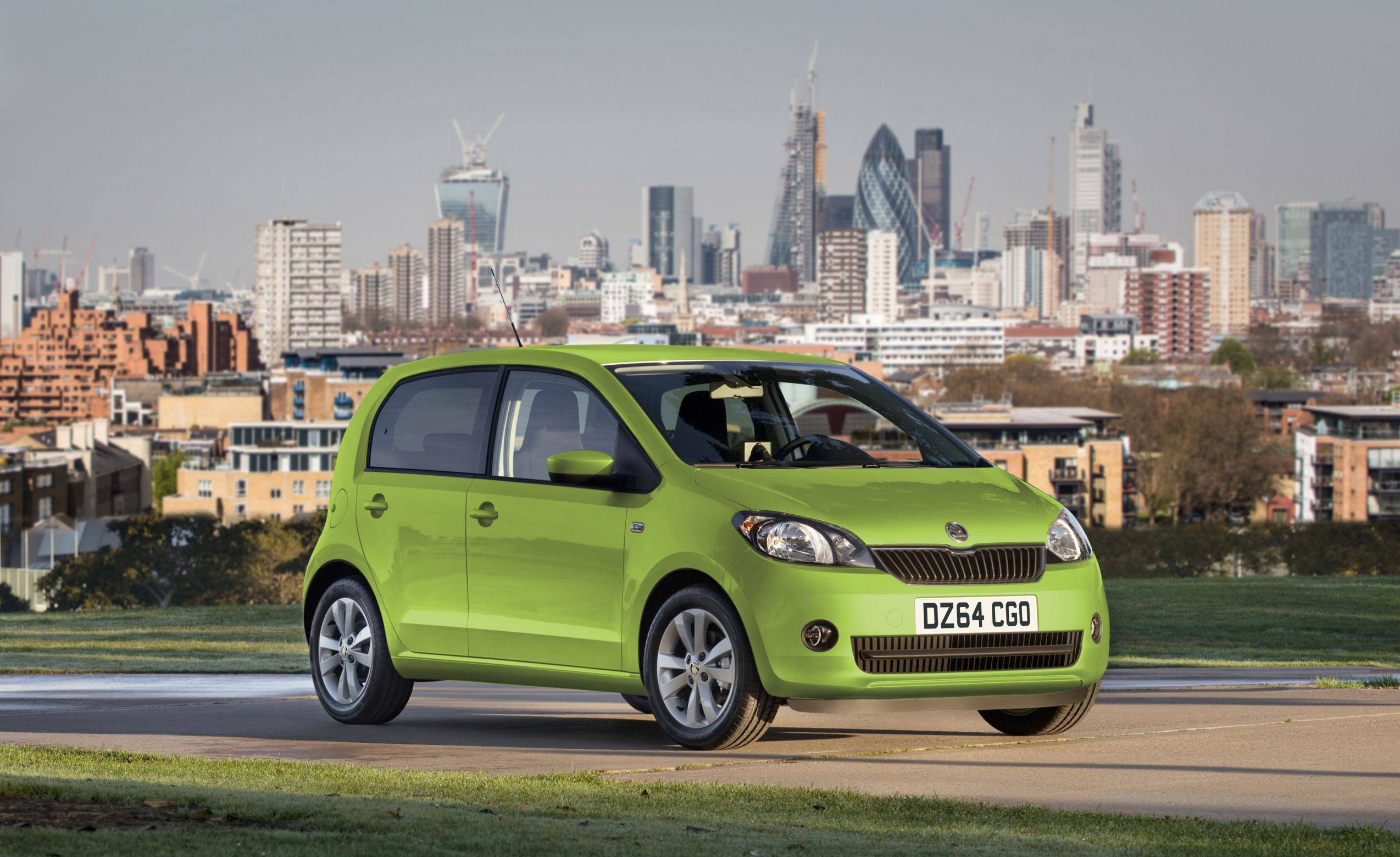 It's not all that long ago that Skodas were the butt of jokes among British drivers. But the VW-owned car company has come a long way in a short time. Its smallest model, the Citigo, was praised for offering more safety equipment than any other small used car costing £5000.
It boasts an excellent a five-star Euro NCAP rating, and every model above the basic S trim level comes with driver and passenger airbags, seat belt pre-tensioners, load limiters and seat belt reminders.
Also included is Electronic Stability Control. This helps prevent a car skidding out of control on a slippery surface. Studies have shown ESC reduces fatal accidents by 25 per cent. Equally important is the optional Autonomous Emergency Braking, which Skoda calls 'City Safe Drive'. This technology can automatically apply the car's brakes in an emergency, such as when a pedestrian steps in front of the car, or a vehicle ahead slams on its brakes.
The fact it's also relatively spacious for four people, well made, fun to drive and frugal to run is the icing on this small car's cake.
2) Volkswagen Up!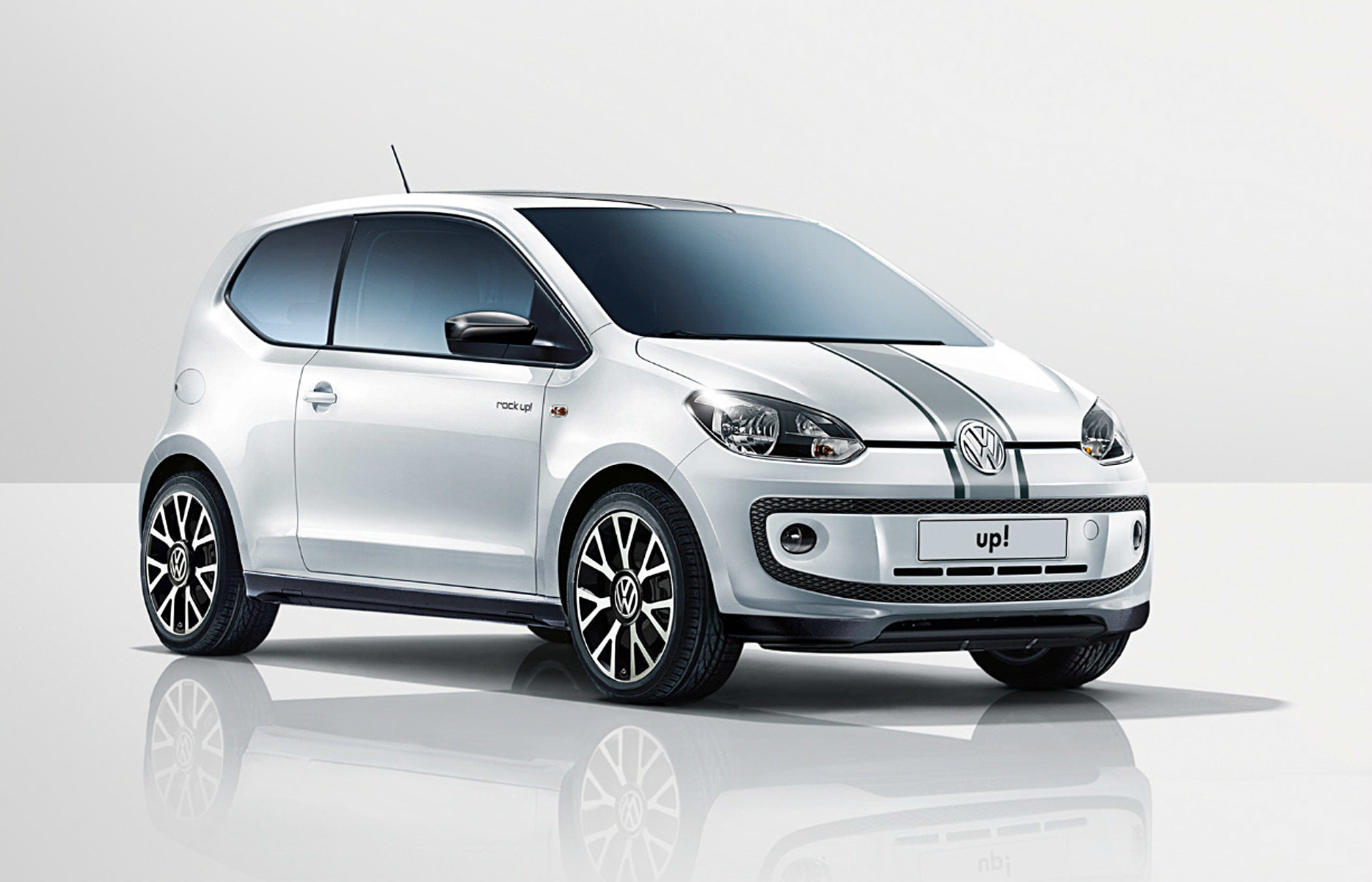 Eagle-eyed drivers will spot that the first, second and third-placed cars in Co-Op's and Thatcham's Safe Used First Car Award 2017 are essentially the same. The Skoda Citigo, Volkswagen Up! and Seat Mii share all the fundamental components.
The Up! boasts a broadly similar range of safety equipment as the Skoda. Tipping things in the Skoda's favour is that it's slightly better value for money as a used car.
3) Seat Mii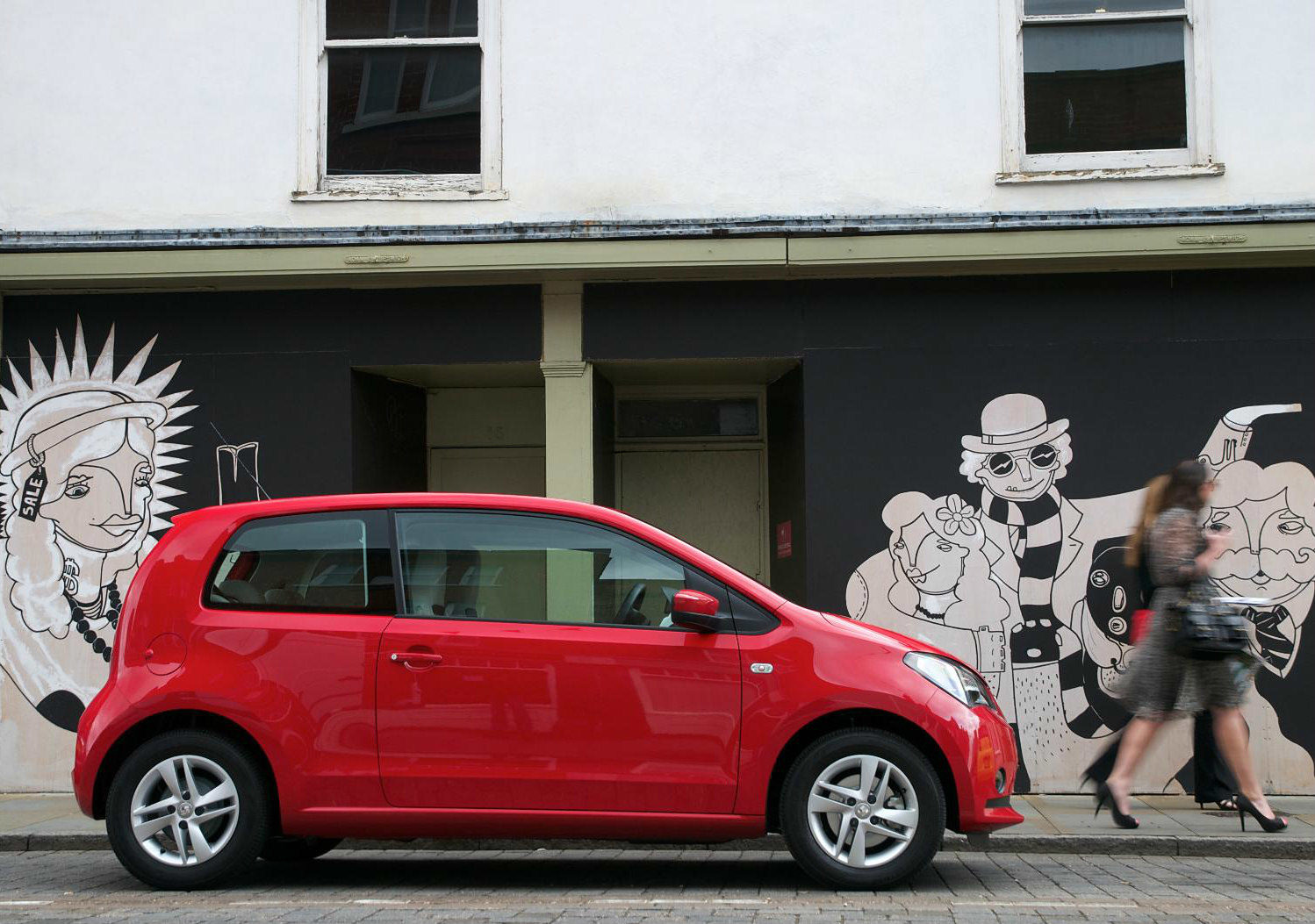 The chances are, you don't know much about Seat, the Spanish car maker that's owned by Volkswagen. But don't let that put you off; its cars enjoy widespread critical acclaim and the Mii makes for a great first car for new drivers. The main difference between it and the Citigo and Up! is that there are nowhere near as many available on the used car market within the £5000 budget. So choice will be limited.
4) Toyota Yaris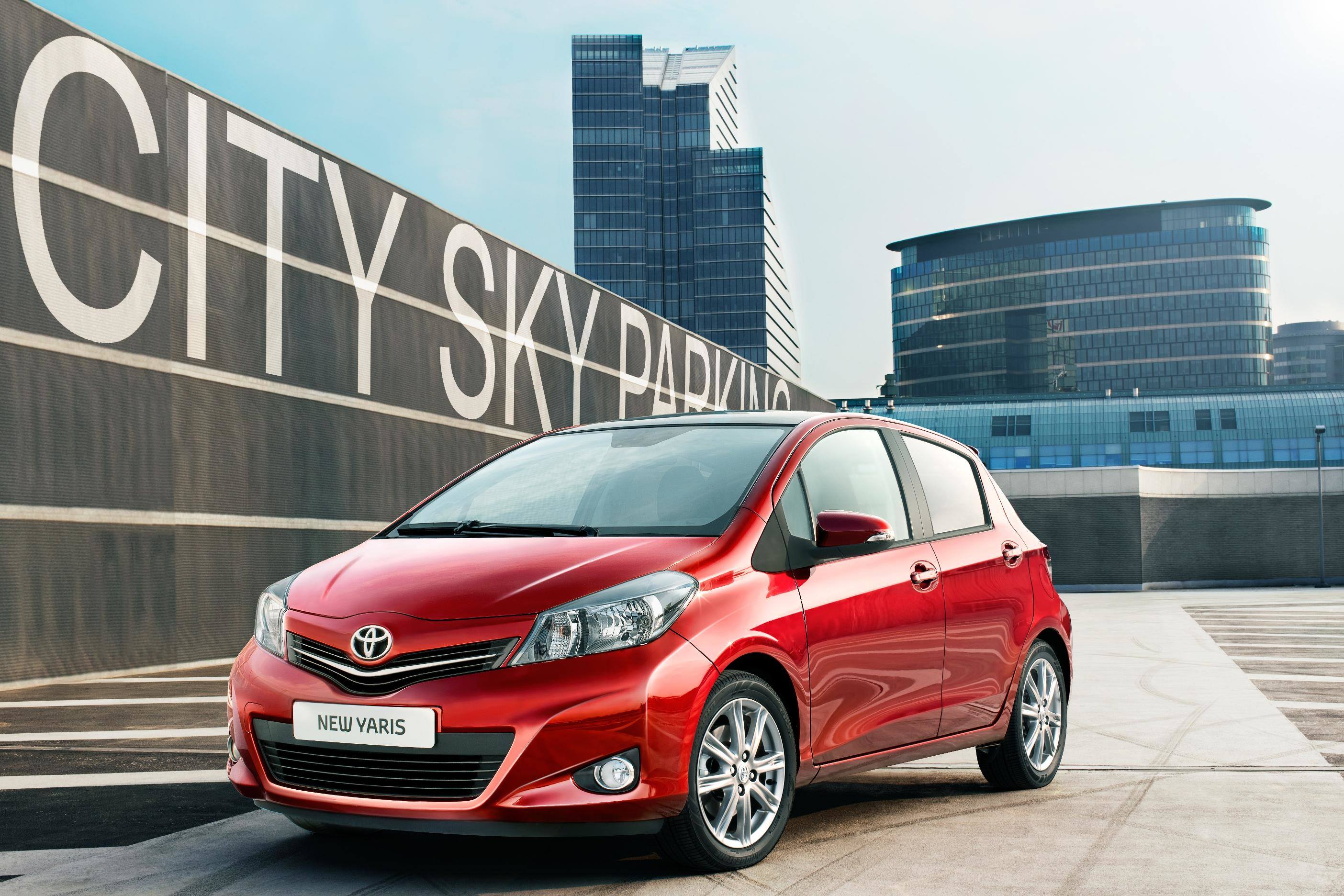 Like the other cars recommended here by Thatcham's experts, the Toyota Yaris boasts a five-star safety rating from Euro NCAP. So it's off to a flying start. It also has a good reputation for being a reliable runaround. The model year available for the budget of £5000 is from 2011, so check carefully which safety features are fitted to any individual model.
5) Kia Rio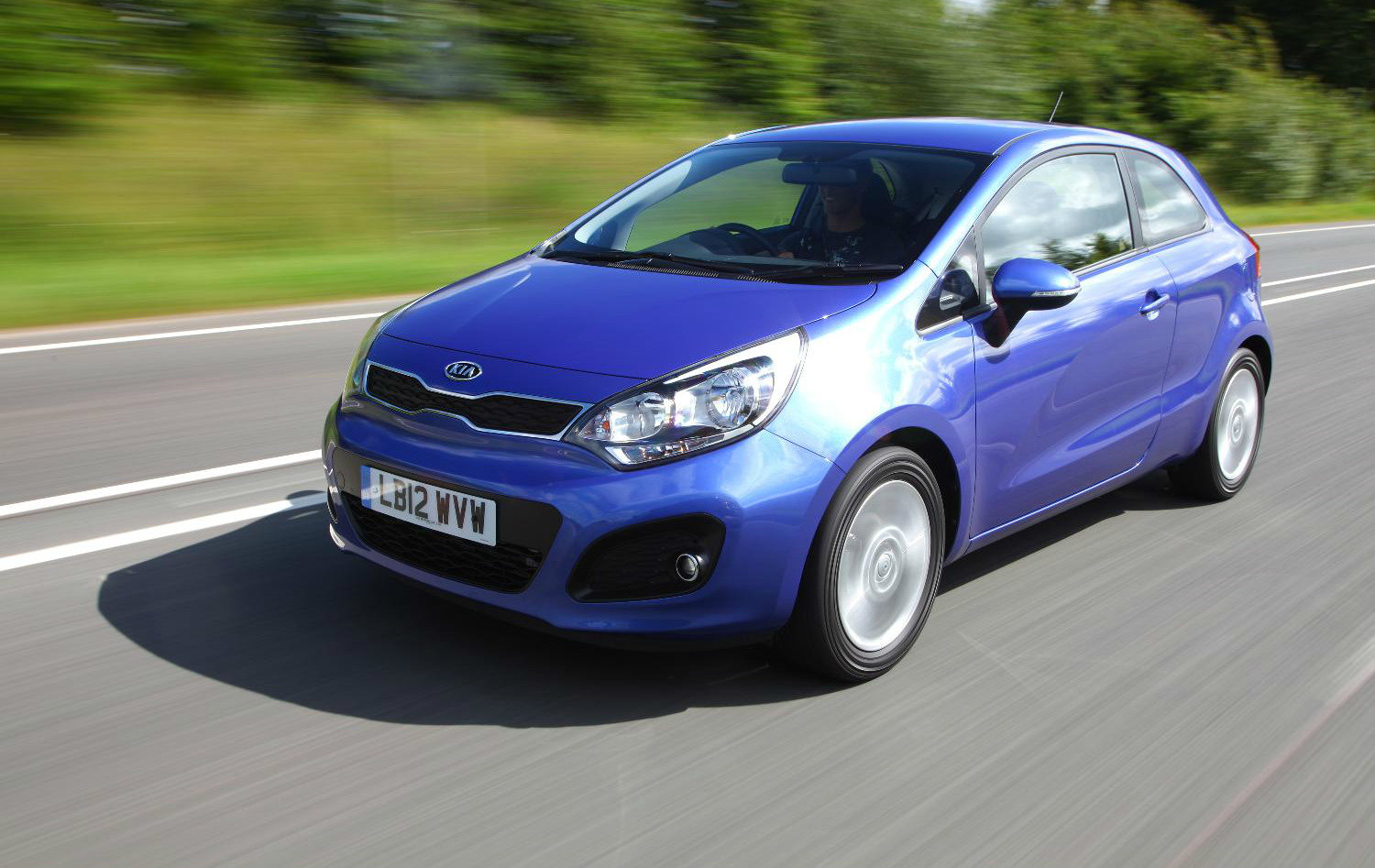 Kia is a Korean car maker that has been slowly but surely catching up with the European manufacturers. In fact, many owners would say they're happier with their Kia than past brands they've owned. The Rio is more spacious than the other four cars in this selection, so represents good value for money. The experts highlighted the post-2011 generation car as being the best buy.
---
---