Strong growth continues in car finance market
The value of the new car finance packages distributed over the course of March this year was up by 17 per cent compared with the same period in 2015, according to the latest figures published by the Finance and Leasing Association (FLA).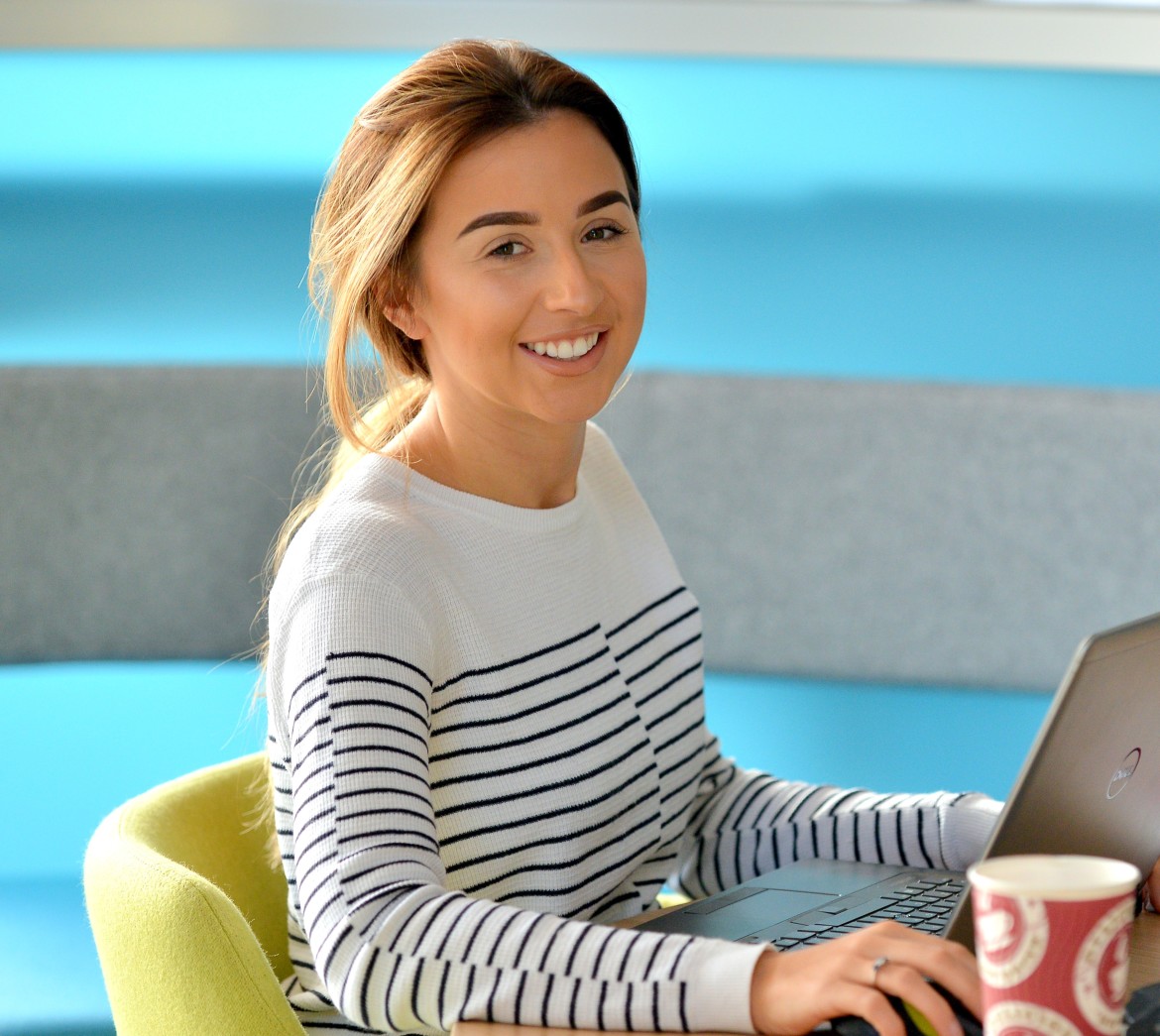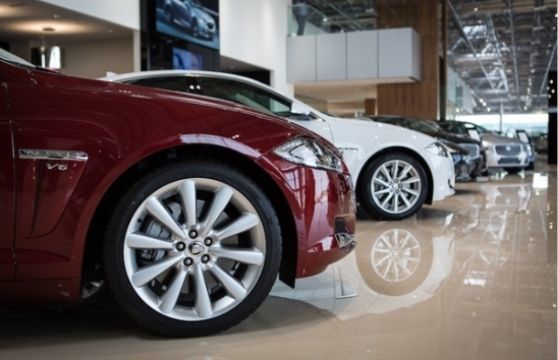 AM Online reports that this represents a 10 per cent annual rise in the number of deals taken out by British car-buyers, meaning that people are more willing to spend money on the latest model today than they were a year ago.
Over the entirety of the first quarter, a 19 per cent rise in the value of finance packages was reported, which means the strength of the market in 2016 shows no signs of abating or being compromised by economic factors.
Report spokesperson Geraldine Kilkelly said that while March was still a slower month for car finance growth than January or February of 2016, it still represented a significant year-on-year increase in purchases.
She also pointed out that analysts had initially anticipated that the market would only enjoy single-digit growth this year, but that this projection was being disproved.
Finance packages
82.7 per cent of all new cars sold in March were acquired through the use of finance packages offered by companies which hold membership of the FLA. This is an increase of almost an entire percentage point compared with the previous year, indicating that the appetite for this type of deal is expanding, even if only by increments.
Record new car sales are in part seen as a result of the improved economic outlook that the UK is enjoying at the moment, although analysts are also well aware of the fact that favourable finance packages are helping more and more people to opt for a new model rather than sticking with a used vehicle as their next purchase.
This week also saw the publication of figures from BCA which showed that used car valuations are at their highest level ever seen, with the average cost of a second-hand model hitting £8155 in April.
This is a four per cent increase on March and a 3.6 per cent year-on-year rise, accounting for auctions, dealership sales and part-exchange schemes.
Growing demand
Growing demand for nearly-new cars, matched by a robust supply of incoming options, has helped to facilitate this increase in average used values. And report spokesperson Simon Henstock revealed that even with seasonal obstacles to overcome, the marketplace remains buoyant.
He also noted that it was significant to see record values achieved at a time when buyers have more choice than usual, indicating that confidence levels are infectious and people are more willing to buy and sell new and used cars today than at almost any point in the past.
Henstock said that dealers looking to sell used cars which are not in perfect condition or have unreasonably high mileages were still better off being realistic in terms of pricing since even with high average values being achieved there is still an awareness amongst consumers about what constitutes a good deal and what does not.
He also warned against adopting tactics which might seem to offer short-term gains but could ultimately land dealers with a growing stock of cars which they are likely to have a hard time selling. Fewer than one in ten of the used cars on sale are considered to be top-tier examples, but a growing proportion of the rest of the market is meeting moderate expectations in terms of quality and condition.
Looking ahead to May, analysts believe that the used market is likely to fall back slightly since supply is likely to outstrip demand and prices could drop from their current peak. And for people looking to buy or sell cars, it remains a good time to do so thanks to the finance deals that can be found. These make buying new or second-hand cars much easier than in the past.
---
---