SUV adaptation of Vauxhall Astra announced
As many car manufacturers rush to add more SUVs to their line-up of vehicles while this segment's popularity booms, Vauxhall has announced that it will be giving the Astra hatchback range a serious makeover to bring it in line with current car-buyer expectations, according to Auto Express.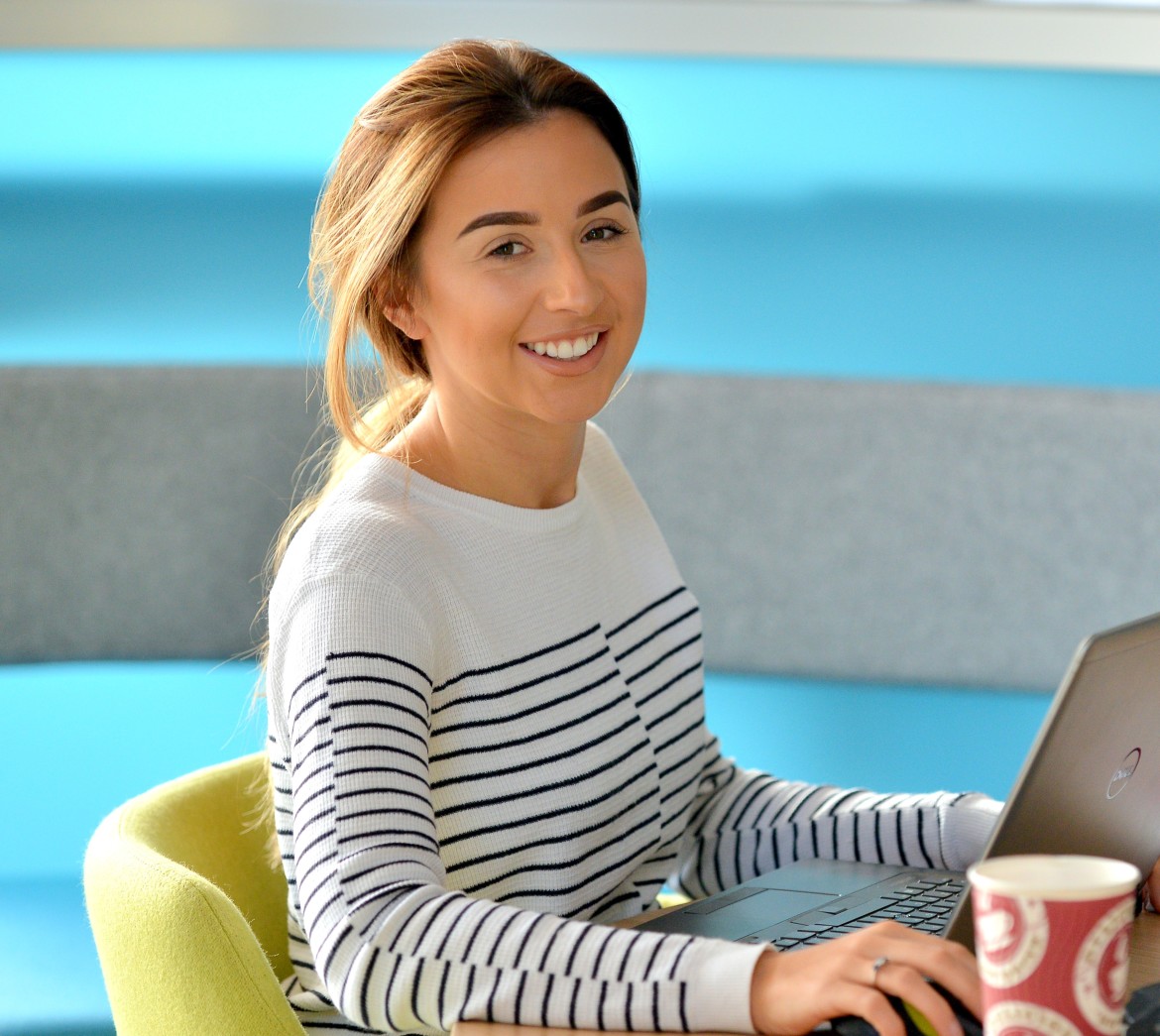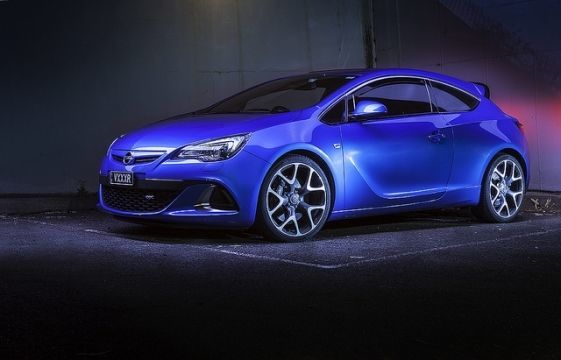 Two compact crossovers bearing the Astra badge will be introduced, with one offering five seats while the other is a fully fledged seven-seater that should rival MPVs in terms of practicality and passenger-accommodating power.
The car which Vauxhall has firmly in its sights with the Astra SUVs is the Nissan Qashqai, which has worked its way into the UK's top five best-selling cars in recent months and continues to be the benchmark for what compact crossover models can achieve.
Four years and five SUV's
Within the next four years, Vauxhall is going to introduce a total of five SUVs to its range as it scrabbles to make up for the fact that sales of its MPVs, like the once innovative Zafira, are not as strong as they were in the past.
The five-seat Astra compact crossover models will share the same platform as the Peugeot 2008 and Citroen C4 Cactus, since Vauxhall's parent firm, GM, has decided to expand its partnership with PSA Peugeot-Citroen as it seeks to secure a bigger share of the market in Europe.
The larger seven-seat model will be closely related to the Peugeot 3008, sharing the larger platform and many of the same underpinning components. This deal is not only convenient for Vauxhall but should also allow it to enter the marketplace with a raft of new SUVs far more quickly than would be possible if it struck out alone.
Of course, Vauxhall already has a dinky SUV on offer at the moment, in the form of the face-lifted Mokka X. But while this is aimed at appealing to people who are turning away from hatchbacks like the Corsa, the Astra-sized compact crossovers will have a slightly different target audience in their sights.
Early images
Early images of the intended Astra SUVs have been released this week, showing that the manufacturer is actually well on the way to developing them for commercial release. The debut of both vehicles is likely to take place during the Frankfurt Motor Show in the second half of 2017, before they go on sale in the UK and across Europe in early 2018.
It is expected that both GM and PSA will share the responsibility of endowing the cars with engines, with a mixture of small petrol power plants decked out with turbochargers to give them a bit more power and diesel units that are economical and deliver improved torque to bolster their off-road credentials.
Although it has yet to be confirmed, industry observers are expecting that Vauxhall may eventually introduce a plug-in hybrid iteration of the Astra SUV range, joining a petrol engine with electric motors to deliver an efficient and eco-friendly all-wheel-drive set-up.
Adam X
Aside from the inbound Astra SUVs, Vauxhall's biggest gambit in this emerging market segment is set to be the Adam X. Unlike its small, youth-oriented namesake, the Adam X will be a full-sized SUV that is intended to offer a better choice to customers when compared with premium competitors like the Land Rover Discovery Sport. And with the likelihood that Vauxhall's offering will undercut rivals in terms of price, it could be a bargain when it touches down in 2020.
Bigger, bolder bodywork, higher driving positions and a more imposing presence on the road are all the appealing design assets that SUVs bring to the table, so it is unsurprising to see car buyers rushing to embrace this type of vehicle. And the plans that Vauxhall has laid out for its assault on the SUV market seem solid on paper but will take time to come to fruition, leaving other manufacturers with an opportunity to capitalise on the head start they have secured.
Interested in an SUV? Take a look at our guide on buying a used SUV for £7000.
---
---