The 3 Best Used SUVs for £8000
A budget of around £8000 will buy a Qashqai that's about seven-years-old. Here we look at what you'll get and compare it with two other SUVs, the Kia Sportage and Skoda Yeti. They might not be as popular as the Qashqai but that doesn't mean they're not worth considering.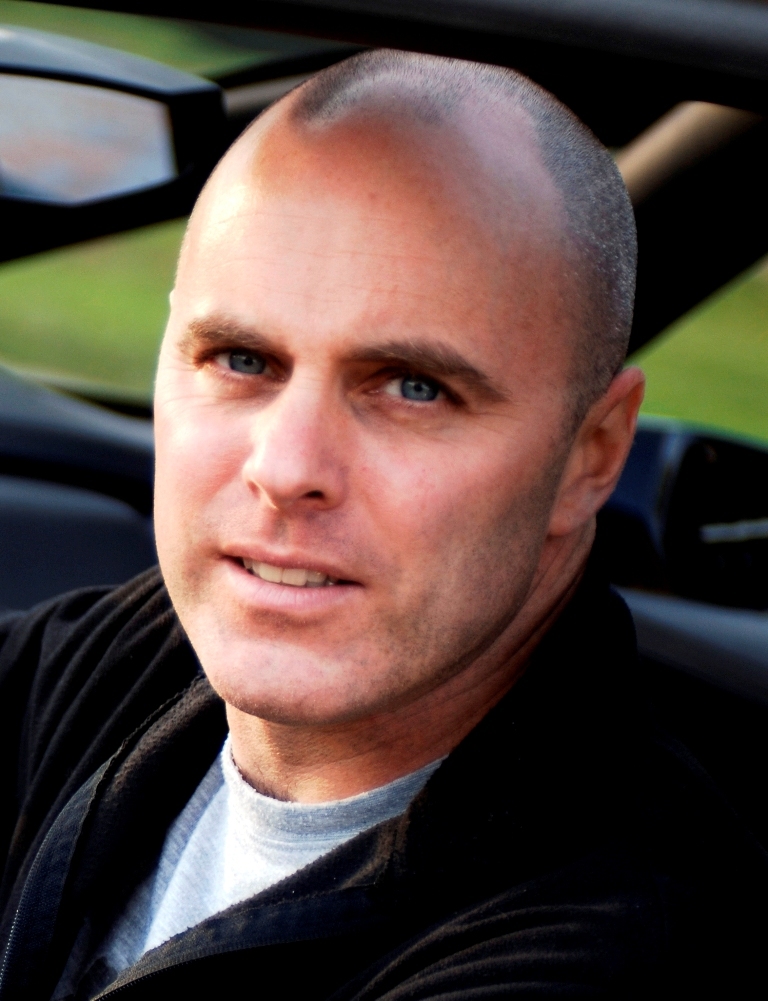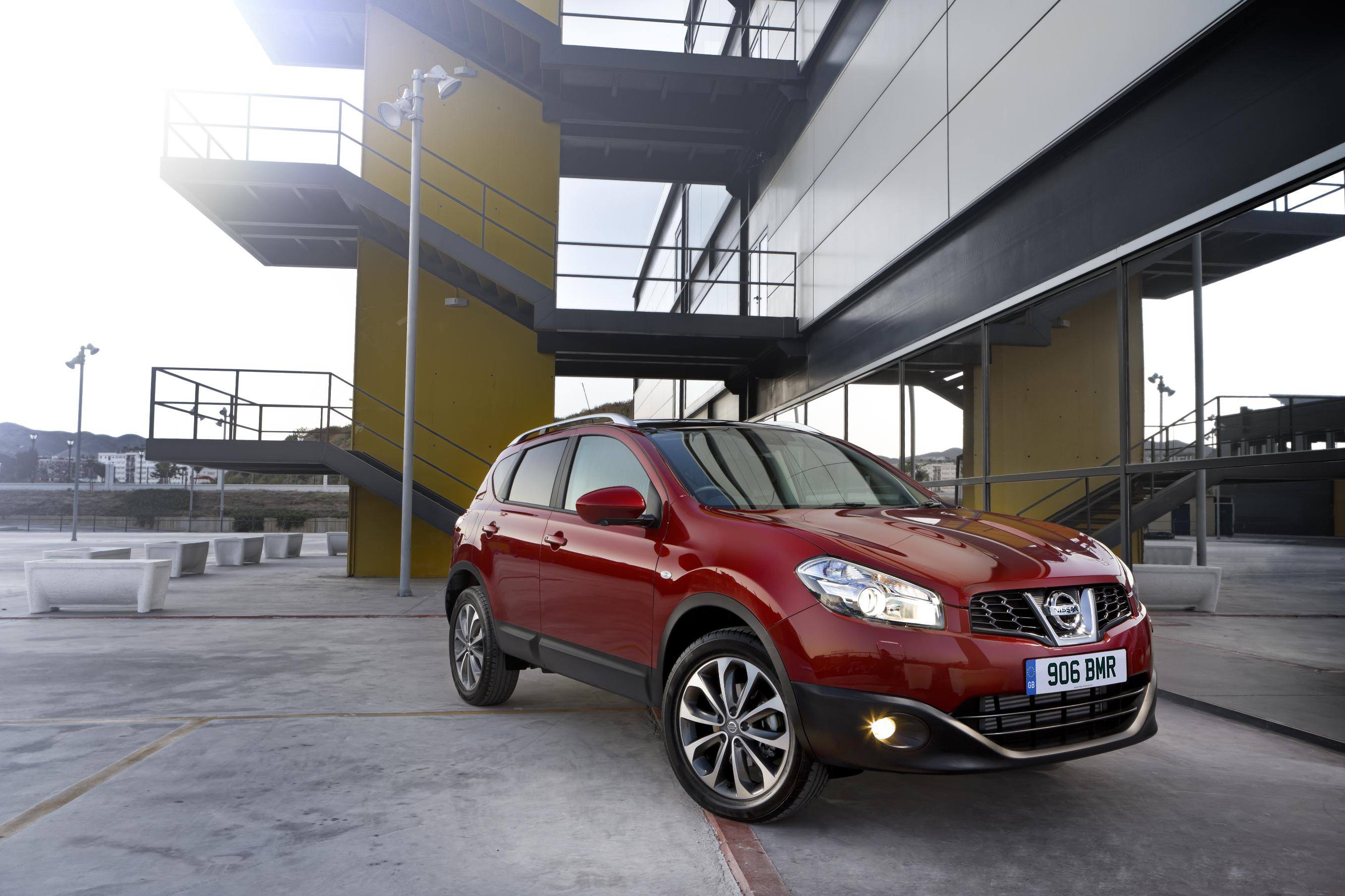 You only have to look around you to see how popular Nissan's Qashqai is. It gave hundreds of thousands of drivers the opportunity to get behind the wheel of a funky looking SUV that's practical and enjoys great visibility from a high driving position. And it helped to re-establish Nissan as a producer of popular family cars. Little wonder it became known as the cash-cow.
That it also drives well, has a great range of economical engines and says a little bit more about its owner than a regular hatchback sealed its success. Rival car makers sat up, took note and weren't slow to follow Nissan's wheel tracks down the road, as they raced to build a modern take on the traditional 4x4 that would be affordable to the bulk of motorists.
in case you would prefer a used hybrid SUV, see this buying guide too.
Nissan Qashqai: the people's choice but which model?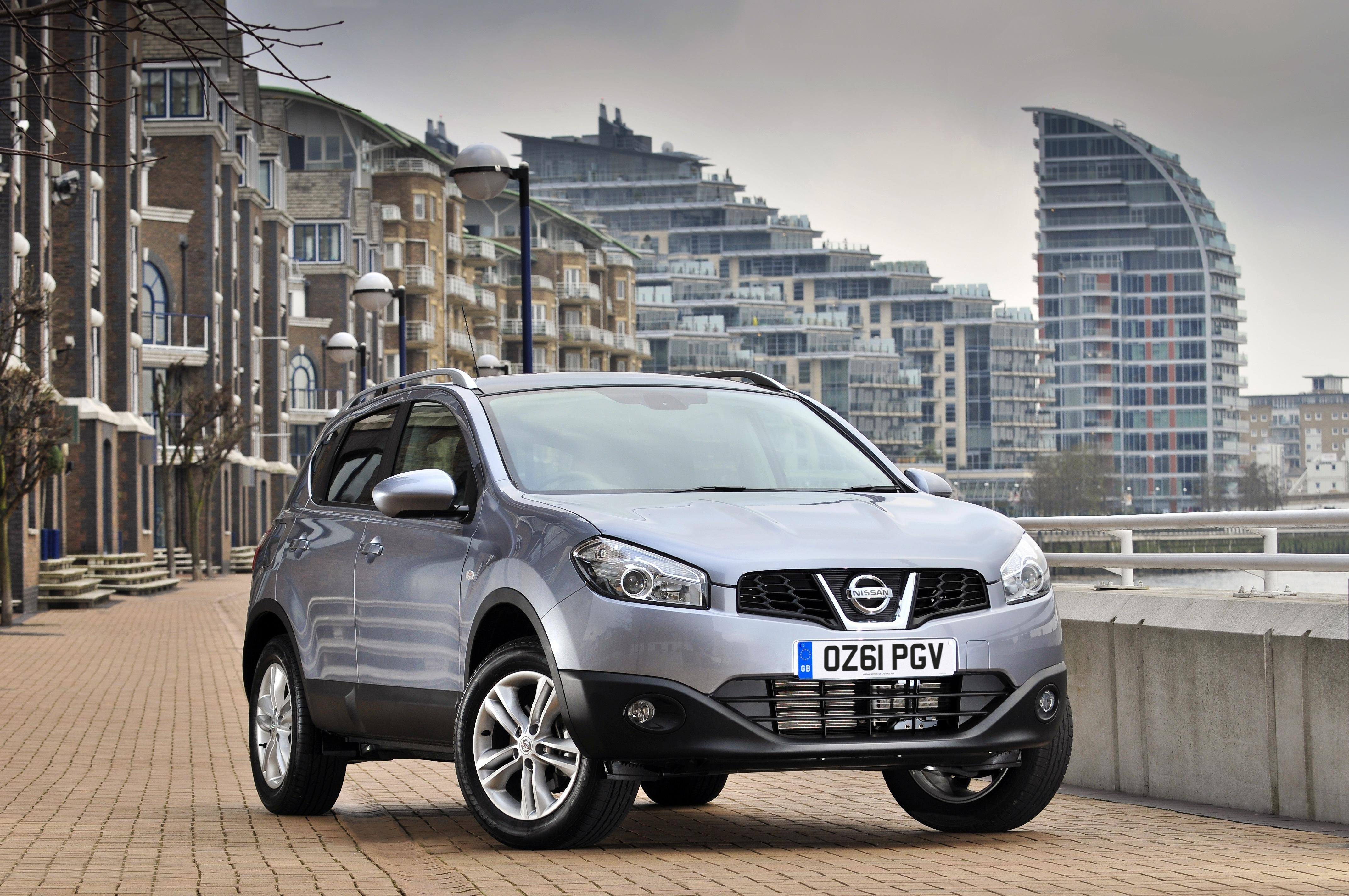 A £8000 budget will buy either first or second-generation versions of the Qashqai. The question is, which to go for? If money were no object, the newer of the two models is the one to choose. It's better built, better equipped and nicer to drive. However, for £8000 you'll only be able to afford a high mileage (80,000-plus) example. We'd plump for an earlier version with a bit more life left in it.
What's great about the Qashqai?
The first-generation Qashqai might not be as handsome as its successor but it's still a good looking motor. It's also got a spacious and comfortable cabin, it's good to drive and there are so many around you won't be short of choice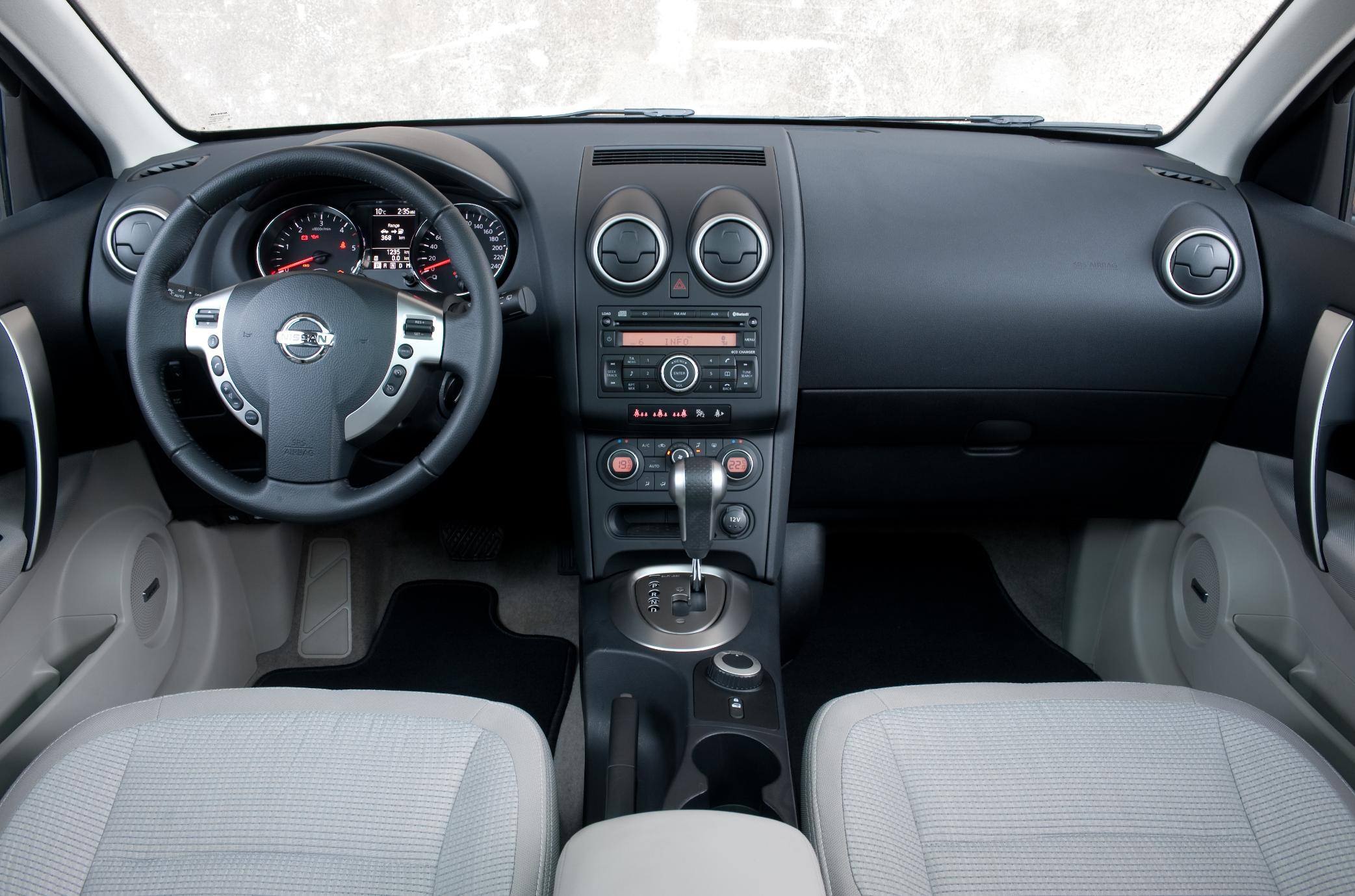 The model you'll be looking at is 2011 or 2012, depending on mileage. That's good news because in 2010 the Qashqai was refreshed. It got a better looking front end, suspension tweaks and improved sound insulation to make it feel more refined on the road. Nissan also started offering a Pure Drive model with superior fuel economy.
And what's not so good?
Some owners report that their British-built Qashqai has been unreliable. But according to the Reliability Index, set up by independent guarantee company Warranty Direct, reliability is better than average. However, there's no denying that the interior is bland to look at and with its old-fashioned dashboard you don't feel like you're in a high-quality environment.
Kia Sportage: rivals the Qashqai for looks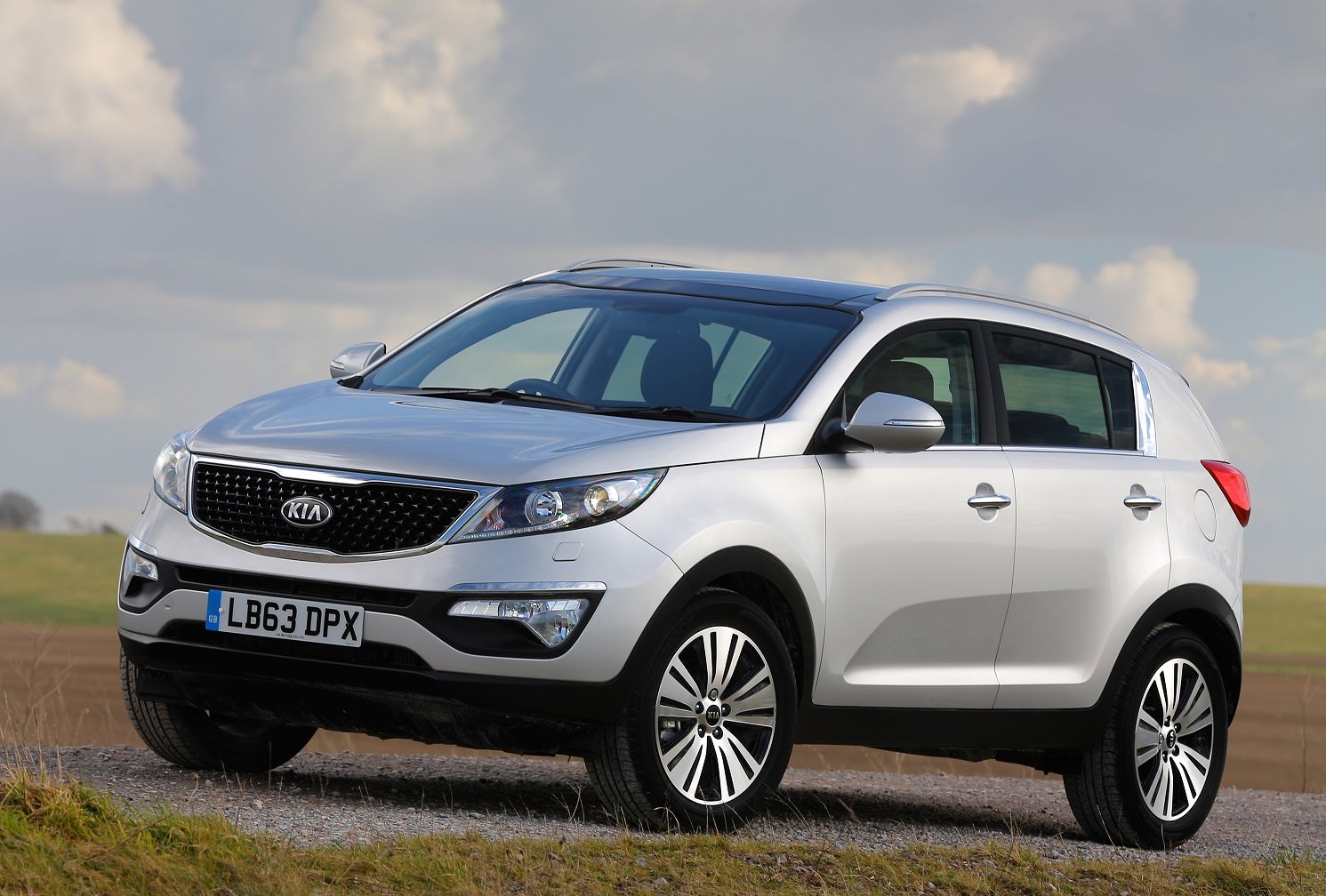 Sportage isn't a new badge for Kia but when it launched this version in 2010 it was a gamechanger for the Korean company in the UK. With its smart grille, swept-up headlamps and sporty stance, the Sportage can hold its head high beside much costlier company. And it certainly looks a much more exciting proposition than the quietly conservative Qashqai.
What's great about the Kia Sportage?
Looks aside, the Sportage has two big plus points. It is laden with copious amounts of kit for the money; air-con, electric windows all round, cruise control and rain-sensing wipers are standard. And like all Kias, it comes with a seven-year manufacturer's warranty. That means if you can find a 2012 model, it'll still have a year or two's guarantee remaining.
And what's not so good?
The racy looks of the Sportage are at odds with the driving experience. Keen drivers won't be impressed and it can feel a bit bouncy. But that does at least make it comfortable. Visibility out isn't great either. You might sit up high but the narrow window line and thick pillars make it difficult to see out.
Skoda Yeti: rivals the Qashqai for value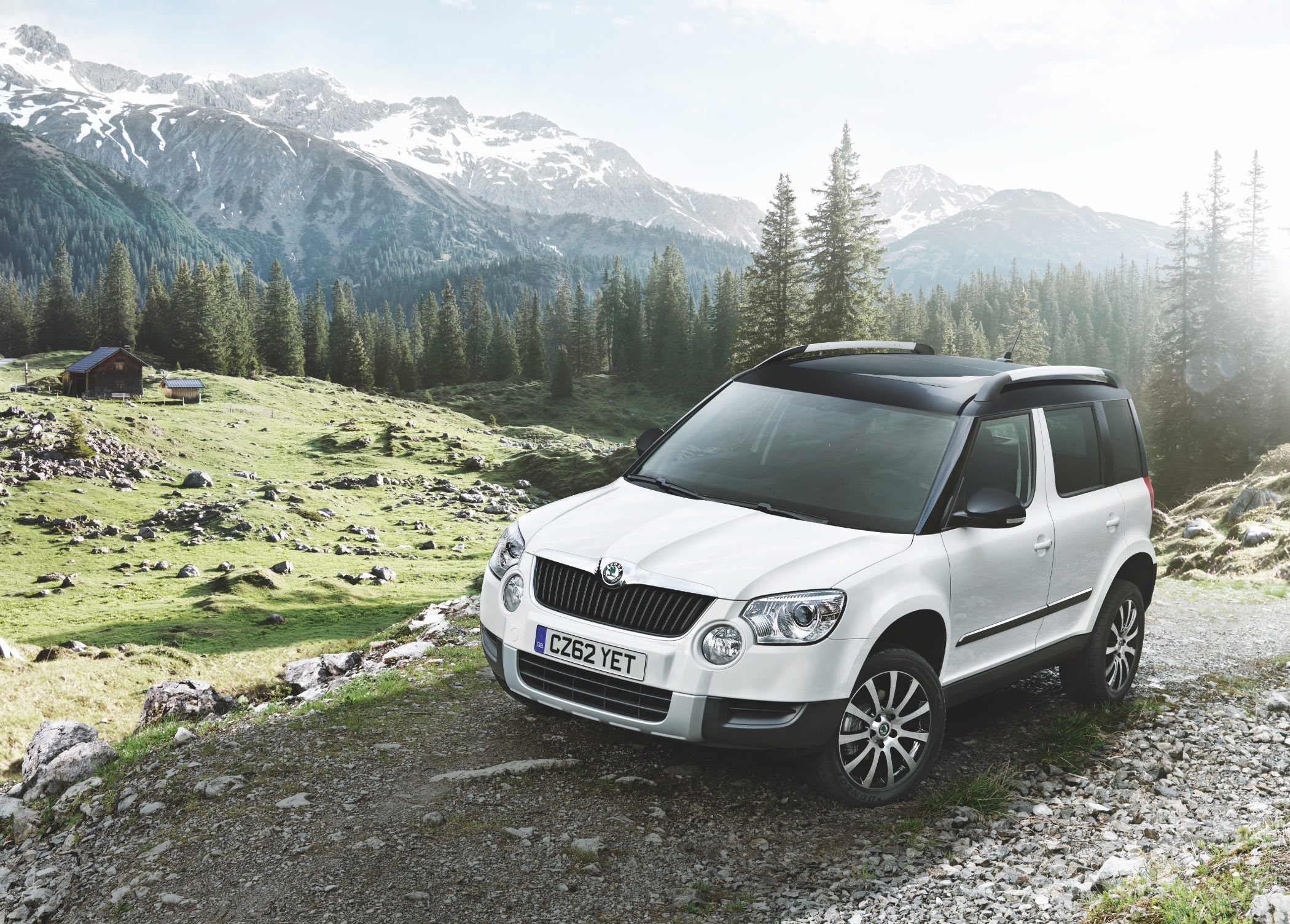 Everyone loves a bit of a bargain and that's what you'll get with the Yeti. The Czech car's looks aren't to everyone's taste. And that means you can sometimes pick up more car for your money than with other more popular rivals. For £8000, you can get models that are as recent as 2015 but 2013 or 14 vintage cars are more available.
What's great about the Skoda Yeti?
The Yeti makes a great family car with loads of room for rear-seat passengers along with a big boot. The Yeti rides and drives well too. It's comfortable and quiet inside at speed and the cockpit is a pleasing place to spend time with modern instruments and high-quality materials throughout. There's also a wide range of petrol and diesel engines which provide an excellent combination of performance and economy.
And what's not so good?
With its boxy body and bug-eyed headlamps, it's difficult to describe the Yeti's looks like anything other than alternative. The wide-ranging standard equipment also varies from relatively opulent to the fairly stingy so be careful to check the specification of any car you're interested in.
More used car buying advice: Can you get a seven-seat SUV for £7000? Yes, you can! Here are the best buys.
---
---