The 7 new driving laws you need to know
From phone bans to eco-friendly initiatives, get clued up with our guide to the 7 new driving laws you need to know in 2021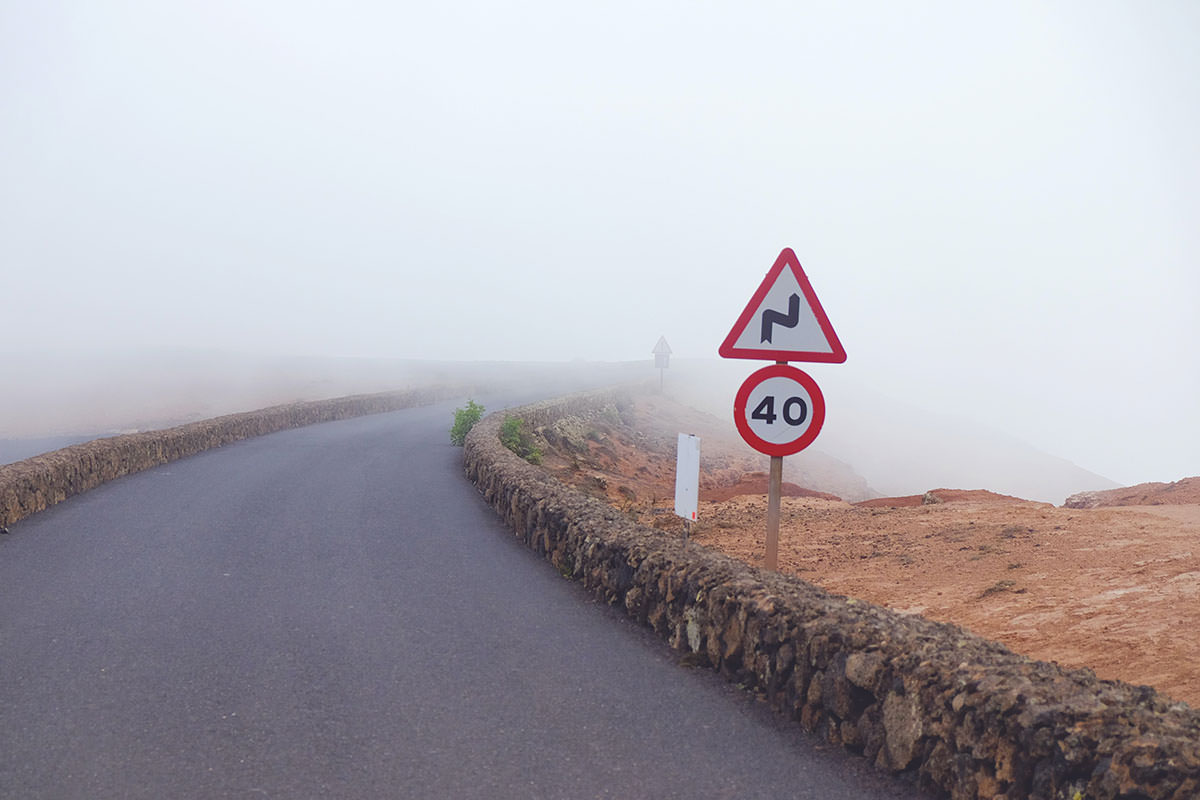 MOT extensions ending
Don't forget to get your annual MOT booked in now that the six-month extension for MOTs due between 31st March and 31st July 2020 has now ended.
The extension was introduced by the Government in response to delays caused by the COVID crisis but, now that it's expired, driving without a valid MOT could mean getting hit with a hefty fine of up to £1000.
Brexit changes
If you're dreaming of heading out on a European roadtrip when restrictions end, you'll need to pack some extra paperwork. The good news is that – in most cases – you won't need an International Driving Permit for post-Brexit travel. But you will need to get a car insurance green card from your insurance provider.
Your green card will serve as proof that you have a valid insurance policy in place, and you'll always need to keep a physical copy with you when driving in Europe. And if your car is less than a year old, you'll have to carry your V5C logbook too.
Mobile phone ban
We all know that mobile phones and driving don't mix but laws have been tightened to make sure you keep your eyes on the road.
A legal loophole has been closed and you can now get six penalty points and a fine of up to £200 for holding a phone under any circumstances.
New Automated Lane Keeping technology
Could this be the first step towards driver-less cars? Automated Lane Keeping technology takes control from the driver, automatically detecting lane markings to keep the car driving between them.
It could be available in the UK cars from this spring and the Government are already looking into whether it might be safe to use on cars driving at 70mph.
New Clean Air Zones
2021 is already looking greener with Bath and Birmingham set to become the first cities outside of the capital to introduce Clean Air Zone charges.
London's current ultra-low emission zone (ULEZ) will also expand to cover more Outer London boroughs from October, with a daily charge of £12.50 for vehicles that don't meet the required standards.
Green number plates
Another eco-friendly initiative being introduced this year will be green number plates. Owners of electric and zero-emission vehicles will be able to show off their status by proudly displaying these new plates.
In the future, drivers with these plates could benefit from local initiatives including cheaper parking and free entry into zero-emission zones.
Pavement parking could be banned nationally
Pavement parking is all too common on narrow streets where space is at a premium. But while it can help keep traffic moving and leave room for emergency vehicles, it comes at the cost of pedestrians, especially those with mobility needs and parents with prams.
A consultation on introducing a national ban took place at the end of the last year and the results are expected soon. It's already banned in London where rule breakers face £70 fines.
---
---