The AA, Green Flag and RAC: how to choose the best car breakdown cover
Few drivers wish to experience that sinking feeling that comes when their car's engine won't start or they suffer a puncture or grind to a halt after putting the wrong fuel in the tank. For the majority of motorists that don't own a new car with a warranty, such situations are particularly unwelcome. However, help is just a phone call away, thanks to the car breakdown companies, such as The AA, Green Flag and the RAC.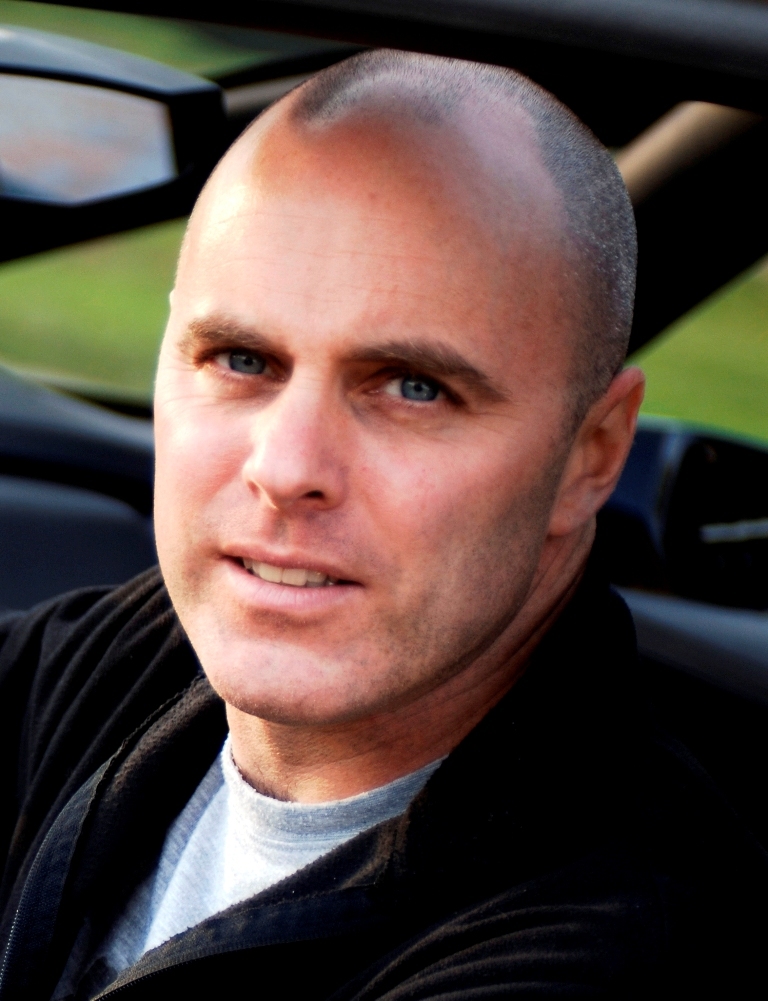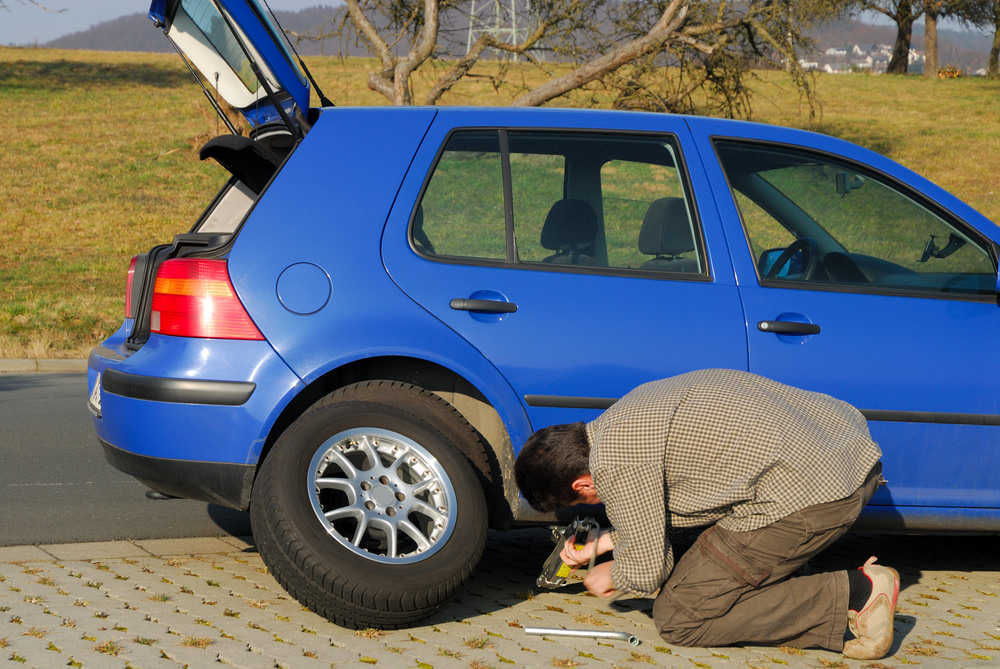 These companies and others claim to have experts ready to ride to the rescue at a moment's notice, and hopefully diagnose or even fix a car's problem at your home or on the roadside. The question is which one should drivers choose? We explain the different types of breakdown cover to help drivers know which will best suit their needs.
Do you need to buy breakdown cover?
As with any insurance, taking out breakdown cover is a gamble. You're betting that you'll need it one day and that being rescued will outweigh the cost of the premium. The breakdown company's wager is that you'll never need its services and it'll simply bank the money you spent.
So first ask yourself if you need it. Many motorists find they already have breakdown cover through another service. Frequently, bank accounts, house insurance, travel insurance and even your car's insurance policy can include breakdown cover.
Also, bear in mind that new cars often have manufacturer-supplied cover. Even many used cars come with a period of cover. Then there's the car itself. The older they get, the more likely components are to fail. And there's always a chance you'll get something as simple as a puncture and won't be able to change the wheel yourself for any number of unexpected reasons.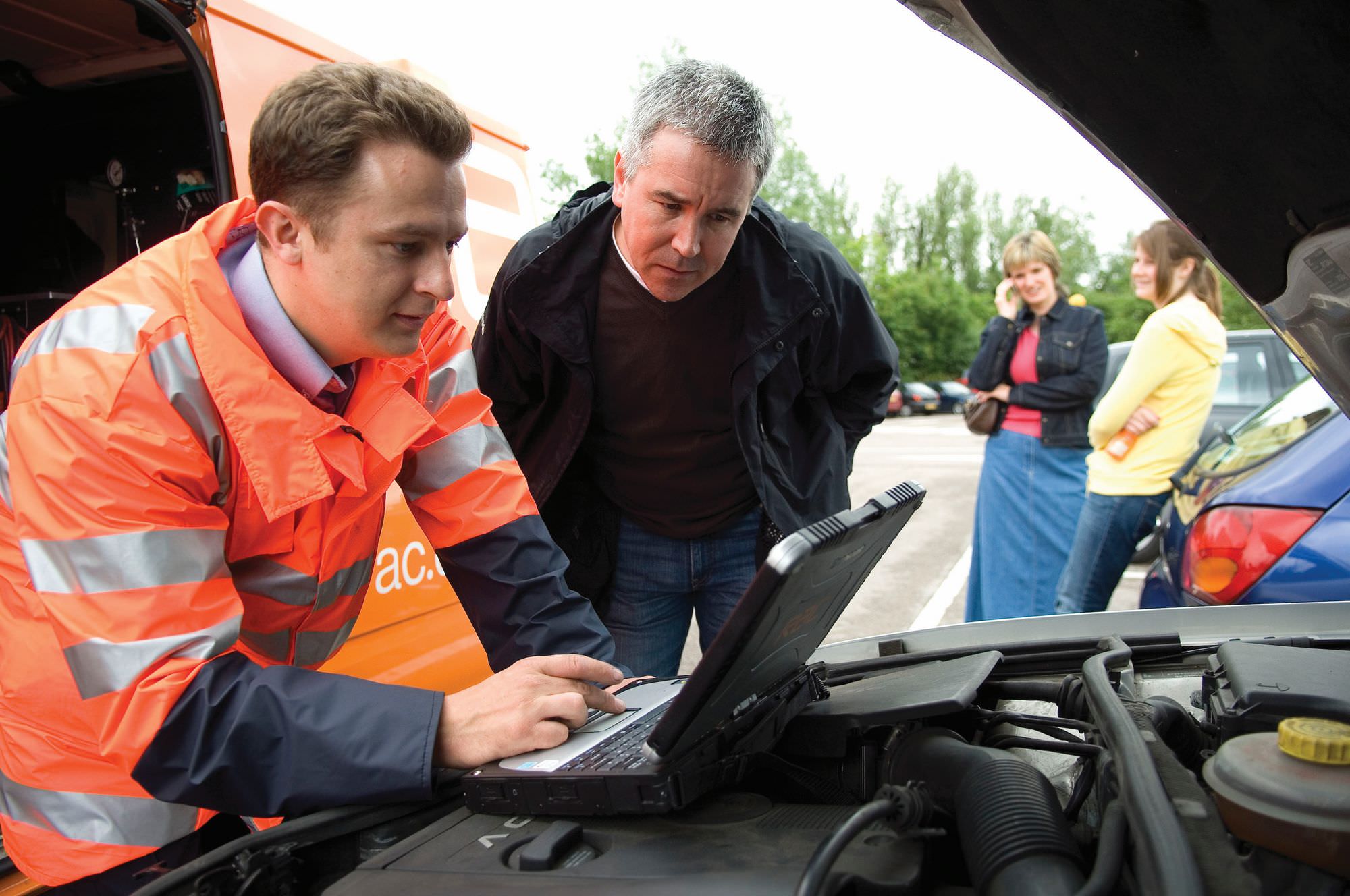 What levels of breakdown cover are there?
The cheapest and most basic form of breakdown cover is usually called roadside assistance. This is where your car is either fixed or recovered to a garage from the roadside. After that, the lines blur as cover differs between firms. Generally, firms charge extra if you want your car recovered to a garage close to home rather than to the mechanic nearest where your motor conked out.
Other features include home start, where your car will be fixed at home. There's onward travel, where the breakdown company will organise a replacement car if yours can't be mended.
The misfuelling cover promises to rescue you if you put the wrong fuel in your car, a mistake that catches out hundreds of thousands of people every year. It costs extra on all AA and RAC policies but is included on all but the most basic level of cover from Green Flag.
What kind of cover is right for you?
Think about where you're likely to break down. Obviously, it's reassuring to know that if you're miles from home you'll have some way of getting you, your family and your car back. But as the breakdown companies' own data reveals, the reality is the majority of breakdowns are nothing more complicated than a flat battery preventing the car starting after a cold night. That means you'll probably be at home when your car refuses to play ball.
Shop around
Remember that as with car insurance, you should use price comparison websites – such as Comparethemarket, Gocompare and Moneysupermarket - to shop around, see what's included with different providers and compare costs.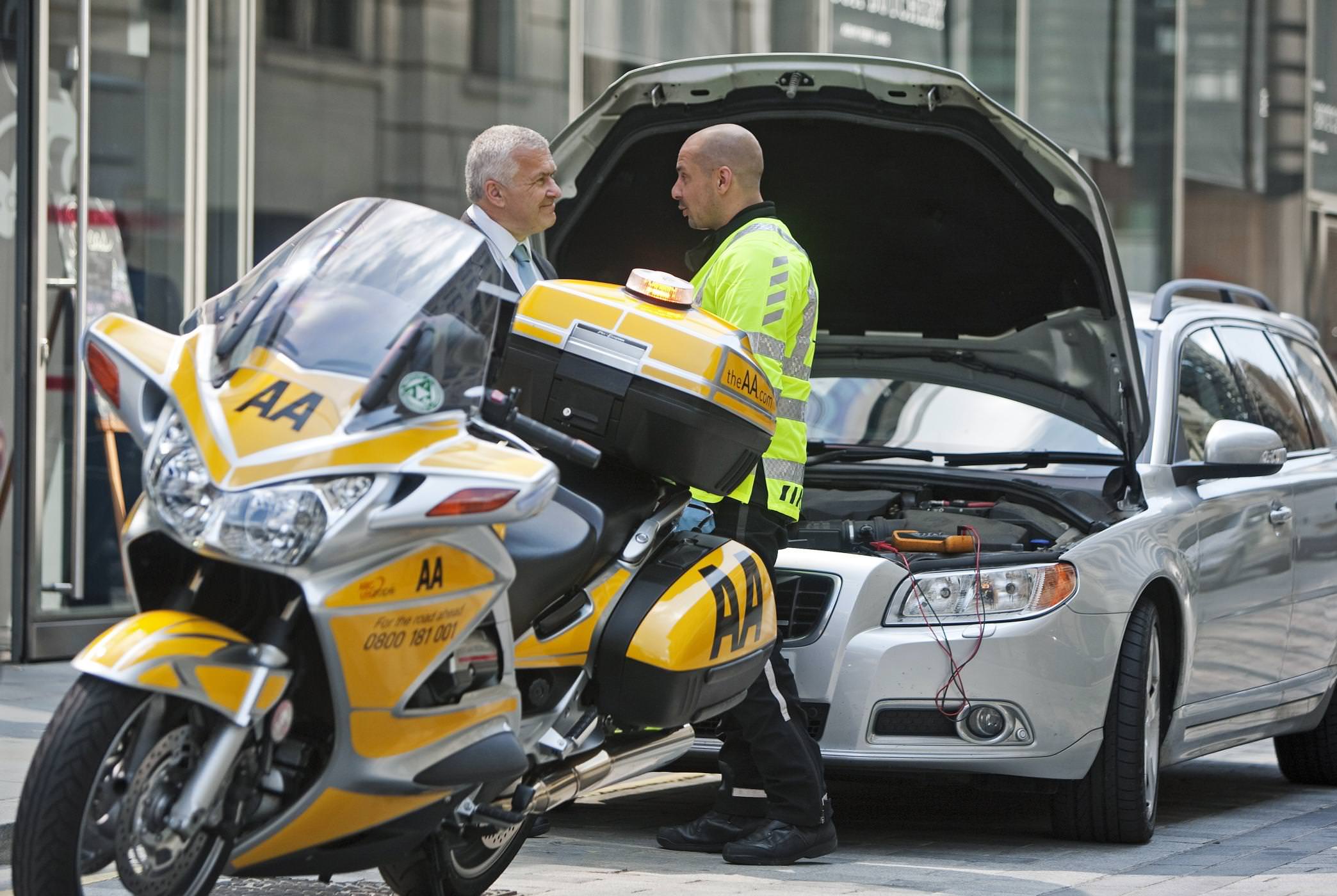 Beware of hidden charges
Even if you sign up for full cover, some companies will find ways to charge you extra. For example, if you're towing a caravan, that and your car will need recovering. Read the small print to find whether breakdown companies charge extra for specialist equipment.
Will you be going abroad?
Having a car break down abroad can be an expensive business. And that's before you factor in the aggravation of trying to communicate with a local garage when neither of you speaks the same language. Decent quality European breakdown cover will deal with the repairers for you, put you up in a hotel if you need it, and even organise a hire car so you can continue your journey while your car is repaired. If your car can't be fixed abroad, they'll transport it home for you. Something that's worth considering is that could cost £2000 if you don't have cover and are in one of the further flung corners of Europe.
Which is the best breakdown company?
According to independent reviewers, it's not always the big names that offer the best service. Reviewcentre.co.uk rates Drive 24/7 followed by GEM Motoring Assist and Emergency Assist Ltd as the three best overall. But for response times, the AA and Green Flag come out on top. In the Auto Express Driver Power survey, voted for by its readers, GEM Motoring Assist came top overall, followed by Auto Aid with Green Flag praised as the most consistent performer in all categories.
Read more: Guide to the most common red warning lights
---
---