The Best Alloy Wheel and Tyre Protection
When buying a new or used car from a dealer, the days of being offered upgrades such as floor mats or a tinted strip across the top of the windscreen are a distant memory. Now, consumers who start negotiating over the deal on a car will be offered all manner of optional insurance-related policies or cosmetic enhancements to help care for their car.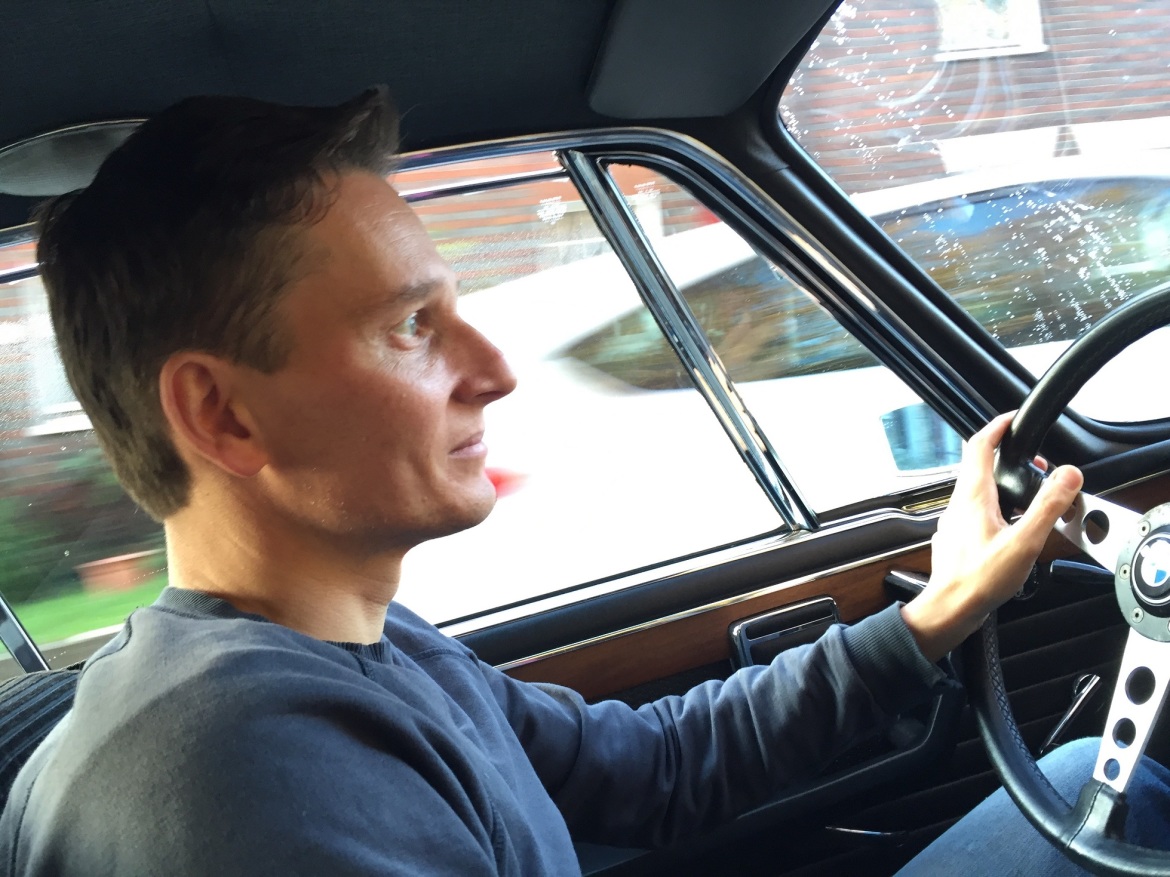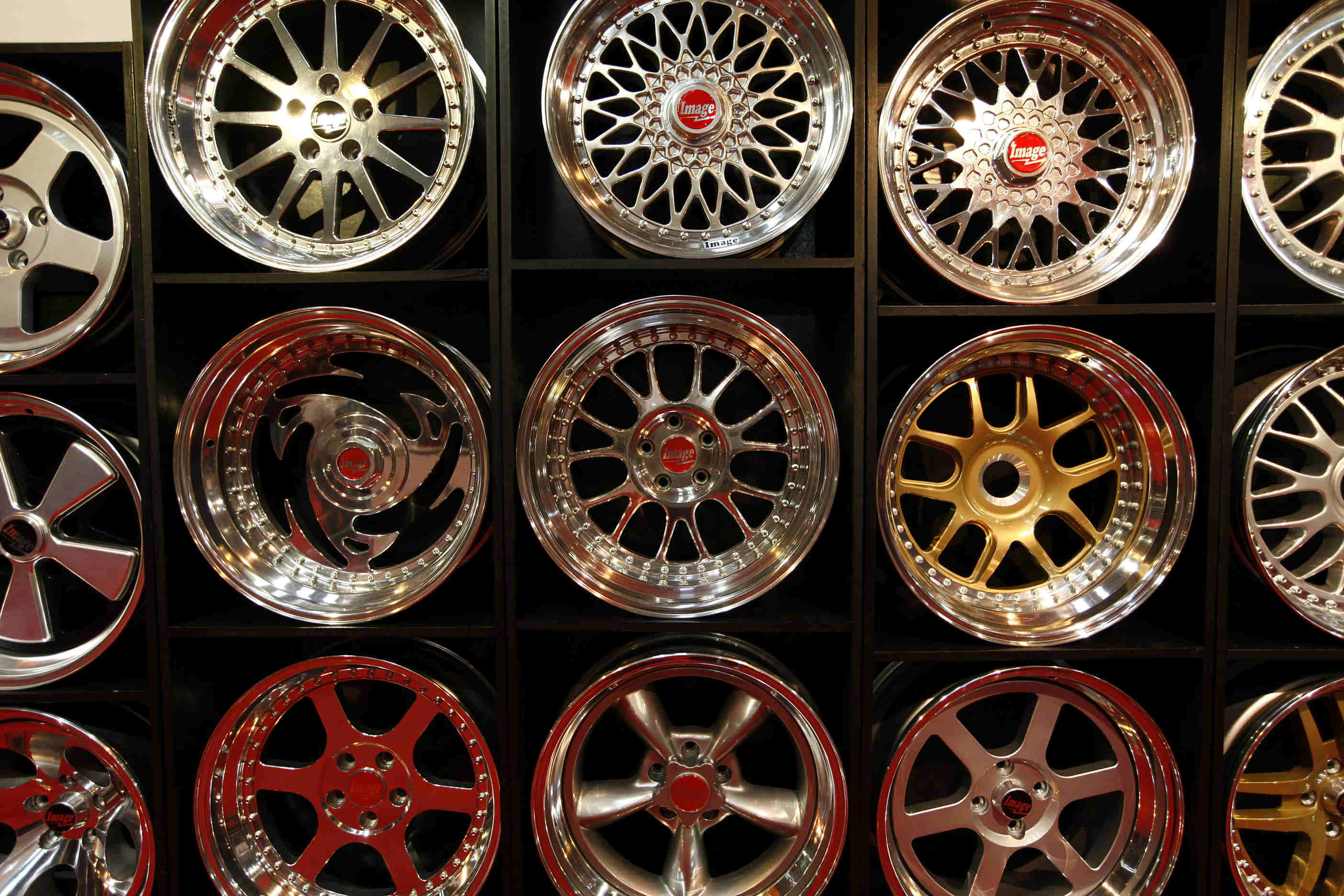 Knowing whether or not these are worthwhile can depend on a multitude of factors, such as the type of car, how and where it will be used, the driver's attitude to risk and the cost of replacing parts.
One of the most common add-ons is alloy wheel and tyre insurance. It is meant to ensure that damaged wheels or punctured tyres are repaired or replaced at no cost to the driver. Except, of course, there is a cost - the price of the policy.
Those who buy their car on finance, using a Personal Contract Purchase (PCP) or Hire Purchase (HP) agreement, may wish to consider such a policy. That's because at the end of the finance period, there is the option to hand back the car. When you do, you will be charged to repair any damage to the wheels, typically caused by bashing a kerb or pothole.
At the same time, drivers who often have to tackle crumbling roads, and have suffered punctures or damaged wheels due to potholes, may also wish to weigh up having alloy wheel and tyre protection.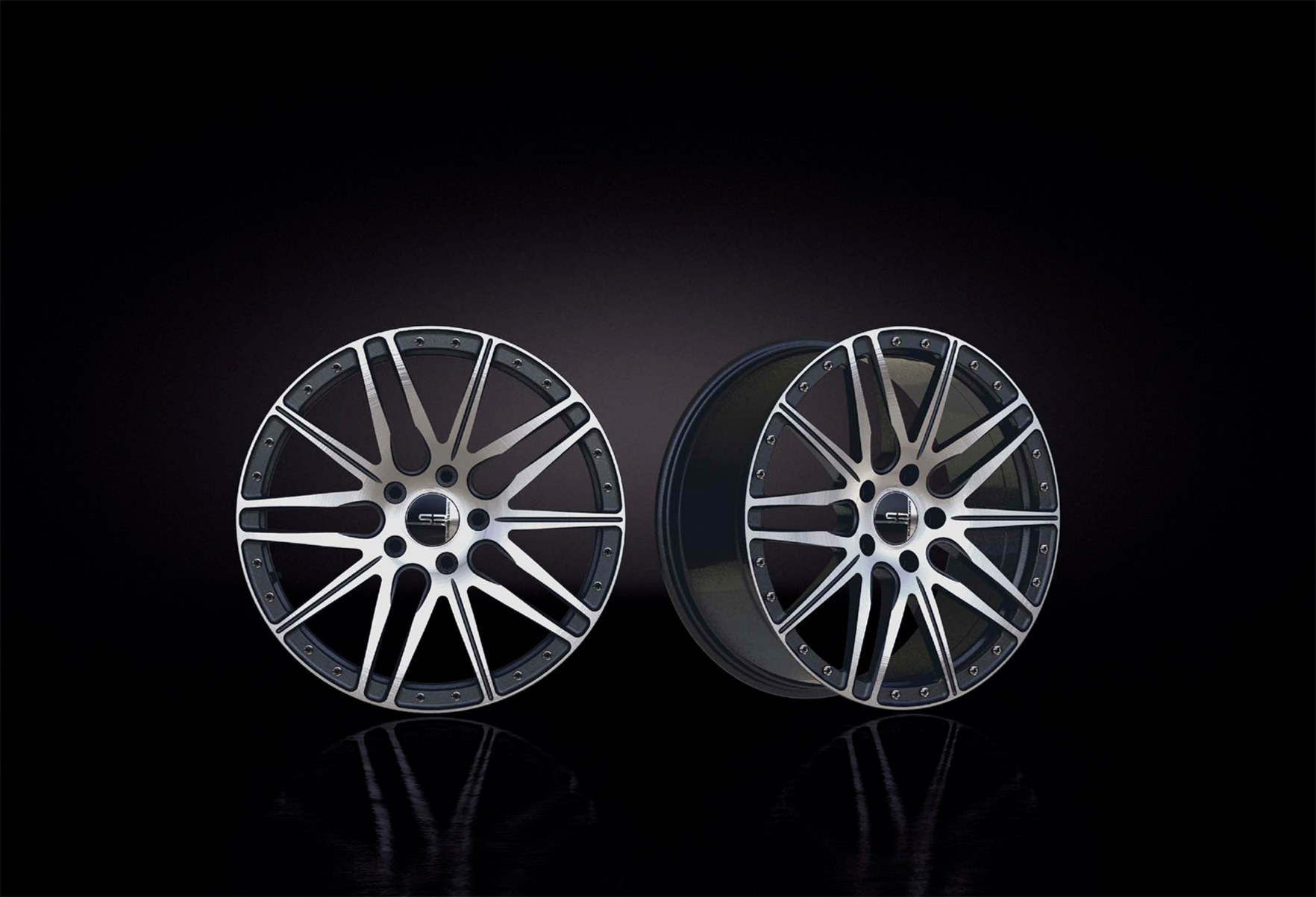 How alloy wheel and tyre insurance works
You'll pay an upfront cost in return for an insurance policy that pays out against damage to alloy wheels or tyres. There will be strict terms and conditions, differing across products, so check and compare carefully. And it usually only applies to the original wheels supplied with the vehicle – rather than any drivers may switch to at a later date.
The insurer will define limits, such as a maximum number of claims per year, and each claim will have a maximum payout up to a combined total threshold.
Alloy wheels tend to be eligible for a maximum of ten repairs up to £150 each, and a total policy value of £1500. However, some policies may have higher limits, to allow for larger, more costly wheels.
Tyre protection plans offer greater choice, due to the wide difference in the cost of tyres. Those for a sensible supermini may cost just £50, whereas a sports car or 4x4 tyre may be as much as £500. So you'll be offered a choice, which should be suited to your vehicle. It will pay out up to £50 to cover a puncture repair or anywhere from £50 to £500 for a new tyre. There may be a maximum of five tyres per policy period, and check if any excess applies.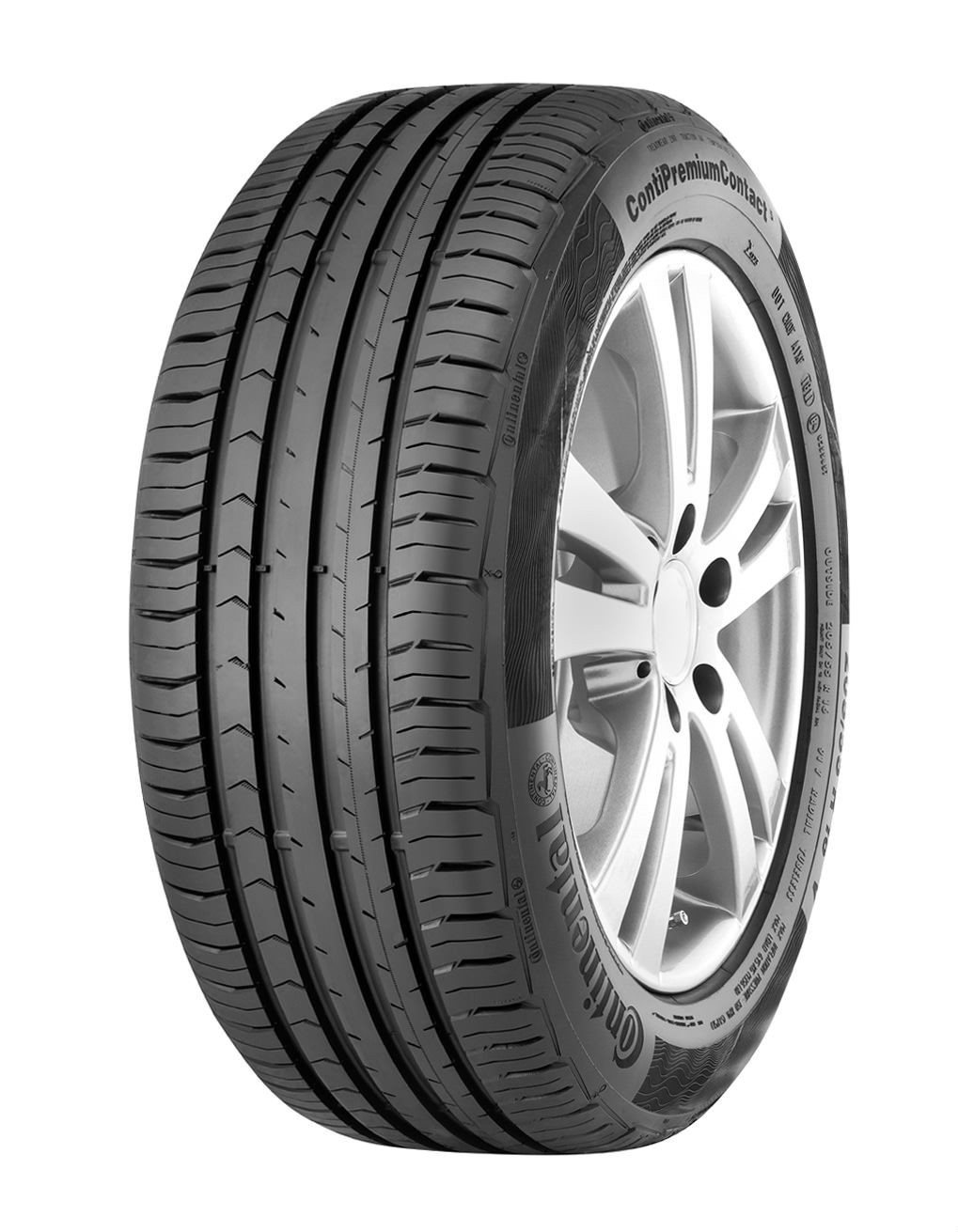 How's your driving?
If you are confident you're a good driver, and never kerb your car's alloy wheels, then such a policy would probably be a waste of time.
Equally, if you don't care about the condition of your car and don't intend to hand it back to any finance provider, then wheel and tyre protection is not for you.
But those who intend to hand back a financed car at the end of the loan period should decide whether they want to pay for the refurbishing of any damaged wheels themselves.
Prices start from around £40 per small, standard alloy wheel. But they can reach more than £100 for large wheels with complicated finishes.
When it comes to tyre cover, bear in mind that research carried out by Continental, the German tyre manufacturer, suggests drivers only suffer a puncture once every five years. So unless you're unlucky, this is probably not worth having.
---
---