The Best In-car Accessories for Kids to Make Car Journeys Fly By
Any parent will tell you that going on a long car journey with kids can be the most stressful part of any holiday. You barely seem to have left home before the inevitable 'are we nearly there yet?' begins. And that's where these handy in-car accessories come in.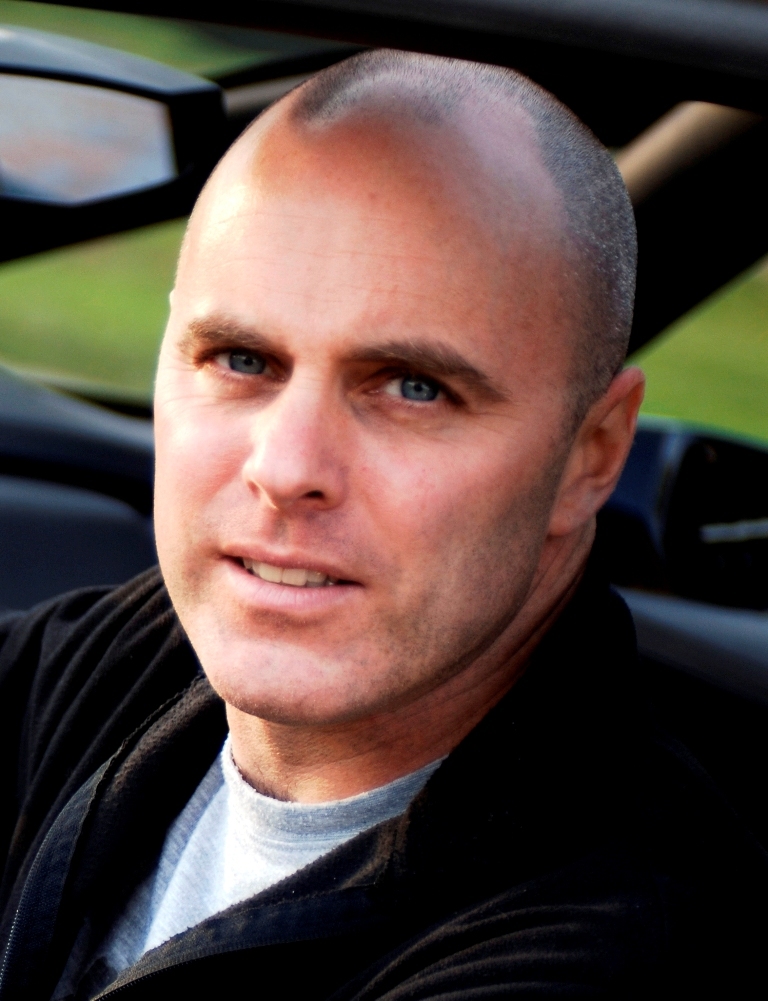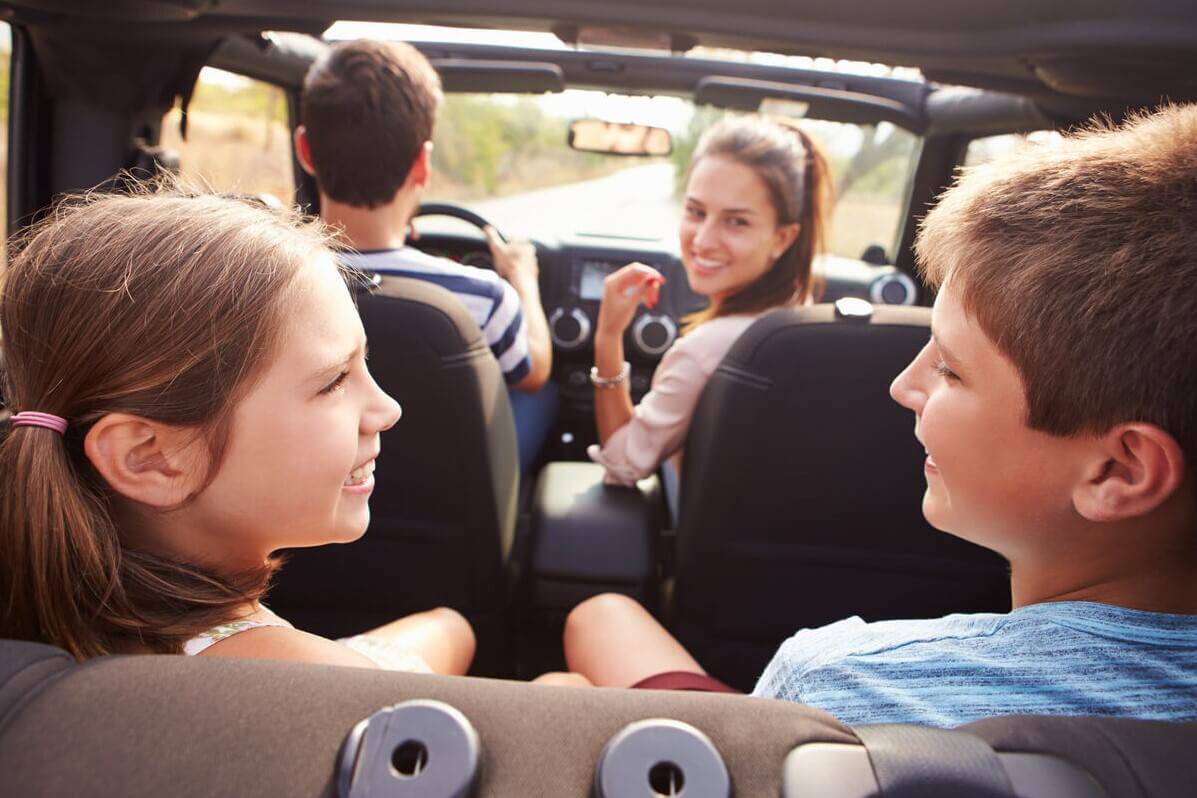 In recent research conducted by VoucherCodesPro.co.uk, nearly two thirds of parents (61 per cent) cited arguments between siblings as the biggest in-car distraction. A third (31 per cent) said children dropping things and expecting them to be passed back were a common interruption. But it doesn't have to be that way. Here are five accessories that will make even the most traffic clogged car journey fly by.
Portable DVD player
Ask virtually any parent for the secret to a stress-free car journey and they'll tell you it comes in the shape of a portable DVD player. You can buy them from around £70 but you need to be mindful of various features in addition to price.
Assuming it's for use in the car, make sure it comes with a mounting kit. What's the screen size, and how many screens does it have? If kids are different ages, you might want two separate machines rather than one player with two screens. How long is the battery life and can you charge it easily on the hoof? The worst thing for in-car harmony is the battery dying mid-way through a favourite film.
Tablet screen mount
Have a tablet in the car as well as a DVD player and you probably won't hear a peep out of the back seats for hours. But with a tablet you need to have a suitable mount. These clip onto the back of the front seat head restraints and the best ones will hold a tablet firm, come speed bump or pothole. If you want one tablet for all the back-seat occupants you can get mounts that sit between the seats.
Practicality is key with these devices. You won't want to be leaving your tablet in the car unattended so mounts should have an easy way of removing and re-fitting devices. And they must be adjustable too. In its test of screen mounts, Auto Express made the £19.99 Olixar Universal Car Headrest Mount Pro the winner of its group test.
Play Tray
It's quite remarkable how much stuff kids carry. But if it keeps them quiet, what's not to like? The Play Tray encourages children to entertain themselves. This multi-purpose hold-all converts from bag to tray in the blink of an eye. It has carrying pouches to keep things close at hand and there's a 3cm ridge around the edge to stop food, games or books sliding off whenever you touch the brakes. Most importantly, it's made of wipe clean material. Priced from £19.99.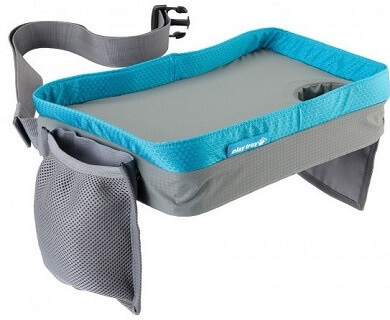 Etch A Sketch
Kids love drawing; parents generally prefer it if crayons and pens and don't make their mark on in-car upholstery. The answer is the Etch A Sketch or similar. This allows children to draw without the inky pens that can leave permanent reminders of the journey. There's no ink to run out or pencil leads to snap which might curtail an educational (and therefore peaceful for you) pastime. You can buy a variety of brands with prices starting from around £10.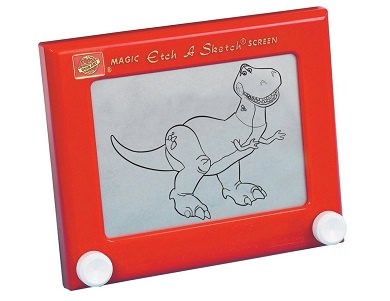 Personal snack bag
Every parent knows that a hungry child is generally a grumpy child. You can nip that problem in the bud with a personal snack pack for each of your off-spring. By making sure it contains fruit and veg so you're not making them hyperactive with additives, you're keeping their vitamin intake up and staving off the hunger demons. And although not strictly an accessory, it's arguably as important as any of the items in this list.
---
---