The Best Used Pick-Up Trucks for £8000
You don't have to travel too far back in time to remember when pick-up trucks were the preserve of farmers and builders who put them to work during the week and parked them up at the weekend in favour of a family car.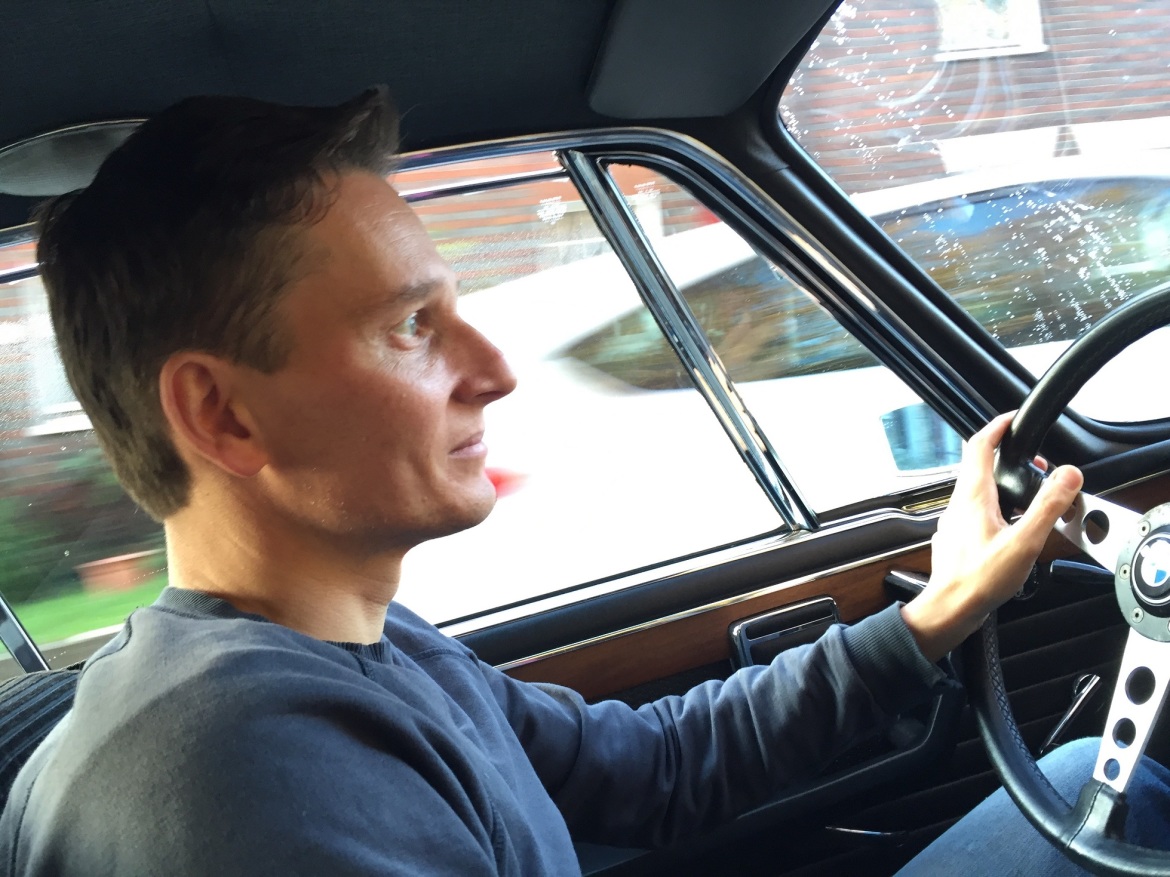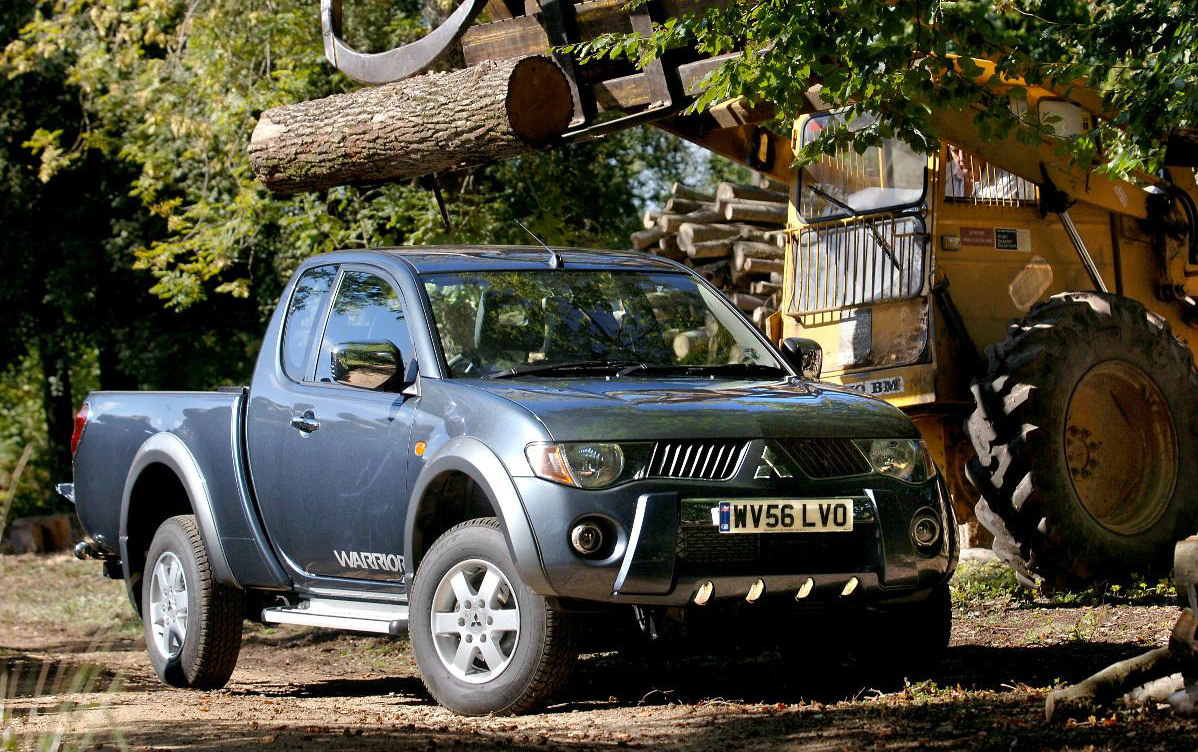 But since the turn of this decade car makers have realised that if they make pick-up trucks more comfortable, better equipped, safer and more refined, more drivers will buy them.
Sure enough, last year nearly 50,000 British drivers bought a new pick-up truck. They are now versatile enough to do hard graft one moment, and plush enough to take the family out to a smart restaurant the next.
The good news for used car buyers is that this has brought more makes and models to the market. And with so many more being sold year-on-year, the selection of second-hand pick-ups is better than ever. Here are three solid choices.
Best used pick-up trucks for £8000: Ford Ranger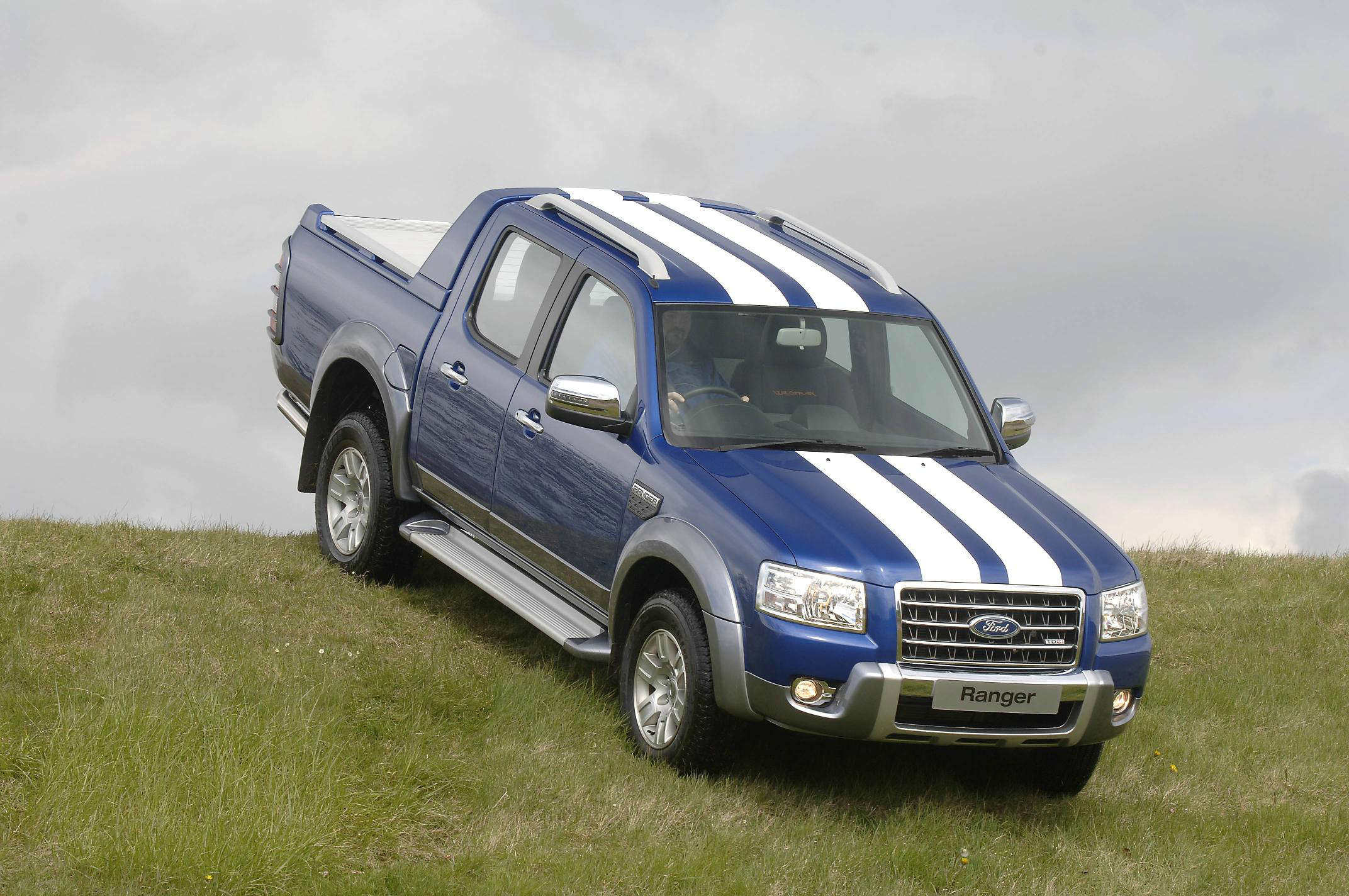 The Ford Ranger is Britain's most popular pick-truck, outselling the competition by a considerable margin last year. When it comes to choice, it's hard to beat a Ranger. But that's not the only reason for choosing one.
The running costs are affordable, reliability is reported to be good and the Ford dealership network is one of the biggest in Britain. As for the driving experience, the 2.5-litre diesel engine of the second-generation model – sold between 2006 and 2011 – may not be as polished or refined as some competitors from its era, but it gets the job done.
The rear seats of the double cab body style are rather upright. But pick one in the popular Thunder trim level and it will boast leather upholstery, air-conditioning, a CD changer, electric windows and parking sensors. There are even extra dials in the cabin, including an inclinometer to gauge the angle of the slope it's on and help tackle tough terrain.
How much can a Ford Ranger tow and what's its payload?
The second-generation Ranger isn't shy of an honest day's work. It's able to tow 3 tonnes or carry a payload of up to 1069kg. Ford also offered a tipper version of the Ranger, which could be useful for those in the groundwork or landscaping trades.
What will your money get you?
As always when buying a used car, do your homework, shop around and view and test-drive as many as you can. Pick-ups have often led a hard life, so you need to be sure they haven't suffered as a result. A budget of £8000 buys a facelifted, post 2010 Ranger 2.5 TDCi XL Double Cab with 60,000 miles, or a 2009 Thunder Double Cab with 44,000 miles.
Best used pick-up trucks for £8000: Toyota Hilux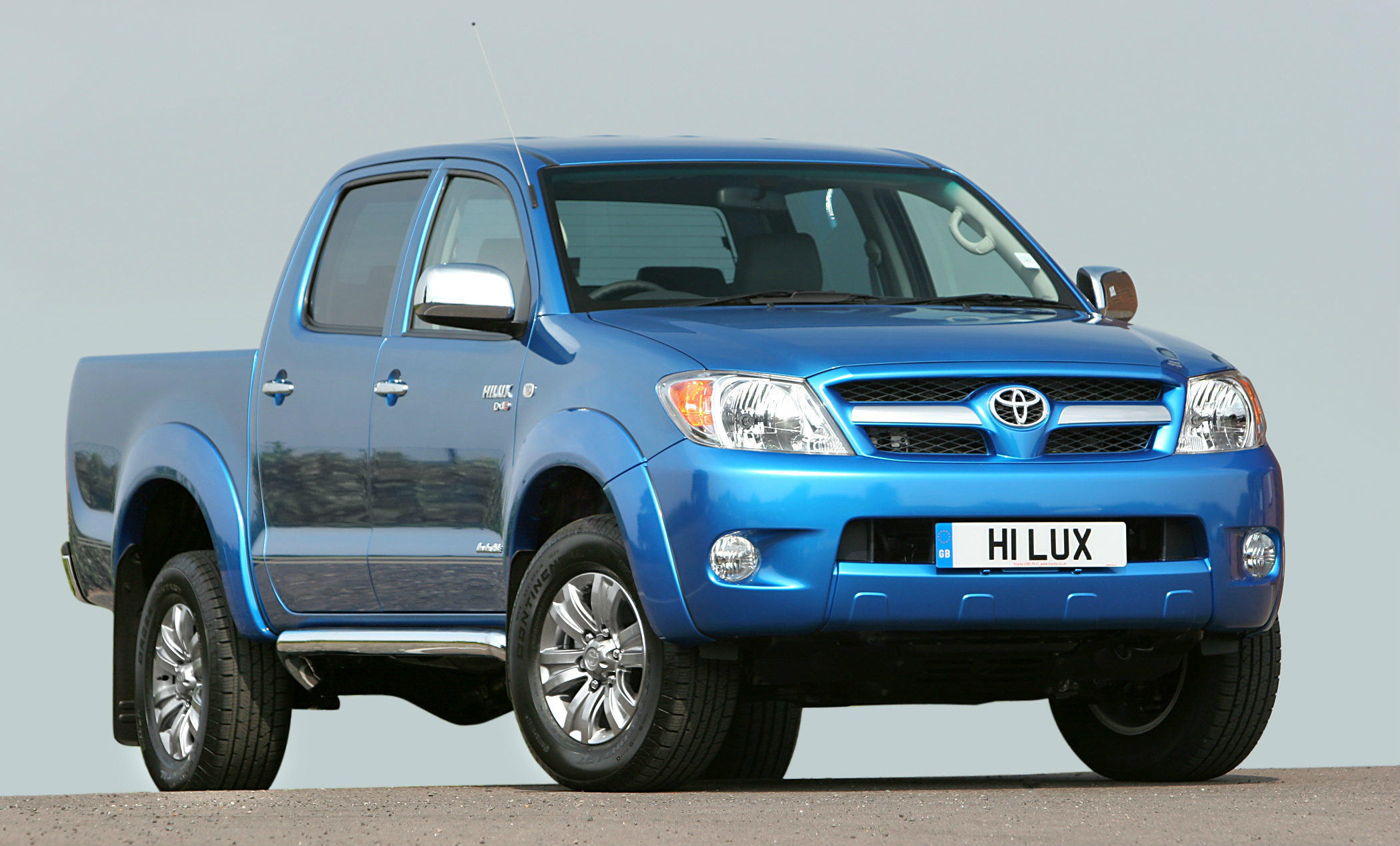 Jeremy Clarkson famously proved just how tough Toyota's pick-up trucks are after trying to destroy one on Top Gear. It took two shows and seemingly countless punishments before they went easy on Toyota's super trooper.
What's the secret to the Japanese car maker's success? That would be telling. But owners swear by them. In this price range, the car comes with a 2.5-litre diesel engine that boasted more than 140bhp. This greatly improved its performance, both in terms of day-to-day driving and ultimate towing and carrying ability.
They can handle seriously difficult terrain, thanks to good ground clearance and a decent four-wheel drive system, and the interior strikes that fine line between being well made and workmanlike.
In this price range, you'll enjoy electric windows, air-conditioning, central locking, a CD player, anti-lock brakes and an engine immobiliser.
How much can a Toyota Hilux tow and what's its payload?
It's often said a Hilux can get places other pick-ups can't reach. When it comes to towing, it manages to haul up to 2500kg. The load carrying capacity peaks at 1100kg.
What will your money get you?
You may have to move fast to snap up the more promising, younger models with fewer miles under their wheels. We found a 2010 Hilux 2.5 D-4D HL2 double cab with 90,000 miles for around £8000. Alternatively, you could afford an older 2009 model in the same spec that's covered less than 60,000 miles.
Best used pick-up trucks for £8000: Mitsubishi L200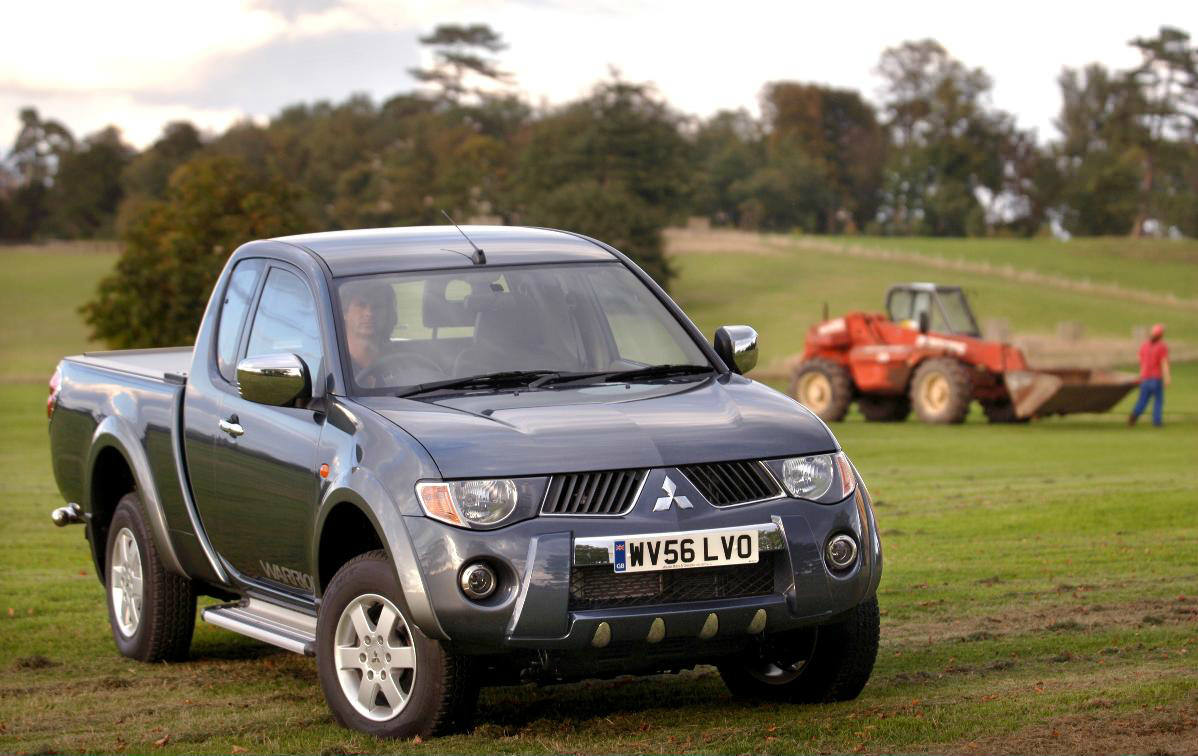 When a pick-up manufacturer gives models names like Warrior, Raging Bull, Animal and Barbarian, you know it means business. Mitsubishi's L200 has been a popular pick-up in the UK since it was introduced in 2006, and that's reflected in the wide choice of models for £8000.
What makes it so popular? It's a given that it must be practical. Perhaps of equal significance to the many drivers who are self-employed or fleet operators, is that Mitsubishi provided a five-year, 125,000-mile warranty, which gave great peace of mind.
The 2.5-litre diesel engine came in two states of tune – 132bhp or 173bhp. Generally, in this price range it's the lower powered model that's within budget. These are paired with the company's acclaimed Super Select four-wheel drive system. Like the Toyota Hilux, this pick-up can get places others can't. And you can also run it in the two-wheel drive on the road, to save a bit of fuel.
How much can a Mitsubishi L200 tow and what's its payload?
Flex your muscles and you could fill an L200's load bed with 1050kg of bricks, topsoil or motorbikes. If you need to tow, the Mitsubishi can manage up to 2700kg.
What will your money get you?
We found a 2010 L200 Warrior Double Cab with the 173bhp engine and 71,000 miles on the clock for £8000. As with the Ford and the Toyota, it pays to look around as the spec of cars in this price range varies.
---
---