The Best Used Practical Cars for £6000
Drivers who need a spacious, practical car are spoilt for choice. That's generally a good thing, but it can make the task of choosing the best car for their needs a head-scratching process.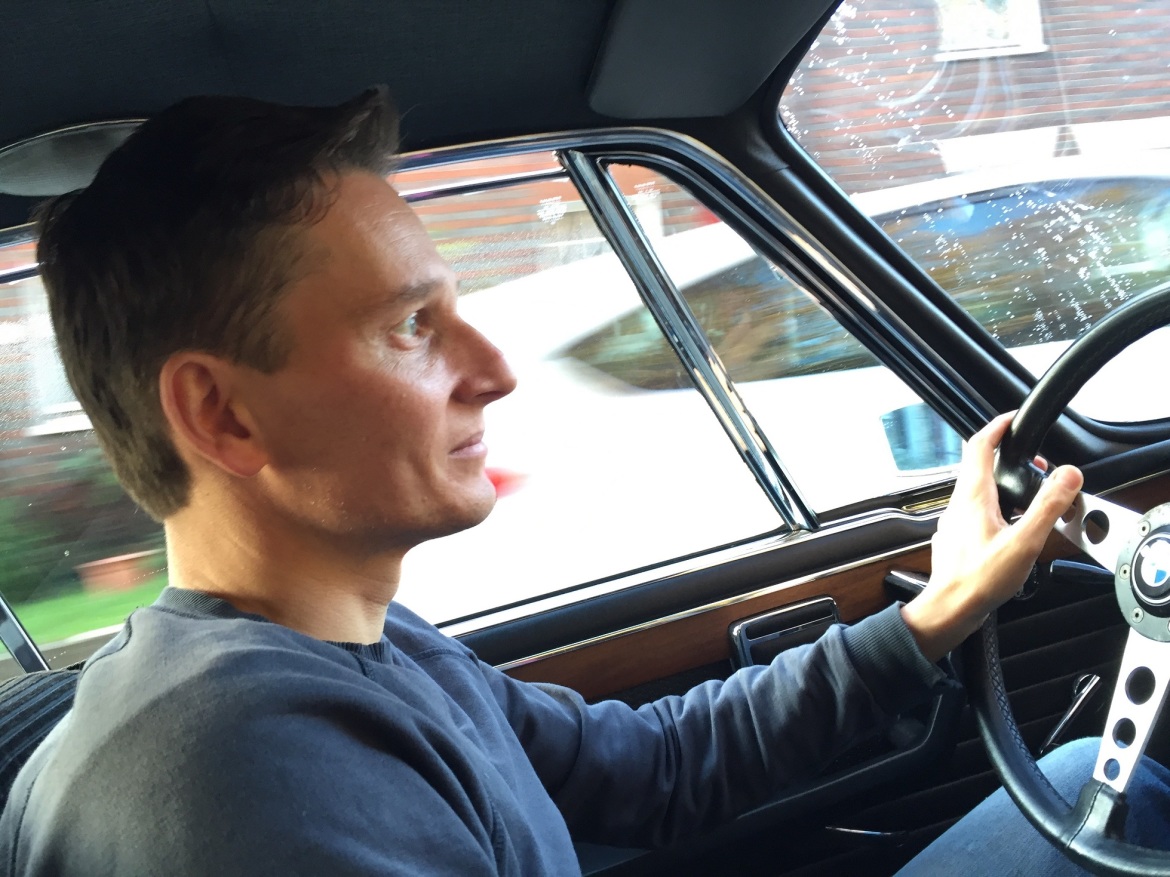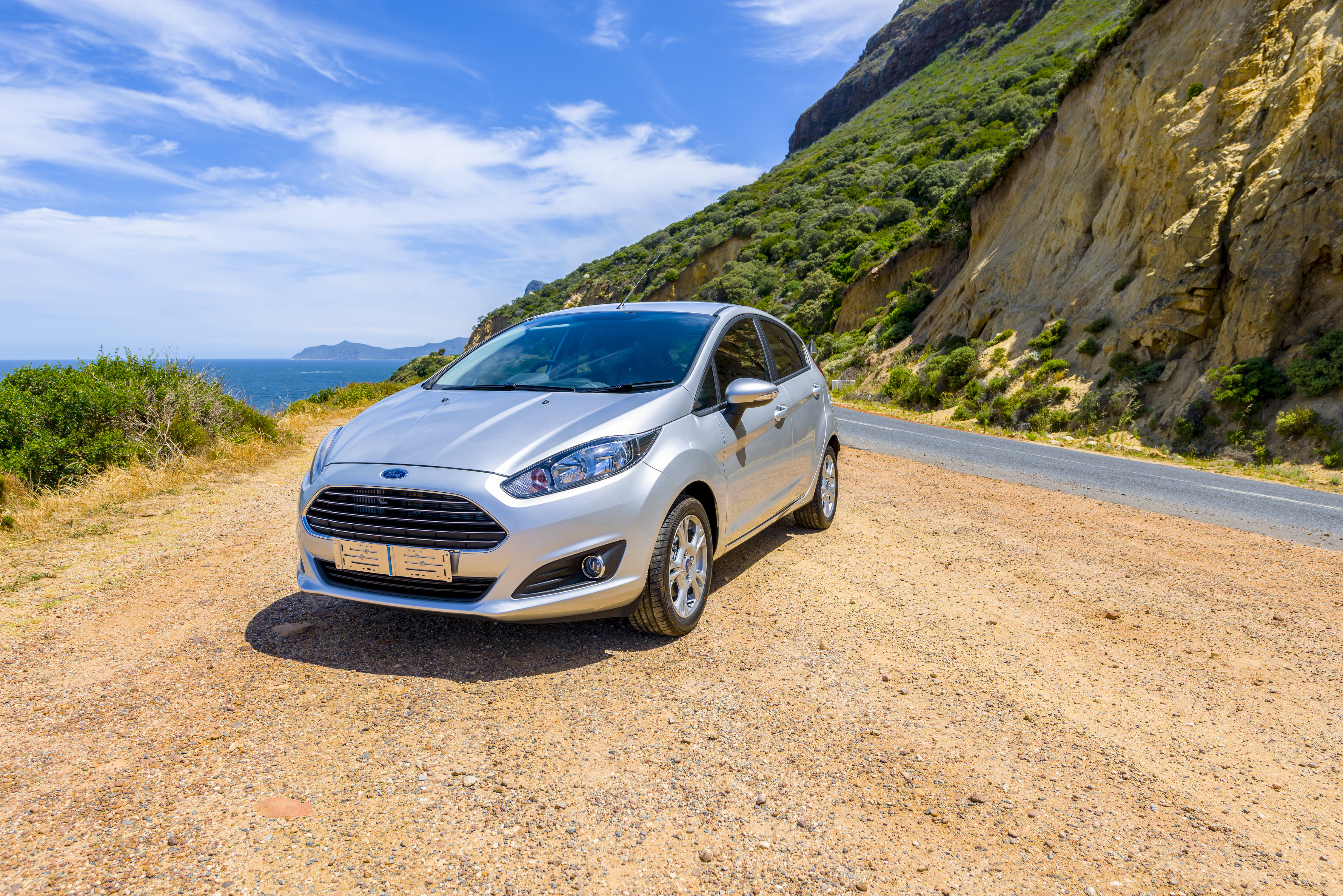 To help fast-track those after a practical used car, we've named the best for a budget of £6000. Some will be familiar names, others may not be so well known. In making our recommendations, it was important to consider the value for money that each model offers, as much as its reliability and practicality.
And to illustrate the variety of types of practical used car, we've picked an estate car, a people carrier and a sports utility vehicle, or 4x4. So without further ado, here are the best practical cars for £6000.
The best-value estate car: Ford Mondeo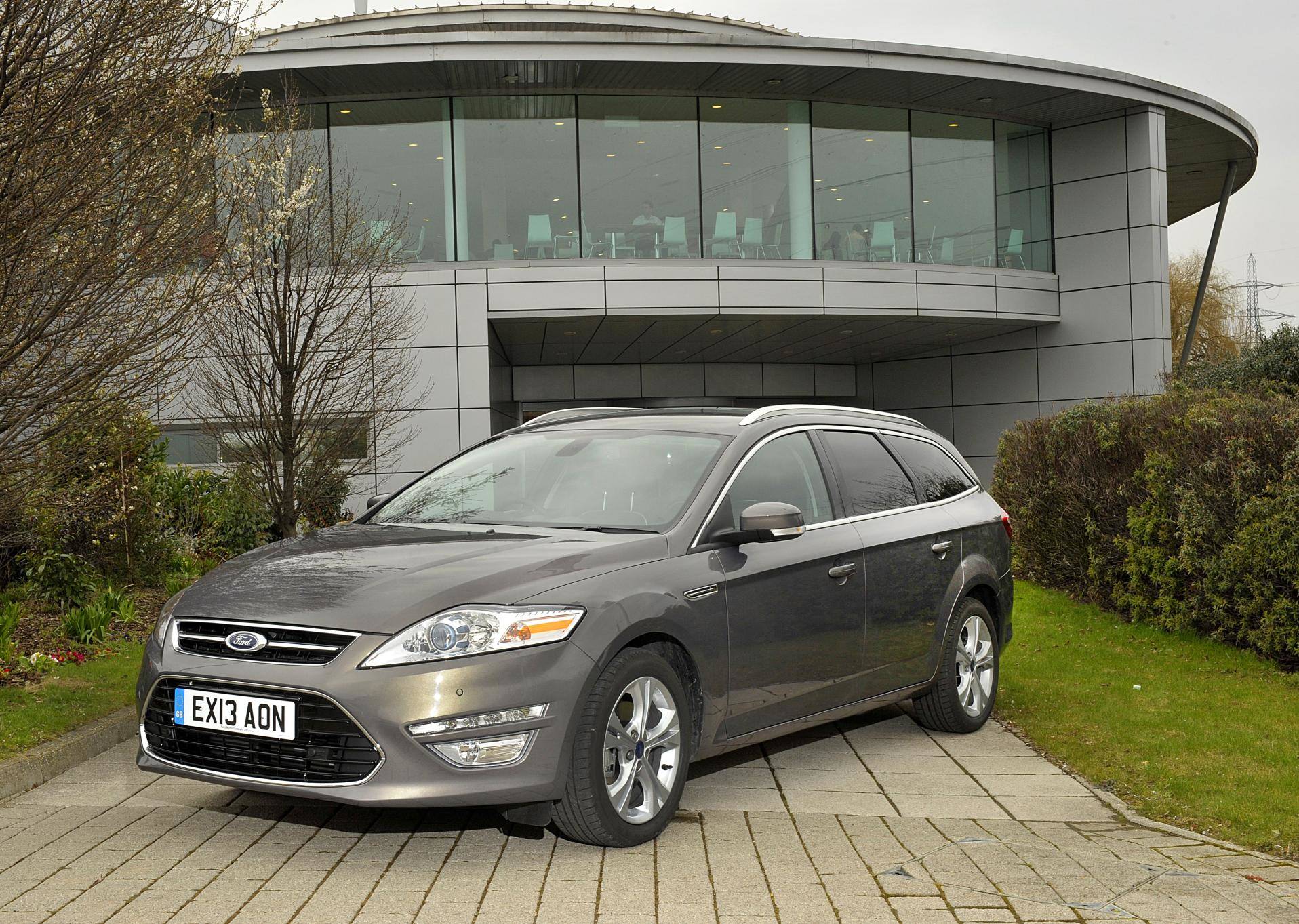 There are large estate cars from posh brands that come with a price tag nearly as big as their boots, like the Mercedes E-Class. Then there are large estate cars from brands with a reputation for value for money, like Ford. And few make for a better all-round package than the Mondeo.
The version that was launched in 2007 is good value when you compare the typical age, mileage and specification of used examples for sale against rivals, like the Skoda Superb. Just as importantly, it's a practical car. The boot capacity is 537 litres with the seats raised, and the amount of legroom for back seat passengers is very much a first-class travelling experience, where even adults can stretch out in comfort.
When new, many Mondeo estates were ordered with the optional raised roof rails, which makes them ideal for carrying roof boxes or bicycles. So if that's a requirement, ask about the specification of any model for sale.
What's it like to drive?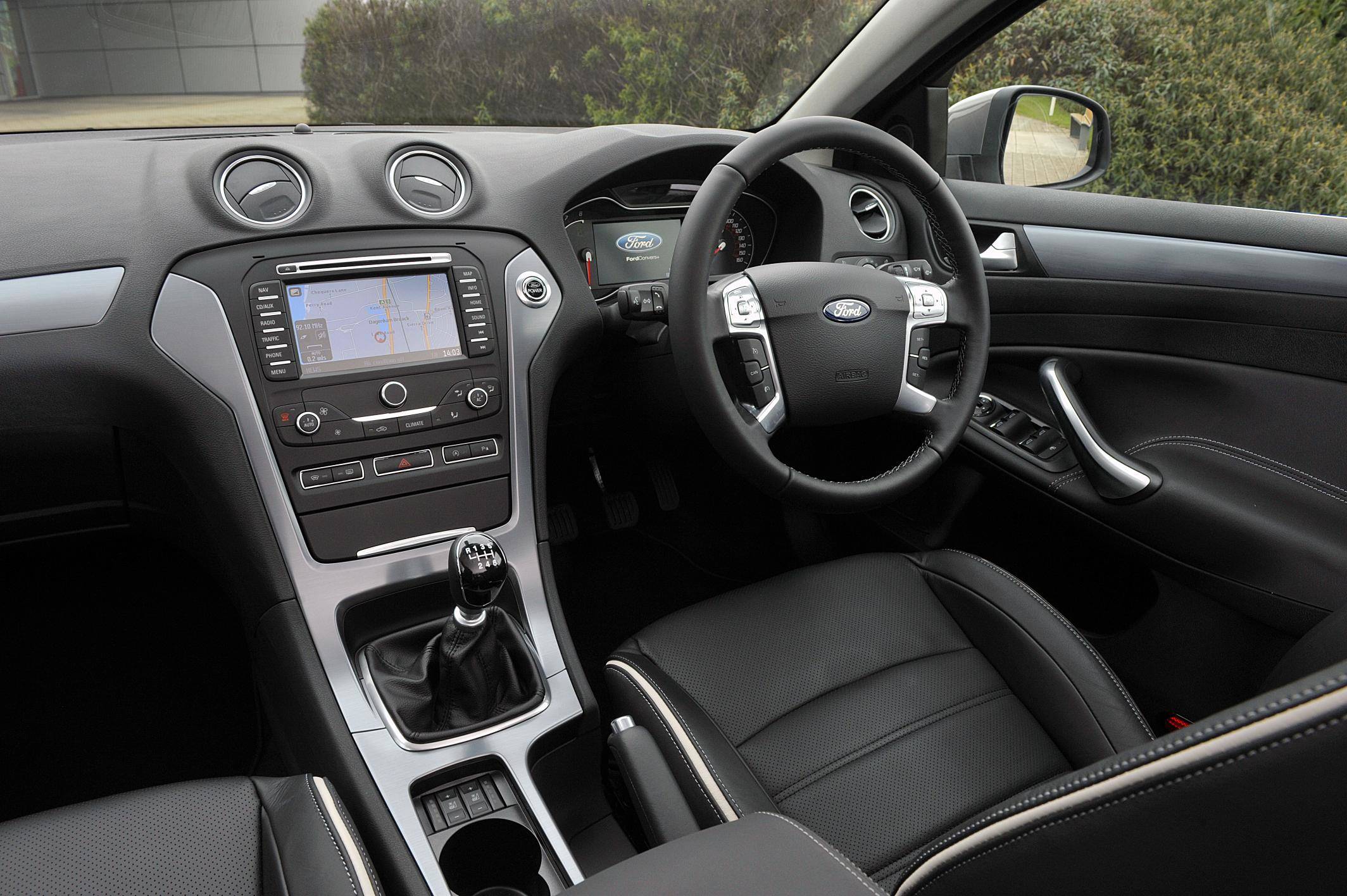 Ford's engineers have been on a roll for years now, making their cars drive with a well-oiled precision that's lacking in many competitors. The Mondeo is no exception. It is refined, the suspension does a very good job of smothering poor road surfaces and yet it feels nimble and agile to steer along a winding road.
What does your money get you?
There is a good supply of second-hand Ford Mondeo estates for sale. Many of those have covered around 50,000 miles, and you can choose between diesel or petrol-powered models, from 2010 or 2011. Our pick would be the 2.0-litre TDCI with the plushest trim level you can stretch to.
The largest MPV: Peugeot 5008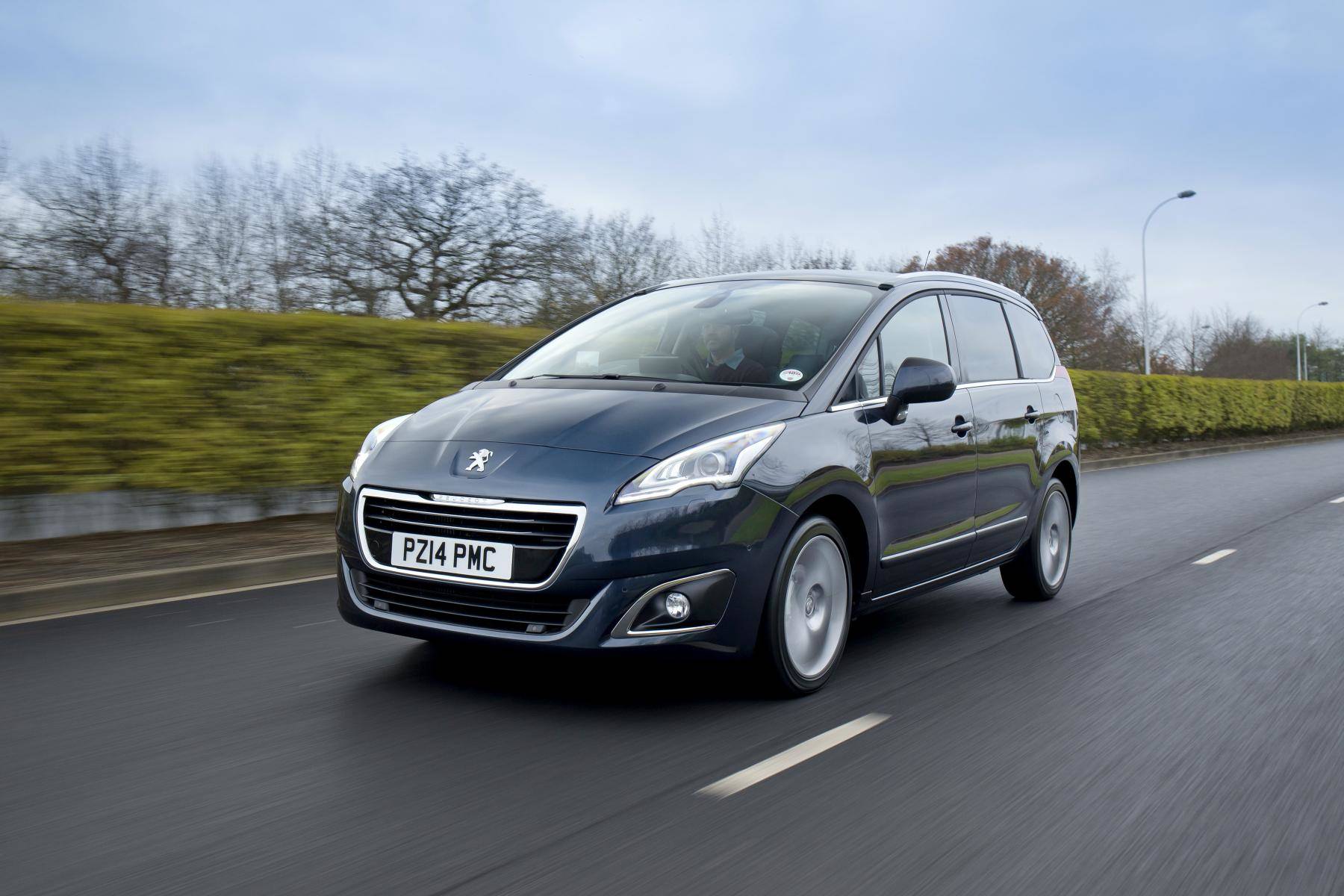 The Peugeot 5008 is one of the best-kept secrets on used car forecourts. Unlike the Ford S-Max or Volkswagen Sharan, it never managed to grab the attention of new car buyers, but they missed out on a seriously practical car…
Why? Try the boot space for size: in five-seat mode, this seven-seater can carry 823 litres of luggage, which is a huge amount of stuff, even for a family of five. Then there's the versatility that comes from having seven seats, with the five back chairs all folding independently of one another. This is ideal for school runs or carrying a carload of kids to a birthday party.
It's also relatively relaxing to drive. That's because you sit high up, like in a 4x4, so you get a commanding view of the road and an equally good view of children sat in the back. Factor in lots of storage space, tray tables for middle-row passengers and an optional panoramic sunroof, and this is a car that makes light work of a hectic family life.
What's it like to drive?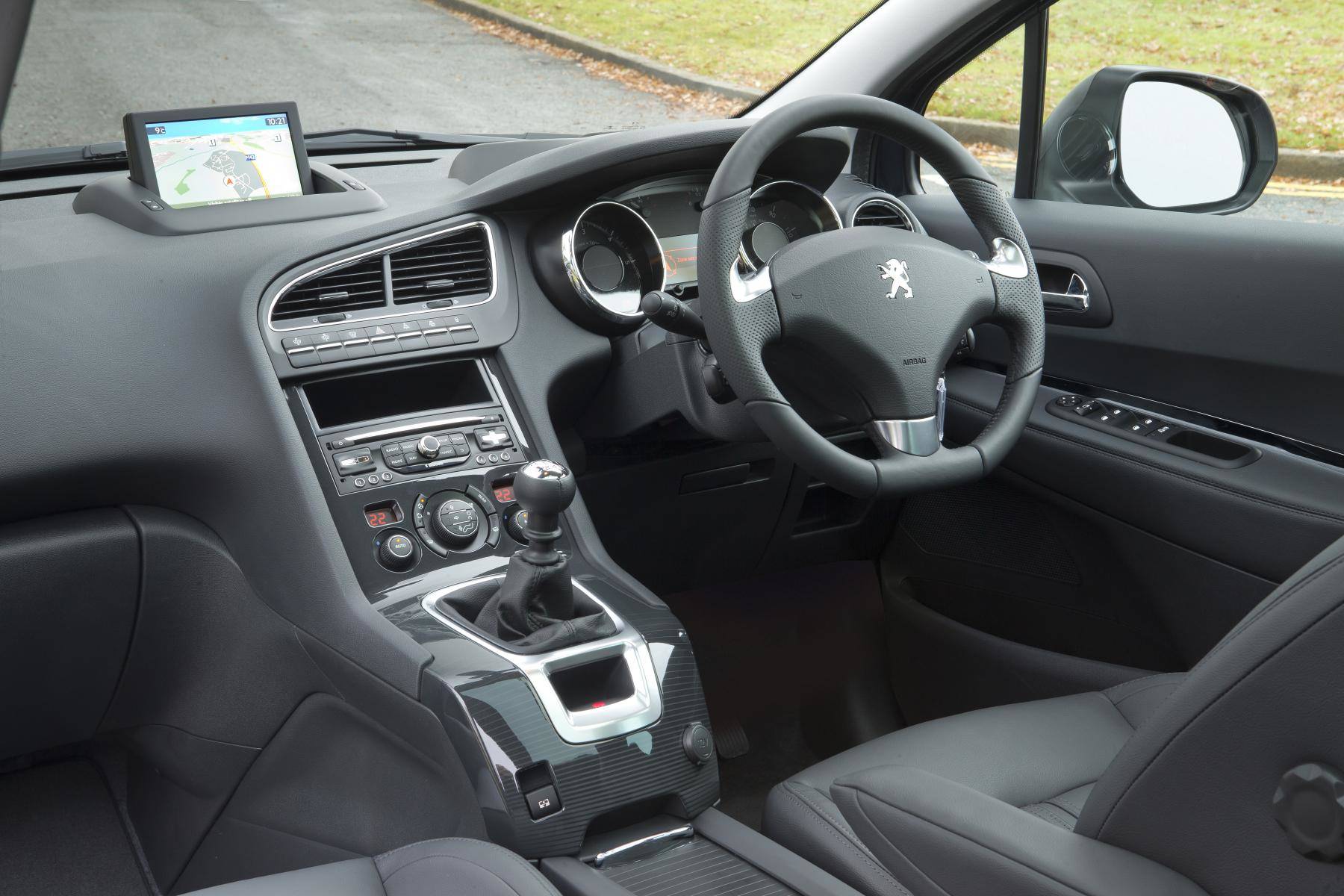 This is a comfortable family car that doesn't try and pretend to be sporty. The engine range is limited to a 1.6-litre petrol and 1.6 and 2.0-litre diesels. Given that fuel economy and running costs are likely to be a priority for buyers of this type of car, it's the 1.6 diesel that would get our recommendation. It is claimed to return up to 65mpg. On the move, it's surprisingly composed and doesn't feel as top-heavy as some large people carriers and SUVs.
What does your money get you?
Franchised Peugeot dealers are selling 2010 and 2011 era 5008s for around the £6000 budget. That gives drivers the peace of mind of a year's warranty from the manufacturer. Most will have the 1.6-litre diesel engine and have covered under 40,000 miles, which makes it good value for money.
The most reliable SUV: Honda CR-V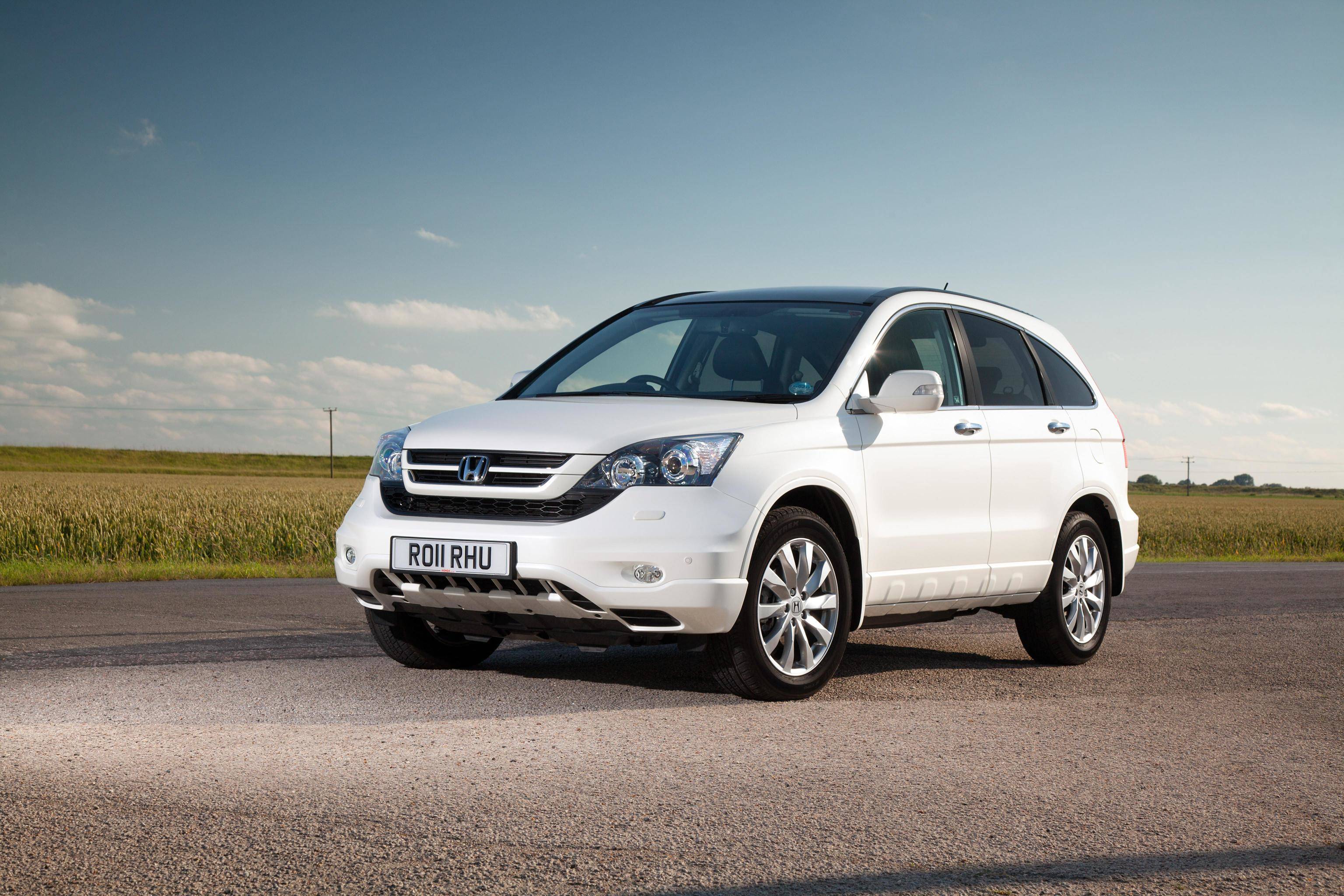 Sport Utility Vehicles, also called SUVs or 4x4s, have been selling like hot cakes over the past decade. It's easy to see their appeal. They look substantial, make drivers and passengers feel secure and have spacious interiors. The Honda CR-V is no exception.
But there's another, less obvious reason to consider a CR-V instead of rivals such as the Nissan Qashqai. Some aftermarket warranty providers rate it as the most reliable family SUV on the road.
The interior is very practical with lots of storage. There is a high-mounted gearstick that is less of a reach and frees up space between the front seats. And a good-sized boot can carry 556 litres of luggage.
What's it like to drive?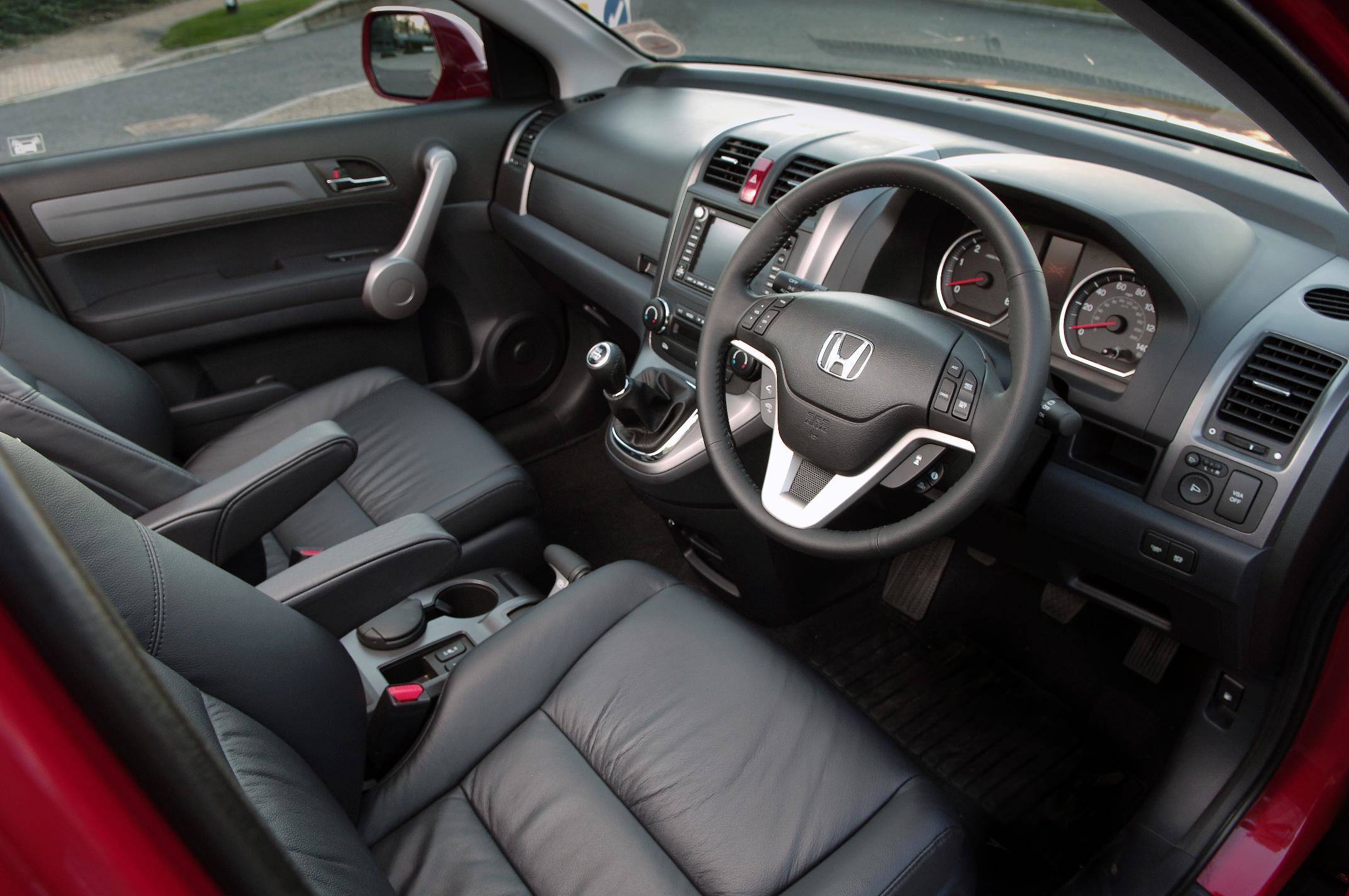 The CR-V has a clever four-wheel-drive system that spends most of its time driving the front wheels which helps to reduce fuel consumption. As and when it detects that the front wheels are slipping, it directs power to the back axle. There were petrol-engined versions, but the 2.2 i-CTDI diesel is the pick: it's as smooth as petrol when warmed up and can easily manage 43mpg.
What does your money get you?
Sold between 2007 and 2012, the CR-V is sometimes available from official Honda dealers within our budget, bringing the best possible protection for used car buyers. Further afield, there's a wide choice of 2007 models, with between 50,000 and 60,000 miles on the clock.
---
---