The Best Used Tow Cars for £8000
Is there anything more satisfying for drivers than hitching up a trailer to a tow bar and hitting the road for a weekend or longer? Whether off for horse riding, sailing, camping or even kart racing, it can bring people together or allow for some valuable 'me time'. And whatever the pursuit, it'll answer our natural thirst for adventure.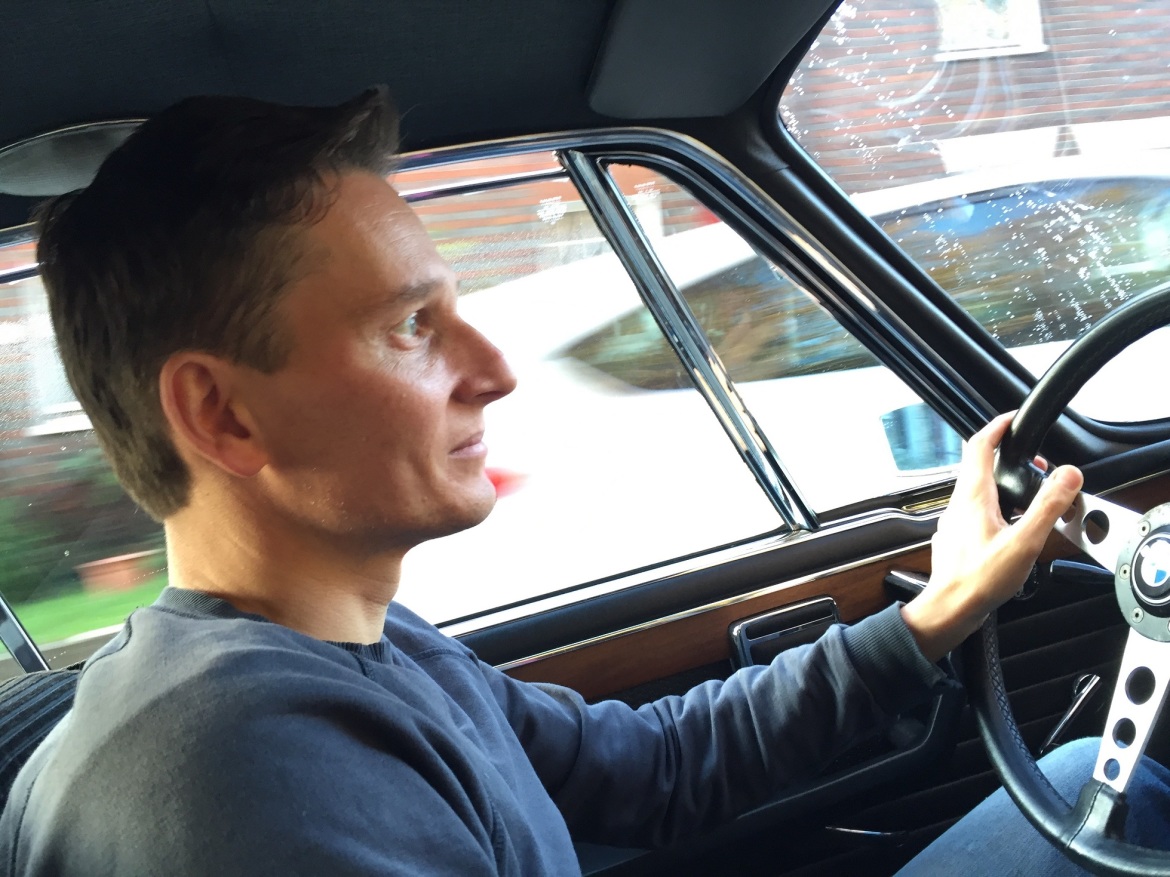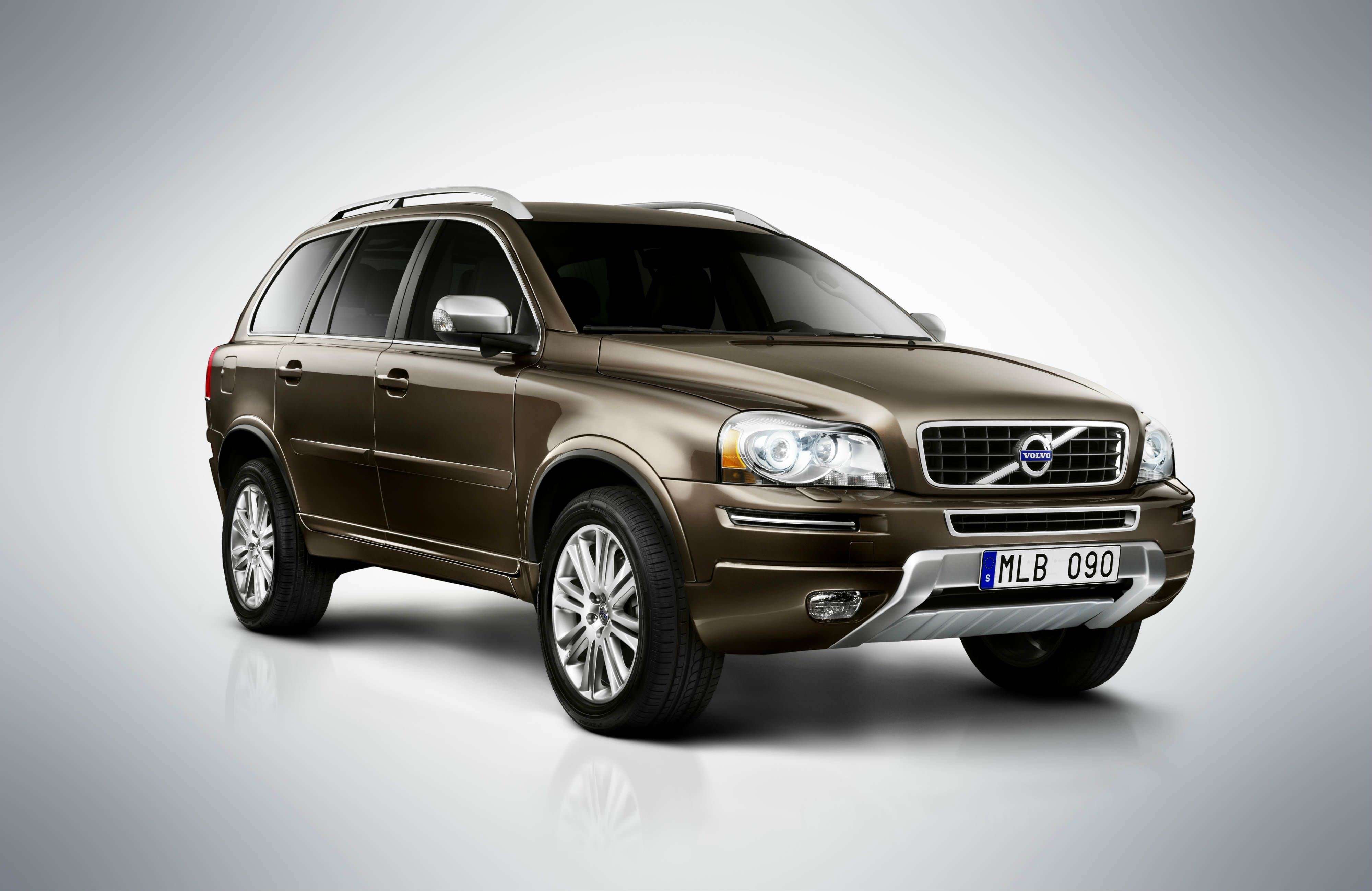 There doesn't have to be a special occasion, of course. Drivers might just as well be loading up a trailer with rubbish to take to the local tip, or perhaps run a boutique catering business.
Either way, to get the job done, drivers need more than a tow bar; they need an outstanding tow car. Here, we look back at former award-winning tow cars that are now brilliant value as a second-hand buy – and as hard-working as they were the day they were new.
To illustrate the wide choice, we've set a price guide of £8000 and nominated three family-friendly cars: an estate, a 4x4, and a people carrier.
Best used estate tow car: Audi A6 Allroad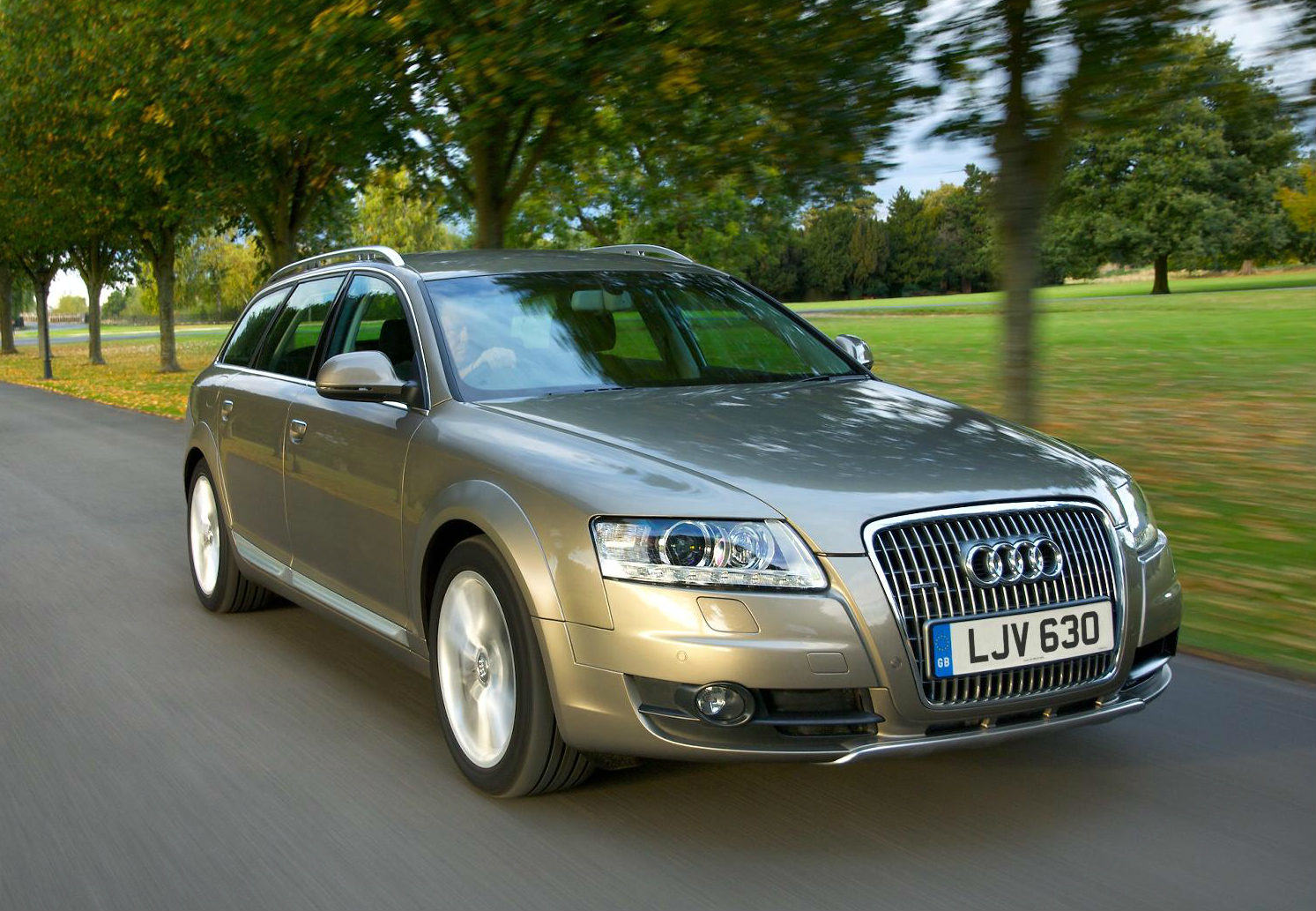 Own an Audi A6 Allroad and you will be rubbing shoulders with royalty: the plush but hard-working estate is something of a favourite with the royal family. The reason for this popularity is easy to see: you get a stylish looking estate car that boasts a beautifully appointed interior and seats that are more comfortable than a throne. Yet it also features underbody protection, a large 565-litre boot, adaptive suspension and four-wheel drive, making it a good workhorse.
And because it was positioned towards the top of the A6 Avant (estate) range, the Allroad is packed with features. You'll find roof rails, climate control, cruise control, multiple airbags, Isofix mounts for child seats, stability control and traction control. Top-spec versions feature electric seats, leather trim and parking sensors. And it's good to know that the car was awarded a five-star safety rating by Euro NCAP.
What's an A6 allroad like to drive and how much can it tow?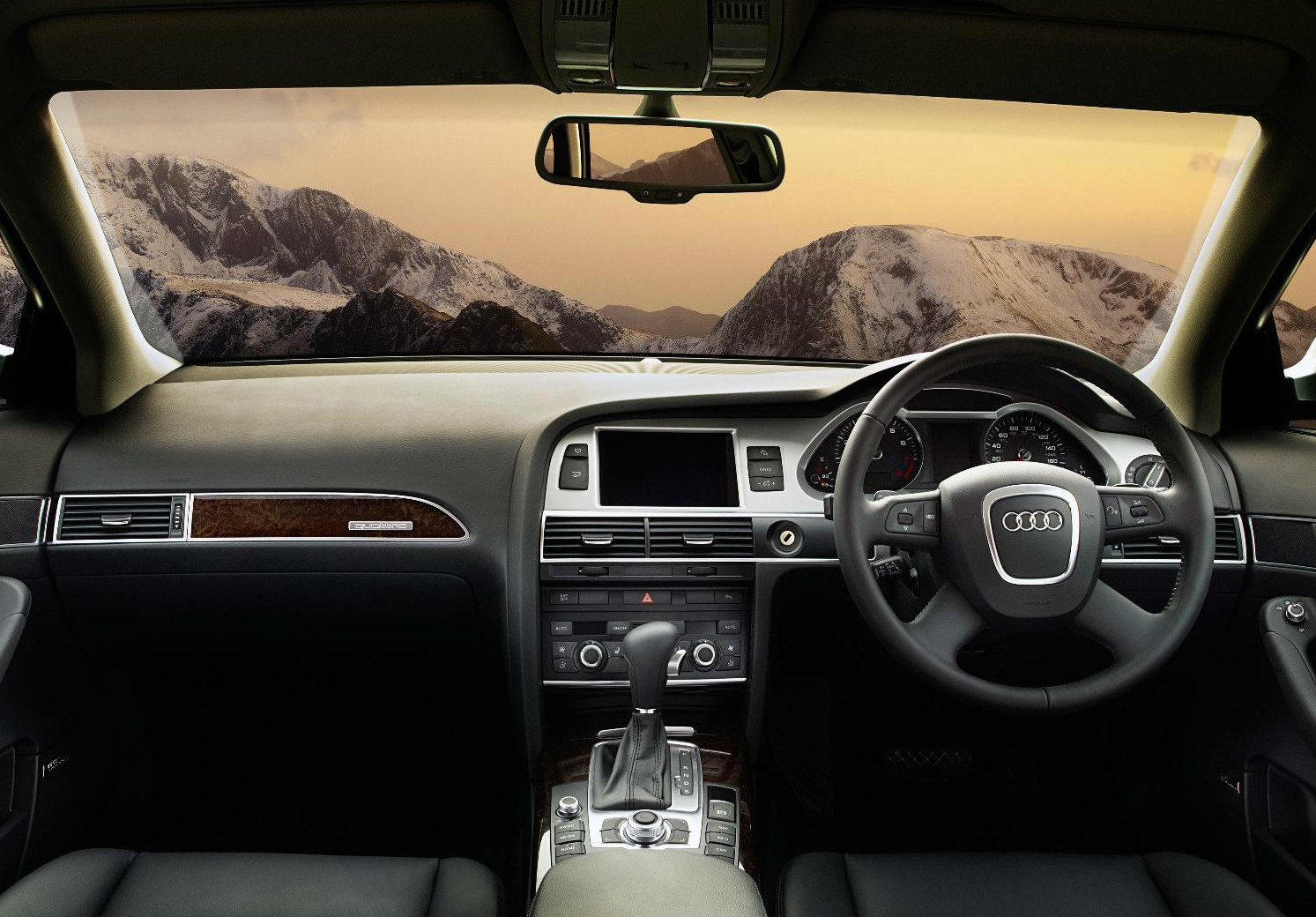 The pick of the range is the 3.0-litre, V6 TDI diesel engine. Why? Because it has lots of muscle low in the rev range, meaning it can haul heavy loads comfortably. The maximum towing weight is 2500kg.
The car's increased ground clearance and supple air suspension mean it has a very comfortable ride and is competent enough for tackling fields, beaches and certain unmade tracks.
What will your money get?
Within the £8000 budget, we found a good selection of A6 Allroads, spanning from 2007 to 2010. As mentioned, the 3.0 TDI is the one to buy. What you'll pay depends on mileage and year.
Best used 4x4 tow car: Volvo XC90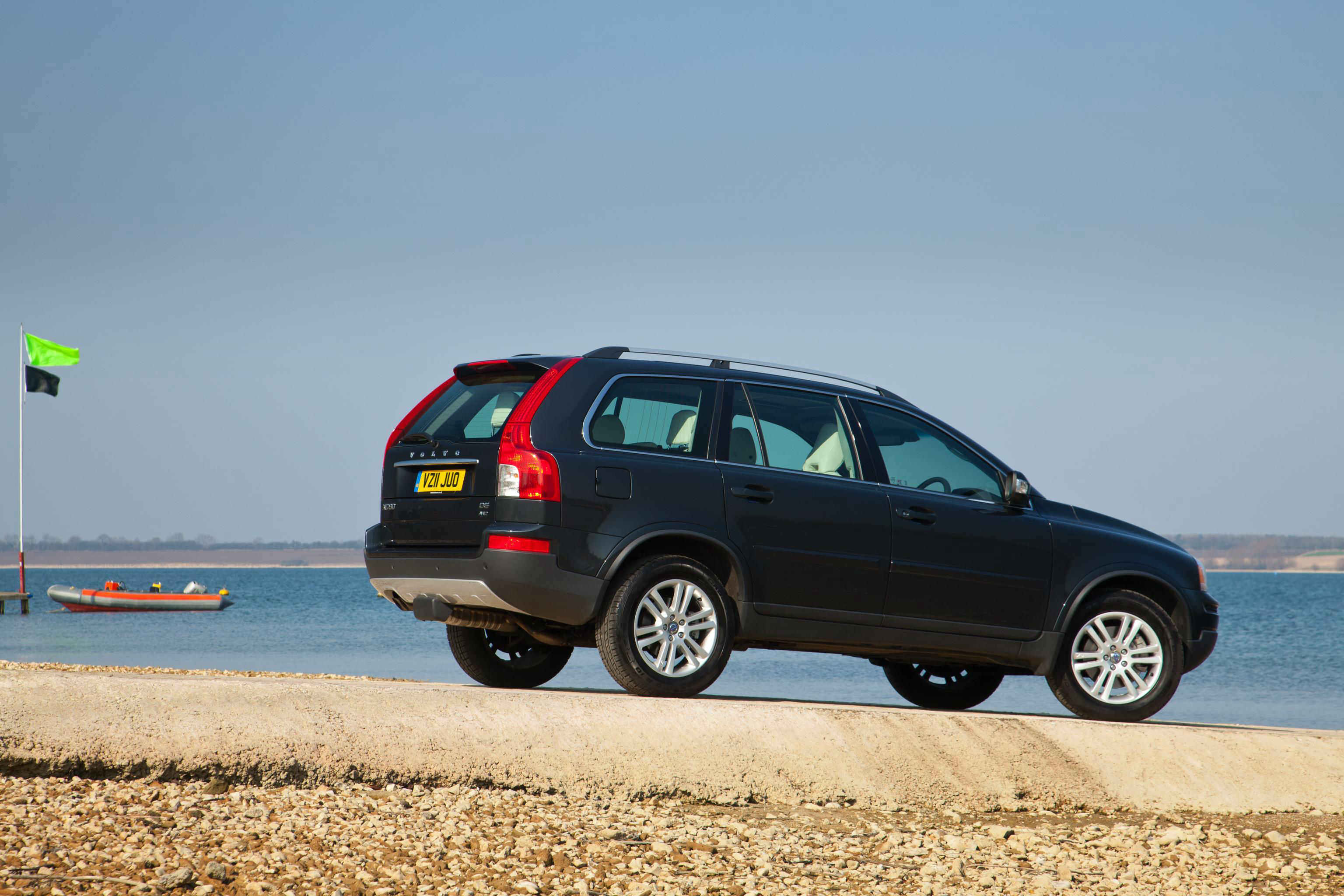 If you need a large seven-seat family car that can also cope with towing a horsebox, the Volvo XC90 should be at the top of your shortlist. This is a former winner of Practical Caravan's 2007 Tow Car Awards, and is generally well regarded even without a tow bar fitted.
One of the secrets to its popularity is the interior. It boasts seven independent seats, and the front chairs are supremely comfortable, which makes this ideal for long distance drives. However, those in the rearmost chairs will need to ask passengers in the middle row to slide their seat forward a touch or it's a bit of a squeeze. There's also a big 615-litre boot.
As with the Audi A6 Allroad, this was a generously equipped car when new, comes with climate control, cruise control, Isofix points, parking sensors, roof rails and stability and traction control. Heated leather seats, navigation and a sunroof came with top spec models.
What's a Volvo XC90 like to drive?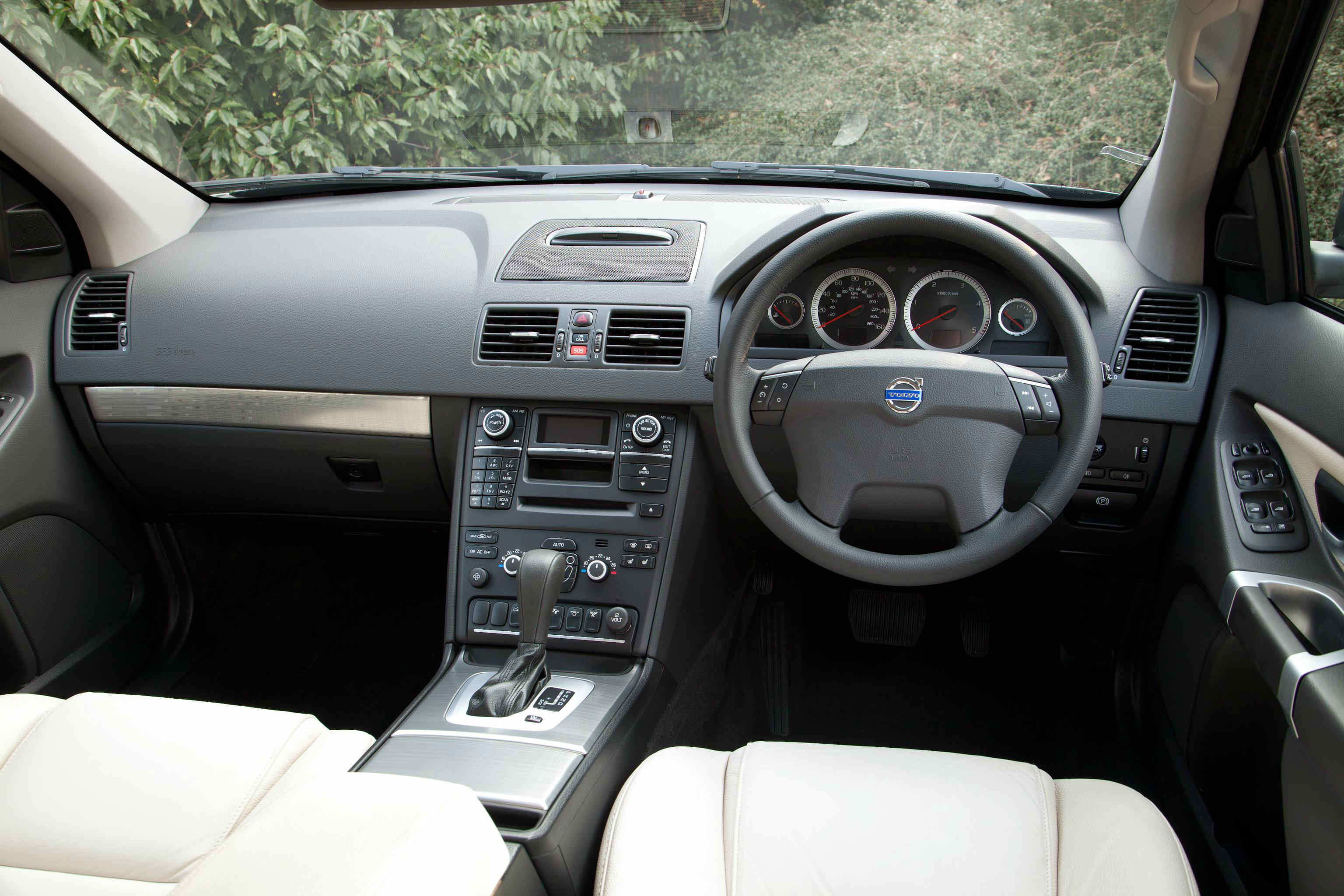 The XC90 was never designed to be a serious off-roader. So don't expect it to tow a trailer into the middle of nowhere. However, it's a solid, stable car and the four-wheel drive system gives sufficient capability for most drivers' needs. The maximum towing weight is 2250kg.
The petrol engines in the XC90 were so thirsty and sales so slow that Volvo dropped them in 2010; diesel is the pick. That means the D5 motor, which is a five-cylinder turbo diesel that sounds distinctive and has good pulling power low in the rev range.
What will your money get?
Like the Audi A6 Allroad, the choice of used XC90s is wide and plentiful. Models in the £8000 price range will typically be 2008, 2009 or 2010 D5, with fewer than 100,000 miles on the clock.
Best used people carrier tow car: Ford Galaxy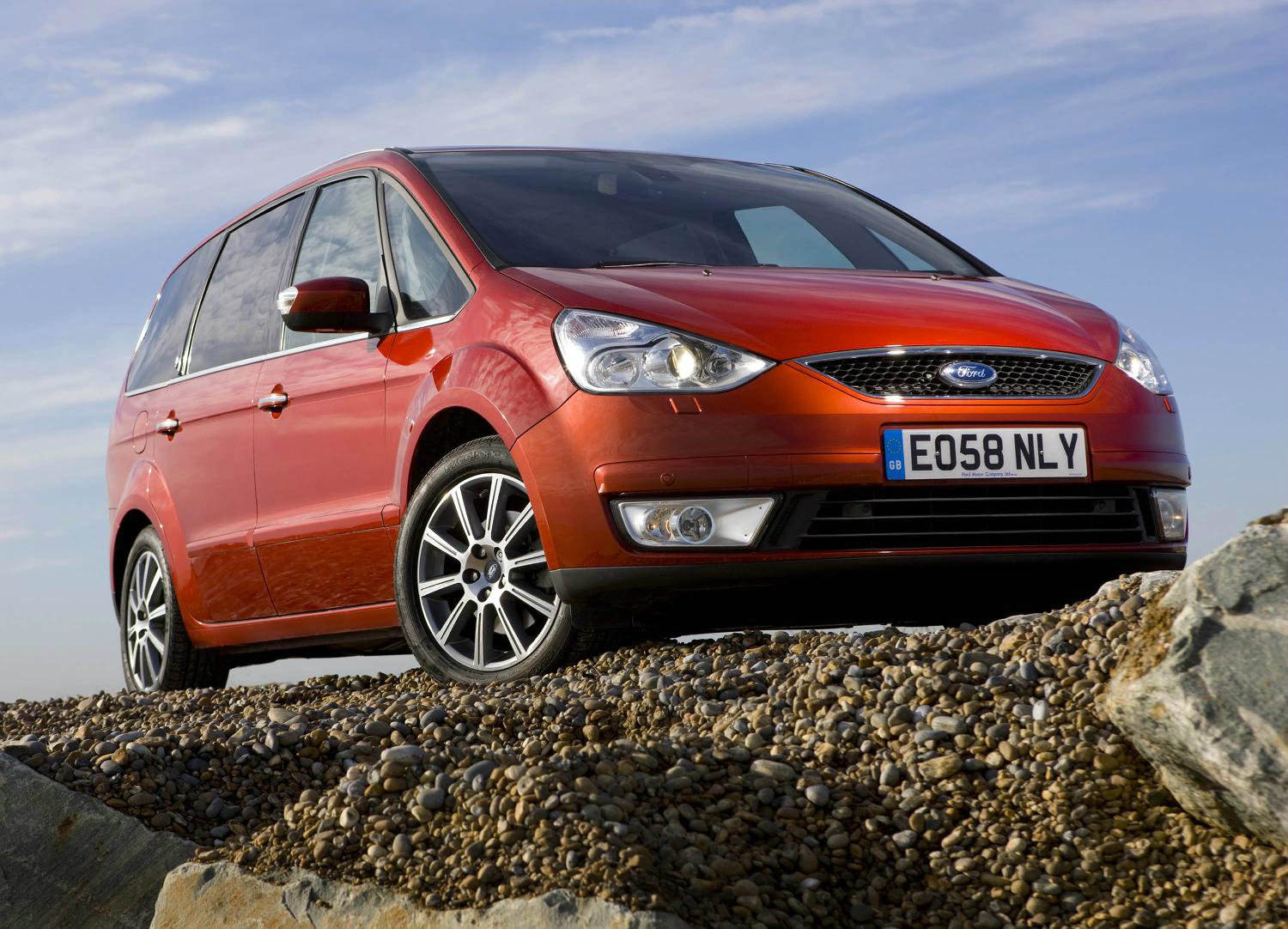 It's not difficult to find people carriers with seven seats. But try finding one with a good amount of luggage space when all those seats are taken and you'll be looking a long time. To save you the bother, test drives the Ford Galaxy. This is one of the most capacious cars of its kind, with a satisfactory 308-litre boot when all chairs are raised.
This makes it a fantastic car for family duties. The middle seats are independent and slide on rails while folding all the back chairs down gives a huge, 2325-litre cargo capacity.
Even the most popular Zetec trim level comes with climate control, electric windows, a useful electrically heated windscreen, rear privacy glass, alloy wheels, Isofix child seats mounts and a CD stereo.
What's a Ford Galaxy like to drive?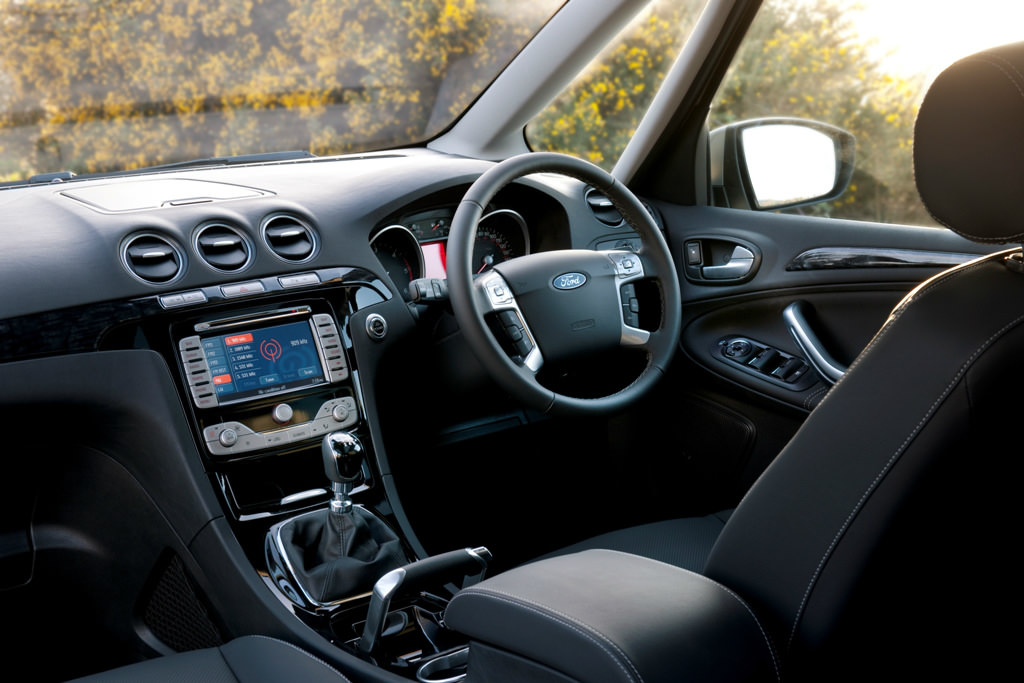 It has also proved popular amongst the towing community. Ford's engineers are extremely good at making cars that feel good to drive yet are stable. The Galaxy proves that. It can pull up to 2000kg, but without four-wheel drive, it can't venture off-road – especially when the ground is wet.
The engine that's the best all-around performer is the 2.0-litre TDCI. It has more get-up-and-go than the 1.8 diesels, and can still return as much as 46mpg.
What will your money get?
On the used market, the age and mileage of a Ford Galaxy varies considerably. For example, we found an authorised Ford dealer selling a 2009 2.0 TDCI Zetec with 47,000 miles on the clock for our £8,000 budget. But at the same time, another Ford dealer was offering an identical 2011 model with 71,000 miles for the same price. So take your time before making a deal.
---
---