The Five Safest Used Cars For Families
For many of us, one necessity when it comes to buying a new car is that it must be safe. No one wants to transport their family in a car that won't protect them should the worst happen.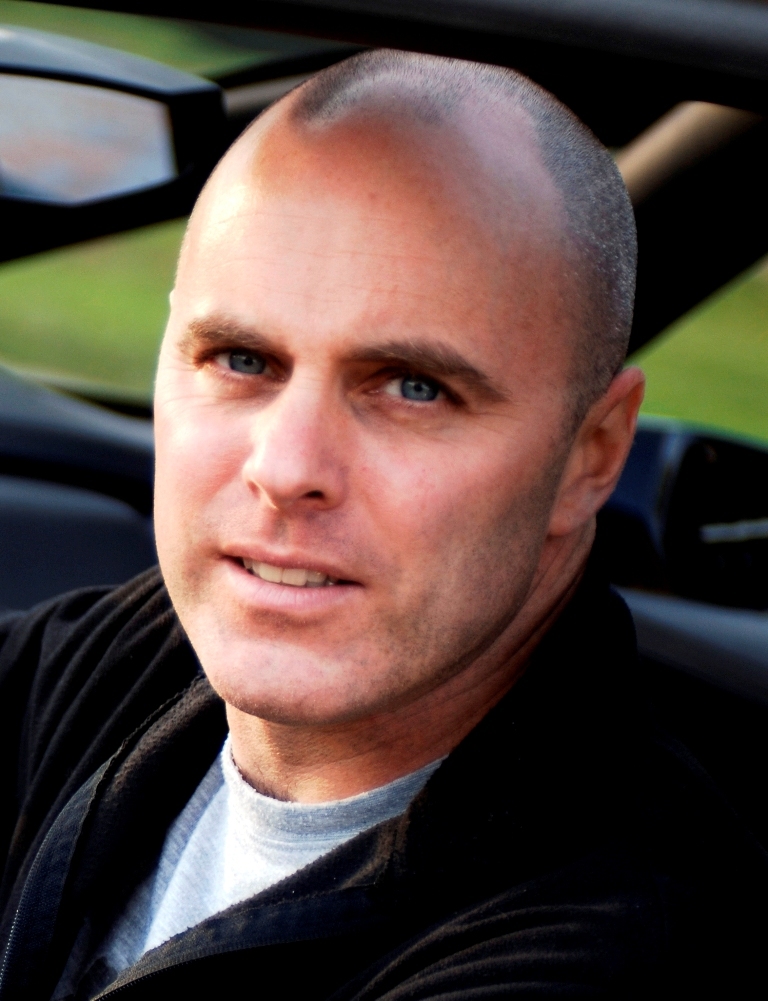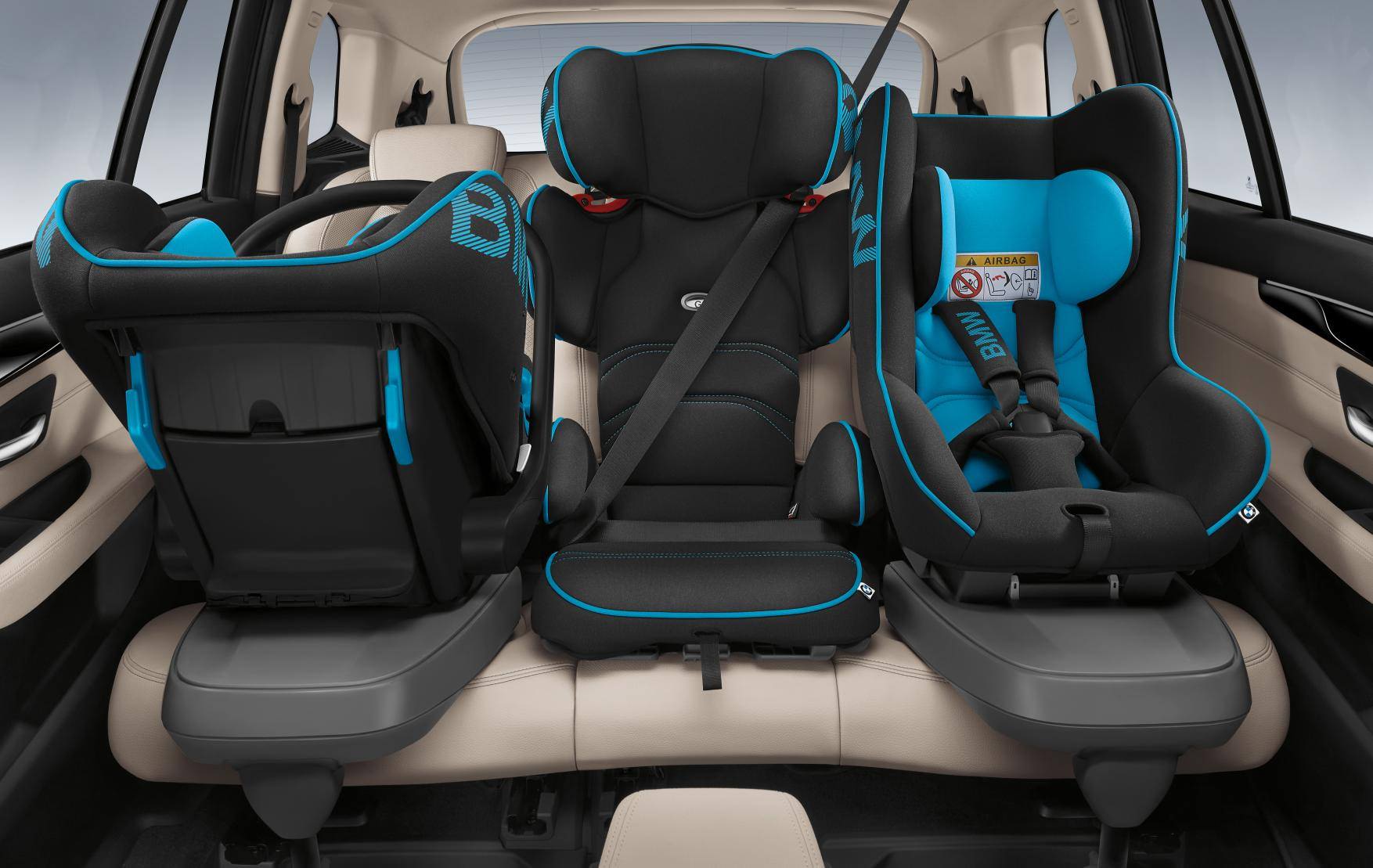 Realising that most of us aren't in the market for a brand-new motor, Co-op Insurance plus safety experts at Thatcham Research perform an annual assessment of used cars. And they've also started releasing a list of five super-safe second-hand motors for parents.
Its research found 60 per cent of parents changed their car before a baby was born. Buying a new motor with improved safety features was one of the factors driving them to change cars.
Nick Ansley, head of motor insurance at Co-op said: "The safety of a vehicle is clearly important to new parents who, despite the amount of information given to them on a plethora of things related to babies, are often left wondering when it comes to what car to buy and drive. Parents clearly want to be better informed when it comes to the safety of the vehicles they are buying and driving, especially when they have precious cargo in tow."
How they named the safest cars for families
Thatcham Research is one of the partners in the European New Car Assessment Programme (Euro NCAP) which has been rating cars for safety over the past two decades. For a car to feature in top five safest used family cars it had to have been awarded the maximum five-star rating by Euro NCAP.
It also had to be available with Autonomous Emergency Braking (AEB). This is the tech where the car brings itself to a halt if it thinks it's going to have a crash. Assessors also focused on how well each vehicle scored for child occupant protection. This included front and side protection and how easy and safe it is to fit child restraints in the rear seats.
Top five safest used cars for families
Mazda CX-5

What is it? This is the second generation of the popular compact crossover or SUV. This version is a step up in every respect from the model it replaces.
How much? The downside is this car was only available from 2017. As used examples are still quite new, you'll struggle to find one for less than £22,000.
Volkswagen Touran

What is it? This seven-seat compact MPV or people carrier was first launched in 2003. That original VW Touran was on sale largely unchanged until 2015. The new model has more cabin space, is more economical and comes with an array of driver aids.
How much? You can pick up 15-reg 2015-onwards second-generation Tourans from around £16,000, although higher mileage examples might be slightly cheaper.
BMW 2 Series Active Tourer
What is it? This five-seat compact MPV or people carrier was launched in 2014 and is the first BMW of its kind. It's also the first to have its front rather than rear wheels driven. A wide range of petrol and diesel engines are available and there's a seven-seat version too.
How much? You may find a higher mileage model for around £10,000. However, it's more realistic to expect to pay £12,000 to £12,500 for 64-reg or 15-reg models.
Nissan Qashqai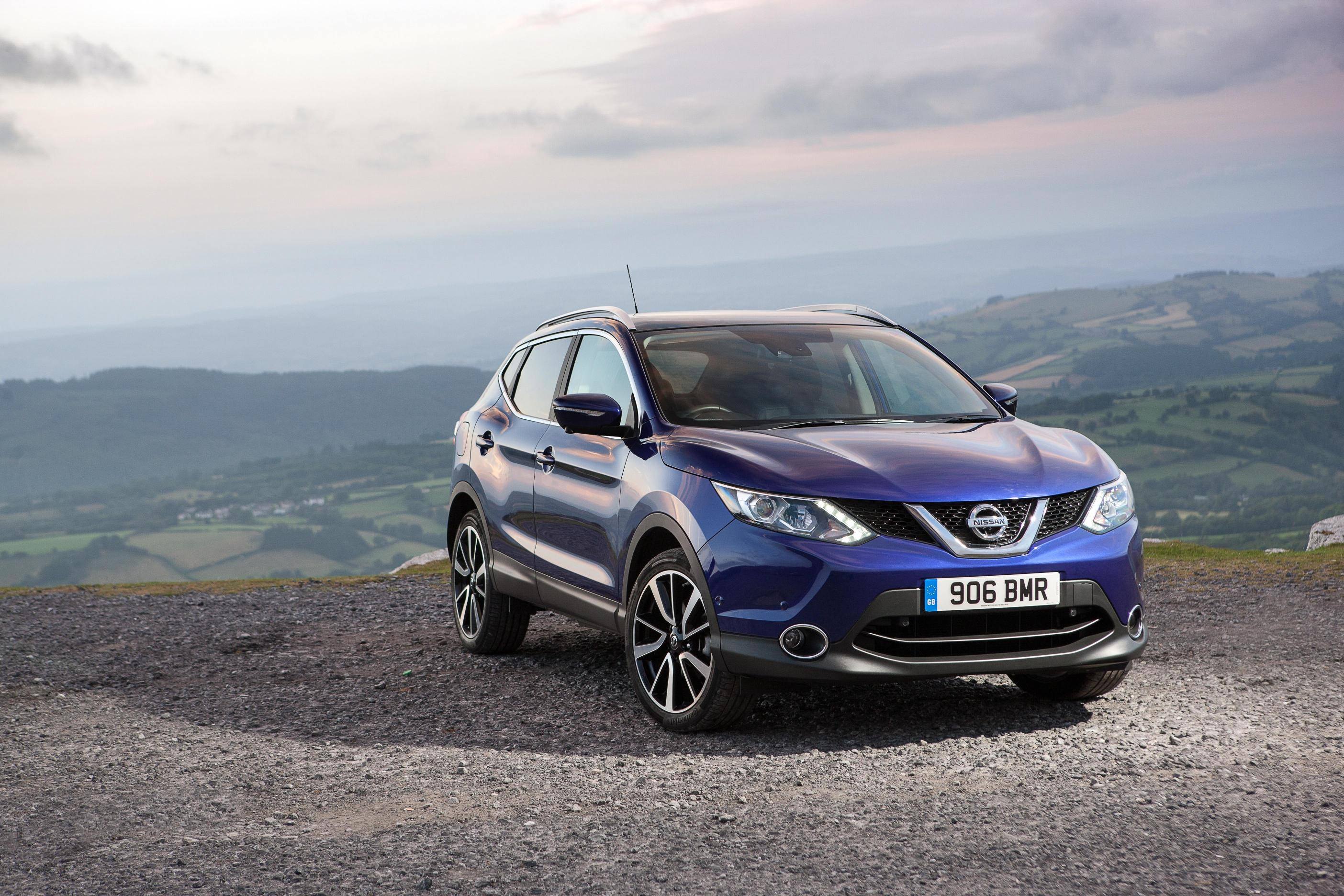 What is it? This compact crossover or SUV was a gamechanger for Nissan, making this class of car mainstream. This second-generation Nissan Qashqai is a good-looking five-seater that drives nicely and has a decent range of economical engines.
How much? A 2014 14-reg model will be yours for £10,000. You shouldn't be short of choice.
Toyota RAV4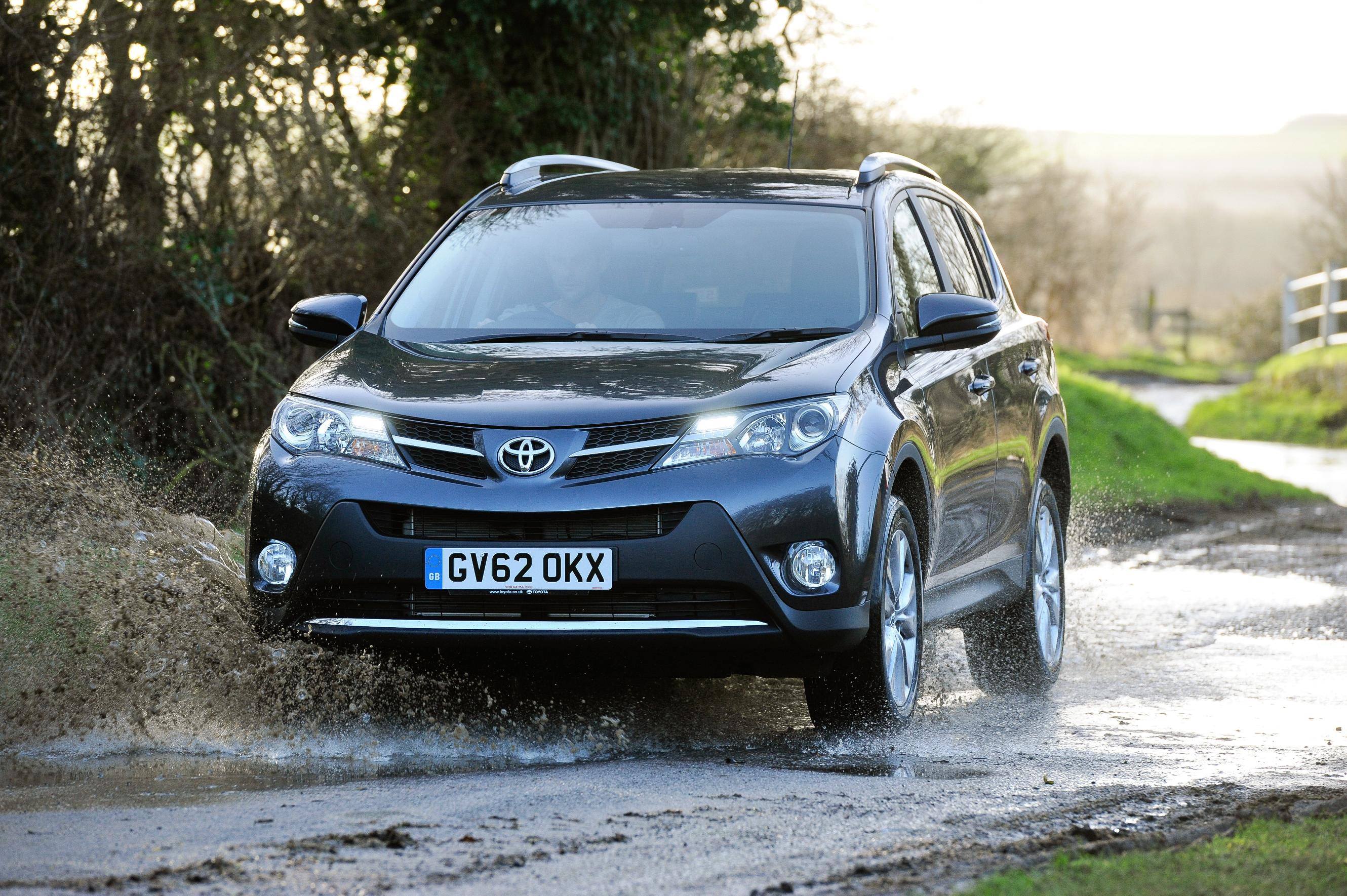 What is it? Another compact five-seat SUV, this is the fourth-generation RAV4. The looks might be a bit take it or leave it but you know reliability will be bullet proof.
How much? As with the Qashqai, around £10,000 should buy a 14-reg model. But engine choice is likely to be limited to the diesel variant.
---
---