The greatest Christmas songs for singing in the car!
They need no introduction and you probably already know the words to sing along. Without further ado, here are 14 of the finest festive songs that will liven up your Christmas, whether driving home for Christmas or roasting chestnuts on an open fire.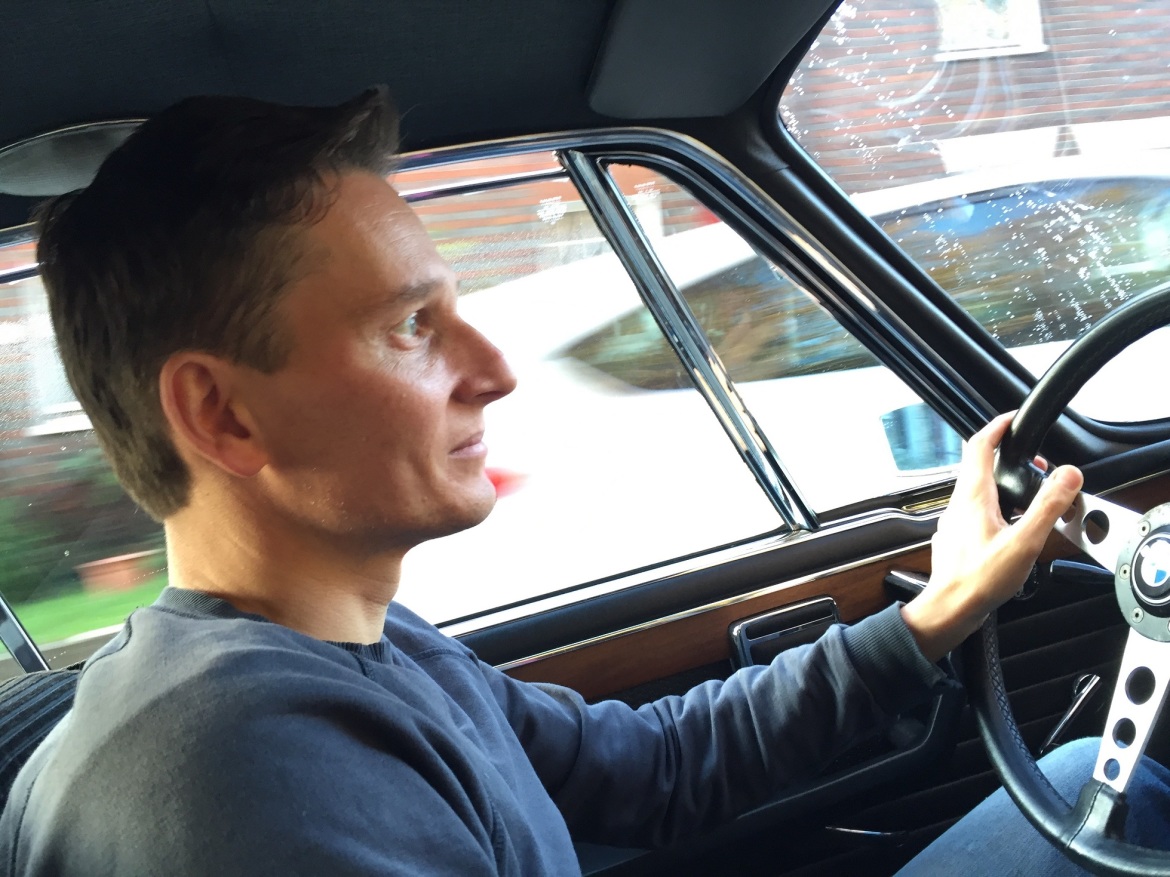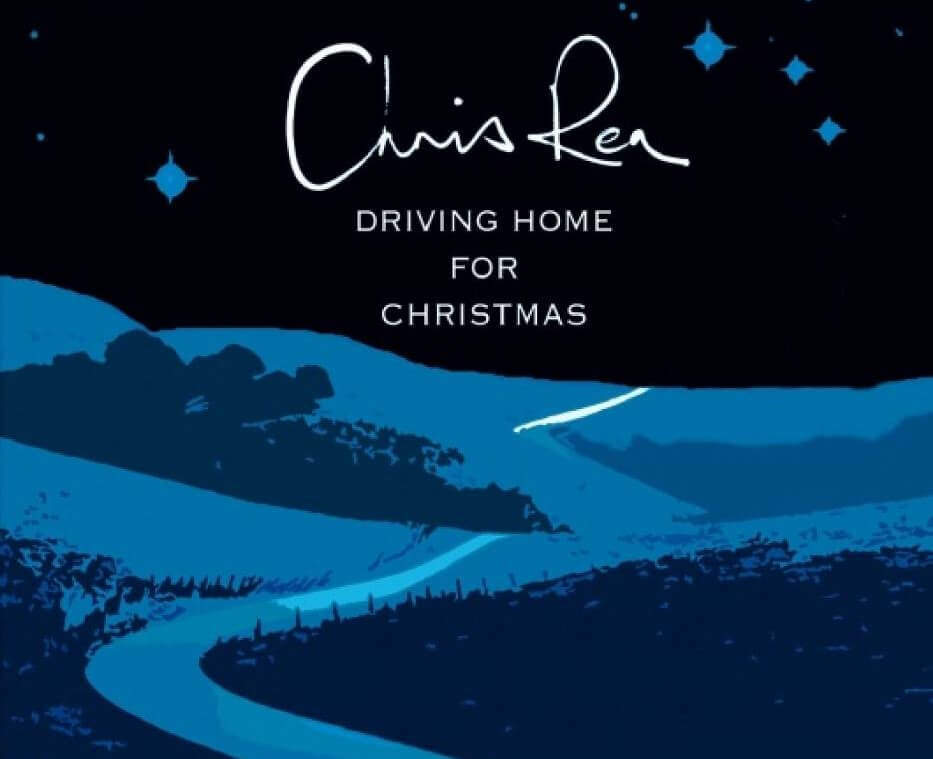 Wham: Last Christmas
The mullet haircuts, the garish ski jackets, the snow boots: it's all so 1980s. This was a smash hit in 1984, and it's never really gone away. In fact, George Michael's song is estimated to be biggest selling single in the UK never to reach number one. Why? It was released in the same year as Band Aid's Do they know it's Christmas?
The Pogues: Fairytale of New York
You can't escape this one at Christmas. It's on the radio, in shops, playing at bars and pubs – and why not? After all, it's a short story of heartbreak between a couple, and Kirsty MacColl and Shane MacGowan play the part so well. Little surprise it resonates with listeners, ranking up nearly 1.2 million sales in Britain alone.
The Waitresses: Christmas Wrapping
You may not have heard of the band, but you'll recognise the tune. Another '80s classic, it's by The Waitresses, American new wave act, and is about a single woman who turns all bah humbug. Just as she's given up on Christmas, she meets the man of her dreams… and Christmas cheer returns.
Idina Menzel & Michael Bublé: Baby It's Cold Outside
A cover version that puts a fresh spin on an old classic, Baby It's Cold Outside almost sends a shiver of delight down your spine. And the video's a charming little number too.
Paul McCartney: Wonderful Christmas Time
The moment you here that synthesiser in the opening chords, McCartney's Christmas number has got you hooked, and the chorus is guaranteed to stay with you for the rest of the day. A real 'earworm' – ding dong!
Mariah Carey: All I Want For Christmas Is You
Anyone who's been away from friends, family or loved ones over Christmas can relate to Mariah Carey's Christmas pop anthem. The fact it comes with the full accompaniment of Christmas decorations – from sleigh bells to uplifting falsetto belters – makes it almost irresistible.
Nat King Cole: The Christmas Song (Chestnuts roasting on an open fire)
They don't make them like they used to. This classy number is said to have been written in under an hour but lives on to this day, with Nat King Cole having recorded several versions of it. It's the fourth version, from the '60s, that's proved the most enduring.
John & Yoko: Happy Xmas (War is over)
It was written to bring attention to the Vietnam War, but has since been adopted by those who weren't even alive when the ill-fated American campaign was dragging on.
Chris Rea: Driving Home For Christmas
Ah, the joy of Christmas traffic and tailbacks. Chris Rea wrote this song years before he recorded it, after he and his wife found themselves grinding through heavy traffic in an old Austin Mini. If you've been caught in a jam when trying to get home over Christmas, you'll relate to Rea's gentle number.
Leona Lewis - One More Sleep
If only all our Christmases could start with a snowy drive in a vintage Mercedes SL to a log cabin in a pine forest. All the same, the title - One More Sleep - is enough to have young children and big kids alike jumping on the spot with excitement. Leona Lewis proves that The X Factor can find real talent.
Band Aid: Do They Know It's Christmas?
Inspired by the plight of starving children in Ethiopia, the 1984 charity supergroup was founded by Midge Ure and Bob Geldof, and recorded, produced and released Do They Know It's Christmas in the space of just four days.
Stevie Wonder: What Christmas Means to Me
With one of the greatest singers of all time, What Christmas Means To Me was always going to be an irresistible festive hit. Guaranteed to have you tapping the steering wheel and singing along in harmony, this is as uplifting as Christmas tunes get.
The Ramones: Merry Christmas (I don't want to fight tonight)
It may have come toward the tail end of their career, but this belter rammed home the message that Christmas is the time to set aside differences and make peace – even if your other half is most definitely in the wrong…
Mud: Lonely this Christmas
You could be mistaken for assuming this one-time UK number one is sung by Elvis Presley. In fact, it's Les Grey, lead singer of Mud, a glam-rock band that also scored a hit with Tiger Feet. Check out their festive suits…
What are your favourite Christmas songs? Share them at our Facebook page.
If you're driving over the Christmas period, take a look at our travel advice.
---
---