The Most Economical Used Compact SUV's for £12000
If cars were stars, then the Sport Utility Vehicle or SUV would be Justin Bieber. Like the Canadian singer, the SUV has boomed in popularity and enjoys a loyal army of believers.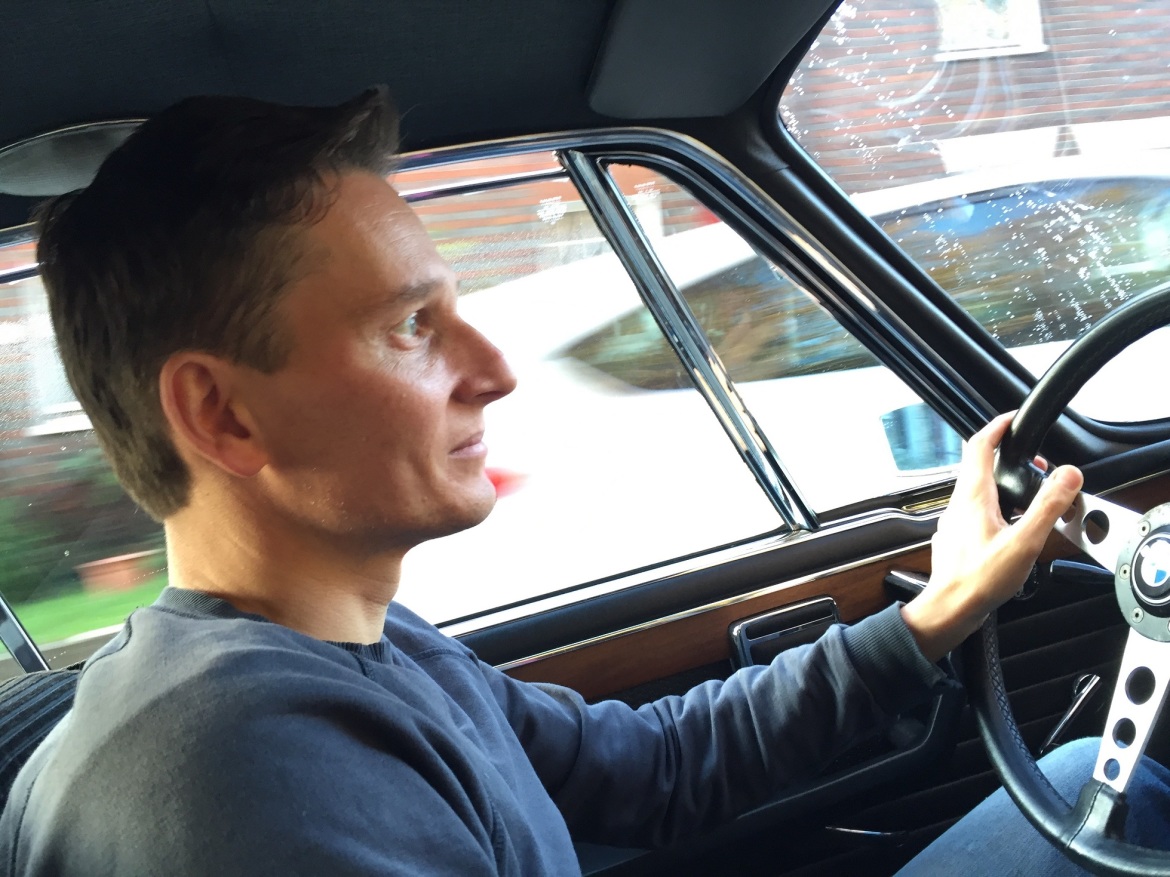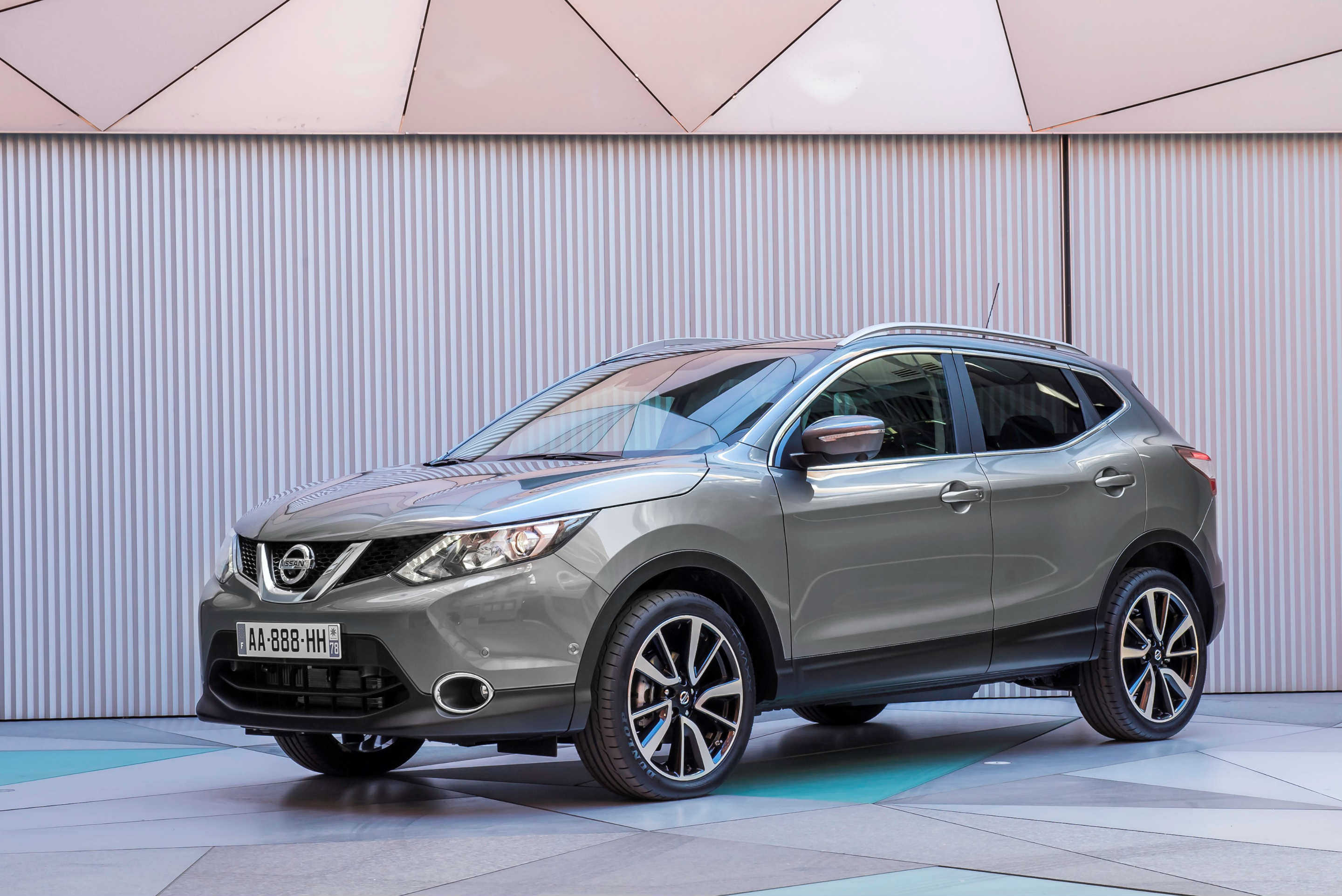 What do drivers like in an SUV? Most will tell you it's the combination of a stylish image, practical interior – which makes it a hit with families - and good driving experience.
There's another reason that may not be so obvious to anyone toying with the idea of buying an SUV: some models are remarkably economical.
Choose wisely and a compact SUV can return more than 70mpg, which isn't to be sniffed at, especially when the price of fuel can be as unpredictable as Bieber's brattish behaviour.
To help fast-track drivers to the most frugal of the SUV family, we name three used models for around £12,000 that all go the extra mile.
BMW X1 18d sDrive Efficient Dynamics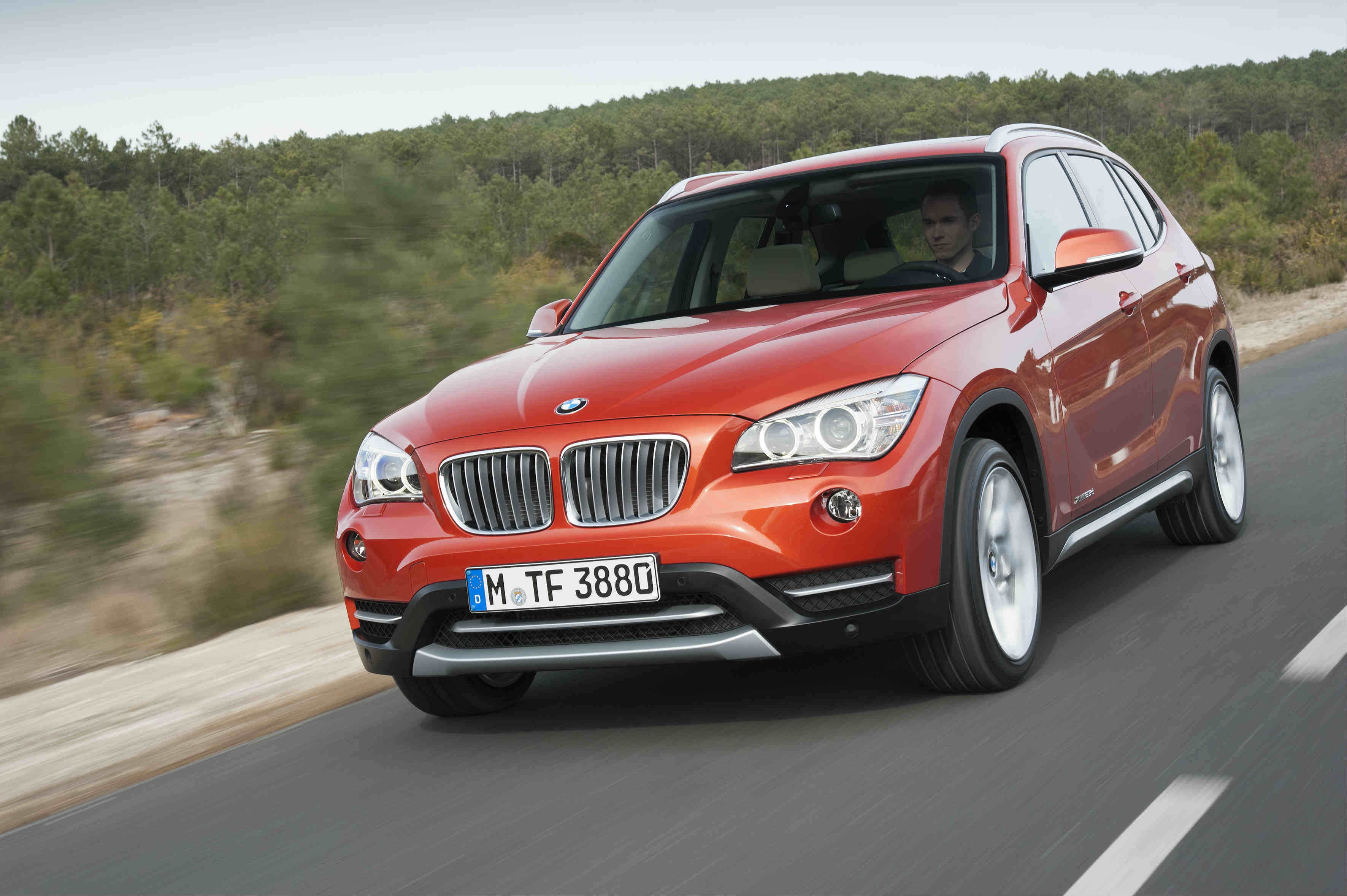 When it comes to identifying the most fuel-efficient version of the BMW X1, the clue's in the name: Efficient Dynamics. This is the most frugal model, capable of achieving nearly 63mpg, according to official fuel economy figures.
It achieves this by being rear-wheel drive – so if you live at the top of a hill that suffers from snow and ice in the winter, this may not be the model for you. However, for most drivers, it's all the SUV they'll ever need, with a precision feel at the wheel, assured road holding, and a 2-litre, 160bhp, four-cylinder engine that pulls with enough enthusiasm to send the car scurrying from 0-60mph in a nippy 8.3 seconds.
What's the interior of a BMW X1 like?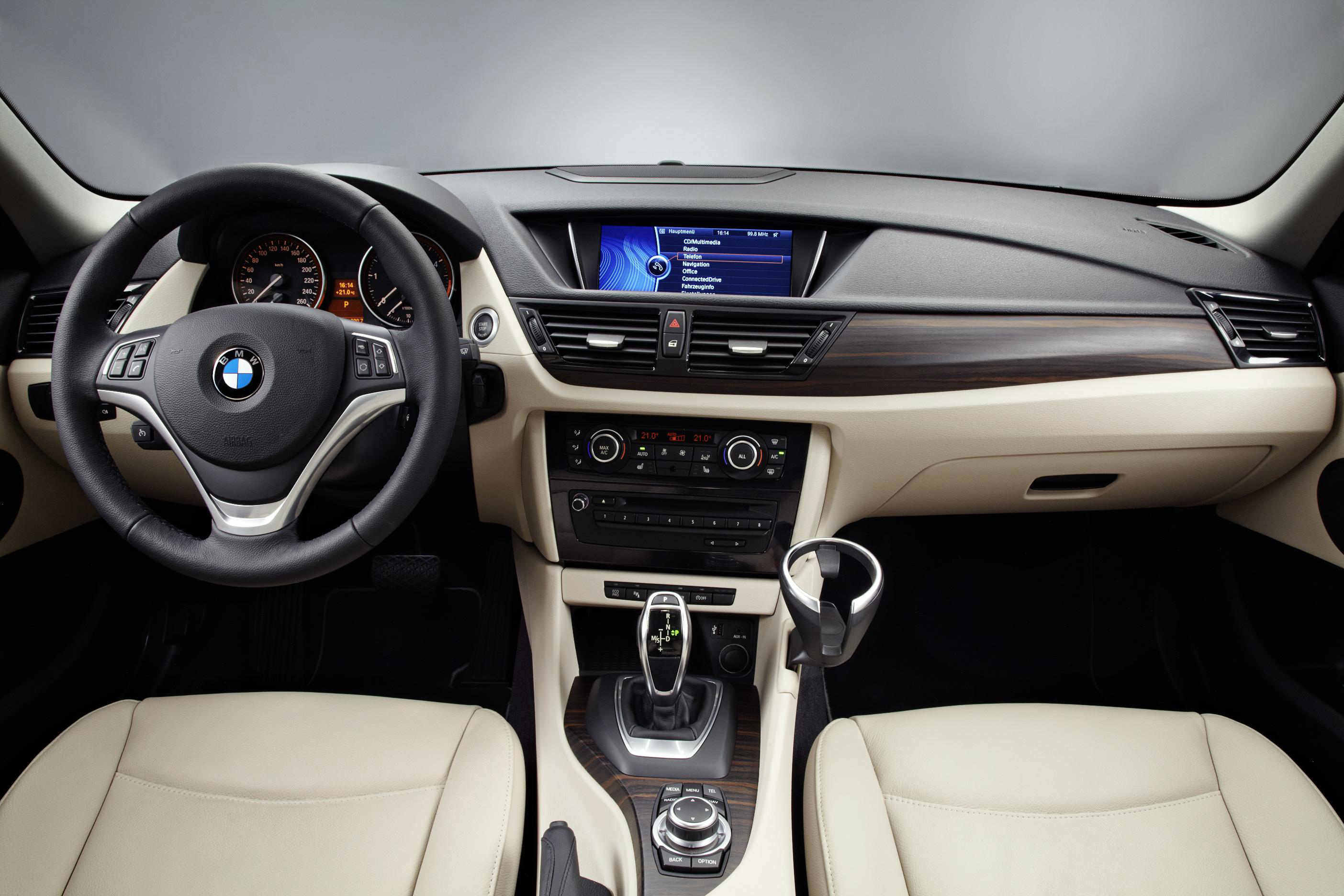 You sit a bit higher than drivers in, say, a BMW 3-series estate, which gives a good view of the road ahead. The driving position's comfortable, and the dashboard is a model of clarity. However, some owners complain that the fixtures and fittings feel a bit cheap in places for a premium car.
The rear seat space is generous enough for four adults, so those with children won't have any trouble fitting kids in the back seats. And the boot holds a respectable 420 litres of luggage.
What £12,000 gets you
As is often the way with premium cars, the BMW X1 fluctuates in price according to its age or mileage. An older, 2013 18d sDrive Efficient Dynamics with mileage of around 40,000 could cost the same as a 2014 or 2015 model that's done more miles.
Nissan Qashqai 1.5 dCi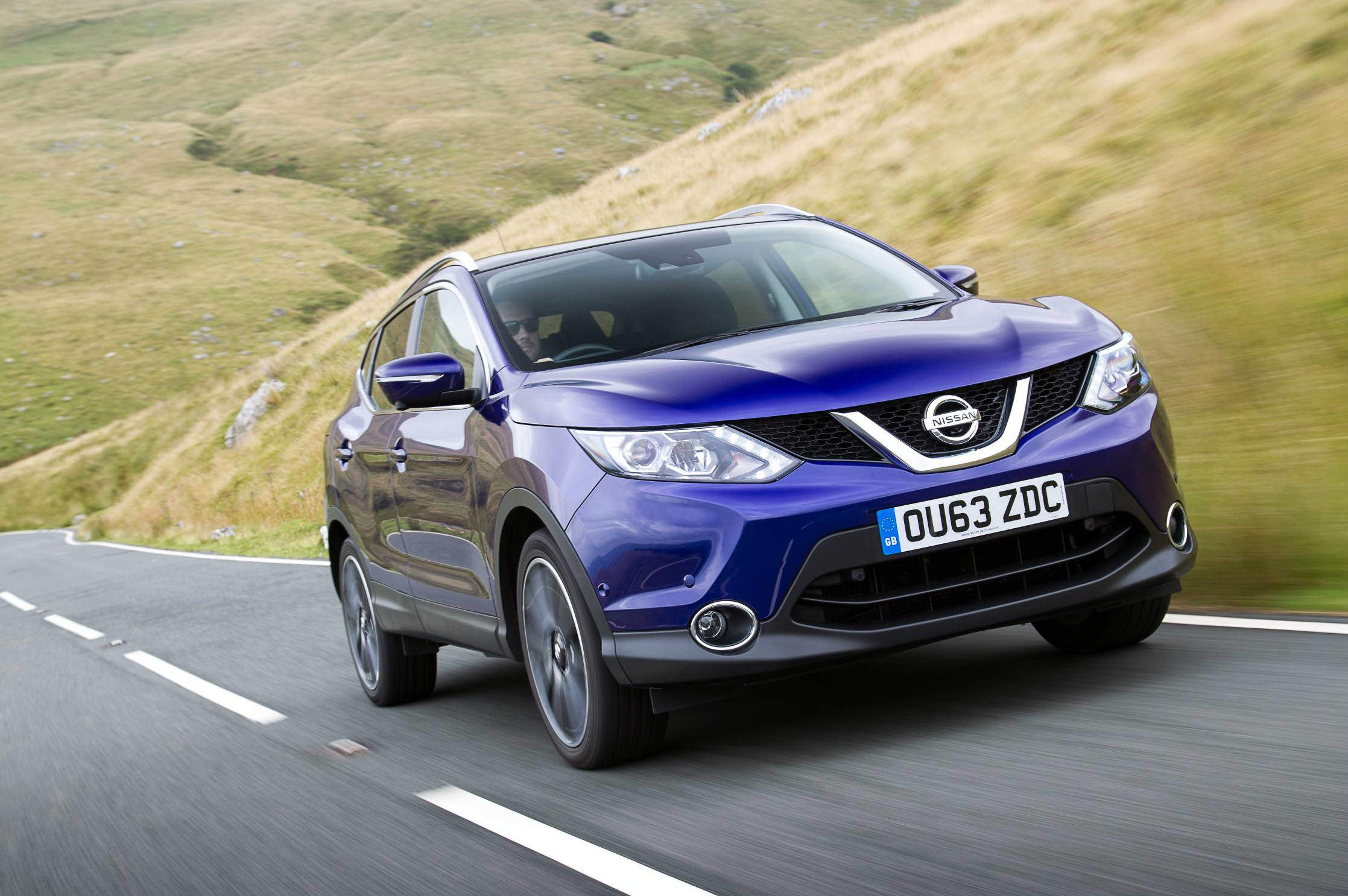 The Nissan Qashqai wins the SUV popularity contest, because it's the biggest selling car of its type in Britain. And part of that success can be attributed to the car's impressive fuel economy. It also emits low levels of CO2, reducing road tax and for business users, company car tax.
Just how economical does the Qashqai get? If you pick the 1.5-litre, 108bhp, four-cylinder diesel model, which is front-wheel drive, it can achieve up to 74mpg. That's seriously impressive for a practical family car of this size.
However, there is a minor caveat: it's no ball of fire. The engine will feel like it's struggling a bit when challenged with carrying a full complement of passengers and luggage. As a measure of this, 0-60mph takes nearly 12 seconds, which is on the leisurely side.
But so long as drivers are happy to sit back and chill out, this is a nice car to drive. The ride comfort is remarkably smooth and the cabin's extremely quiet on the move, which makes it a good choice for those covering lots of miles.
What's the interior of a Nissan Qashqai like?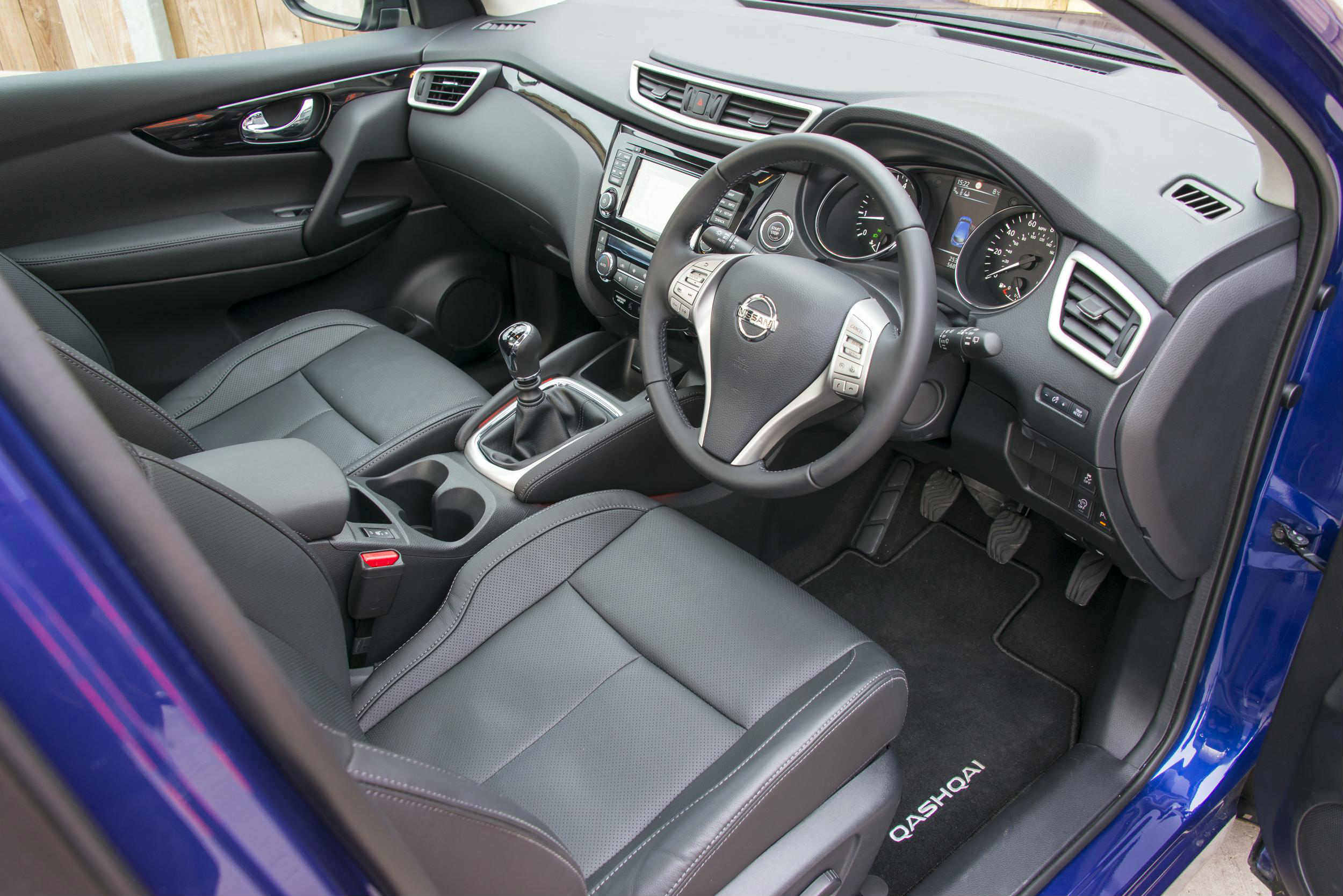 The interior of the second-generation Qashqai is remarkably good. It feels every inch a high-quality product – so much so that it shows up cars from posher manufacturers like the BMW X1.
It is also extremely spacious. There's lots of room in the front of the cabin, and legroom in the rear seats is nearly as generous as a limousine. Talking of seats, Nissan developed them with the help of NASA, as it sought to keep aches and pains at bay on long trips. The 430-litre boot isn't the largest in its class, but in comparison with the most economical SUVs from £12,000, it's competitive.
What £12,000 gets you
It's possible to spend less than £12,000 and still afford the 1.5 dCi version of the latest-generation Qashqai. For example, we found the earliest 2014 models with between 20,000 and 40,000 miles on the clock for just £11,000 from independent traders. Spend the full £12,000 and 2014 models are widely available from franchised Nissan dealers.
Suzuki Vitara 1.6 DDiS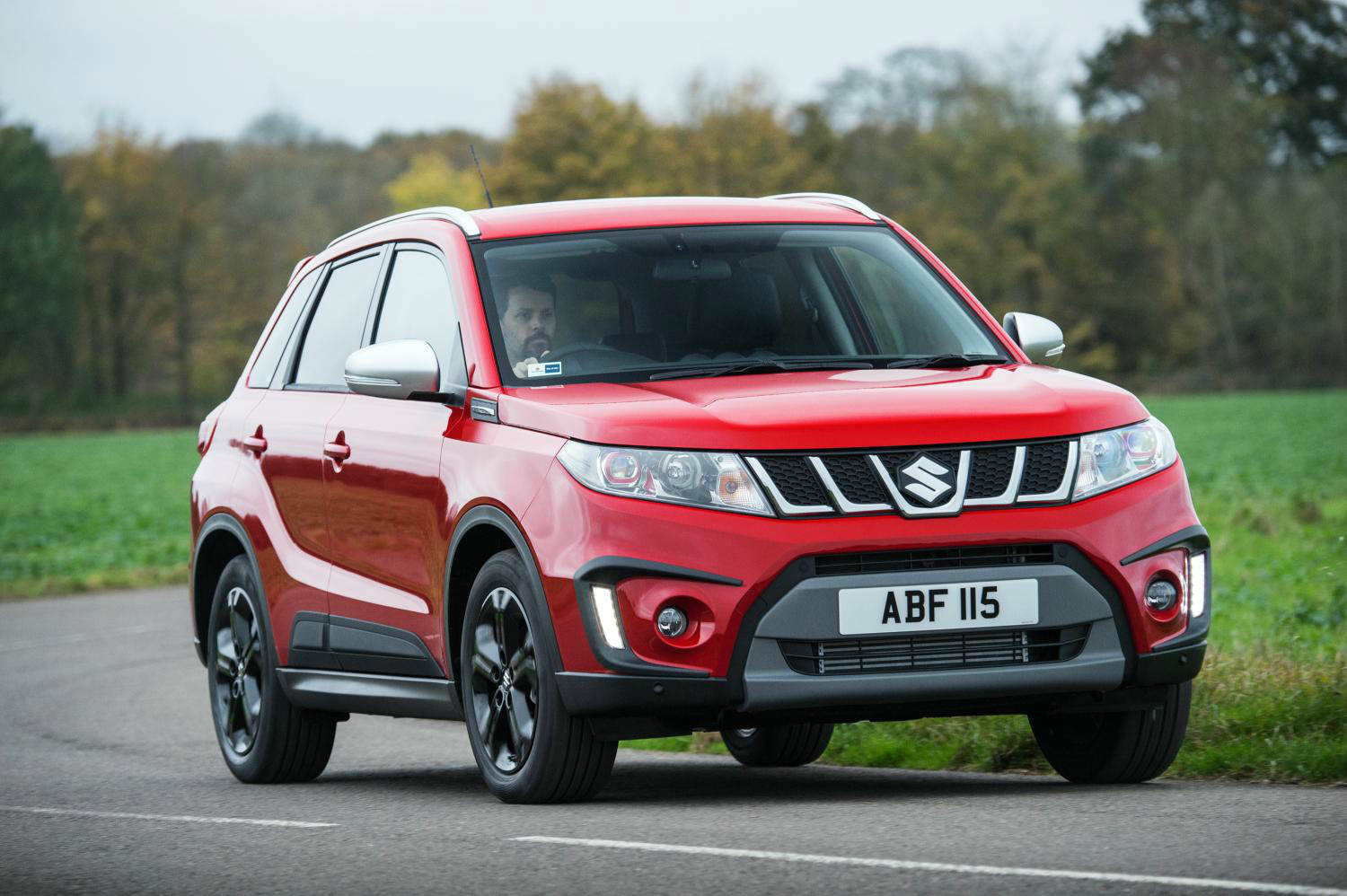 Unlike BMW or Nissan, Suzuki is unlikely to be on the radar of all car buyers. This is both odd because it arguably invented the modern SUV, and a shame as the latest Vitara is a good car and its fuel economy is positively outstanding.
Pick the 1.6-litre diesel model, and it is capable of hitting up to 71mpg. That is a good effort from the Japanese car maker. What's more, historically, owners have rated Vitaras very highly for reliability in independent customer satisfaction surveys such as Auto Express Driver Power.
The latest model is good to drive, and Suzuki has worked hard to tune the suspension to suit Britain's bumpy roads. Four-wheel drive is optional – but that will lower the car's fuel economy – and the diesel model is more refined than the petrol on a long drive. This is thanks to it having a six-speed gearbox, rather than a five-speed unit.
What's the interior of a Suzuki Vitara like?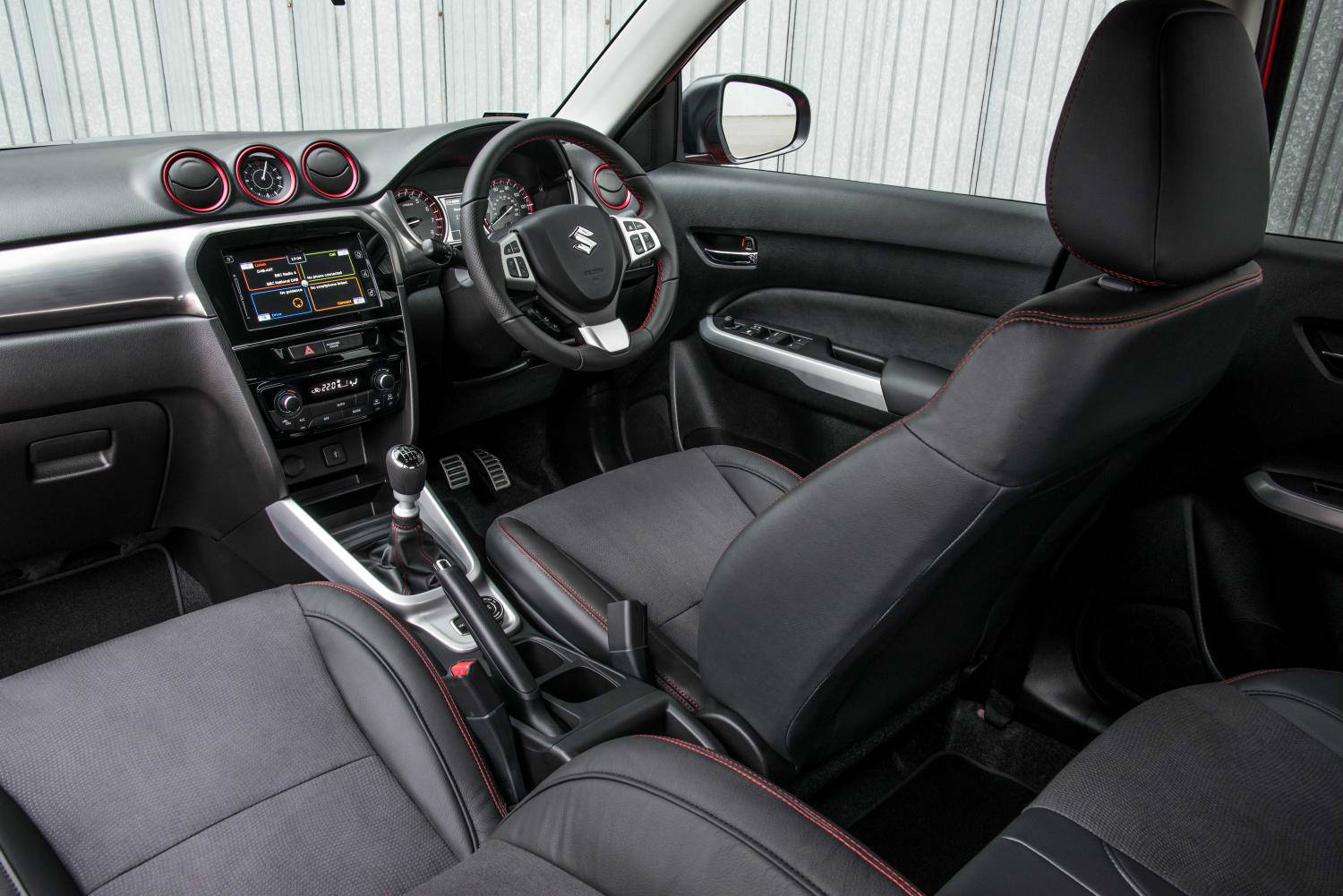 This isn't as plush-feeling as Nissan's Qashqai. The interior is spacious enough for five people but the boot is a bit on the small side with a 375-litre capacity. However, there are some nice touches. For example, there's an intuitive touchscreen control system – so you can keep an eye on fuel economy. And you can set up Apple CarPlay or MirrorLink to stay connected on the go.
What £12,000 gets you
The latest Vitara went on sale in 2015, and it's those models that are within reach of a £12,000 budget. Independent car dealers are selling them for just over £12,000. Suzuki franchised dealers are offering them for just under £13,000 – so with a bit of haggling you may be able to get nearer to £12,000.
Need a car with a bigger boot? See our guide to the most boot-iful used cars
---
---