The Top 5 Safest Used Family Cars For Under £15,000
Safety is a vital ingredient when buying a family car. Children are your car's most precious cargo. So how can car buyers find models that will best protect them?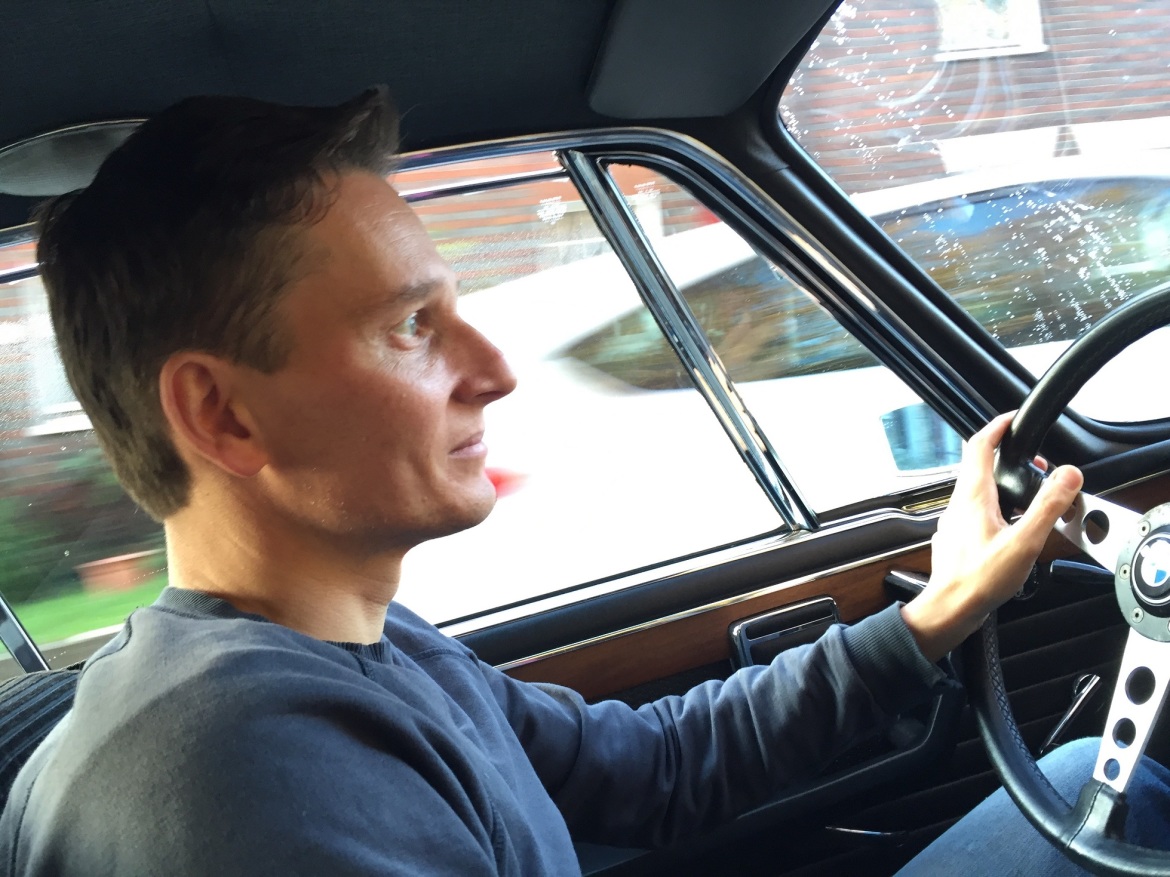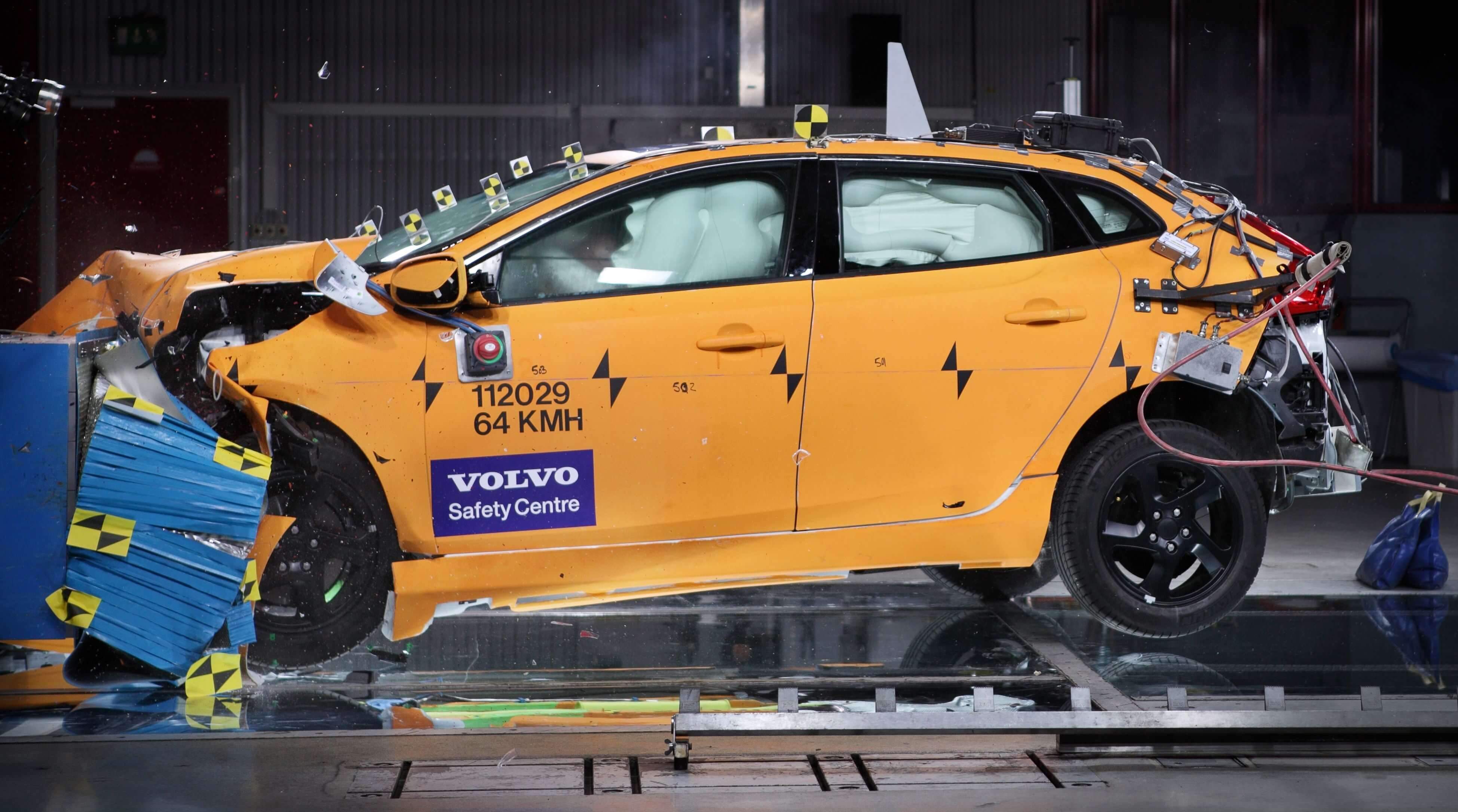 The easiest way is to let Thatcham do your homework. The British safety organisation works with car makers and insurers to evaluate cars. It has named the 10 safest second-hand family cars, costing less than £15,000.
To come up with the recommendations, Thatcham analysed the crash tests carried out by Euro NCAP. The EU safety body literally crashes cars to assess how well they protect people inside and pedestrians outside. If you're looking for a safe family car for less than £15,000, make sure it's on this list.
1. Volvo V40 (2012)
They're a sensible lot, those Swedes. The country has been doing its bit to make cars as tough as tanks for decades. In 1959, Volvo came up with the three-point seatbelt. It then selflessly made its life-saving invention freely available to all other car makers.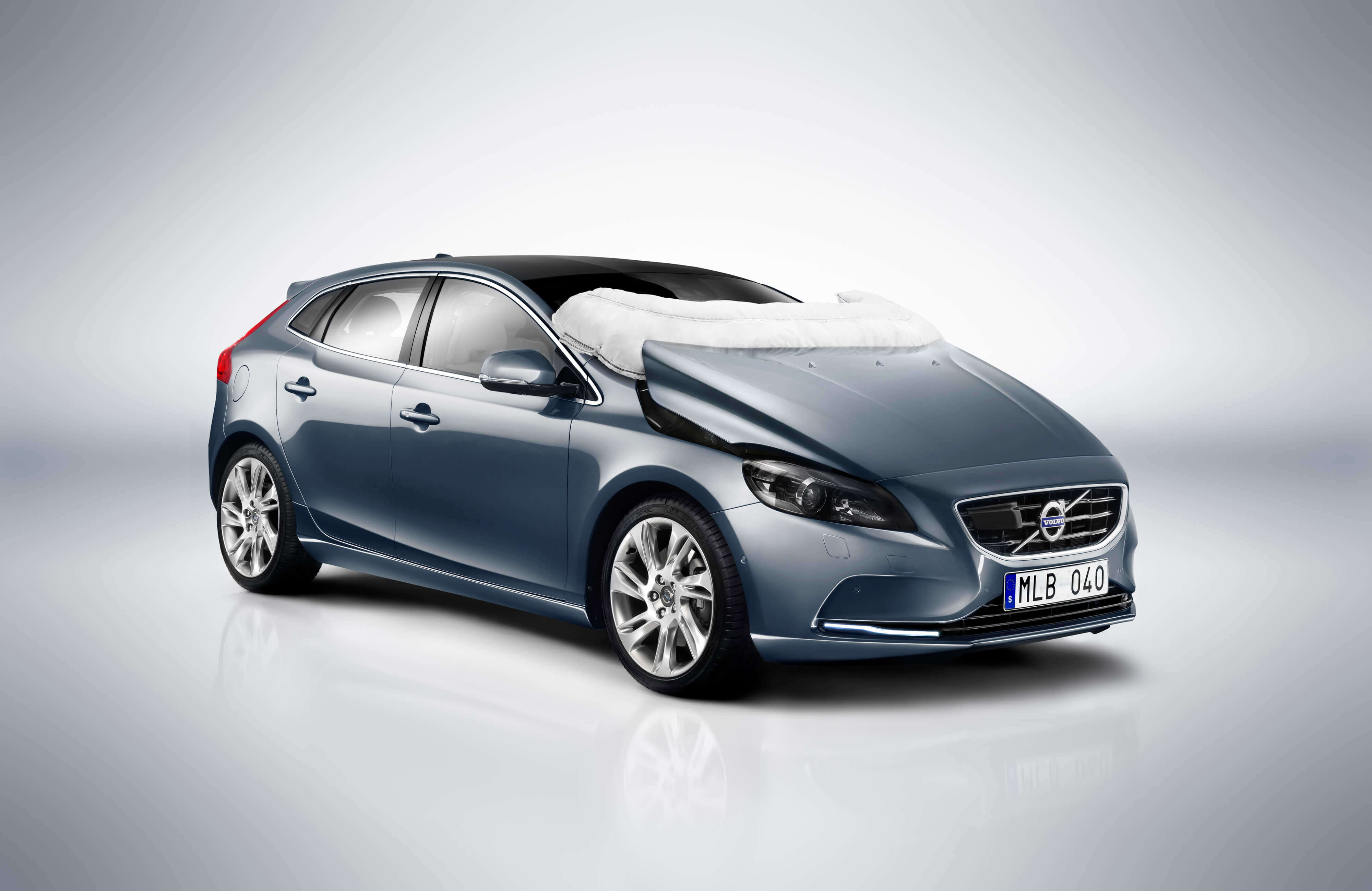 The Volvo V40 continues that trend for standing up to a smash. It offers the best protection for people in the front seats, and also manages to score the highest marks for minimizing injury to pedestrians.
To score so well, it featured an option known as a Safety Pack. This included the latest gadgets and gizmos that watch over a driver like a guardian angel. When browsing used examples of the V40, check to see that it comes with this option.
2. Volkswagen Golf (2012)
Volkswagen has been in the headlines for all the wrong reasons of late. But setting aside the diesel emissions scandal for a moment, the company's bread and butter model, the Golf, is as close to perfect as cars get.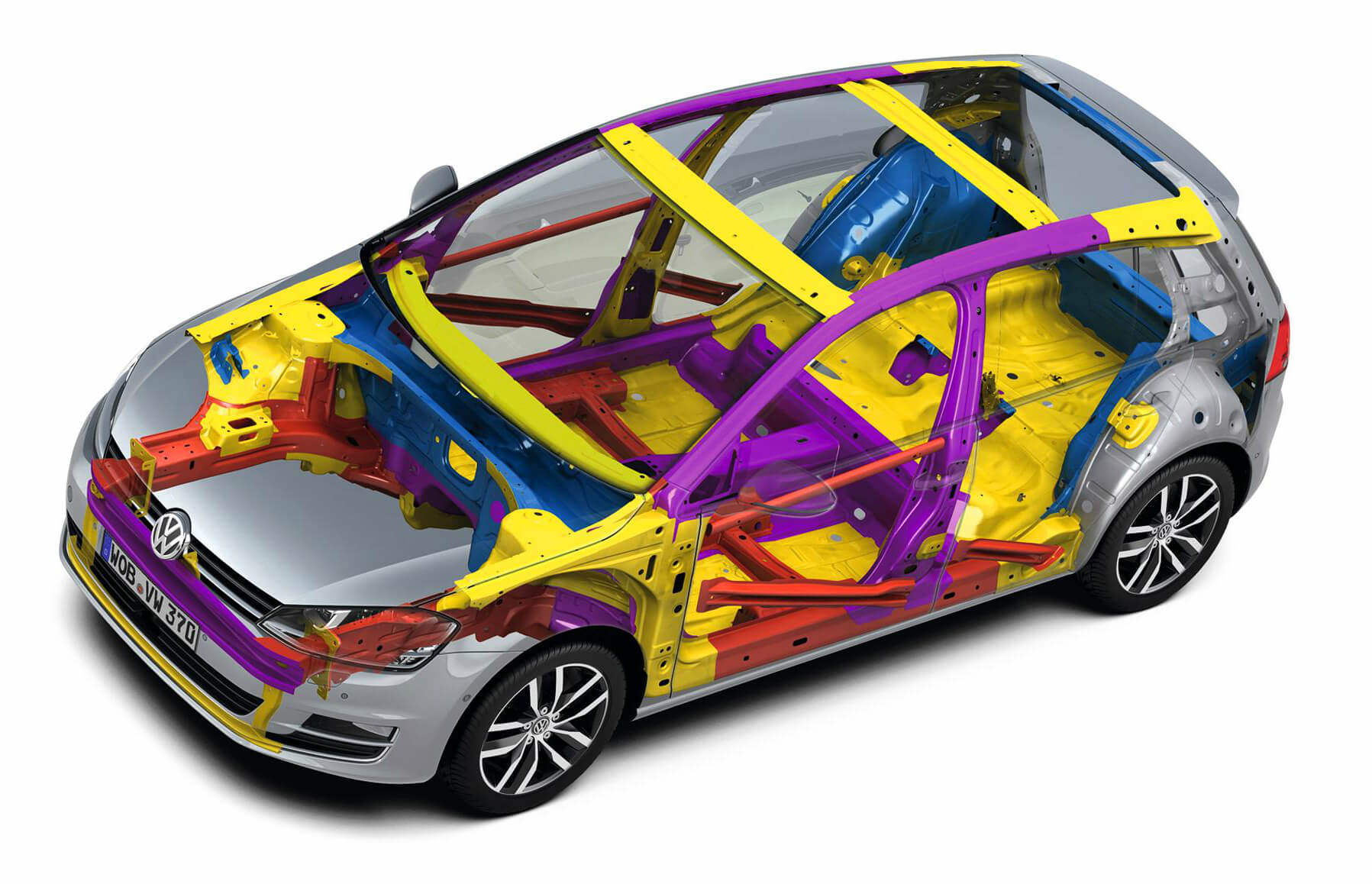 So much so, Jeremy Clarkson said: "If you set out to rethink the concept of a table, you'll end up with a table. And if you set out to rethink the concept of a car, you'll end up with a Golf."
In addition to the car's all-around brilliance is the reassurance that it is strong. Ever so strong. In Euro NCAP crash tests, it scored a maximum five-star rating. Because of this, Thatcham says that Golf drivers typically make 45 per cent fewer personal injury claims than average.
3. Nissan Qashqai (2014)
What's the coming over the hill? Oh, it's another Nissan Qashqai. The formula for a high-riding SUV that's affordable to buy and run has ensured this is one of the most popular cars in Britain.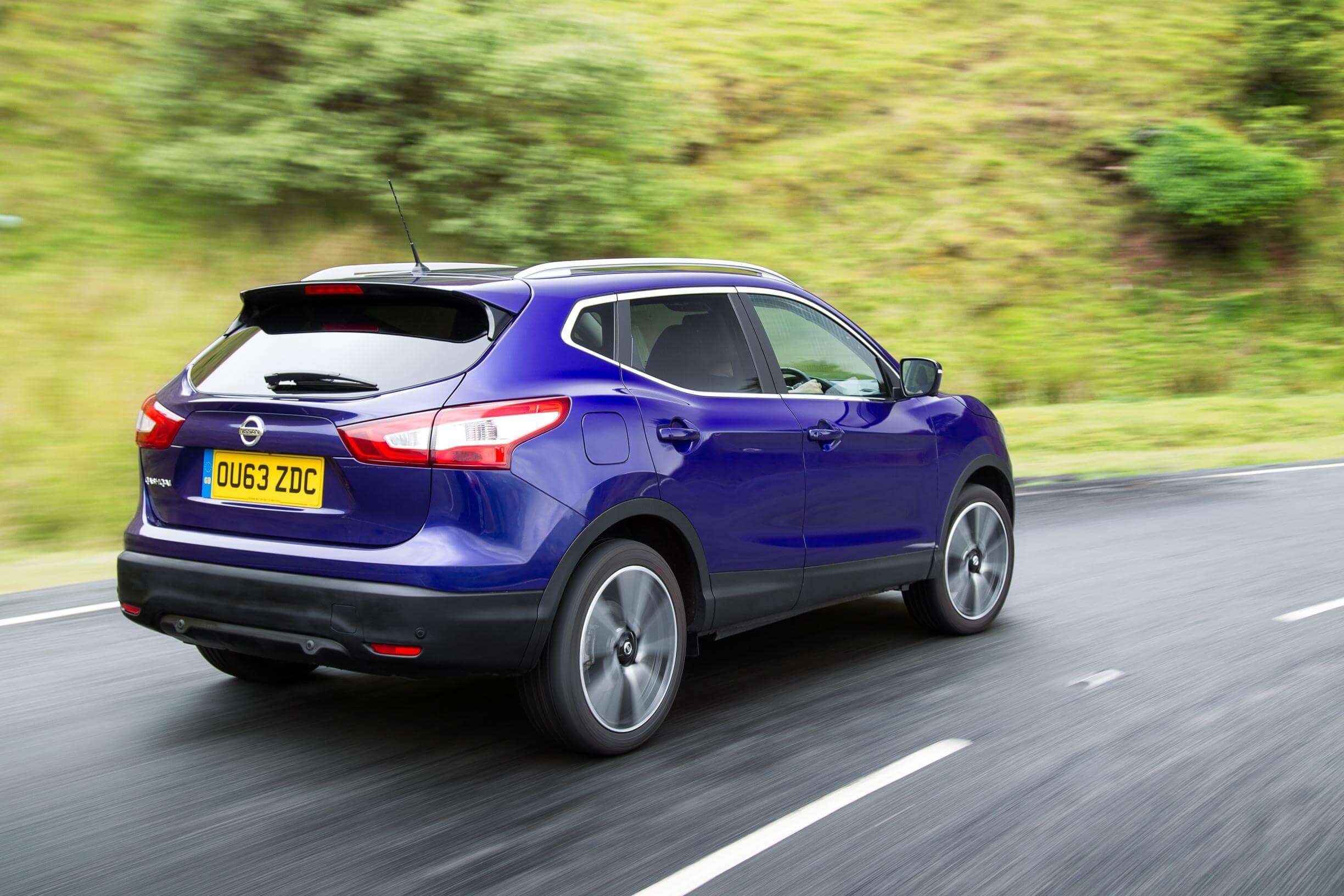 Happily, that means tens of thousands of drivers and their families are well protected. The Qashqai performs robustly in an accident, yet a popular option works hard to prevent one happening in the first place. Called the Smart Vision Pack, it includes autonomous emergency braking at up to 50mph, a speed limit reminder and a warning system to alert drivers when they stray out of their lane unintentionally.
4. Peugeot 308 (2013)
Once upon a time, drivers used to joke that the only thing more fragile than a Peugeot were the insects smeared across its windscreen. Thankfully, the days of cheap, lightweight cars are a distant memory: Peugeot now makes cars that are as safe as they are stylish.
.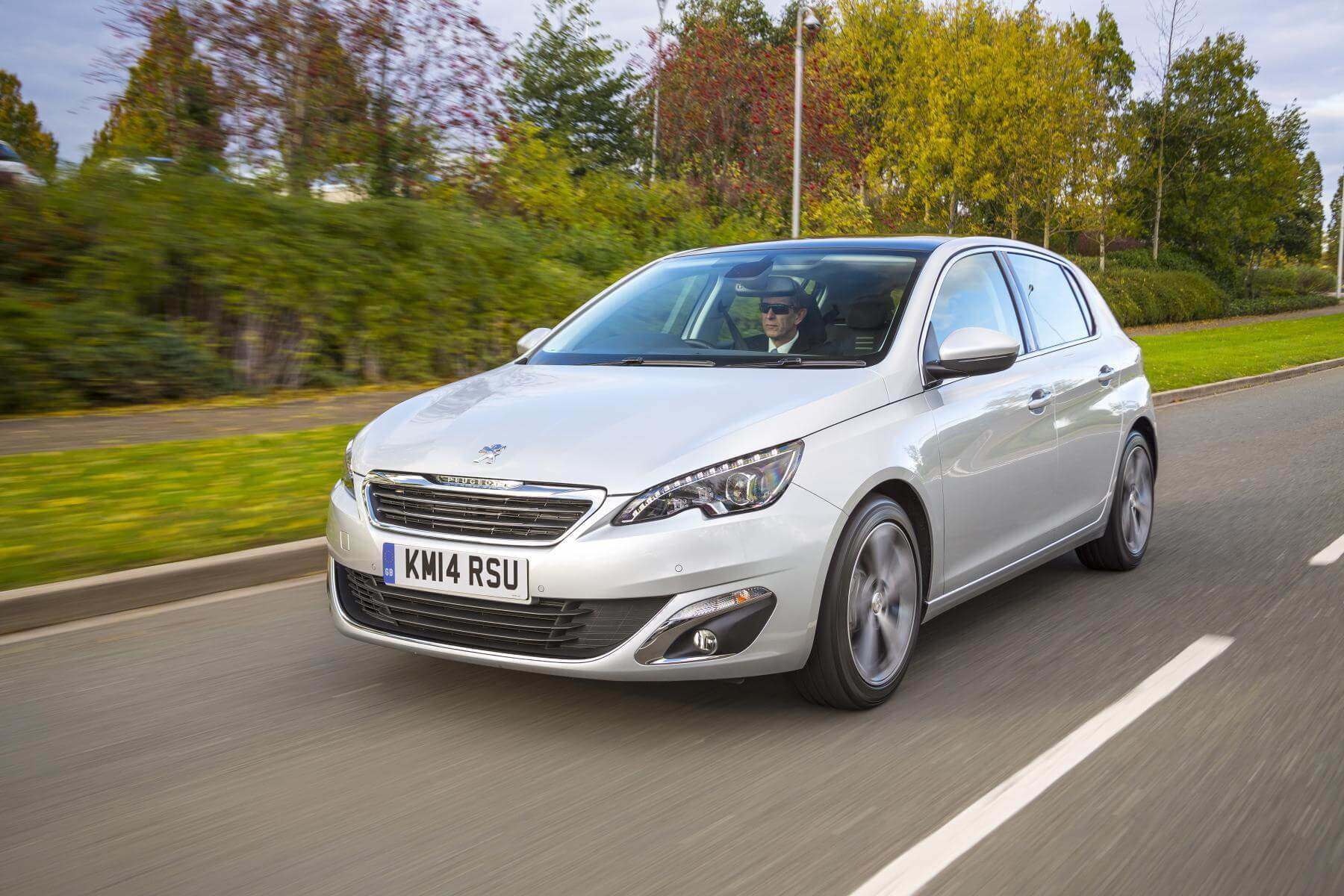 The 308 is a rival to the VW Golf. It also scored a maximum five-star rating in Euro NCAP's crash tests. It was praised for protecting front seat passengers and scored relatively well when it came to caring for children in the back seats.
5. Vauxhall Astra (2015)
Increasingly, it seems the poor old Vauxhall Astra is falling out of favour with British drivers. Once upon a time, it would vie for the title of Britain's best-selling car. But more desirable alternatives – step forward the Nissan Qashqai – have tempted buyers away.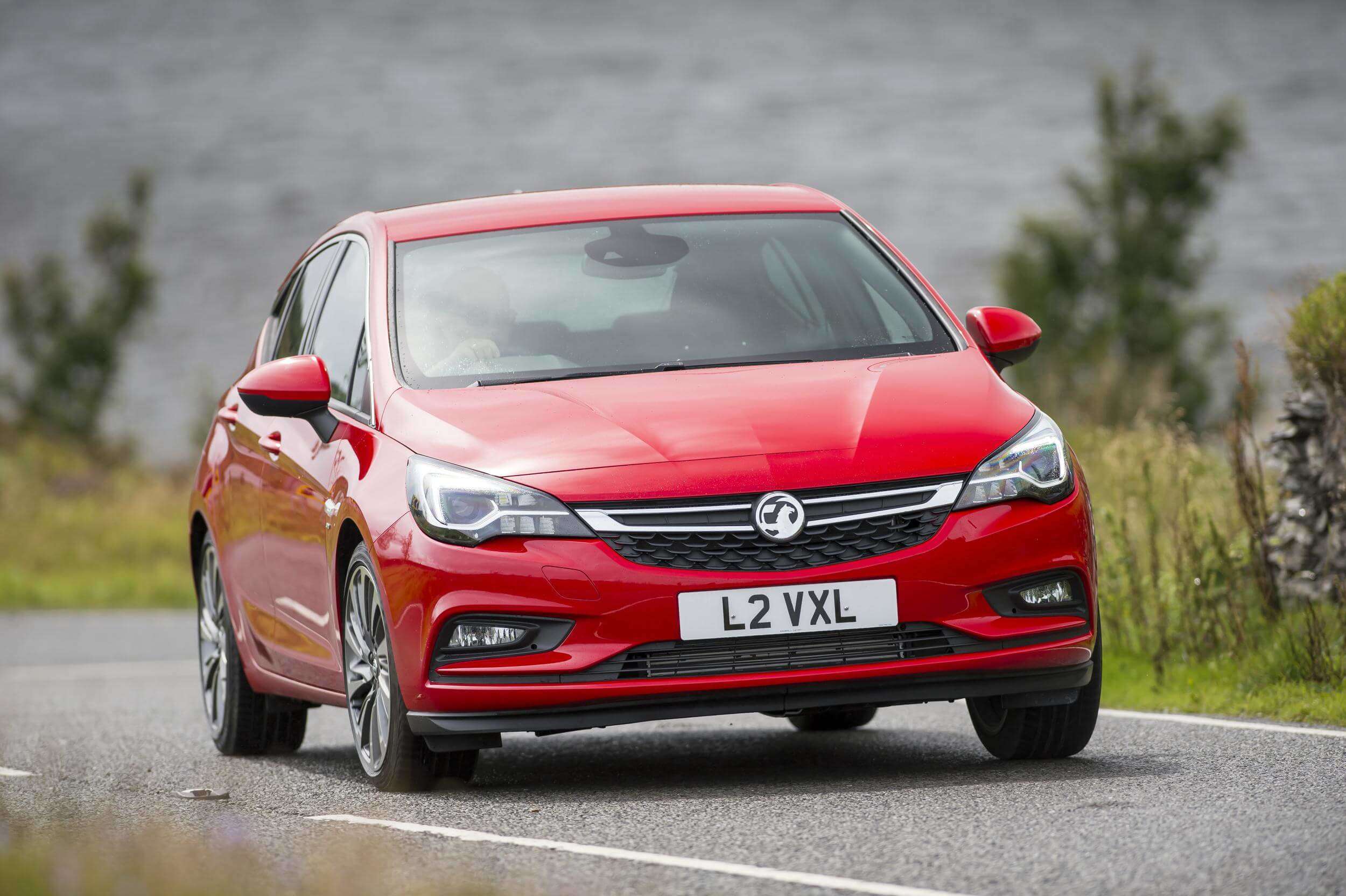 Yet the latest Vauxhall Astra, launched in 2015, is a good car. And importantly it's a safe one. It performed well across all the test areas, losing just a few points for not featuring side airbags in the rear seat area to protect the chest and pelvis of passengers.
---
---