Thinking of Getting Your First Car? Here Are Some Must-Consider Tips!
Looking to buy a new car? Check out our helpful guide where we share our most important tips for buying a new car.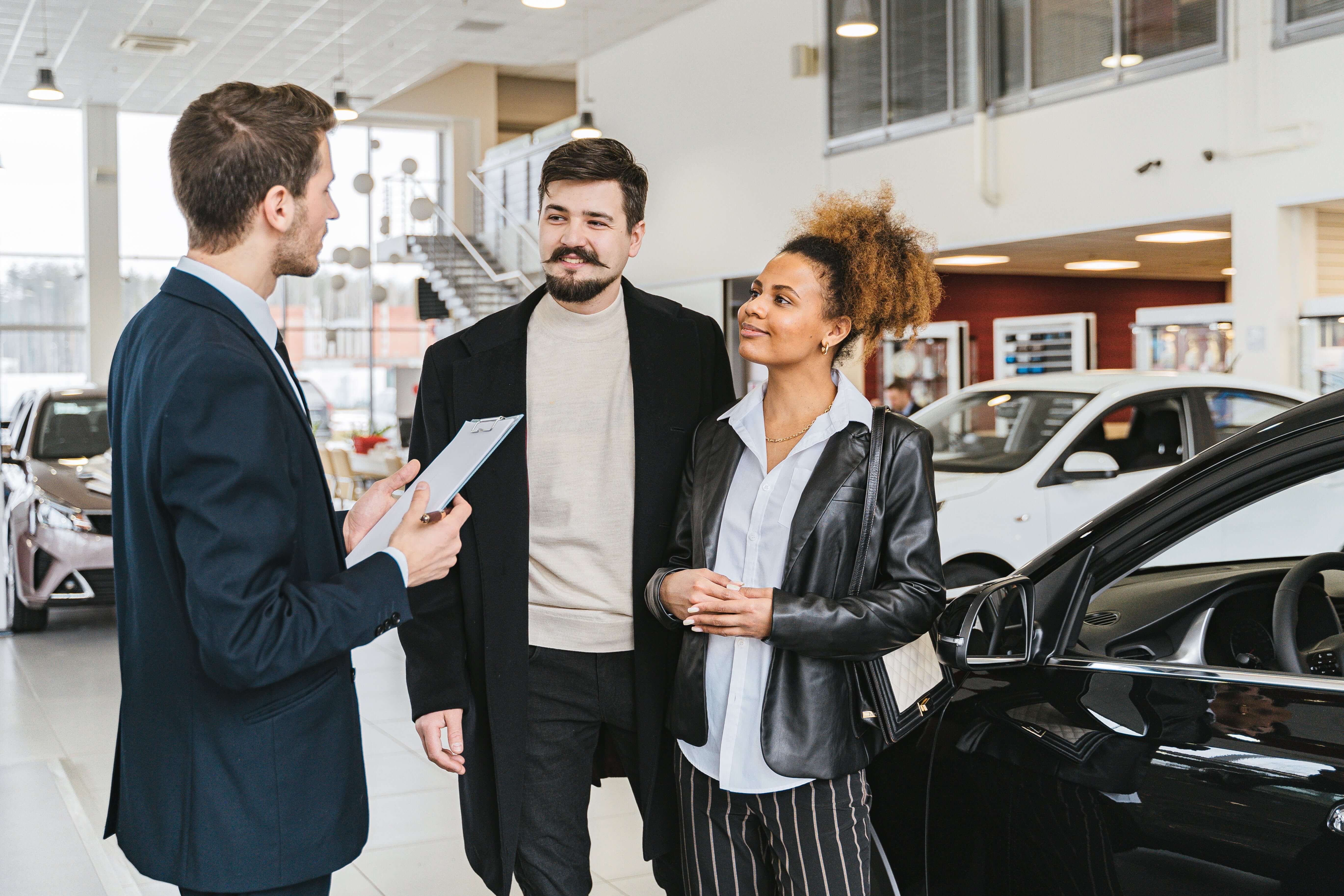 Tips on buying a new car
Congratulations on embarking on your journey as a beginner driver! The road ahead is filled with excitement, and finding your first car is a significant milestone. Here are some of Car Finance 247's key considerations to keep in mind:
Budget Wisely: Determine your budget, including not just the cost of the car but also insurance, fuel, tax, and maintenance. Stay within your financial comfort zone.

Size Matters: Think about the size of the car. Smaller cars are typically more fuel-efficient and easier to manoeuvre, while larger ones provide more space and safety features.

Fuel Efficiency: Consider the car's fuel efficiency. A car that sips fuel can save you money in the long run.

Insurance Costs: Insurance premiums can vary significantly based on the car's make and model. Get insurance quotes for the cars you're considering.

Reliability: Research the car's reliability by checking reviews and ratings. A reliable car can save you from frequent repairs.

Test Drive: Always take a test drive. It's the best way to gauge how a car feels and performs on the road.

Vehicle History: If you're buying a used car, request its maintenance and accident history. This information can be invaluable.
Finding your first car is an exciting adventure, so take your time, do your research, and choose a car that aligns with your needs and lifestyle. Welcome to the world of driving, and safe travels on your new journey!
---
---