Unsafe child seats
Ask any parent and no matter how much their car is worth, they'll agree its most precious cargo is their children. Yet new research has revealed that more than eight out of 10 drivers fit child seats incorrectly. As a result they could be exposing their child to unnecessary risks.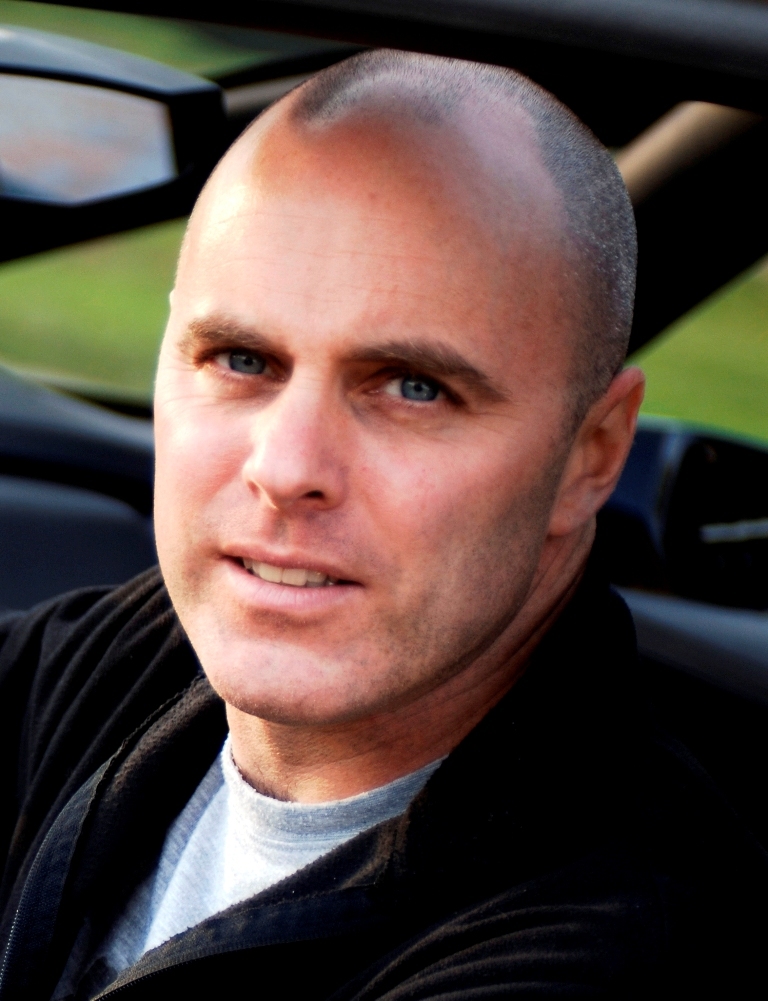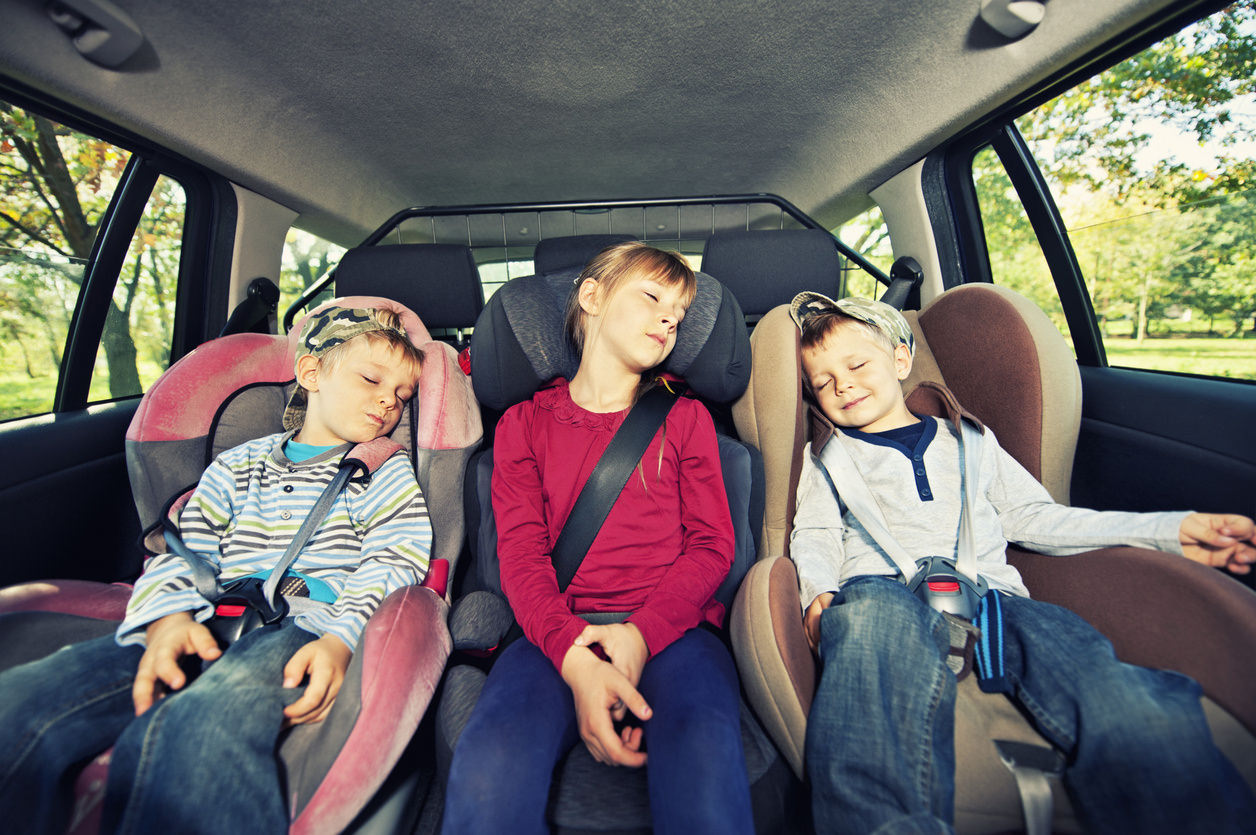 In a roadside investigation conducted by Leicestershire Police, slightly more than a third (36 per cent) of the seats checked were fitted correctly. However, when the suitability of the child to the seat was taken into account, just 15 per cent were deemed acceptable.
How unsafe were the seats?
Of the sample of 85 seats, three quarters (74 per cent) could be put right by officers at the scene of the test. Four seats were condemned as dangerous and two were removed and had to be replaced before onward travel was allowed. The most common problem was with child seats secured by the seatbelt. In most cases this was too loose, twisted or incorrectly positioned.
Is this a one-off?
According to research from Road Safety Great Britain and the Child Accident Prevention Trust, between 70 and 50 per cent of children still aren't properly restrained at any one time. Julie Dagnall who took part in the Leicestershire Police study said: "The problem could be the seat is poorly fitted to the car. It could be the seat is correctly fitted but the child isn't fitted into the seat properly. It might be the seat isn't compatible with the car. The seat may be the wrong size for the child's age. Or of course, there may be no seat at all."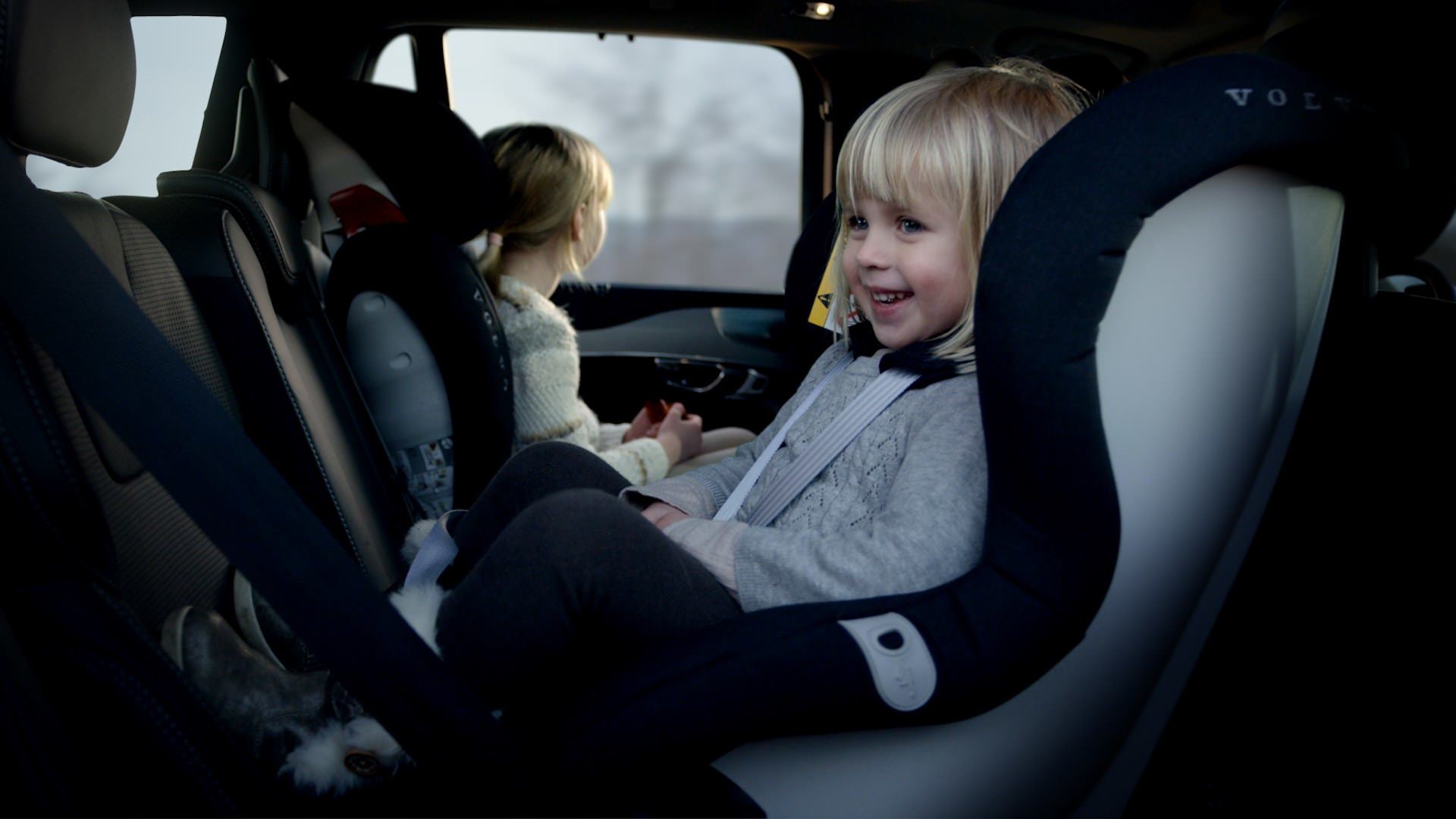 What is the law surrounding child seats?
All children up to the age of 12 or 135cm, whichever comes first, must be restrained in the correct size child seat. Failure to use the appropriate child restraint could result in a £100 fixed penalty notice. Worse than that, the child might be at risk of suffering more serious injuries in a crash. In order to protect children more comprehensively, the law around booster seats for children was revised early in 2017. Read about the changes here.
Why are there so many problems surrounding child seats?
There are two basic sorts of child seat fitment: those that are attached by the ISOFIX fittings built into the car and those that use the seatbelt. However, there is a further problem. Nick Lloyd, road safety manager for the Royal Society for the Prevention of Accidents (RoSPA) explained: "Not all seats are compatible with all cars and it is confusing. Unfortunately, improvements in child seats have made them more complicated to fit. And not everyone can read, or pays attention to, the instructions."
How can parents make life safer for their kids?
You need to make sure that at the very least the seat is EU approved. There are two standards ECE R44 which is weight based and the newer height-based ECE R129 or iSize. Nick Lloyd from RoSPA explained: "Don't buy a seat off the internet. Use a reputable retailer and get one of their specialists to fit the seat to the car."
Expert Julie Dagnall of Road Safety GB added: "The number of seats out there can appear intimidating so look at what you want the seat to do. For example: do you want it to recline or not? That will eliminate a lot of options. If you buy from a retailer with expert fitting knowledge, you're paying for a service rather than just a seat. They will be happy for you to go back to them and get free advice as your child grows. Retailers we'd recommend include Halfords, John Lewis, Mamas and Papas, Mothercare, Toys R Us and many independent shops."
---
---