Used Car Buying Guide: BMW 1 Series (2004 to 2013)
The cheapest model to wear the famous BMW badge, the BMW 1 Series is available as either a two-door coupe and convertible or three and five-door hatchback which is the model covered here.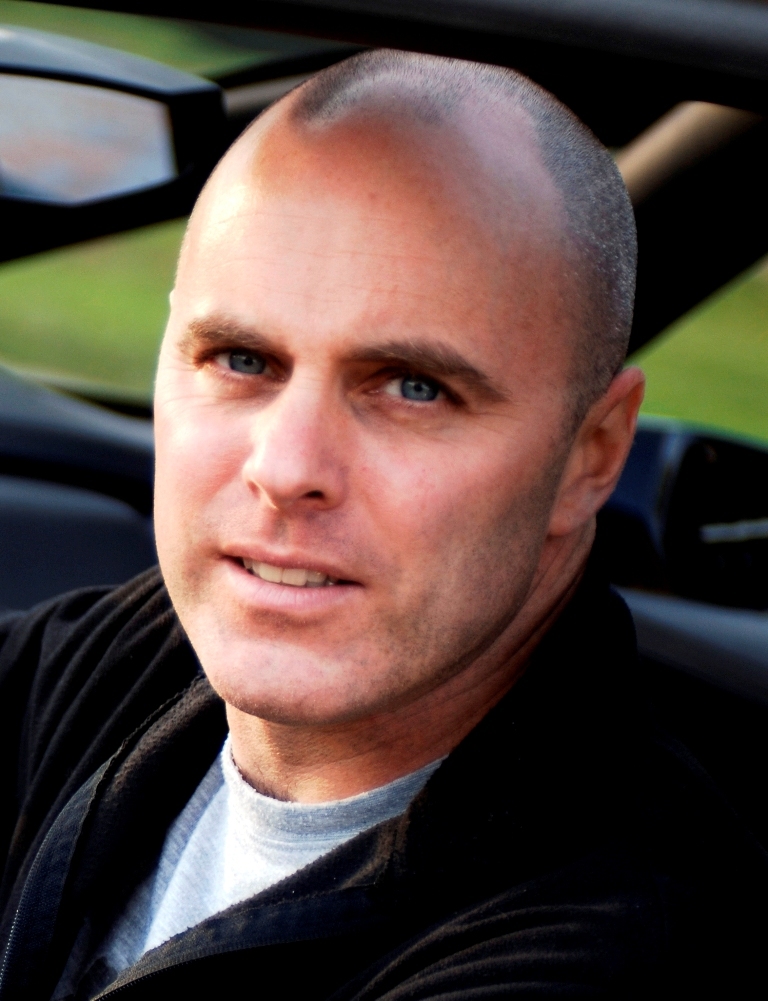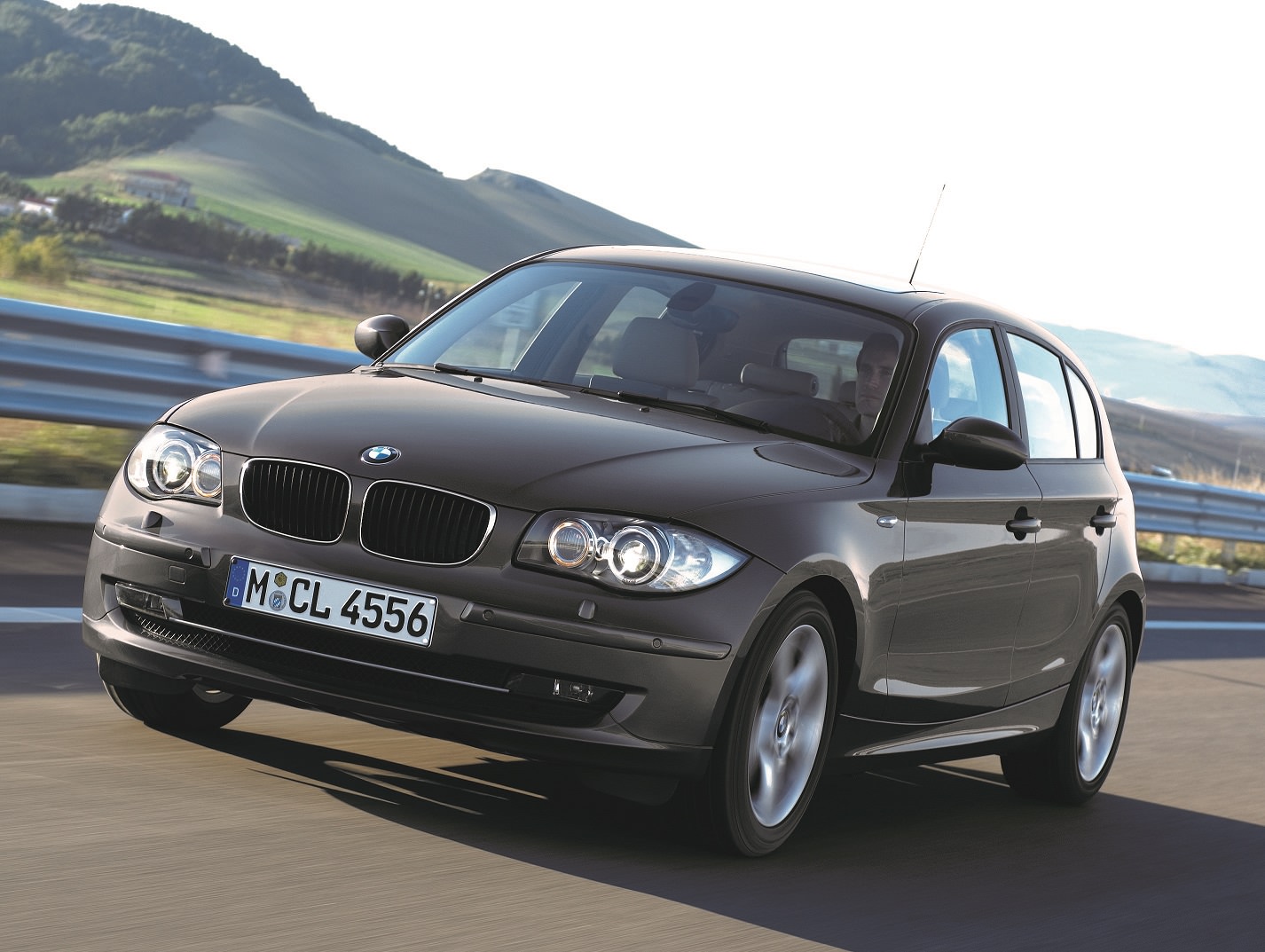 What's it good at?
The 1 Series has been designed to introduce buyers to the BMW brand. It looks and feels like a premium product and has been designed to reward keen drivers.
Which version is this?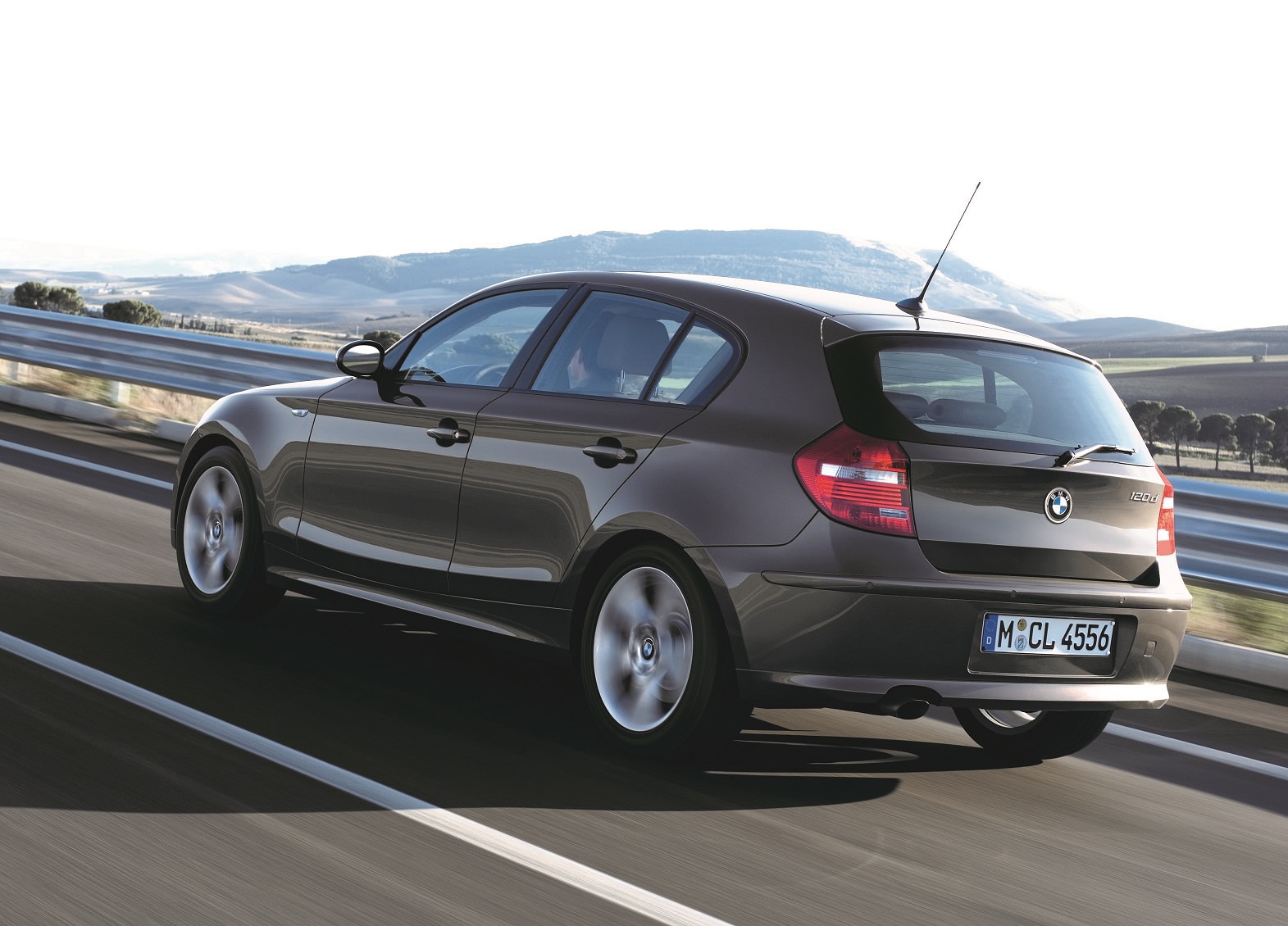 We're investigating the first-generation 1 Series here. It sold new in the UK from 2004 to 2013. Although in an entirely new segment for BMW and up against some stiff competition, the 1 Series immediately established itself as a credible contender and built a strong and loyal following.
Which other used posh hatchbacks are also worth a test drive?
As with other models in the BMW range, its fiercest competition comes from fellow premium German companies: Audi, Volkswagen and Mercedes-Benz. Undeniably the most popular of these is VW's Golf. The second best-selling car in the UK, the Golf seduces buyers with its combination of wide-ranging and efficient engines, a classy image and reputation for strong build quality.
The Audi A3 employs the same front-wheel-drive underpinnings as the Golf but wears an even more prestigious badge. Like the BMW, it's available in three and five-door hatchback versions. Stylish, practical and comfortable, it feels more premium than the BMW inside but isn't as satisfying to drive.
This generation of Mercedes A-Class isn't on a par with either BMW or Audi. Only available in a high-roofed mini people carrier shape it's not exactly the last word in style or quality. But it does offer more versatility and practicality than the BMW.
The interior: quality over space
Although it's sold as a five-seater, the 1 Series doesn't have the passenger carrying capacity of the Audi A3 or VW Golf. Three adults will struggle to sit across the back seat and it's short on head and leg room.
Anyone buying a 1 Series is unlikely to do so for its practicality. This is reflected in a boot that is smaller than the Golf's and quite an awkward shape as a result of engineers having to incorporate the suspension and rear-wheel drive mechanicals around the rear end.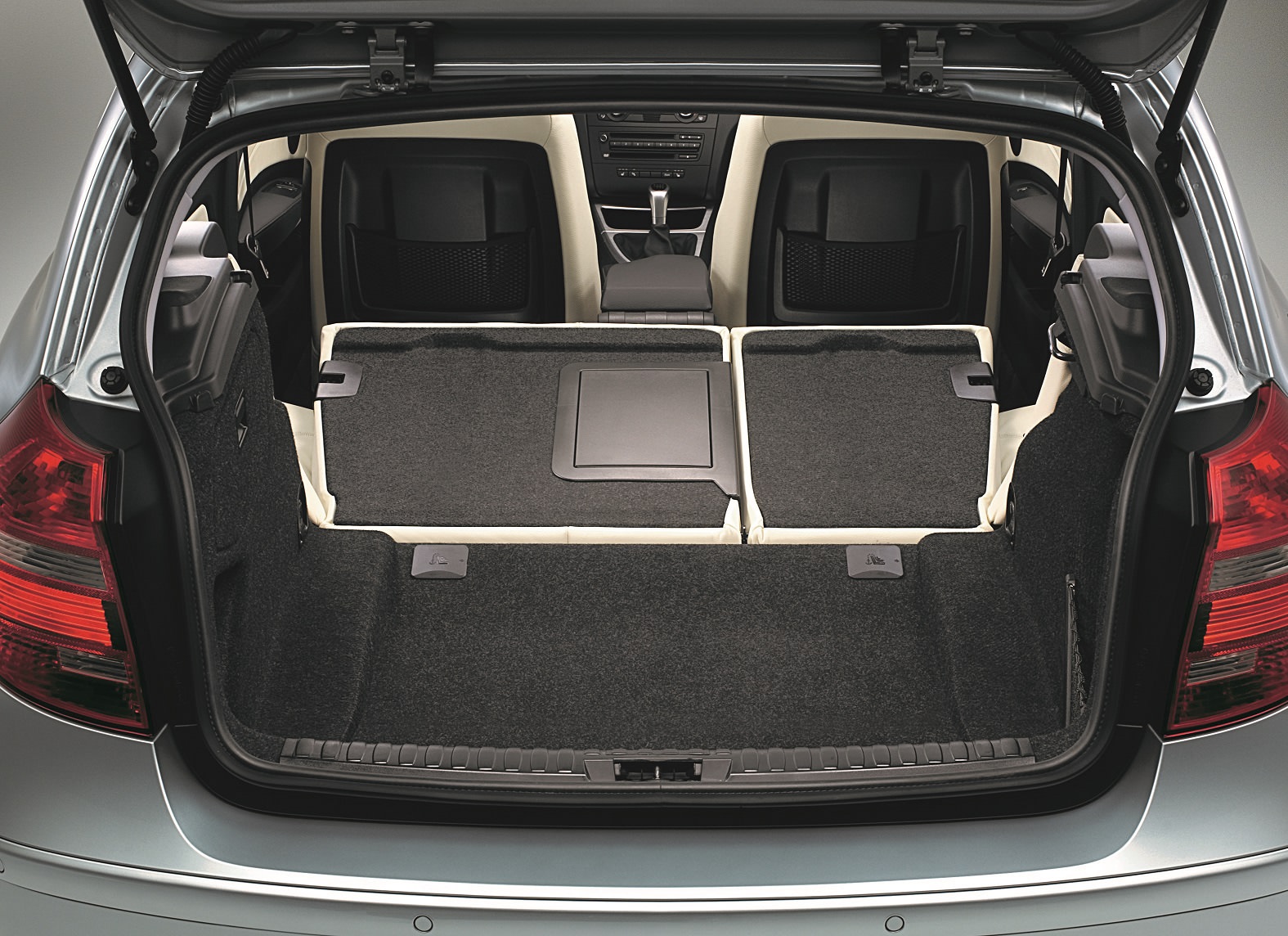 Up front, the seats can be set low to feel nice and sporty and the steering wheel adjusts up and down as well as in and out, helping to make it easy to get a comfortable position. The interior and dash feel reassuringly solidly built.
Gadgets: check carefully
Even the most basic 1-Series models come with six airbags, run-flat tyres, Isofix child seat mountings and a CD player but they're not what you might call lavishly equipped. For the kind of equipment, most people will expect, such as a front armrest, fog lamps, and automatic climate control you need to go for the SE model. Sports models add equipment such as firmer suspension, racier interior trim and sports seats.
The options list is wide-ranging and includes iDrive, BMW's central controller for the navigation and entertainment system. Earlier versions of this were clunky to use but it's developed into a very usable and useful system.
Safety: 5-star Euro NCAP rating
BMW has excellent safety credentials and the 1 Series continues that trend. Independent safety assessor Euro NCAP rated it with the top five stars. It claimed the 1 Series has a very strong and stable passenger compartment. And it praised BMW for putting substantial padding around the steering column to protect the driver's knees. Seatbelts that tighten during emergency braking, a full complement of airbags and ESP stability control plus ABS anti-lock brakes are all standard.
The drive: typical BMW
This generation of 1 Series is rear-wheel drive. The thinking is that separating the wheels that are powered from those that do the steering makes for a more satisfying drive. It certainly makes this model more engaging for the driver than any of its rivals. It corners enthusiastically with plenty of grip and has well-weighted steering.
The 1 Series has excellent ride comfort, despite being equipped with run-flat tyres that are renowned for giving a harder ride. If you buy a Sport or M Sport car it'll be equipped with a lower, firmer suspension. It makes the drive even more suited to the keen driver but the trade-off is the ride might be too firm for some.
There is a wide range of petrol and diesel engines. All come with a six-speed manual transmission as standard although earlier models had only five gears. Of the petrols, all are smooth and refined. The 116i's 1.6-litre can feel a tad breathless, particularly compared to the 2.0-litre engine that replaced it.
The diesels are as impressive as anything rival firms have come up with, blending excellent economy with plenty of performance in the case of the 120d and later 123d.
Best for fuel economy: 116d EfficientDynamics
BMW's fuel-saving tech is called EfficientDynamics. This includes stop-start and brake regeneration where slowing down captures energy from braking to charge the battery. There's also common rail injection for the diesel engines meaning this 116d model returns a claimed 64.2mpg with 118g/km of CO2. It doesn't sound great now but for the time it was class leading.
Best value for money: 118d SE
The best blend between a driver focused car, equipment and economy is the 118d SE model. You get pretty much all the equipment you're going to need plus an engine that combines plenty of go with great economy.
Budget planner: what you get for your money
£4000: 2008 08-reg 118i 5-door, 102,000 miles
This money will get you a high-mileage 1 Series that should nonetheless have plenty of life left in it. You will find a 118d version of the less popular three-door model for around the same price although possibly with a slightly lower mileage.
£6500: 2010 10-reg 120i 5-door, 54,000 miles
Up the budget and you'll get a newer, lower mileage model. Again, two and three-door models are less popular so you'll get slightly fresher versions of these.
£8000: 2013 63-reg 120d 5-door, 86,000 miles
For this money, you're looking at one of the last of the first series models. Whichever model you go for, bear in mind BMW issued an extensive safety recall to conduct remedial work on a potential electrical problem on various models including this 1 Series. Ensure the work has been carried out by an authorised dealer before signing on the dotted line.
Not a BMW fan? Find more helpful used car buying guides here
---
---