Used Car Buying Guide: Ford Focus (2011 to date)
This guide aims to take used car buyers through Britain's best-selling family hatchback, the Ford Focus, to evaluate whether this could be the next car for you.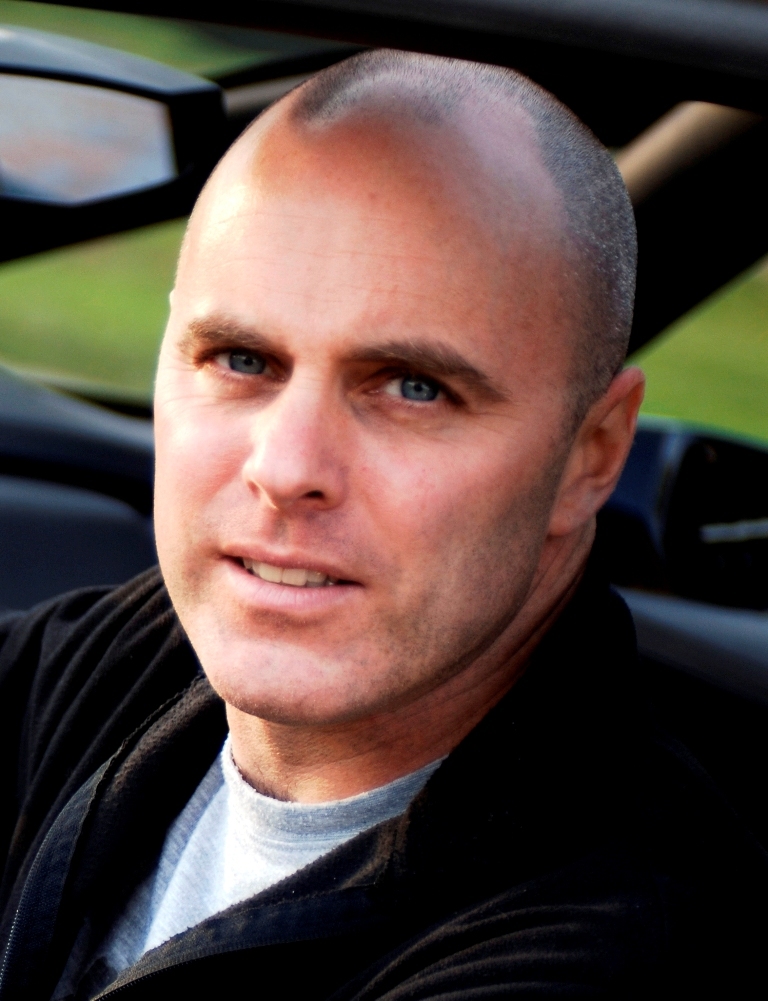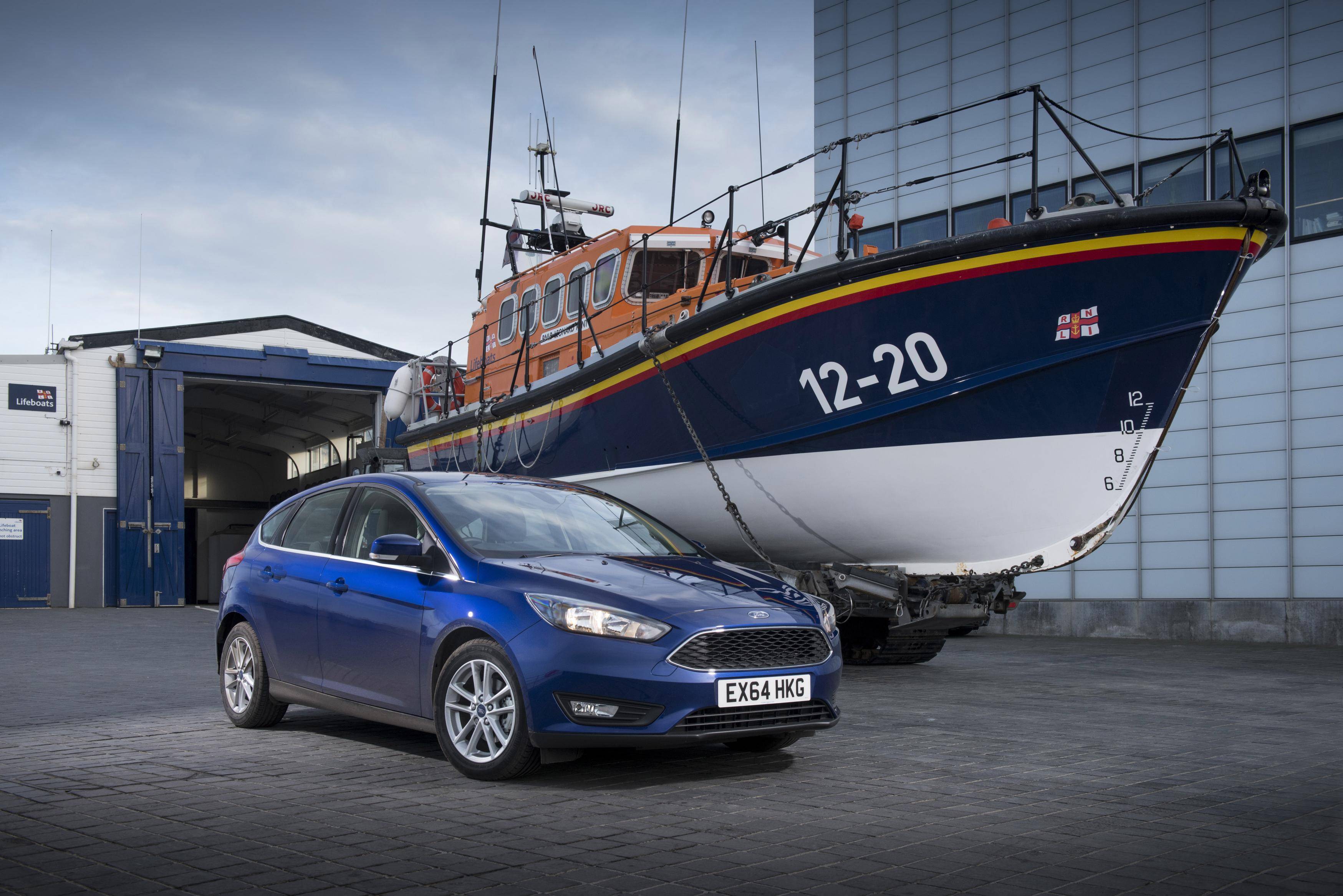 What's it good at?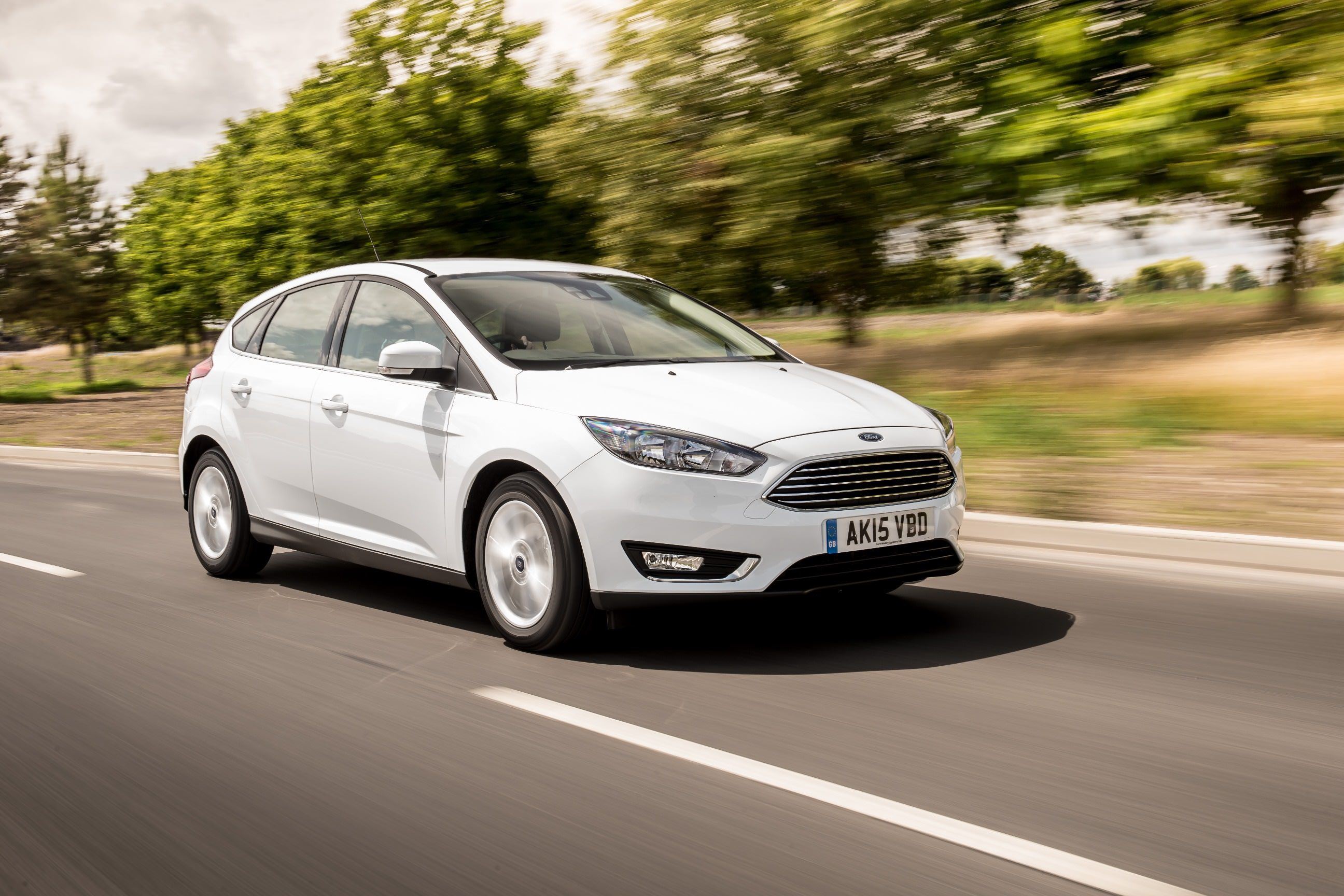 The Focus really is a great all-rounder. It'll carry a family of four (five at a push) and their luggage. It's cheap to run and affordable to buy, yet well equipped with a wide range of specification and efficient engines. It's also comfortable to ride in but still entertaining for keen drivers. Hence it was voted 2014's best-used car by What Car?
Which version is this?
This guide is looking at the third-generation Focus. It has been sold new in the UK since 2011. A visually tweaked 'facelifted' version was launched in 2015. This model will be replaced in September 2018 by an all-new model.
Which other small family hatchbacks are also worth a test drive?
Volkswagen Golf: Desirable badge, quality build, a wide range of engines and practical too.
Vauxhall Astra: Comfortable, versatile, huge number to choose from, but looks are blander than rivals.
Peugeot 308: Good looking, well built, chic looks, big boot, low running costs.
Hyundai i30: Value for money with a high standard specification, efficient engines and competitive pricing.
The interior: stylish not spacious
Inside the Focus looks pleasing enough but its interior isn't the most spacious in its class. That's not to say it's disastrously small. The front two seats have plenty of room around them and are supportive and comfortable.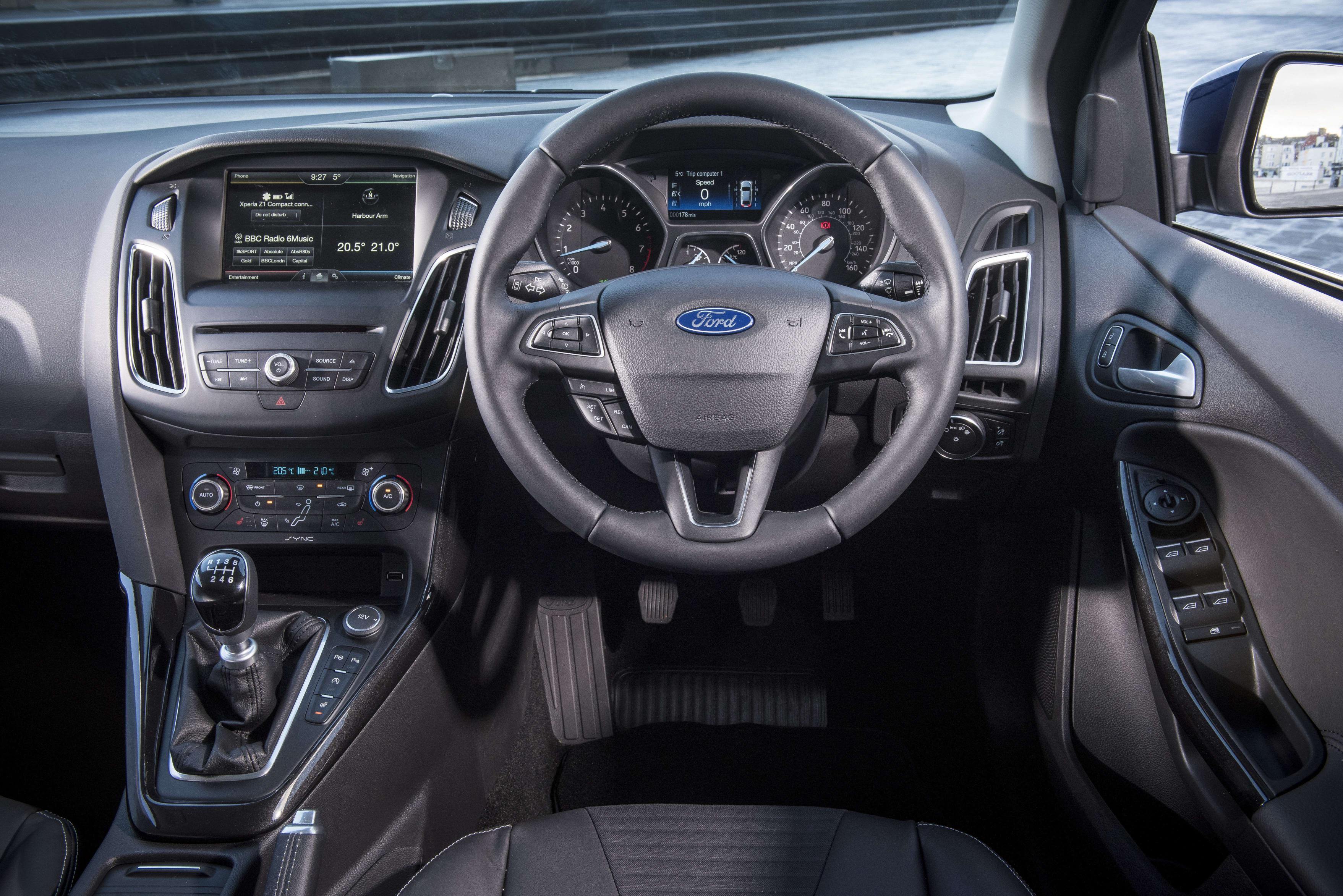 With multiple ways to adjust the driving position, it's easy for all shapes and sizes to get comfy. One of Ford's strengths is suspension and chassis engineering so it's no surprise that the Focus soaks up all but the worst excesses of Britain's ropy old road network.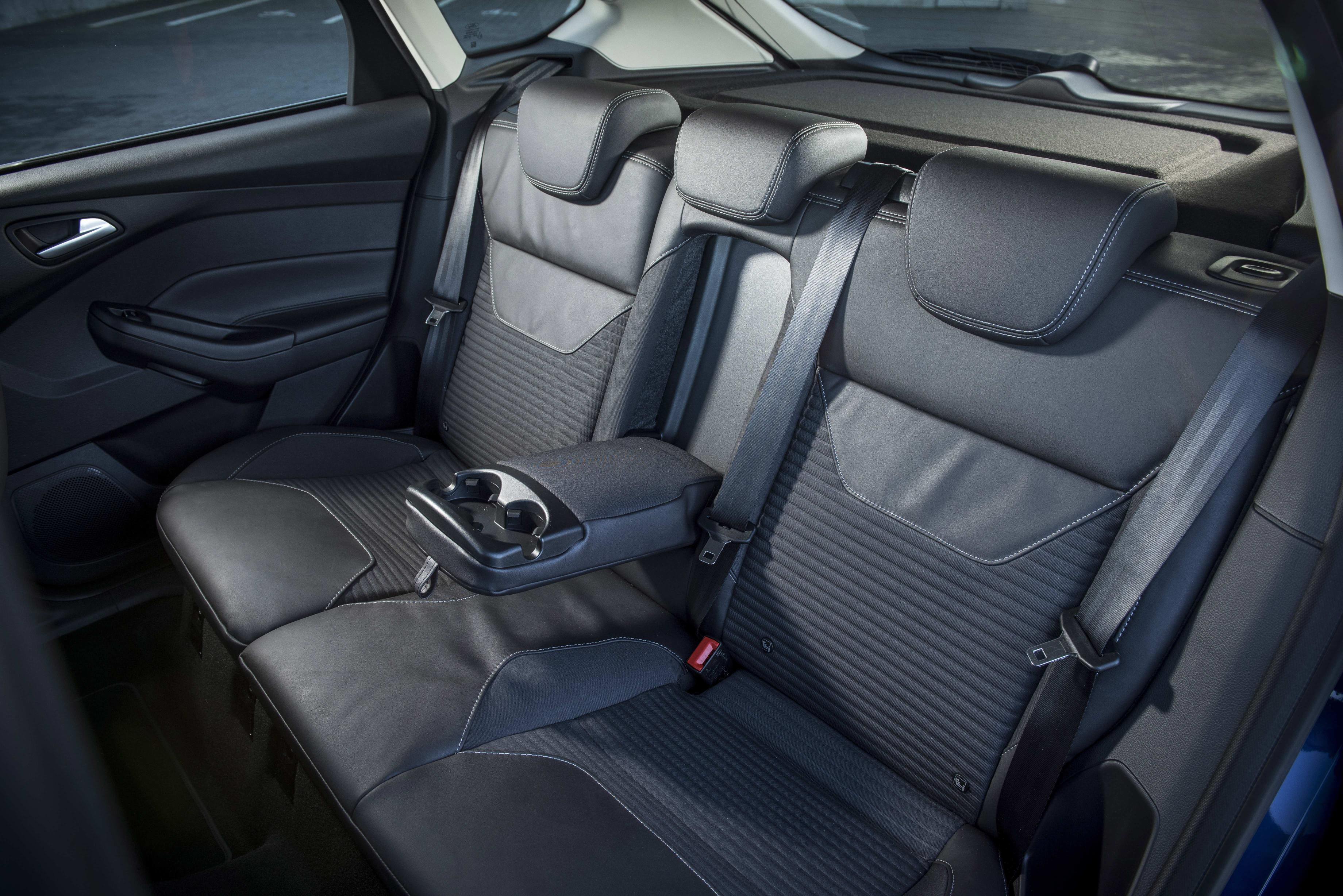 An increase in size compared to the model this Focus replaced means more shoulder room in the back. But getting three across the rear could have the kids kicking off if it's for any length of time. And legroom isn't the best if you're carrying adults in the back. At 365-litres, the boot is on the small size in its class when compared with rivals such as the VW Golf, Vauxhall Astra and Peugeot 308.
Gadgets: well equipped
The beauty of the Focus range is its wide-ranging specification with nine equipment levels. The cheapest is Style and even that boasts alloy wheels, electric windows, air-con and Bluetooth connectivity.
Move up to the next level, Zetec Edition, and there's chrome body decoration, rear privacy glass and the 8-inch touchscreen Sync3 multi-media system. The Titanium grade provides big-car luxury with features such as parking sensors, dual-zone climate control, automatic wipers and lights and Active City Stop, Ford's name for autonomous emergency braking.
Titanium X adds even more luxury equipment such as part-leather upholstery and folding door mirrors. Remaining trim levels are for specific versions such as the battery-powered electric model and the sportier ST line of cars.
Safety: 5-star Euro NCAP rating
Ford knows that safety is a key concern for its family buyers so it's taken a lot of care engineering it into the Focus. There's a full complement of airbags while stability control and Isofix child seat mounting points are standard. If you want all the latest gizmos, look for the Driver Assistance Pack. This includes blind spot warning and tech that tweaks the steering to keep the car in its lane. The results make the Focus a Euro NCAP five-star car.
The drive: great all-rounder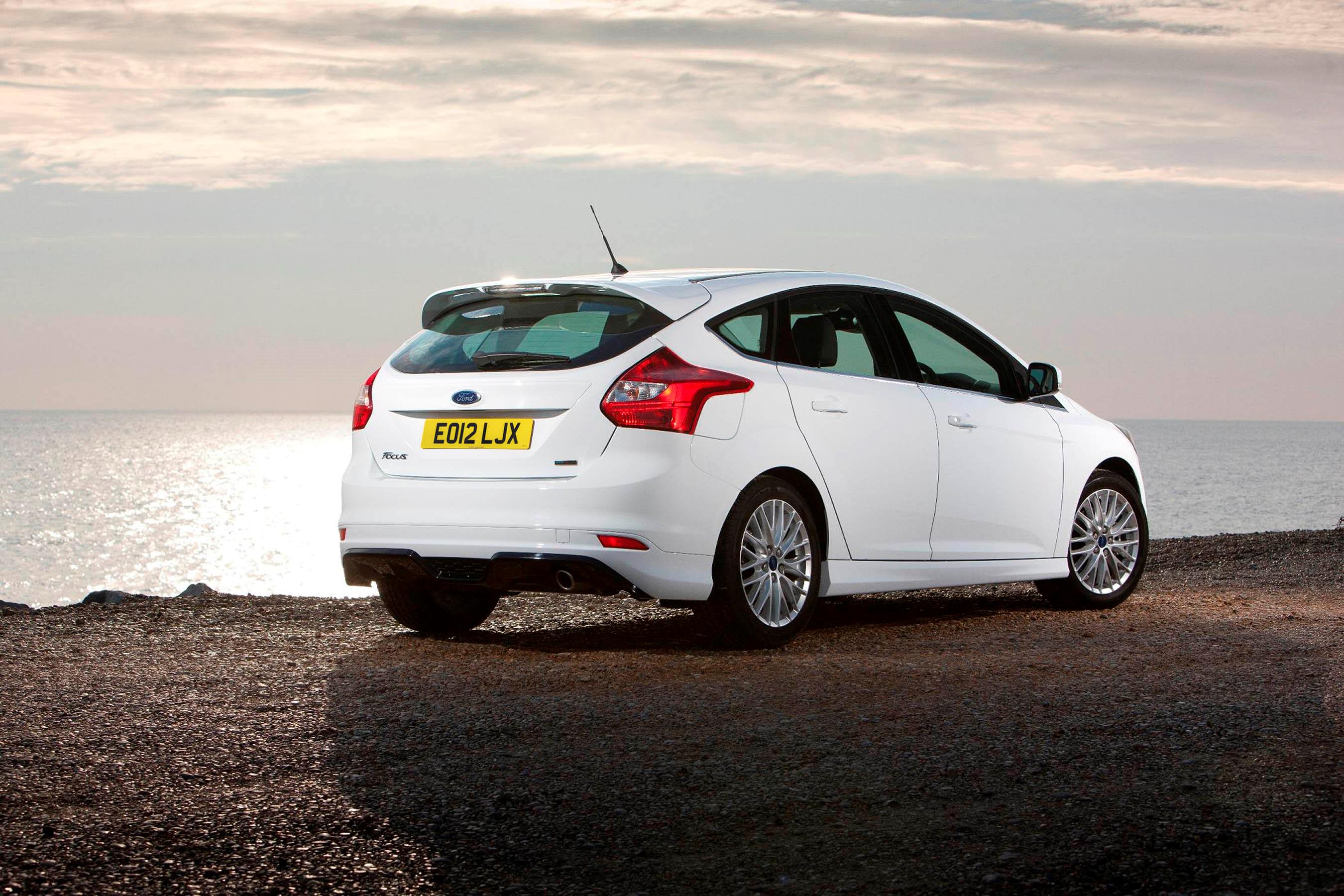 Although the Focus has long been considered the most driver-focused small hatchback, that's not the case with this model. Ford has made this version a little softer. Doing so means it appeals to a wider range of drivers and it's certainly comfier than its predecessor. But it's not quite as much fun to drive.
All that said, even regular family-friendly models still give a decent amount of grip. And if you do push on along a twisty B road, everything feels very safe and secure. That's also backed up by a slick gearchange and brakes that feel reassuringly powerful.
The warm Focus ST and hot RS are a different proposition altogether, giving drivers feelings that range from engagement to pure exhilaration, depending on the conditions they're driving in.
Best for fuel economy: 1.6 TDCi Econetic
Ford claims an impressive 83.1mpg for the 118bhp 1.6-litre TDCi diesel Focus. This is thanks to some engine and bodywork tweaks and while that'll be difficult to repeat in the real world, you'll still enjoy impressive fuel economy. Carbon dioxide (CO2) emissions are also a remarkably low 88g/km.
Best value for money: 1.6 TDCi Zetec Edition
For years the Focus has been one of the best-selling cars in the UK. As a consequence, there are plenty of used models out there.
The Zetec Edition is a great compromise between low running costs, comfortable equipment levels and value for money. If you don't want a diesel, look at the 1-litre turbocharged petrol. That might sound puny but it's a surprisingly capable little engine.
Budget planner: what you get for your money
£5295: 2012 12-reg Focus 1.6 TDCi (diesel) Titanium, 100,000 miles
At this price level, there'll be plenty of choice but they're likely to be high-mileage examples
£7000: 2013 63-reg Focus 1.6 TDCi Titanium Navigator, 50,000 miles
The higher the mileage or the lower the specification, the younger the car will be
£10,000: 2016 66-reg Focus 1.0 petrol Style, 25,000 miles
Plenty of choices here with the post-2015 facelift models featuring
Not a fan of Fords? Find more helpful used car buying guides here
---
---