Used Car Buying Guide: Nissan Qashqai (2007 to 2013)
The Qashqai is a practical family car in a value-for-money price range which went on sale more than 10 years ago in 2007. Sales ended in 2013 and thanks to its popularity used car buyers will be spoilt for choice – so haggle hard!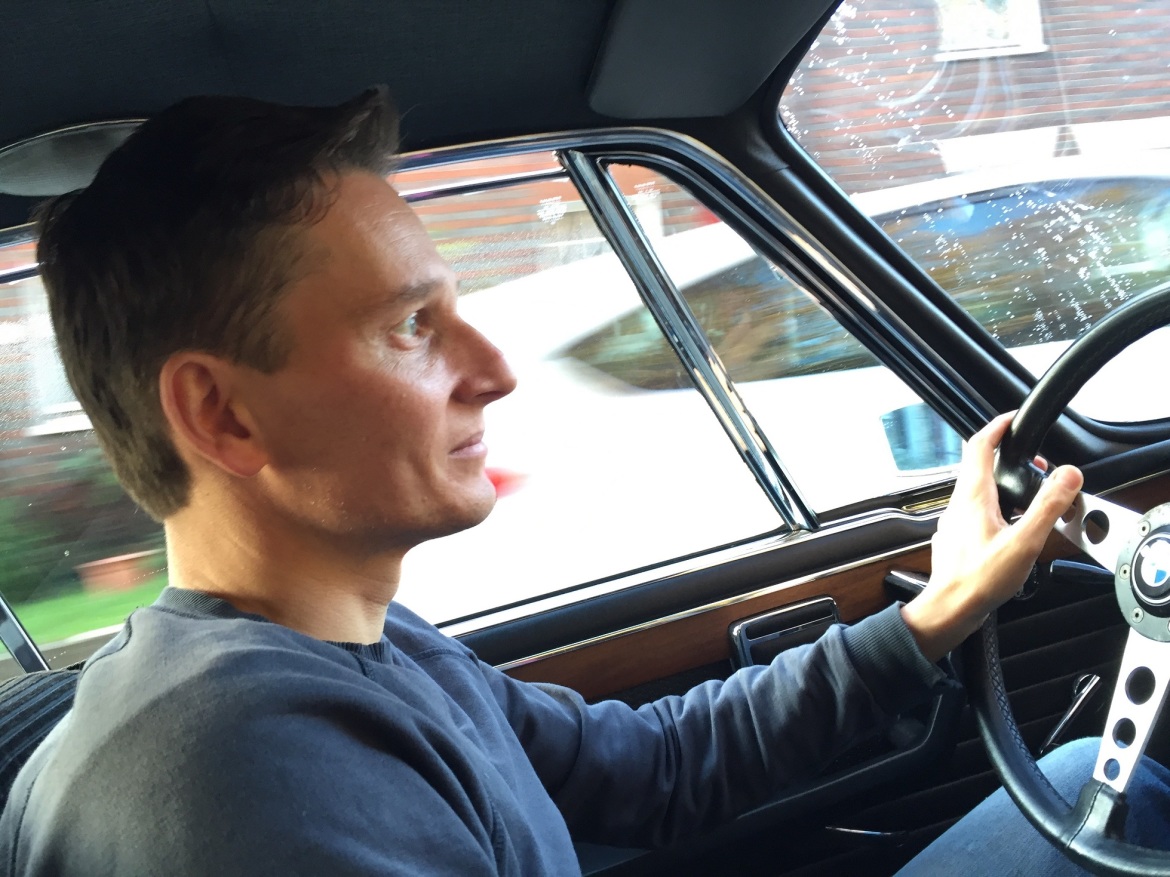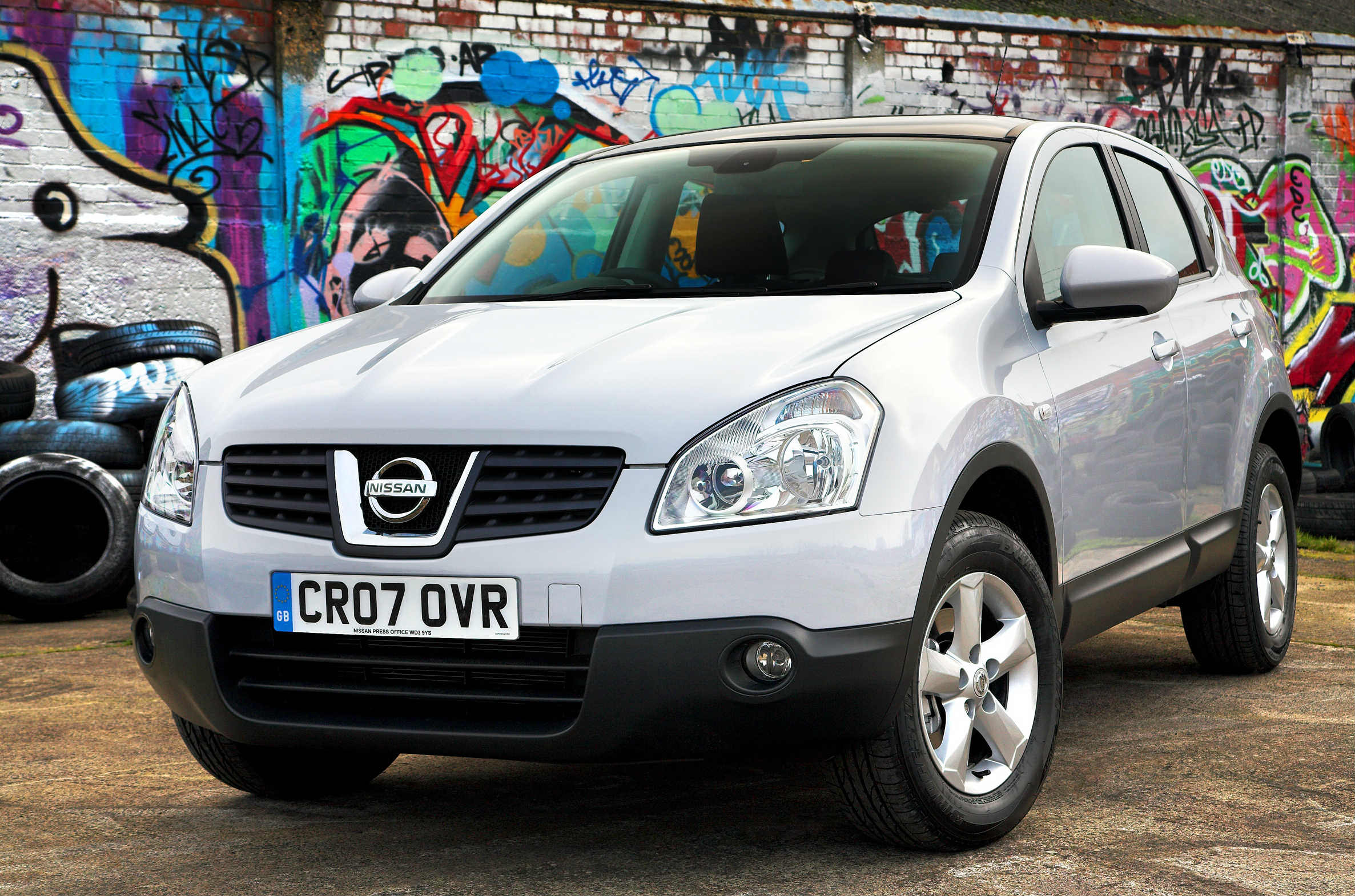 What is it?
The most popular SUV for families.
Which other used SUVs are also worth a test drive?
Depending on your budget, there are two ways to size up the alternatives to a Nissan Qashqai. First, try its mainstream rivals, starting with the Ford Kuga.
Why the Kuga? It's jolly good to drive, in plentiful supply and is competitively priced and affordable to have serviced.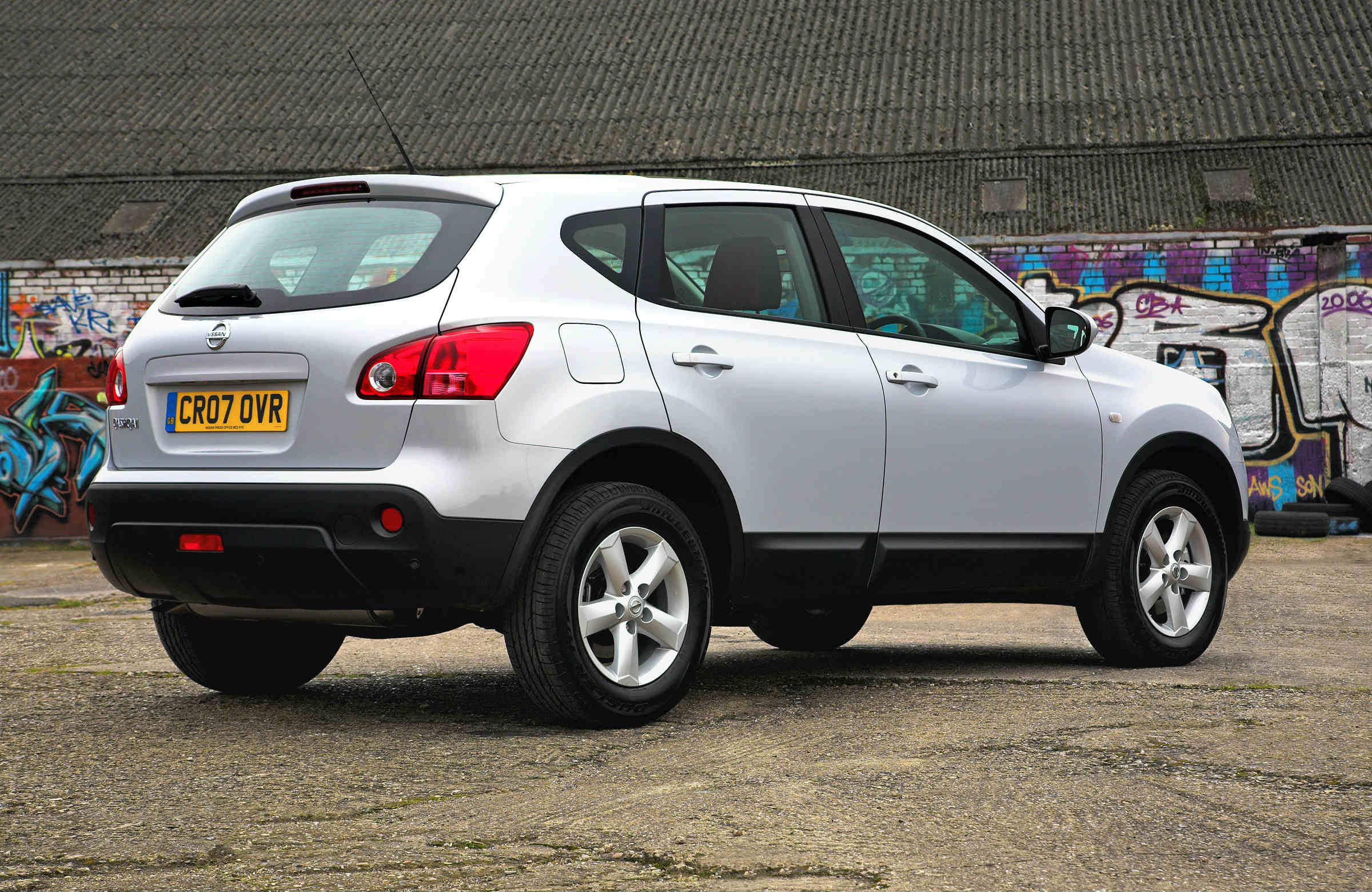 If you want something that looks good and boasts lots of space, test drive a Kia Sportage too. The comparable version to the MkI Qashqai is the second-generation model, sold from 2004 to 2010.
For something a little more characterful, there's Mini's Countryman. It's a popular choice but some families find its cabin and boot are too small for their needs.
Finally, no shortlist for this type of car would be complete without the Skoda Yeti. Quirky to look at and fun to drive, it is also surprisingly practical.
The interior: as functional as a changing mat
Don't expect to be wowed when you slide behind the wheel of the first-generation Nissan Qashqai. Its interior is as functional as a baby's changing mat, with an emphasis on simplicity and usability rather than stylish design.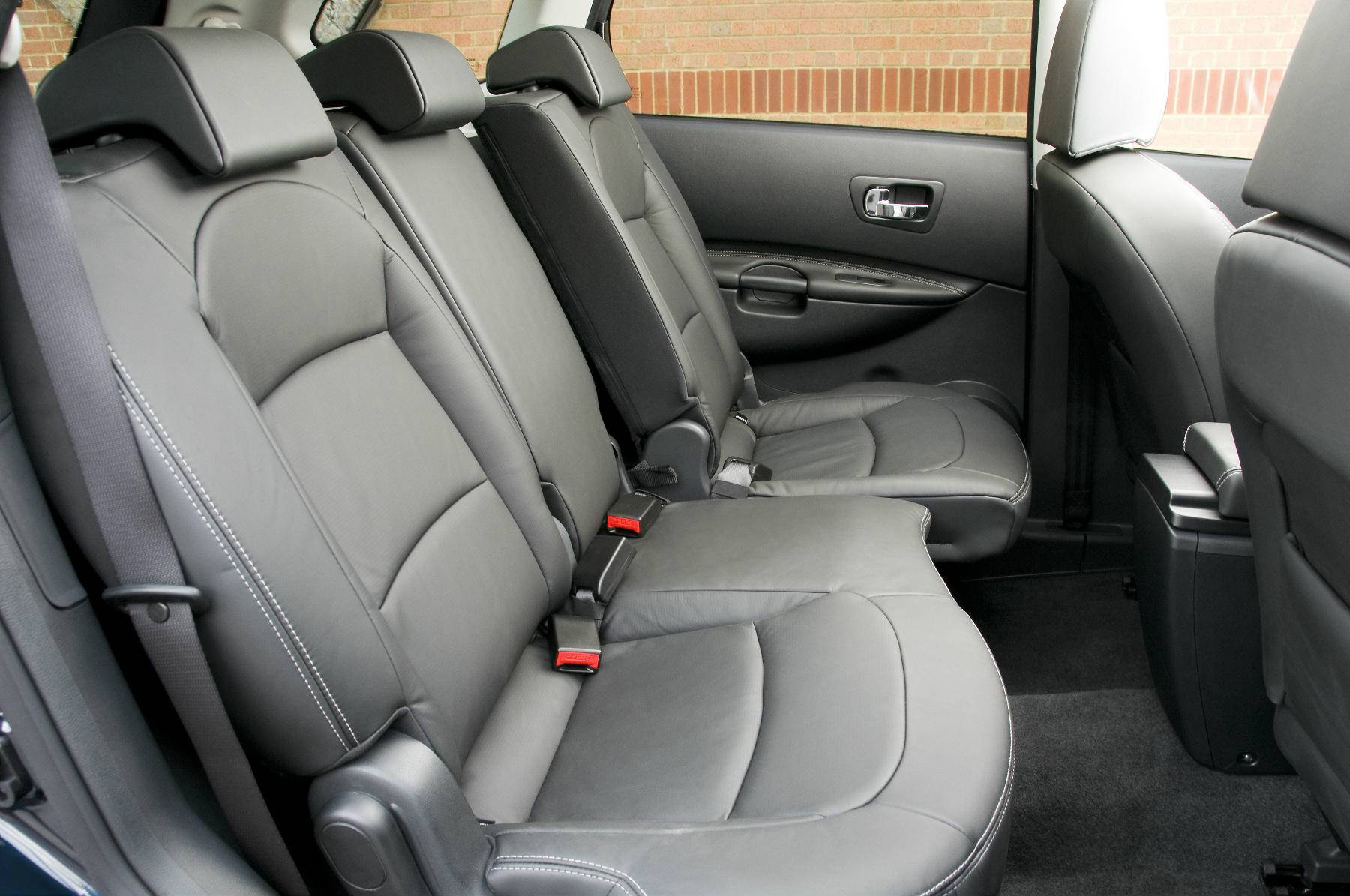 Black plastic is everywhere, and some of the switchgear is starting to show its age now. But it is all easy to use and keep clean. There is a touchscreen infotainment system and the driving position is comfortable – plus you get that elevated view that makes so many drivers feel safe and secure.
Depending on their age, those sitting in the back might not be so comfortable in the regular Qashqai. It wasn't the most spacious in its class for legroom. But there is an answer to that: try the Qashqai+2 instead. Introduced in late 2008, it has a longer body (by 20cm) and an extra row of seats. The middle row of seats now slides, making the interior that bit more flexible.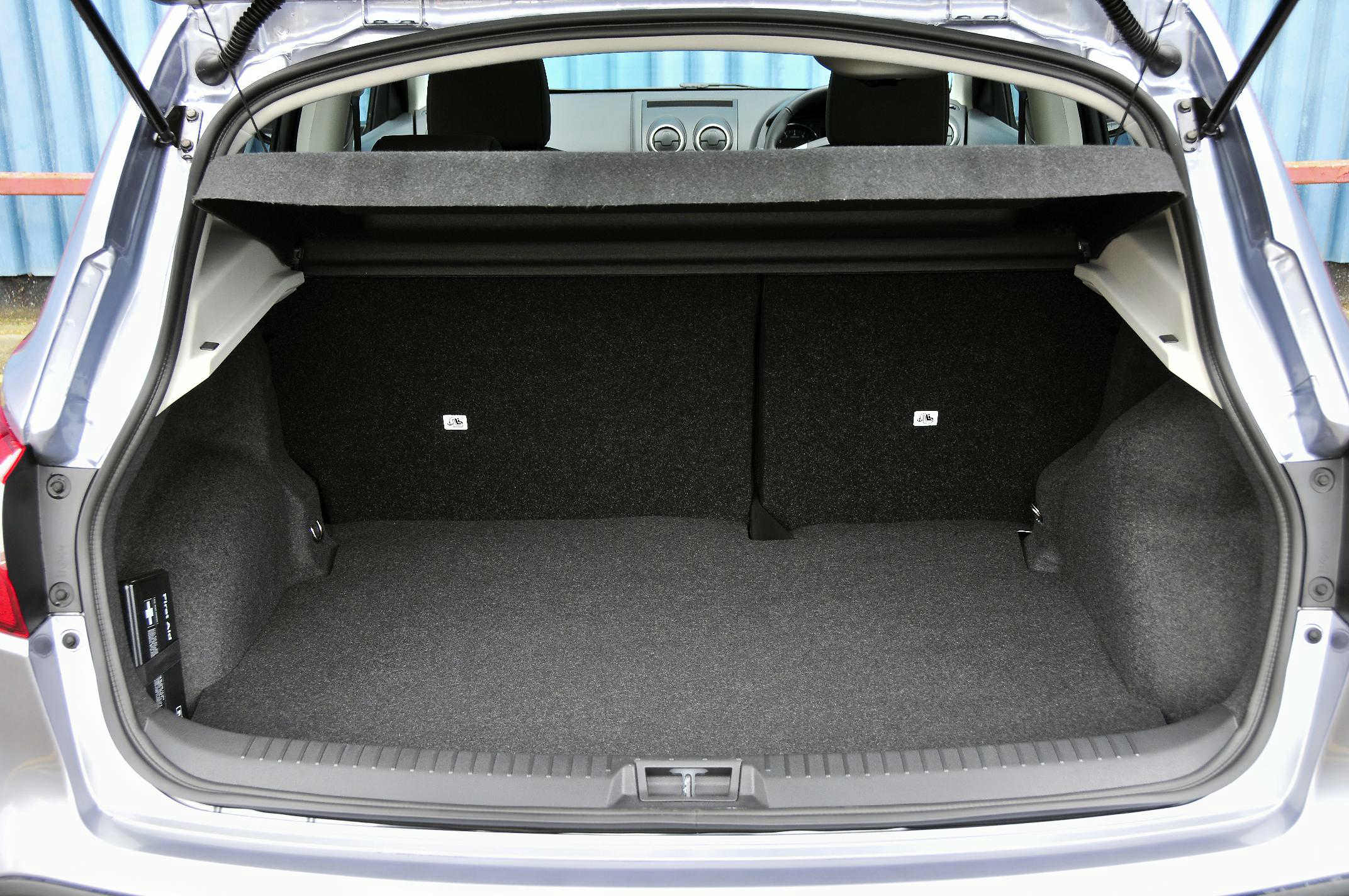 As for the boot, it could hold more luggage than a contemporary hatchback like a Volkswagen Golf. With the seats up there is 410-litres of luggage space or 550 in the Qashqai+2.
Gadgets: all the basics in place
Compared with the latest Qashqai, the original feels a little sparse, as the gadgets and gizmos are effectively from a decade ago.
The entry-level trim is called Visia, and comes with manually operated air-conditioning, alloy wheels, four electric windows and Bluetooth for making hands-free phone calls and playing music. Move up a grade, to Acenta, and Qashqais will come with climate control, which automatically maintains a set temperature and operates the air-conditioning. There's also a CD autochanger, which seems rather quaint in this age, all-important parking sensors, cruise control (handy on long drives) and automatic operation of the headlights.
If you want to have all the bells and whistles, go for a Qashqai in Tekna or N-Tec specification. The former will add leather seats and a full-size panoramic sunroof, while N-Tec models (introduced from 2009) top things off with Nissan's Connect sat nav system.
Safety: 5-star Euro NCAP rating
It is reassuring for drivers and parents alike to know that the original Qashqai is a safe car. In independent safety and crash tests, performed by Euro NCAP, it achieved a maximum five-star rating for adult protection in the front seats, and four stars for children in the back seats.
All models come with front airbags, side airbags and head airbags, while front seats feature pretensioners for the seatbelts and load limiters. In the back, there are two Isofix latching points for child seats.
The drive: stable and comfortable
This is a family car, so hasn't been designed to be flung around the Top Gear test track. Instead, it feels stable and comfortable in most situations. Thanks to the high seating position, you'll enjoy a clear view of the road ahead, which in turn helps make the Qashqai a little easier to park.
The car came with a choice of relatively frugal diesel and petrol engines, the option of an automatic gearbox and even four-wheel drive – although the latter is hard to track down as it wasn't a popular option, given most drivers were more concerned by the cost of the car and fuel economy than ultimate roadholding abilities.
Best for fuel economy: 1.5 diesel
To keep fuel and road tax bills to a minimum, the 1.5-litre diesel is the best buy for drivers, returning up to 62mpg economy and costing just £30 in road tax.
Those who'd prefer a petrol engine can try the 1.6-litre, which manages up to 43mpg, but the road tax increases to £185.
Best value for money: 1.6 petrol
To get more car for your money, petrol is the way to go when browsing for used Qashqais. Generally, when comparing like-for-like age, mileage and trim levels, the 1.6-litre petrol model is more affordable than the 1.5-litre diesel.
Budget planner: what you get for your money
£4000: 2009 Qashqai 1.6 Acenta, 55,000 miles
We found private sellers offering low mileage examples of the petrol-powered Qashqai for around £4000. But bear in mind you won't get the same level of consumer protection as you would buying from a dealer. Diesel 1.5-litre versions are also in this price range, albeit with higher mileage.
£6000: 2010 Qashqai 1.5 Acenta, 70,000 miles
Diesel models being sold by dealers, complete with a used car warranty, are widely available in this price range.
£8,000: 2011 Qashqai+2 1.6 Acenta, 70,000 miles
At this price level, you'll be able to afford a seven-seat, Qashqai+2 with the larger 1.6-litre diesel engine.
Not a Nissan fan? Find more helpful used car buying guides here
---
---