Used Car Buying Guide: Vauxhall Insignia (2009 to 2017)
This guide aims to take used car buyers through the first-generation Insignia to evaluate whether this could be the next car for you.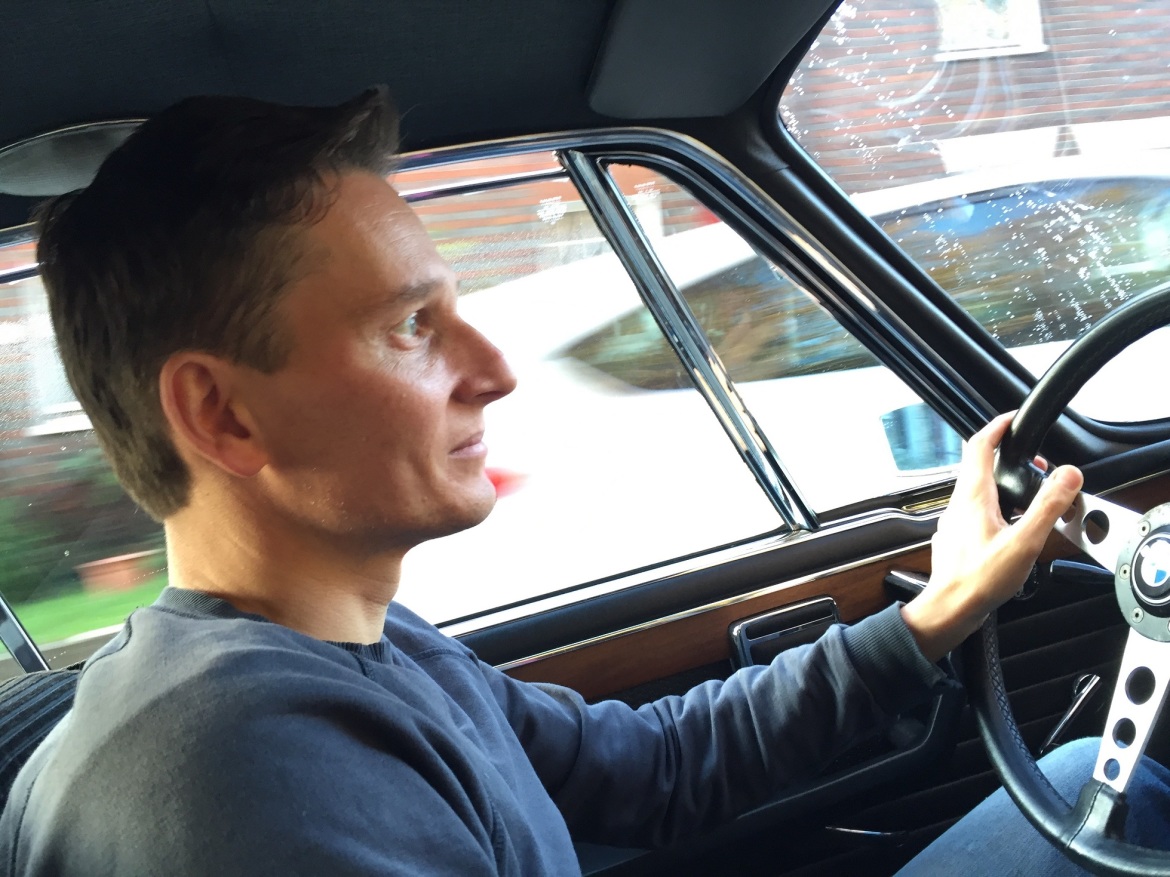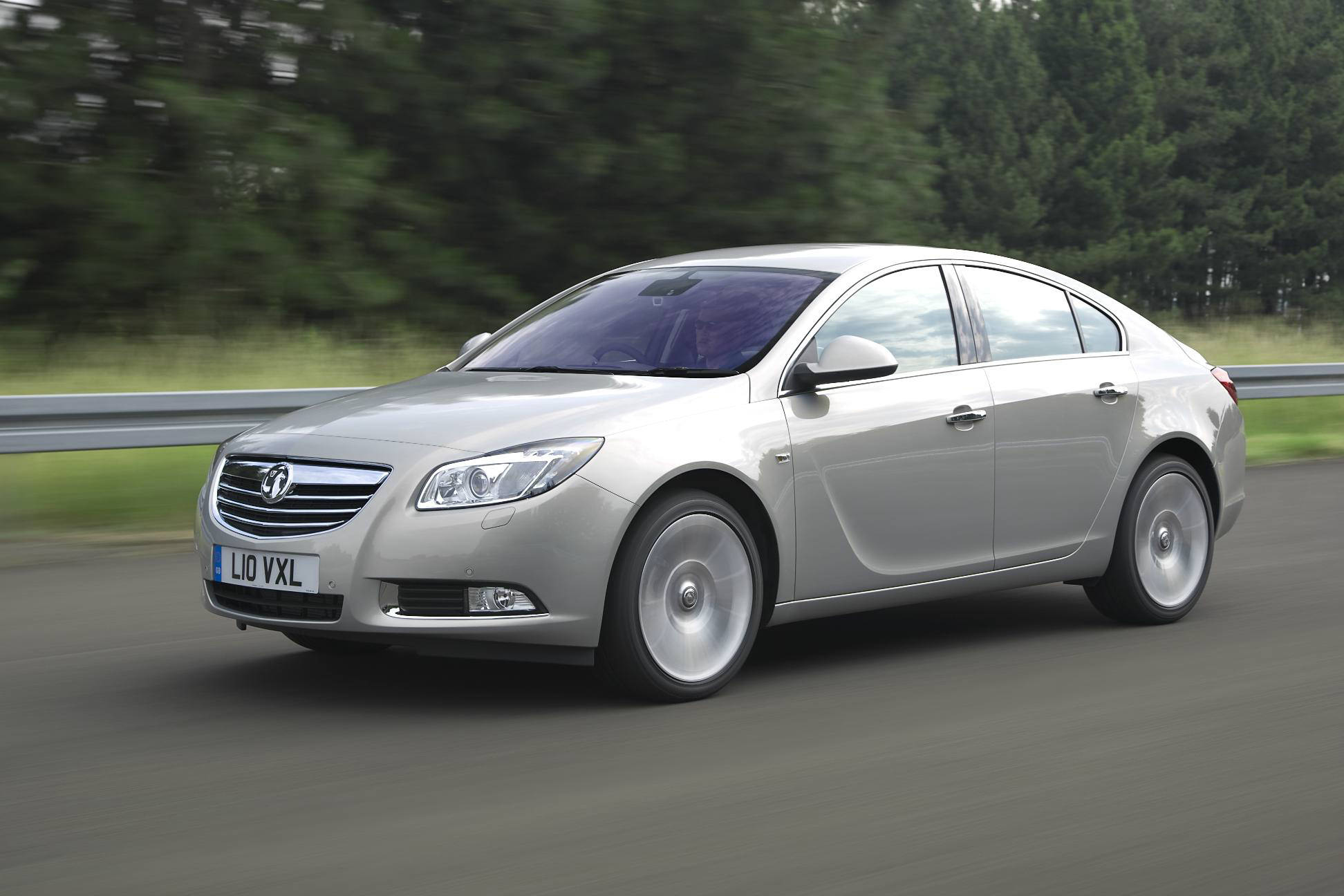 What is it?
A big family car that's big on value for money.
What's it good at?
If you would like a large family car a little bigger than an Audi A4, BMW 3 Series or Mercedes C-Class but don't want to pay a premium for a posh badge, the Insignia offers super value for money as a used car and running costs are similarly competitive.
Which version is this?
It has been sold new in the UK since 2009, with the choice of three bodystyles: saloon, hatchback or estate. Vauxhall treated it to a facelift and round of improvements in 2013.
Which other family cars are worth a test drive?
If you find the Insignia appealing because it's a lot of car for not silly sums of money, try the Ford Mondeo as well. It's similarly spacious, in good supply, and affordable to run. Much the same can be said of Volkswagen's Passat. In addition, the VW has a classy interior that makes every journey feel that bit more pleasant. And don't forget VW's sister company, Skoda, and its Superb range.
Those who prefer a posh badge on the bonnet of their motor should also check out the Audi A4, BMW 3 Series and Mercedes C-Class. They have smart interiors, a wider range of engines and feel better to drive. But for the same budget as the Insignia they will be older cars with more miles on the clock.
The interior: space to stretch out
When the Insignia replaced the Vectra, a car noted for being as distinctive as magnolia paint, it helped shift Vauxhall onto a more even footing with the likes of Audi, BMW and Mercedes.
It's partly why the car won the 2009 European Car of the Year, beating the VW Golf and Ford Fiesta in the process.
Today, the cabin stands comparison with contemporary cars. The sloped dashboard features chrome-ringed dials and knobs, the infotainment system is controlled by a rotary dial just behind the gearlever and the finish is pleasing - for a Vauxhall.
But the highlight is the amount of room passengers enjoy. If you regularly carry four passengers – particularly teenage children who need space or will end up squabbling – the Insignia is more than up to the job. As is the 500-litre boot, which comes with a ski-hatch for long loads. (Pick the estate, or Tourer, and that rises to 540 litres.)
As part of the car's 2013 facelift it benefited from an improved infotainment system. This comes with an eight-inch touchscreen and additional equipment, such as voice control for making phone calls, playing music or setting the navigation.
Gadgets: well equipped
To make the Insignia as attractive as possible to the UK's millions of company car drivers, Vauxhall loaded it with equipment, and included versions known as 'Nav' that features, you guessed it, a navigation system as standard.
The trim levels of models between 2008 and 2012 start with Design which includes a digital radio, short-cut controls on the steering wheel, cruise control, climate control, 17-inch alloy wheels and LED daytime running lights.
Move up to SE and you get the sight and light pack, plus 17-inch alloys, while Techline has sat-nav.
Next up is Limited Edition which includes Vauxhall's OnStar connected service, front and rear parking sensors, a VXR styling pack, heated sports steering wheel, front fog lights and different 18-inch alloys.
Another sporty looking model was the SRi, complete with tinted windows, sports wheel and pedals, and 17-inch alloys. The VX-Line takes it a step further with a VXR styling pack, dual exhausts, VX-Line steering wheel and gearknob, FlexRide (Adaptive Stability Technology) system and 19-inch wheels.
For a seriously plush model, try the Elite trim. It adds electric folding door mirrors, dual-zone climate control (allowing the driver and passenger to have different temperature settings), adaptive headlights and several options packs.
For the 2013 facelift, Vauxhall kept the trim levels but threw even more equipment at all the models, including the aforementioned and dramatically improved infotainment system.
Safety: 5-star Euro NCAP rating
In an attempt to attract attention to the new Insignia, when it was launched in 2008, Vauxhall dropped one from a crane next to London's Tower Bridge. It was a controlled landing of course but had anything gone wrong, the tough Insignia would probably have survived.
It was awarded a five-star Euro NCAP test result, and achieved an overall score of 35 out of 37 possible points – an impressive feat that illustrated how outstanding its safety was.
A forward-facing camera system is standard and warns drivers when they unintentionally stray out of their lane. It could also read traffic signs, helping drivers observe local speed limits.
Two Isofix mounting points for child seats were standard in the back.
The drive: four-wheel drive option
Driving an Insignia won't blow your socks off. It's a sensible car, not really excelling in any one area but still competent and relaxing on a long trip.
The driving experience is surefooted and stable. However, cars like the Ford Mondeo, BMW 3 Series and Mercedes C-Class are a little more satisfying to drive.
Like Audi, Vauxhall offers the option of four-wheel drive with its family car, reasoning that it improves traction and keeps the car stable in even the most challenging situations. Called Adaptive 4x4, it could be a useful feature for some drivers who want to use their Insignia to tow, or simply wish to guard against the worst of the winter weather.
A wide range of diesel and petrol engine are available, including a rare V6 turbocharged petrol. Of note is the post-2015 1.6-litre diesel engine. Called the 'Whisper' diesel this improves noise levels in the cabin further still.
Best all-rounder: 2.0 CDTi
As part of the 2013 update to the range, Vauxhall added a new 2-litre diesel engine. This gives good performance thanks to its 138bhp power output and returns excellent fuel economy and emissions, of 76mpg and 99g/km respectively.
Best value for money: 1.8 VVTi 16v
If you want to bag a bargain, browse the petrol-powered Insignias for sale. The most affordable of the lot is the 1.8-litre model with 138bhp. It's not quick, uses quite a lot of fuel (36mpg at best) and the road tax isn't cheap (£250) but you could pick up a tidy example for around £2000. That's a lot of car for the money.
Budget planner: what you get for your money
£2500: 2009 09-reg Insignia 1.8 VVTi Exclusiv, 85,000 miles, hatchback
Lots of choice at the affordable end of the market. Don't be scared of high-mileage examples if they have a complete and up-to-date service history and well-documented past.
£5000: 2012 12-reg Insignia 2.0 CDTi 160 Sri VX-Line, 56,000 miles, hatchback
Younger cars with a more powerful diesel engine and high-spec trim are widely available in this price range. These will come with relatively low mileage and the reassurance of buying from reputable dealers.
£7000: 2014 63-reg Insignia 2.0 CDTi 140 ecoFlex Design, 61,000 miles, estate
The stylish Tourer, or estate, makes for a great family car and should give many more years of comfortable motoring, if it's got a thorough service history.
Not a fan of Vauxhalls? Find more helpful used car buying guides here
---
---