Volkswagen Dieselgate. Are You Entitled to Compensation?
Owners of VW Group cars affected by the diesel emissions scandal have until 26 October to claim for compensation. The Volkswagen emissions cheating scandal has left hundreds of thousands of drivers worried about the true impact of their car on air quality.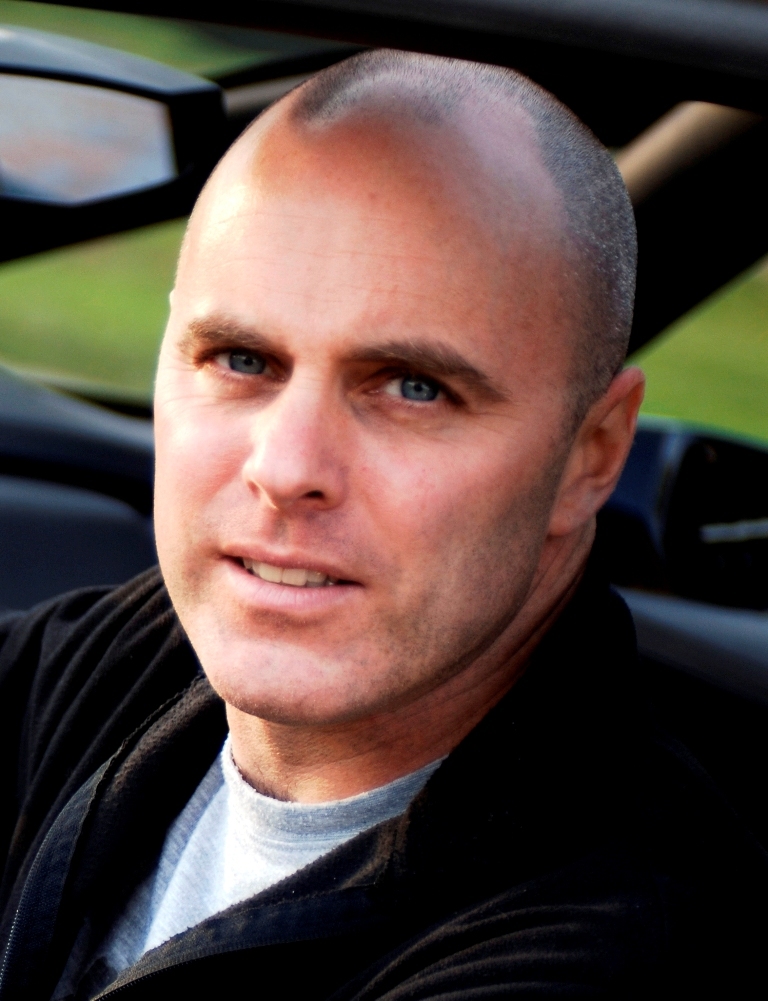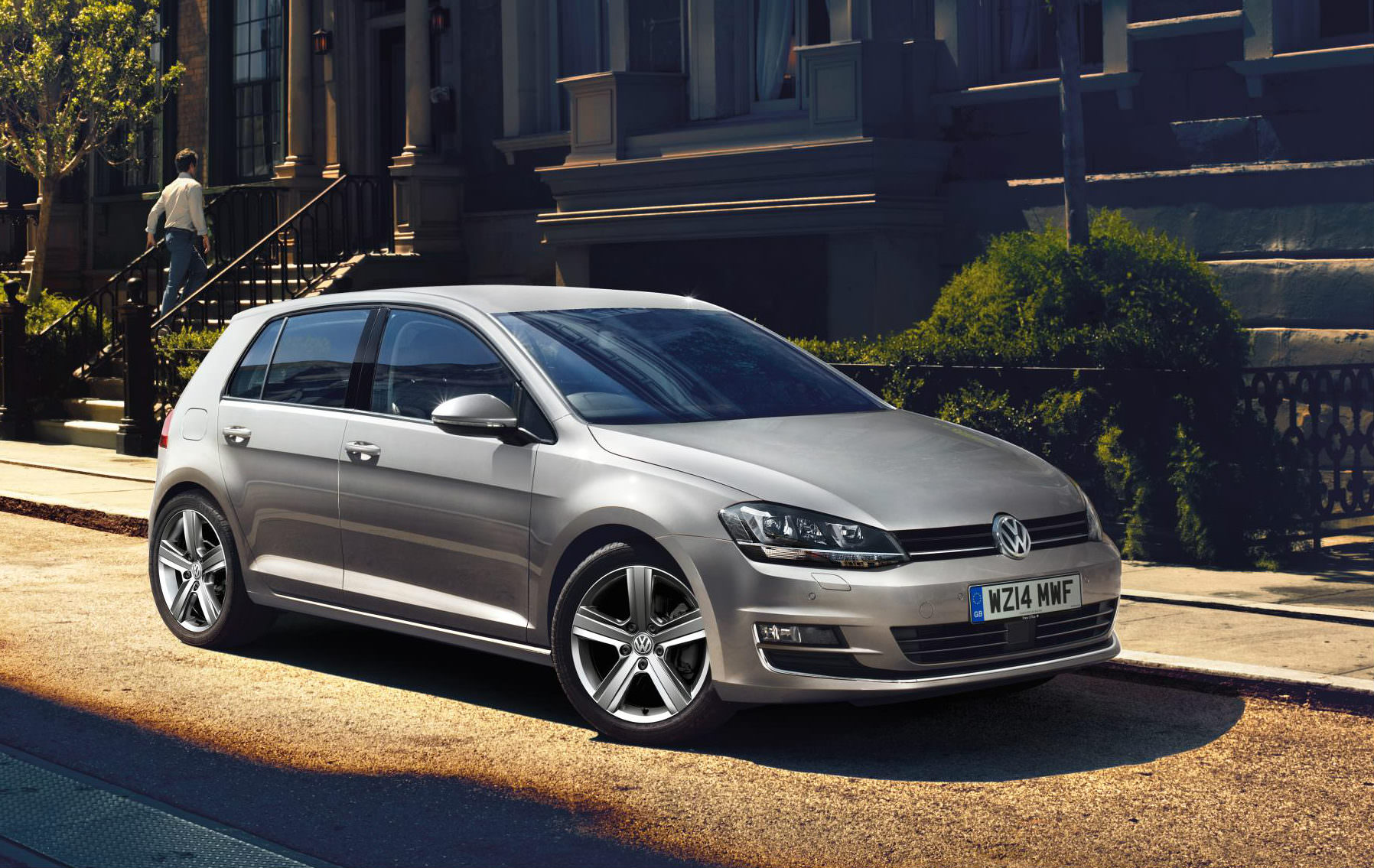 Law chiefs have set a deadline for any affected motorists to make a claim for compensation. The High Court has confirmed that consumers have until 26 October to join group litigation, which will argue for compensation for British motorists.
Nearly 1.2 million drivers in the UK were affected by the diesel scandal after cars from Volkswagen, Audi, Skoda, Porsche and Seat were found to feature illegal software. This software enabled them to reduce their engines' levels of harmful Nitrogen Oxide (NOx) emissions during official tests. So far, more than 60,000 of those have joined the class action.
However, the law firms behind the move suggest this could grow to become 'the biggest consumer class action in England and Wales in history.' To cope with the number of owners anticipated to join the class action, a 'steering committee' has been created, led by three consumer law firms: Your Lawyers, Slater & Gordon and Leigh Day.
They say they will be attempting to seek compensation for any depreciation in the value of affected vehicles, repair costs caused by the recall, increased fuel costs, compensation for loss of sales as a motor trader and even a settlement for any loss of the value of shares in the associated companies.
What is a class action?
A class action lawsuit is a court case in which a large number of people join together to sue another person or company, or in which a large group of people or companies are being sued. Class action suits are frequently used to seek compensation for groups of people who have suffered the same kind of injury caused by the same defendant.
Who is eligible to join the Volkswagen class action?
Lawyers say drivers who purchased, leased or acquired a new or used Volkswagen, Audi, Seat or Skoda before 2016, which featured a 1.2, 1.6 or 2-litre diesel engine and was made between 2009 and 2015, may be eligible to join the legal action against the Volkswagen Group.

How do affected drivers
joi
n
the Volkswagen class action?
It is free to join and if found eligible, you will be represented by the law firms Your Lawyers, Leigh Day and Slater and Gordon. They will proceed with the case on your behalf at no cost to you – known as a No Win, No Fee basis. Drivers can enter their details on the group's website.
What compensation was achieved in America?
In America where the scandal was exposed by regulators in September 2015, VW has admitted it deliberately equipped diesel-engine cars with illegal software. It agreed to a $2.8bn criminal fine and offered to buy back half a million of the rigged cars, leading to total damages of about $25bn. However, no such admission has been forthcoming from VW in Europe. The company maintains that the test-detection software, though present, did not violate EU laws.
What does the Volkswagen
Group
say?
The VW Group has offered to carry out updates to more than 840,000 cars in the UK. It disputes that its customers have been left out of pocket by the implications of the scandal. In a statement, it said: "We have made it clear that we do not anticipate that our UK customers have suffered any loss or financial detriment as a result of the NOx issue. In particular, we note that an adverse financial impact on the residual value of affected vehicles as a result of the NOx issue has not been identified."
---
---