What are credit referencing agencies?
If you've ever applied for credit, you've probably come across credit referencing agencies. But what are they?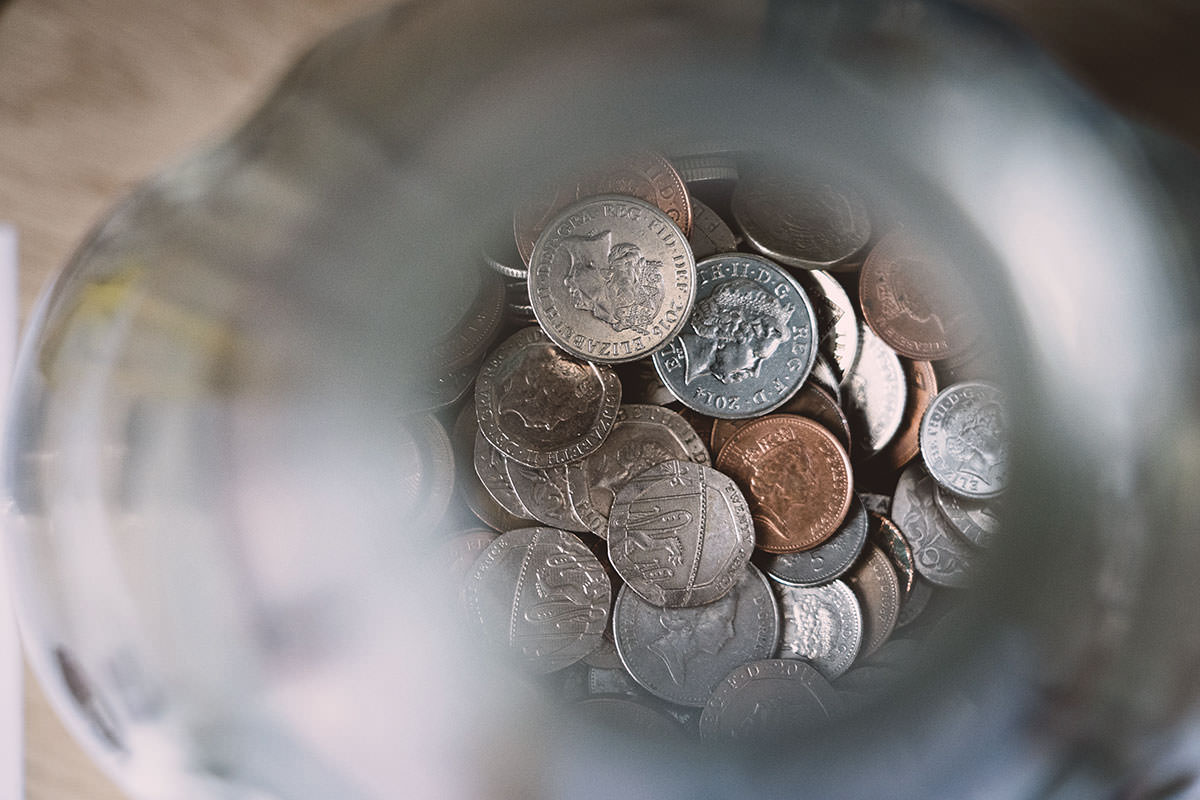 Credit referencing agencies are companies that hold information on your credit history and lenders go to them to use this info when trying to determine whether to approve you for finance.
There are three main credit check companies operating in the UK. Here's a quick intro to them:
Equifax
Equifax is a US company, based in Atlanta, that operates worldwide. They collect information on more than 800 million consumers and over 88 million businesses.
TransUnion
Another US-based company with an HQ in Chicago, TransUnion (who used to go by Call Credit) collect information on more than a billion consumers in over 30 countries and over 65,000 of businesses.
Experian
Experian is based in Ireland and they add over 750 million records from the UK into their consumer credit bureau every month.
What is a credit score?
The information that a credit referencing agency holds in your credit file helps to determine your credit score.
This can help lenders determine:
Whether they can lend to you
How much you can borrow
The interest rate you will be charged
What affects my credit score?
Your score can be affected by many factors including:
Your borrowing history
How many times you've moved to a new house
Your payment history
Any County Court Judgements on your record
Being registered on the electoral roll
Find out more about your credit score here.
How can I get a free credit check?
It's not a credit check exactly but you can get a free credit report. You can ask for a free copy of your statutory credit file from any of the three main credit reference agencies at any time.
Keep in mind that this file won't necessarily include all your information but it will detail your credit history, any missed payments, the people you're linked with financially, and details of any customers that have carried out credit checks through that agency.
But what if I want to see my full credit report?
Each of the credit reference agencies have free services that you can use to check out your credit score and sign up to monthly updates so you can monitor any changes.
Head to CreditKarma (using TransUnion and Equifax data), ClearScore (who use Equifax) or Credit Club from MoneySavingExpert (Experian).
As different lenders can use different credit reference agencies, it's a good idea to get into the habit of checking your score with all three.
For a more detailed credit report, you can sign up for a free trial with both Experian and Equifax. You will need to provide details of a credit or debit card so, if you don't want to pay for this service, be sure to cancel before the trial ends or you'll be charged the monthly fee.
What if the information on my credit report is wrong?
If you've noticed a mistake on your report, you can file a dispute with the credit reference agency to get this fixed.
Remember – you credit score isn't permanent. Even if you have bad credit, you can take steps to improve it. Check out our top tips for improving your credit score here.
---
---