What are the Best Used Small Cars for £5000?
Drivers who are in the market for a small used car will be pleased to hear they are much more cheerful than they used to be, with big-car creature comforts becoming the norm. But the good news is they are still cheap, and a budget of £5000 will buy some cracking small cars.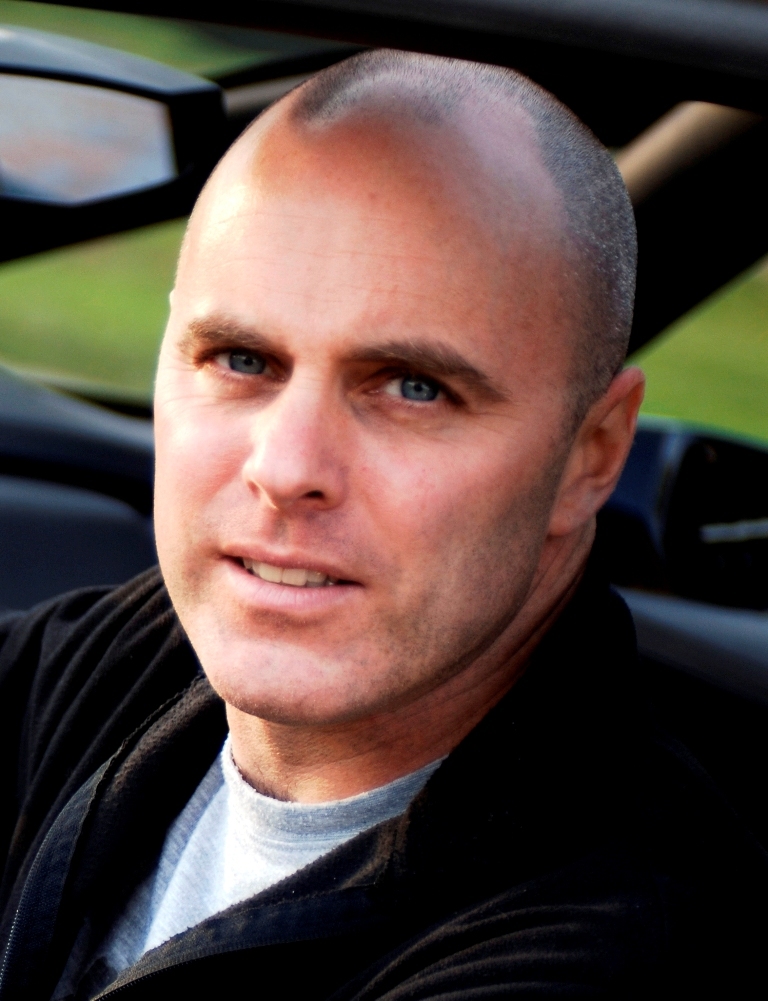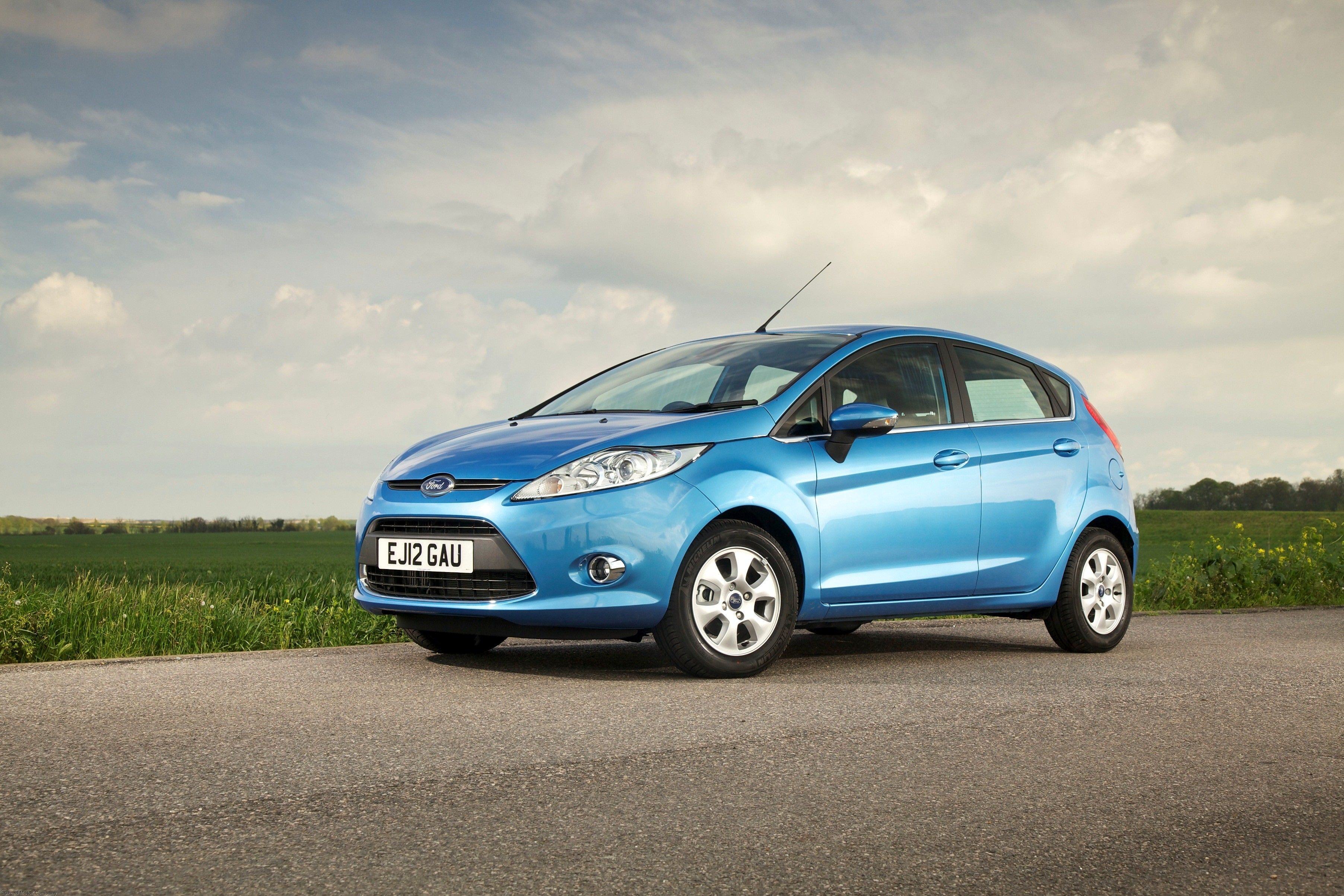 So if you are searching for a car that's economical, reliable and cheap to run but with enough room to carry up to five people - and don't want to do away with life's little luxuries - then put these models on your shortlist.
Here are our recommendations for three stylish superminis that will be great to drive and affordable to run.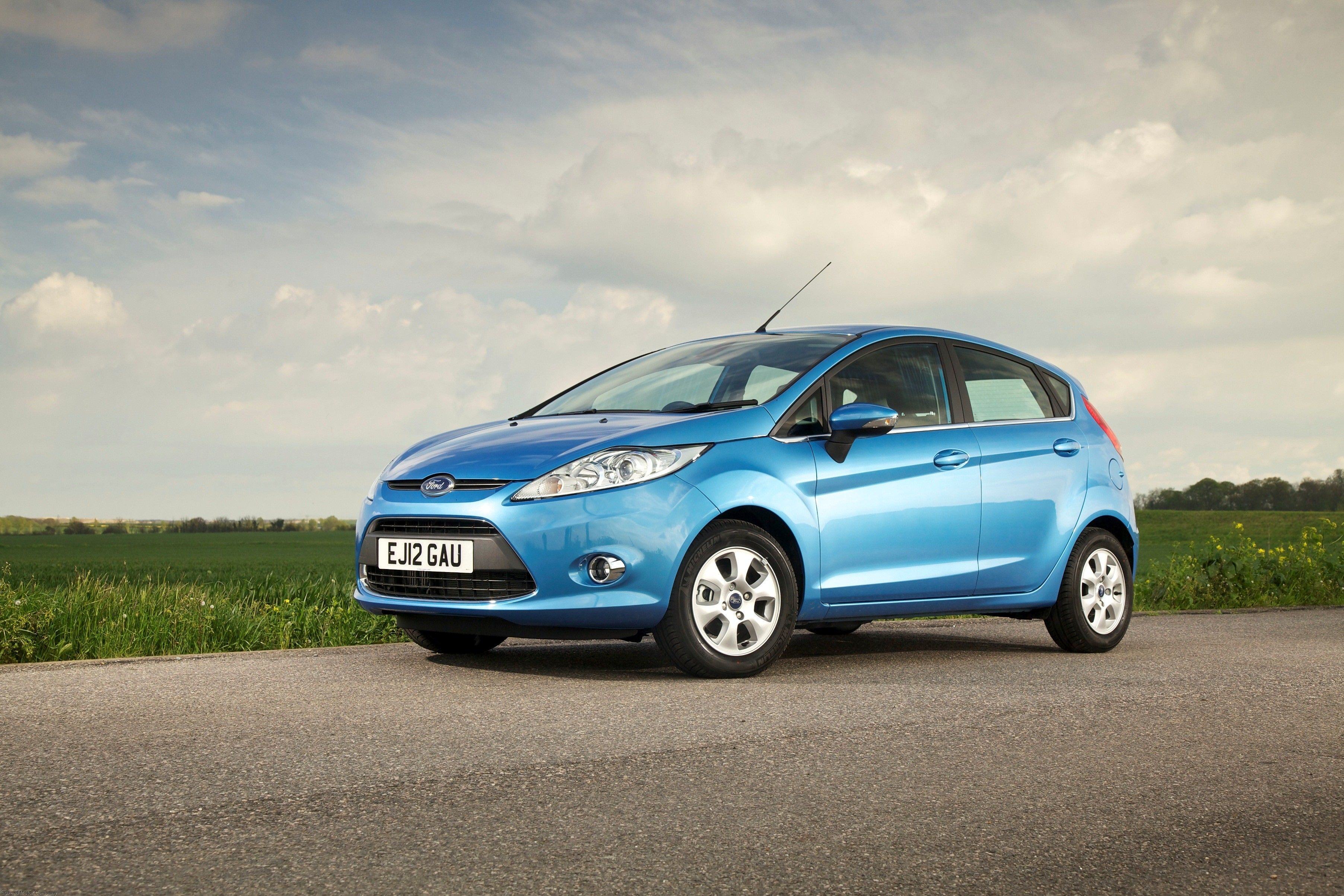 Best small cars for £5000: Ford Fiesta
What your money gets
The great thing about the Ford Fiesta is that there are thousands of them for sale. For a budget of £5000 drivers should be able to get a 2011 or 2012 sixth generation Fiesta, which is the model currently being sold new.
Why it's worth a look
The Fiesta is Britain's best-selling car and for a very good reason: it is a remarkable all-rounder. The Fiesta isn't just great fun to drive, it's also remarkably quiet, comfortable and practical for such a small car. The driving position can be adjusted for all shapes and sizes and there's a decent boot.
It's affordable to run too with low-cost insurance, cheap maintenance and the ability to sip rather than gulp its fuel. For drivers who'll be using their car round town, the petrol model is the one to pick. A tip for buyers who want to cut their running costs is that the 1.0-litre version is exempt from road tax. And go for the Style trim: the Studio model feels too basic.
What to look out for
Although the Fiesta is generally a very reliable car, there are a few things to watch out for. The sound system can fail, as can the heating and ventilation. Check the car's paperwork to see if work has been carried out on either of these features, or ask the seller. While you're doing that, make sure the car's service history is complete; you're spoilt for choice, so don't settle for a car with a patchy record of maintenance.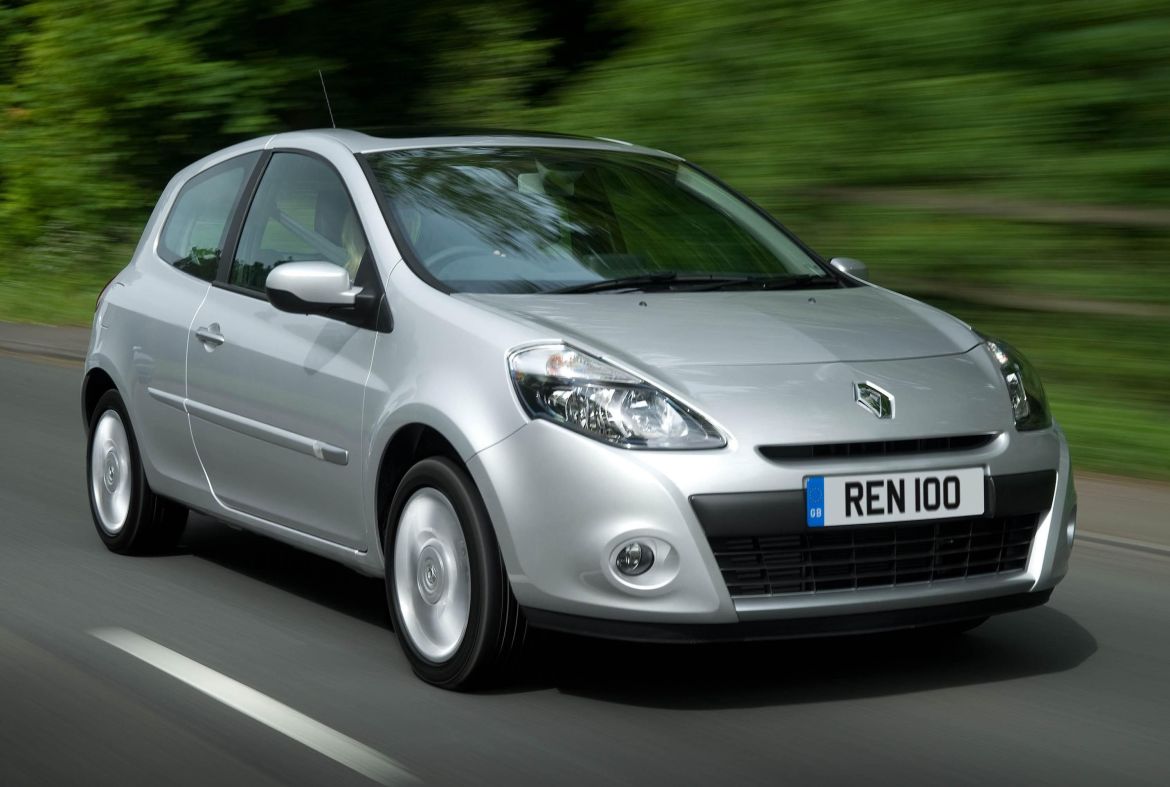 Best small cars for £5000: Renault Clio
What your money gets
The Clio was replaced by a new model in 2013. A budget of £5000 will buy a 2012 car so one of the very last versions of the previous generation model, which was a good car.
Why it's worth a look
The Clio has grown up since the days of Papa and Nicole, and is unashamedly designed to be comfortable. The cabin has an upmarket feel to it, the engines are quiet and the suspension's ride is forgiving of Britain's pot-holed streets. Even rear seat passengers will appreciate the difference with more space compared with other small cars.
The huge range of models includes the popular TomTom variants which come with sat nav. And even the most basic Expression versions are well equipped, with electric front windows, front and side airbags and electric door mirrors.
What to look out for
Base level Expression models get a different interior trim to other versions which make the car feel a bit cheap. Reliability is generally very good and customer niggles appear to centre around the build quality of the interior rather than mechanical maladies.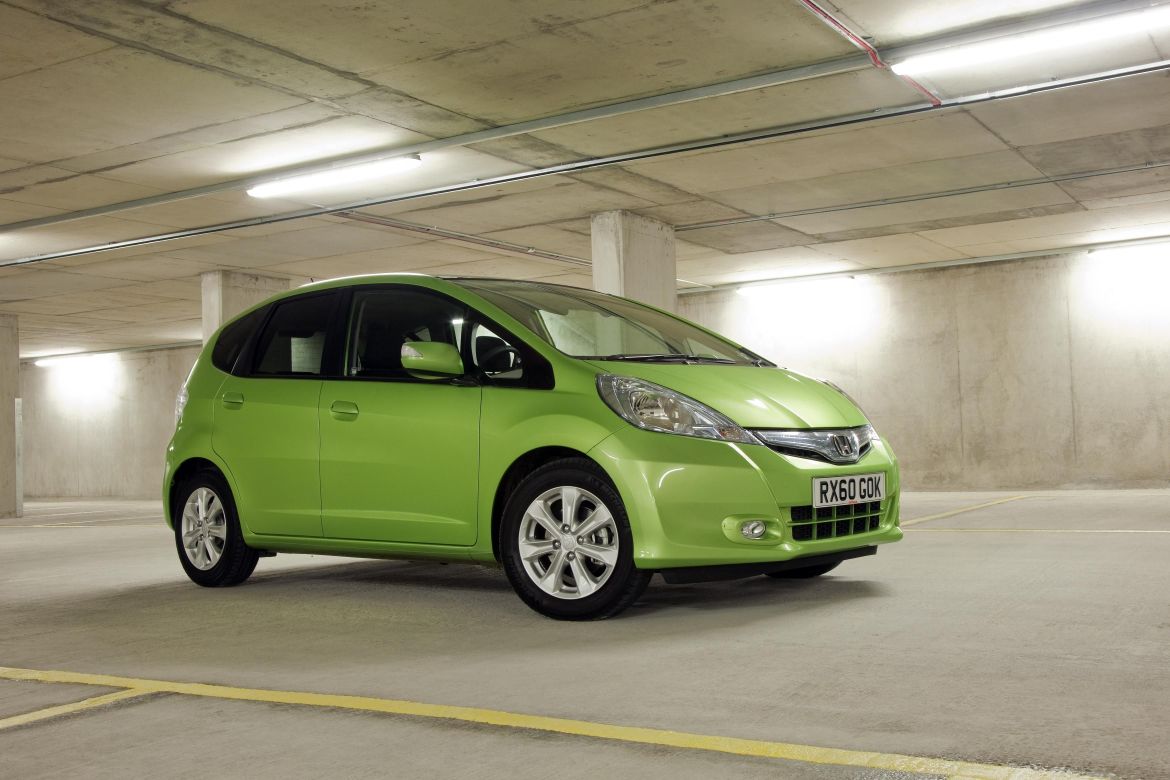 Best small Cars for £5000: Honda Jazz
What your money gets
It holds its value better than most small cars, so buyers will be able to afford a 2010 era Honda Jazz. That's the version launched in 2008 and replaced in 2015.
Why it's worth a look
The fact that £5000 buys a significantly older Jazz than the other two cars in this guide tells you something. Price is dictated by supply and demand; the Jazz is popular with used car buyers, because it has a well-founded reputation for faultless reliability. Therefore, people who have them tend to hang onto them.
That means the models that do come up for sale appear on the expensive side, viewed against the Fiesta and Clio. The reason for this is that beyond the exceptional reliability they offer class-leading practicality and cabin comfort (the interior is not only spacious but versatile and the boot is big for a car of this size) as well as good fuel economy and cheap running costs. So don't be put off by its OAP image.
What to look out for
The one area of the Jazz that lets it down is cabin quality. There are some cheap feeling plastics on and around the dash which can quickly show their age. Other than that, the biggest problem you're likely to have with the Jazz will be finding one that doesn't require some compromise on colour or equipment.
---
---