What is AEB and why should you have it on your next car?
When did you last have a near miss on the road? Most of us experience one during every journey. In fact, they're so common we tend to shrug them off. Whether it's squeezing through a gap in traffic, braking suddenly for a pedestrian or swerving around a car trying to leave a poorly sighted entrance, they're part of everyday driving.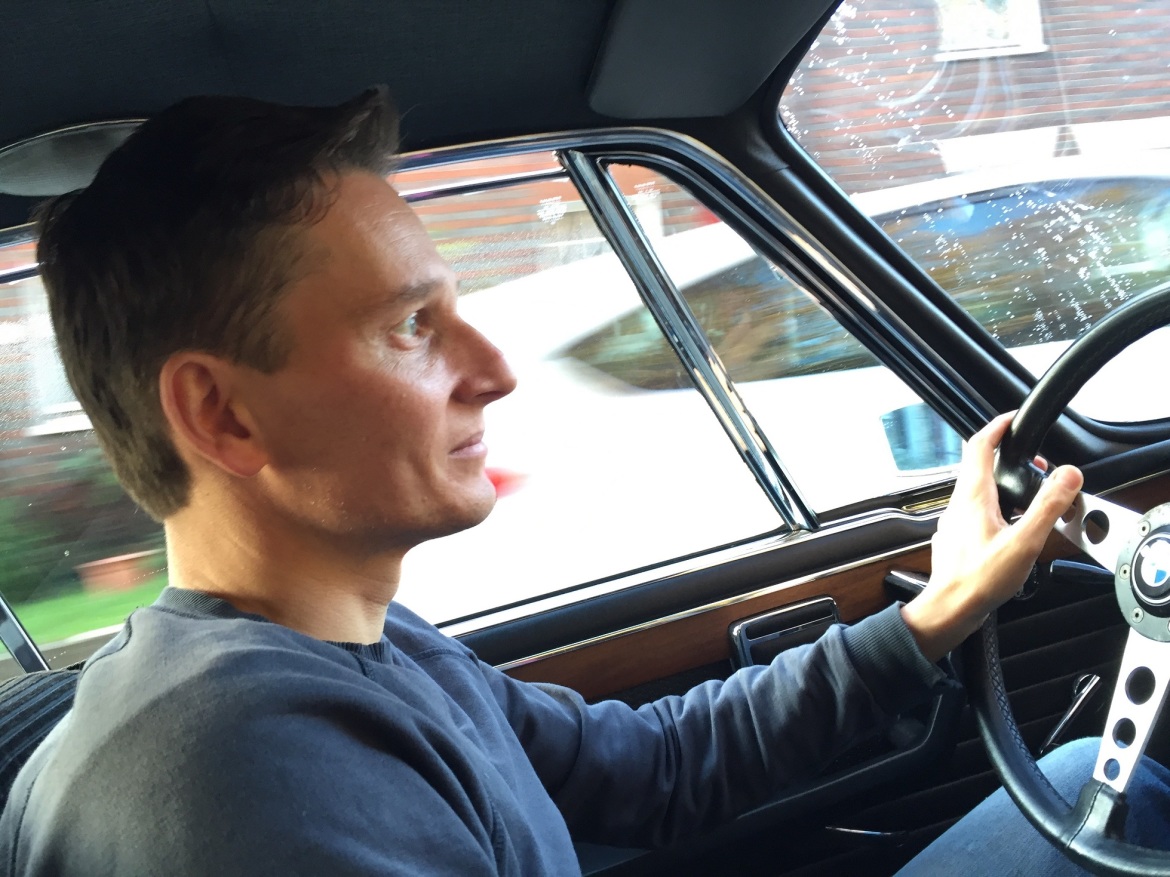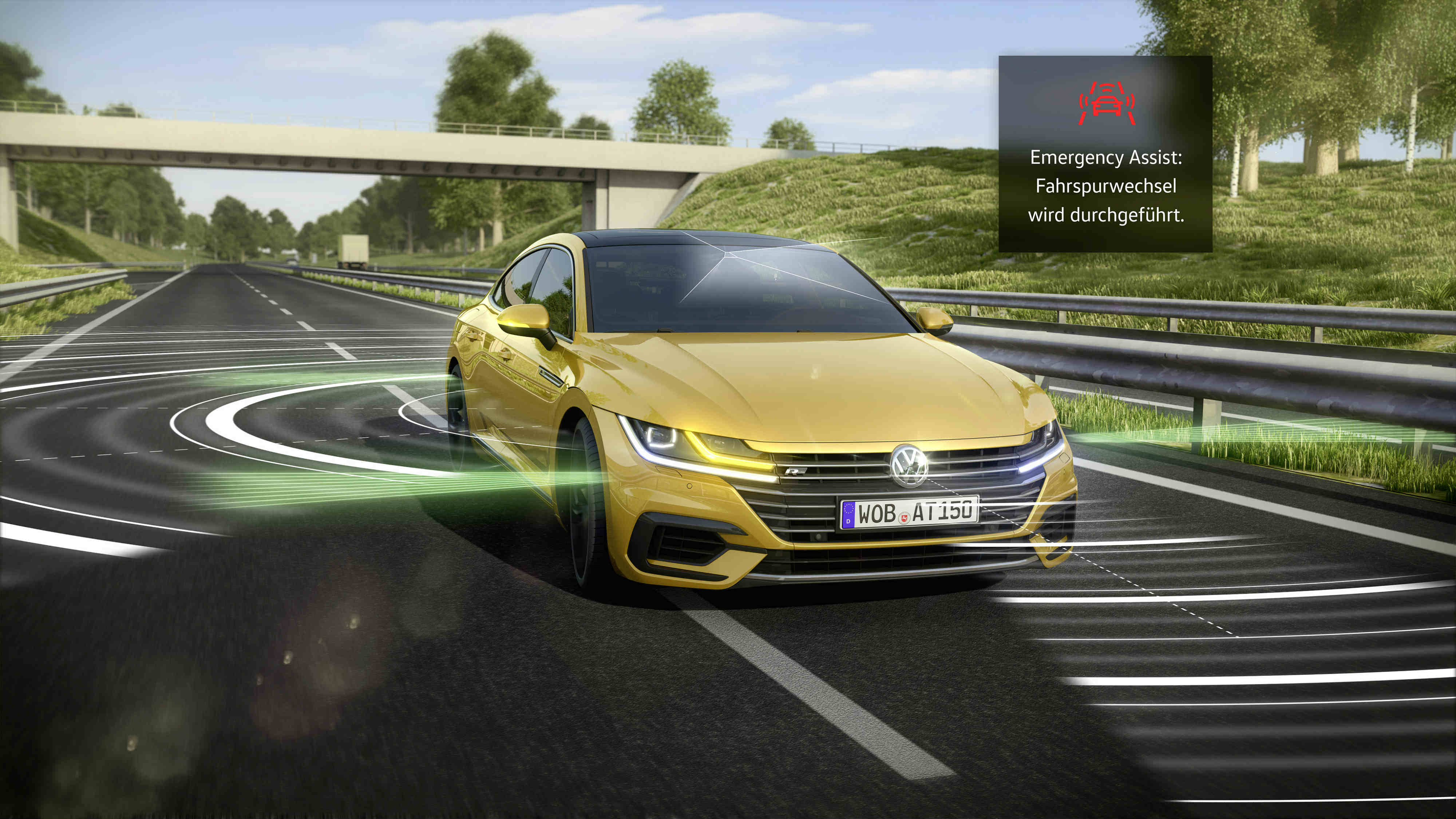 But what if next time there was no near miss? What if there was an accident because you failed to avoid the danger? That's the question drivers are being urged to ask themselves by Britain's leading road safety groups.
They want drivers to ensure their next car is fitted with an autonomous emergency braking system - AEB. The technology could save hundreds of lives, say experts.
The warning comes in the week that the Department for Transport revealed 1,792 people lost their lives in road traffic accidents in 2016, the highest number since 2011.
But for most people, AEB is just another meaningless acronym. What is it? How does it work? And given it's a relatively recent addition to cars, which used cars is it available on?
Why should drivers choose a car with autonomous emergency braking?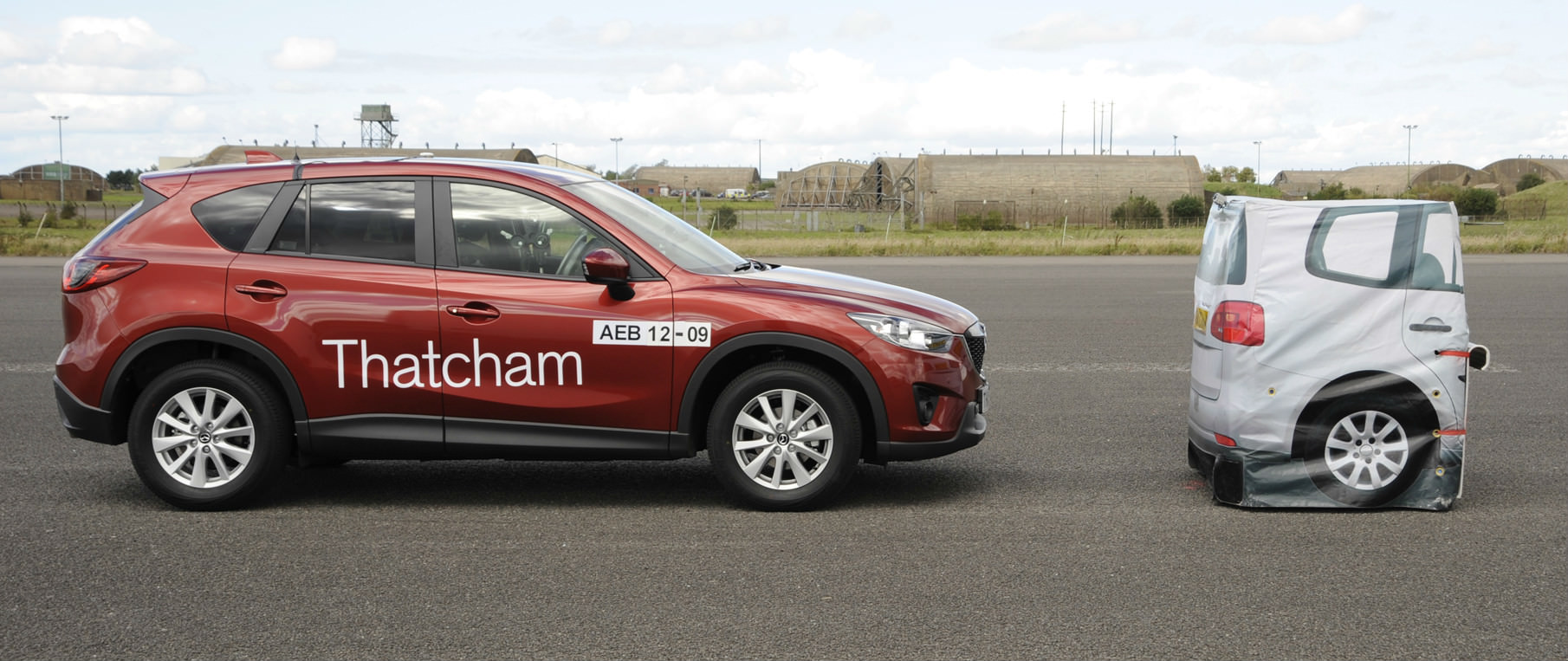 An emergency braking system could save your life – and many more besides. Leading road safety groups say that as AEB systems become widespread on Britain's cars, the technology could save 1,100 lives and prevent nearly 123,000 casualties over the next decade.
The RAC, IAM RoadSmart, Thatcham, the Road Haulage Association and others have combined their expertise to steer drivers towards safer cars. They are urging car buyers to check whether their next car comes with AEB.
What does autonomous emergency braking do?
On the road, things can happen in the blink of an eye. If a driver of a car fitted with autonomous emergency braking fails to spot that the car ahead has suddenly slowed or stopped, or doesn't see a pedestrian stepping out from between a row of parked cars, the AEB system acts as a second pair of eyes. It will slam on the brakes to prevent or lessen any impact.
How does AEB work?
There are different types of AEB system and they vary in sophistication. However, they operate similarly. They can use video cameras, radar or lidar, or a combination of the three, to scan the road ahead.
If an obstruction is detected, an audible and visual warning will alert the driver to the danger ahead. Should they fail to react quickly enough, or if there's not enough time to give the alert, the system performs emergency braking.
Can AEB be retrofitted?
Because of the complexity of the equipment, it's not possible to retrofit a car maker's AEB system. That's why road safety groups urge drivers to check whether their next car has it fitted. However, some dash cams now offer a simple form of AEB.
Which popular used cars is AEB available on?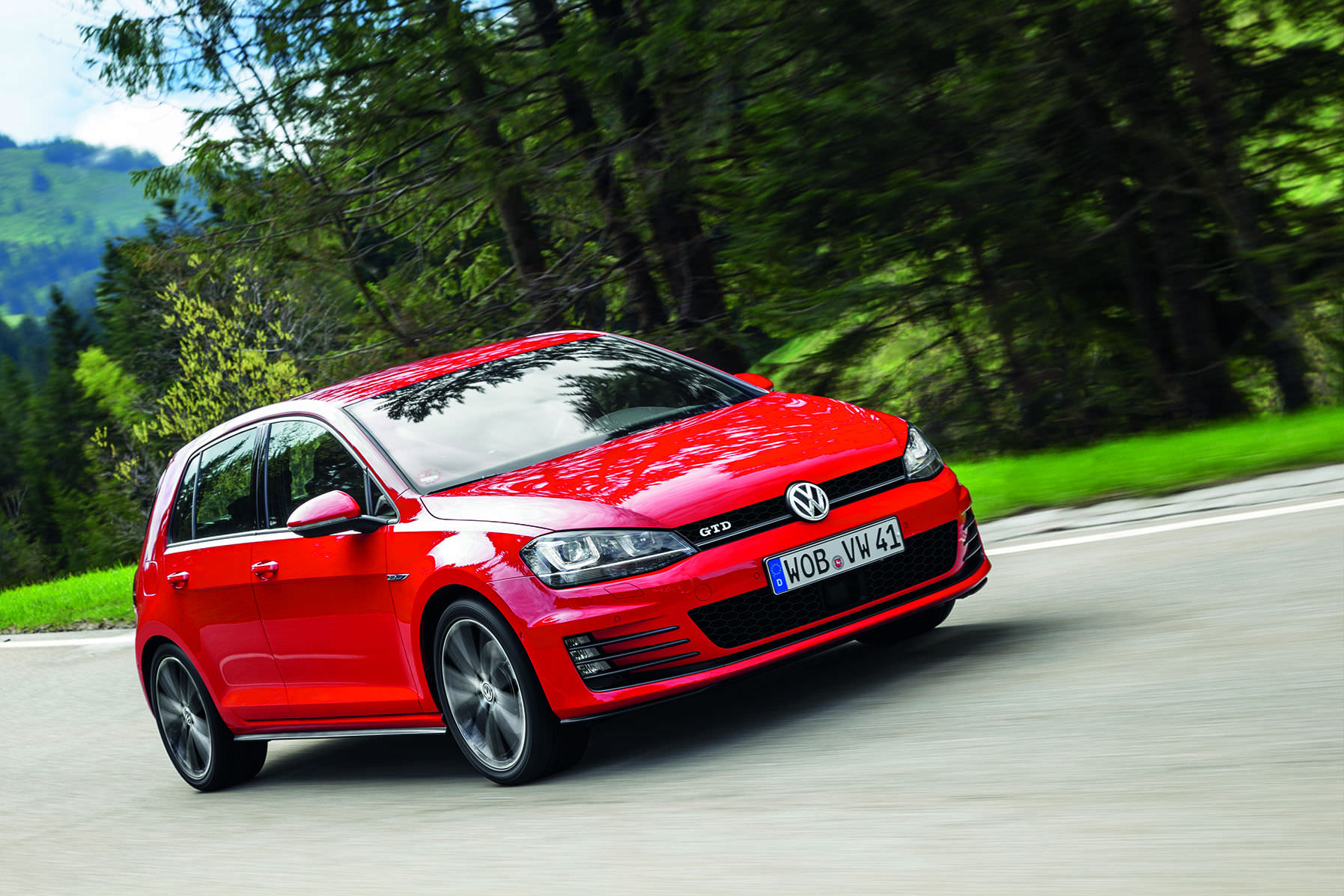 A good number of Britain's most popular cars were available from new with AEB. However, it may have been an optional extra, so drivers need to check a used car's specification carefully – using Thatcham's simple search tool.
For example, the post 2008 Ford Fiesta, the UK's best-selling car, was available with AEB on certain trim levels. And Ford's Focus (2014-on), the second most popular car, either came with it as standard or an option. The post-2012 Volkswagen Golf came with it as standard. It's also standard or optional on Nissan's Qashqai (2013-on), but not available on the big-selling Vauxhall Corsa (2014-on).
---
---