What is affordability?
If you're thinking about taking out car finance, you're probably also wondering what you can afford. Our guide to understanding affordability and how it relates to car finance could help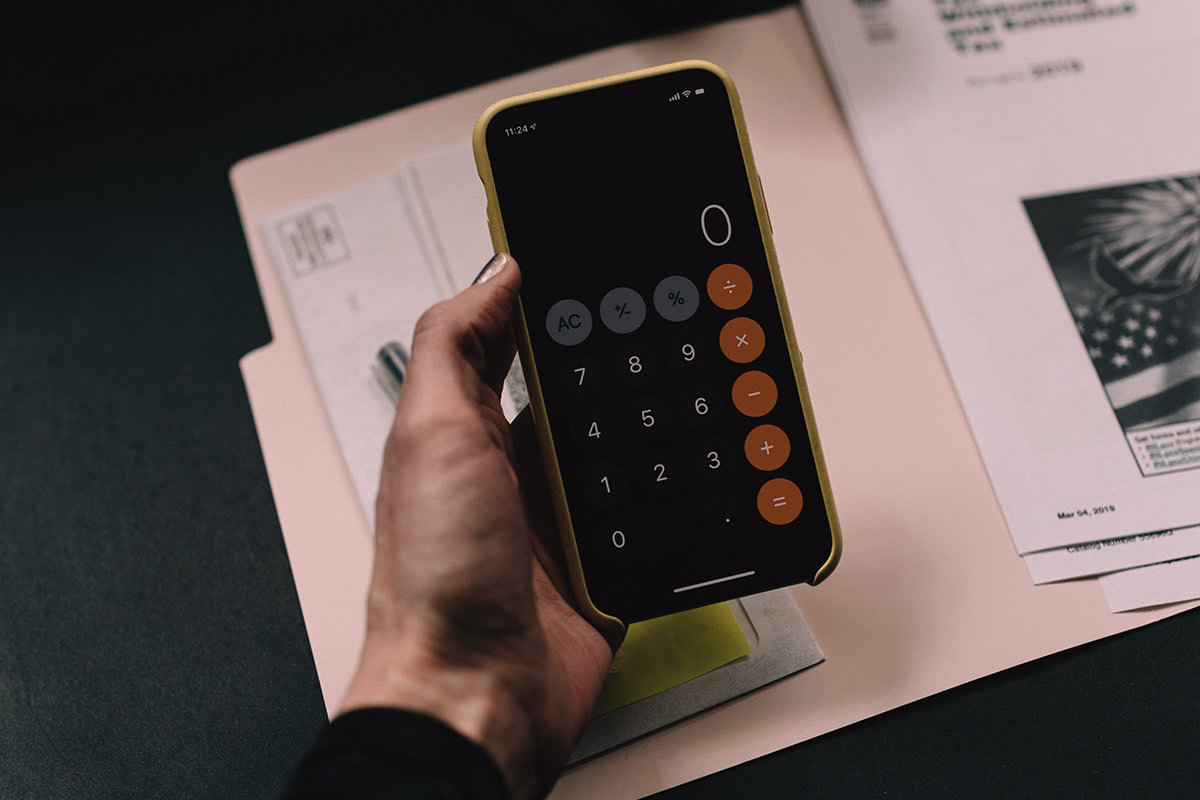 What is affordability?
If you've applied for any type of loan or finance recently, you've probably heard about affordability. You might have been asked some affordability questions or told that your application will be put through an affordability check.
Asking about affordability is all part of being a responsible lender and these kinds of checks are quickly becoming something that almost all borrowers go through.
Lenders will look at your monthly incomings and outgoings to work out your disposable income – the amount of money left over when you've paid all your essential expenses like your rent or mortgage and household bills. The more disposable income you have, the more likely it is that you'll be able to afford a car payment.
What car finance can I afford?
You might think that you'd never look to find finance that you can't afford but it can be easy to underestimate the affect a car payment can have on your overall financial health. And as it's a big commitment that can last for several years, affordability checks can help make sure that a regular car payment won't drive you into debt or make it difficult for you to cover your other essential expenses.
When working out how much you can afford to spend on your car finance, make sure you consider all the costs involved. Owning and paying for a car doesn't just mean your finance payment. You'll also need to have cash spare for insurance, tax, fuel, and any other maintenance and repair costs.
Sitting down and working out your budget before applying for car finance could make any affordability checks go more smoothly. Work out how much disposable income you have on a standard month and how much flexibility is in your budget if your financial circumstances were to suddenly change. The more breathing room you have, the better chance you have of being able to afford car finance.
Does the type of car finance affect affordability?
Depending on your personal circumstances and the way you use your car, you might find different types of car finance more affordable than others.
The car finance options available to you will depend on your individual circumstances, your credit score and borrowing history such as whether you've missed payments in the past, as well as other factors, but you might find that your monthly payments for a Hire Purchase (HP) car finance deal are higher than they would be with Personal Contract Purchase (PCP) or leasing, for example.
The APR you are offered, the deposit you put down, and the time you have to pay the loan back may also affect your monthly payment amount.
To find out what your monthly payments could look like, you can use our handy car finance calculator.
---
---