What is DAB digital radio and do you need it in your next car?
Heard about DAB digital radio but not sure whether you need it in your next car? Our quick guide could help make your decision easier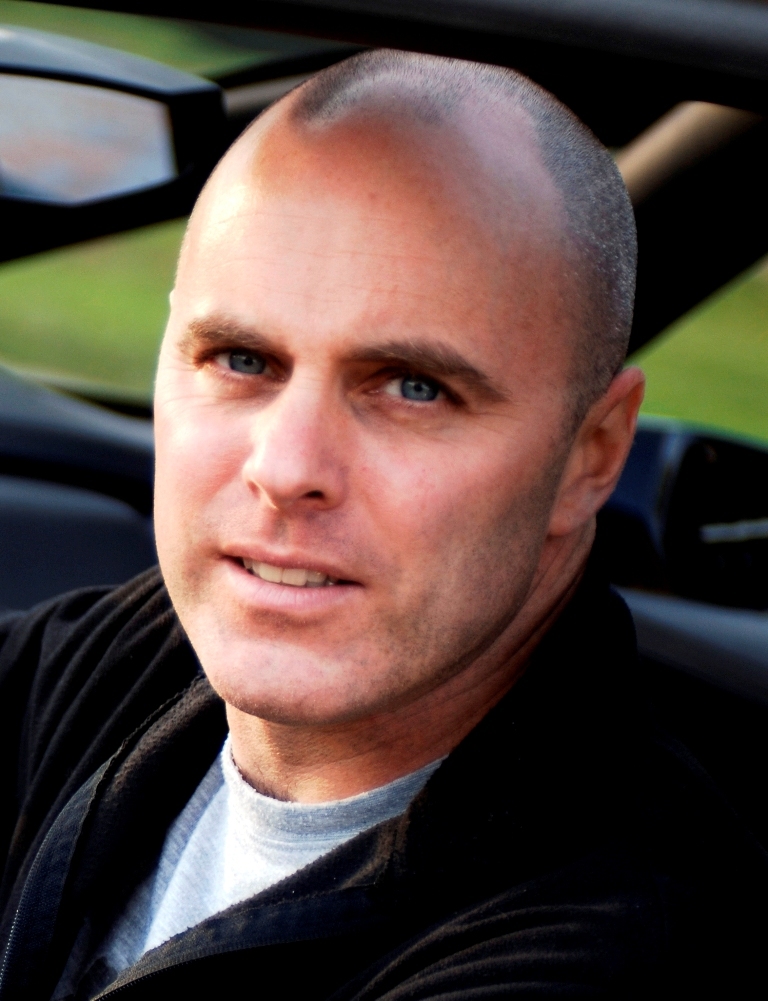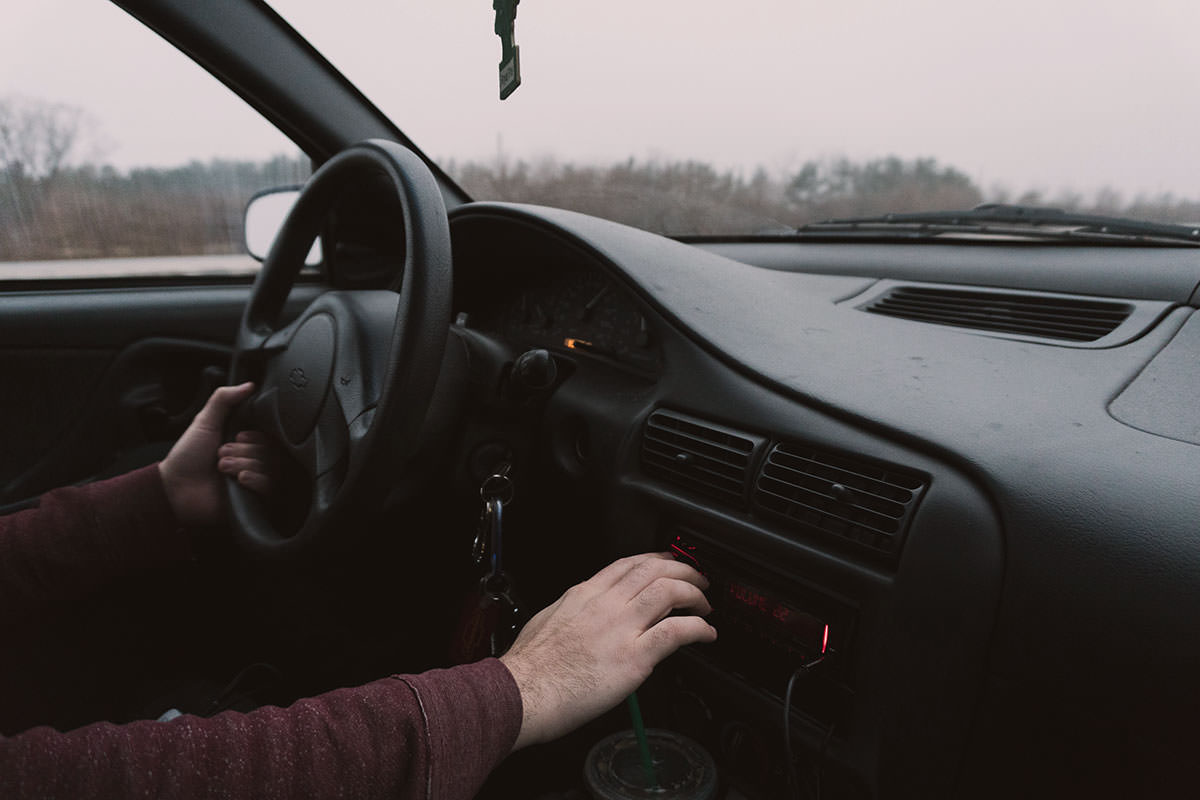 What is DAB digital radio?
DAB is short for Digital Audio Broadcasting and uses a digital signal rather than a traditional analogue Frequency Modulation – FM – signal.
FM can be susceptible to interference from neighbouring channels, which restricts the number of available radio stations. DAB doesn't have that problem and can offer multiple stations within a relatively narrow bandwidth. And once a DAB receiver picks up a signal, it'll automatically tune to all the radio stations on offer.
Another handy perk is that DAB can also offer text in real-time so you can easily see which song is playing (for the 10th time that morning!) or view a description of a radio programme's content if you're looking to try something new.
What's the difference between DAB digital radio and FM?
DAB may be more reliable for listening on the road than FM because it doesn't suffer from interference. DAB will only keep going until the signal becomes too weak to provide a quality sound, so you don't need to worry about that annoying fizz and crackle you can get when the signal fails on FM.
Is DAB signal available everywhere?
DAB signal currently covers over 90% of the UK and DAB radios have been available in cars since the late 1990s. Don't worry if it's not yet available in yours, there are no plans at the moment to permanently turn off FM signal.
Can you retro-fit DAB radio in your car?
If DAB sounds right up your street, the good news is that you can retro-fit DAB radio into most cars. You may even be able to fit it without changing the head unit and adapters are available to convert FM signal to DAB. The different solutions vary in cost so it's worth shopping around to find the best deal for you.
Should I have DAB in my car?
The decision to go with DAB is up to you. If you can't imagine a road-trip without your favourite radio soundtrack or live in an area with patchy FM signal, you could make DAB something to look for in a new car – some manufacturers now include it as standard. Need to have it retro-fitted? Whether it's worth the investment may also depend on how long you're planning to keep the car and how easy it is to fit on your model.
Looking for a new car with a DAB radio?
---
---