What is HP? A Complete Guide to HP Car Finance
Heard about HP Car Finance but not sure what it really means? Our complete guide to HP will help you decide if it's the right finance option for you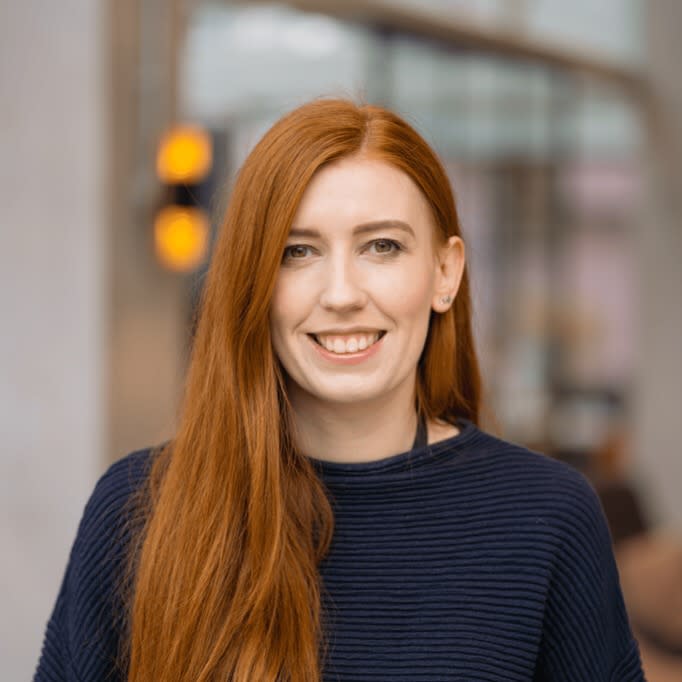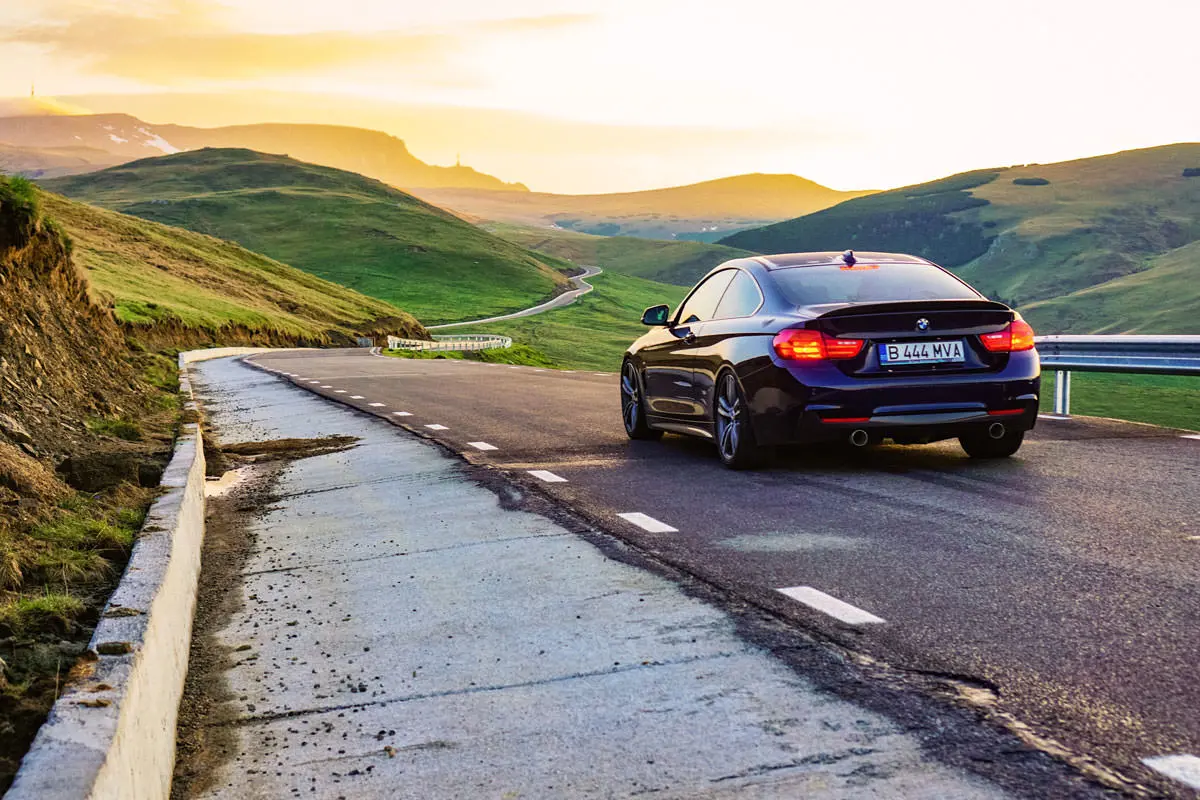 What is HP?

So, you're ready to buy a new car and you've got your eye on something special. But, one look at your savings account and you realise your dream set of wheels could be just out of reach.
That's where HP car finance could help.
But what exactly is HP? How does it work? And why might it be a better option for you than PCP, a personal loan or other types of credit?
HP, short for hire purchase, is a type of car finance that lets you spread the cost of a new car. You'll be effectively hiring the car for the length of your agreement but, once you've made your last payment, the car will be yours to keep!
You can choose an HP agreement with or without a deposit, but whichever you go for, you'll have to pay fixed monthly payments for a period of anything from one to five years.
The finance company will own the car until you've made all the repayments but you'll be its registered keeper and the person responsible for all the usual car maintenance costs – insurance, petrol, repairs, MOTs and regular services.
Plus, it's worth keeping in mind that the loan will be secured against your car so if you aren't able to keep up with the repayments, the finance company can take your car away.
You might find that you'll pay more each month than you would with another car finance option like PCP (Personal Contract Purchase), but you also won't have to worry about restrictions like how many miles you can drive while you have the car.


How does HP work?

After passing a credit check, you might be asked to pay a deposit. The good news is that no deposit HP options are available, but if you are able to pay something upfront, your monthly payments will be lower.
You'll then pay fixed monthly payments – including interest - for a set period of time, which could be anything from one to five years.
What happens at the end of your HP finance agreement?
Let's fast-forward five years. You've kept up with all your monthly payments and your HP finance agreement is coming to an end – what happens next?
The last step before the car is officially all yours will be to pay a final charge known as the 'Option to Purchase' fee. This is designed to cover the admin costs of transferring ownership to you. It shouldn't be a surprise though – this final amount should be included and agreed in your contract from the start.
After that, the car is yours! You can keep it, sell it, give it away, or do whatever else you like with it (within reason, of course!)


Is HP right for me?
Do you want to own your car outright?


Do you cover a lot of long distances when you drive?


Do you want to keep the same car for a while?
If you've answered yes to any of these questions, HP could be a great fit for you.
Still not sure?
Check out the pros and cons to find out whether HP could be the right car finance option for you.


Why choose HP car finance?
Pros


You can spread the cost of buying a car
You'll own the car once you've made all the payments
There'll be no restrictions on how far you can drive
You won't be hit with a large balloon payment like you might with PCP
The agreement length is flexible - anything from one to five years
Your monthly payments and interest rate will normally be fixed – no surprises!
Cons


Your monthly payments may be larger than they would be with other finance options
You won't own the car until you've made all the payments
You can't sell or modify the car during your contract without the lender's permission
If you don't keep up with repayments, the lender could take your car away
The future value of your car isn't guaranteed


What factors affect your monthly HP payments?
Deposit
The more you can pay upfront, the less you'll have to pay each month
Contract Length
The longer your agreement lasts, the lower your monthly payments will be. Keep in mind that you will pay more interest though, so you might end up paying more overall
APR
The APR or interest rate that you're charged will affect the cost of your monthly payments as well as the amount you pay in total
Alternative car finance options to HP
HP not for you? Don't worry; there are plenty more car finance options out there, including Personal Contract Purchase and Guarantor loans!
Guarantor Loan
Suffering from a bad credit rating? A guarantor loan could provide a car finance solution. This option would need to involve another person who would act as a guarantor on the loan. If you fall behind or miss a repayment, your guarantor will have to step in and pay the monthly payments on your behalf. You can find out more about personal and guarantor loans here.
Personal Contract Purchase (PCP)
If you're a careful driver looking for a flexible finance option, PCP could work for you. You'll pay a deposit and monthly payments for a certain length of time but, at the end of your agreement, you can choose to buy the car, return it, or trade it in for a new one. Terms and conditions will apply – you'll need to agree to a set mileage and not damage the car to avoid extra charges. You can find out more about PCP here.


HP Jargon-busting
Check out our quick-fire guide to the HP finance terms you need to know:
APR/interest
This is the amount/rate you're being charged for borrowing money from a lender. APR stands for the Annual Percentage Rate and it includes any initial fees and compulsory charges as well as your interest.
Depreciation
This is how much your car will reduce in value over time.
Option to Purchase Fee
This is the amount of money you'll probably need to pay at the end of your agreement to cover admin costs and become the car's owner.
Deposit
This is the amount of money you may have to pay at the start of your agreement. The higher your deposit, the lower your monthly instalments will be.


The nuts and bolts…


HP stands for hire purchase and is a car finance option that allows you to spread the cost of buying a car


You might pay a deposit, followed by fixed monthly payments, for an agreed time period


Keep up with all your repayments and you will own the car after your final payment


Your monthly payments may be higher than with other car finance agreements but the car will be yours at the end


HP could be for you if you want to keep your car for a long period of time and don't want any restrictions on how many miles you can drive
Ready to explore your car finance options?
We work with a panel of lenders to find a car finance option that works for you. This means we can look to find loan options for people with a variety of credit histories, from excellent to bad credit car finance.
Get a quote now to find out more. Rates from 7.9% APR. Representative APR 21.9%.
---
---