What is the Best Way to Find out What Your Car in Worth
If only finding out how much money your car might be worth was as simple as asking Uncle Bob who works in a garage and knows a thing or two about cars. These days, the savvy driver does a lot more research as they set about extracting the maximum value from their wheels.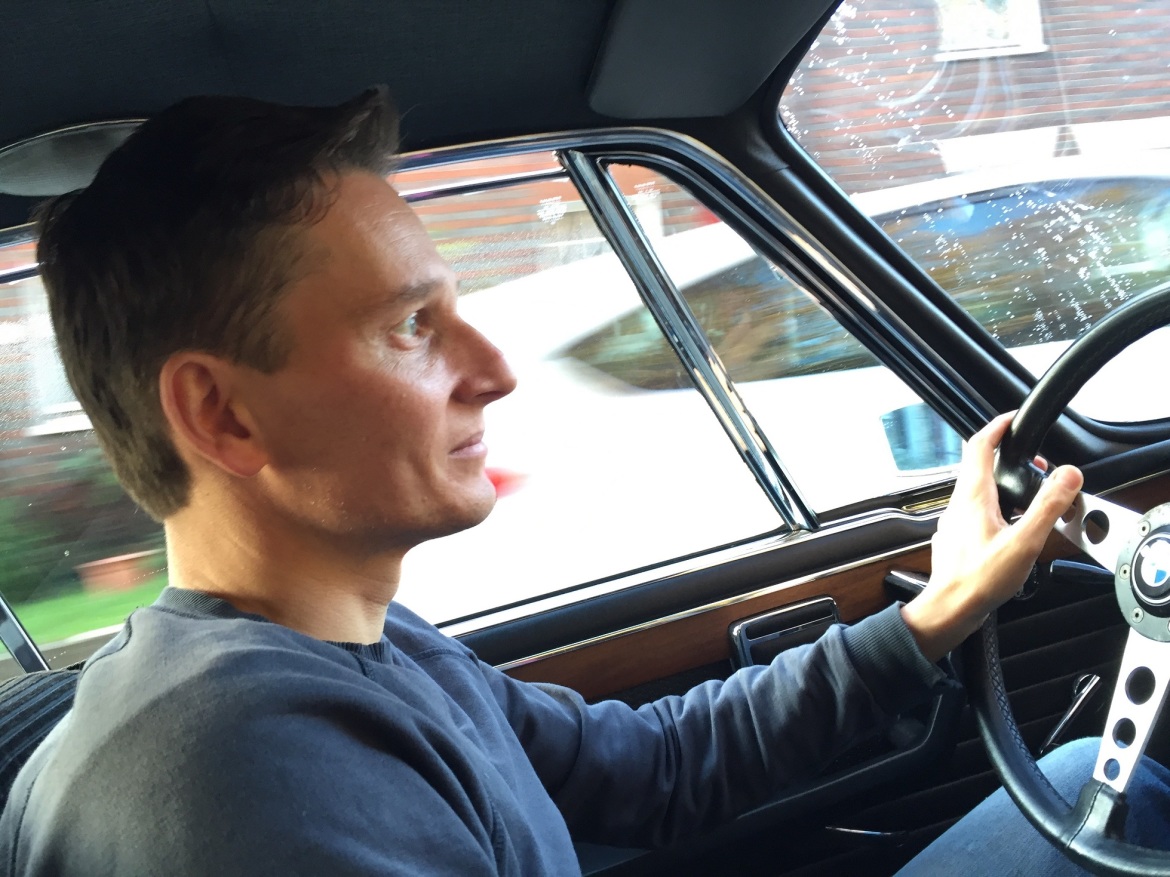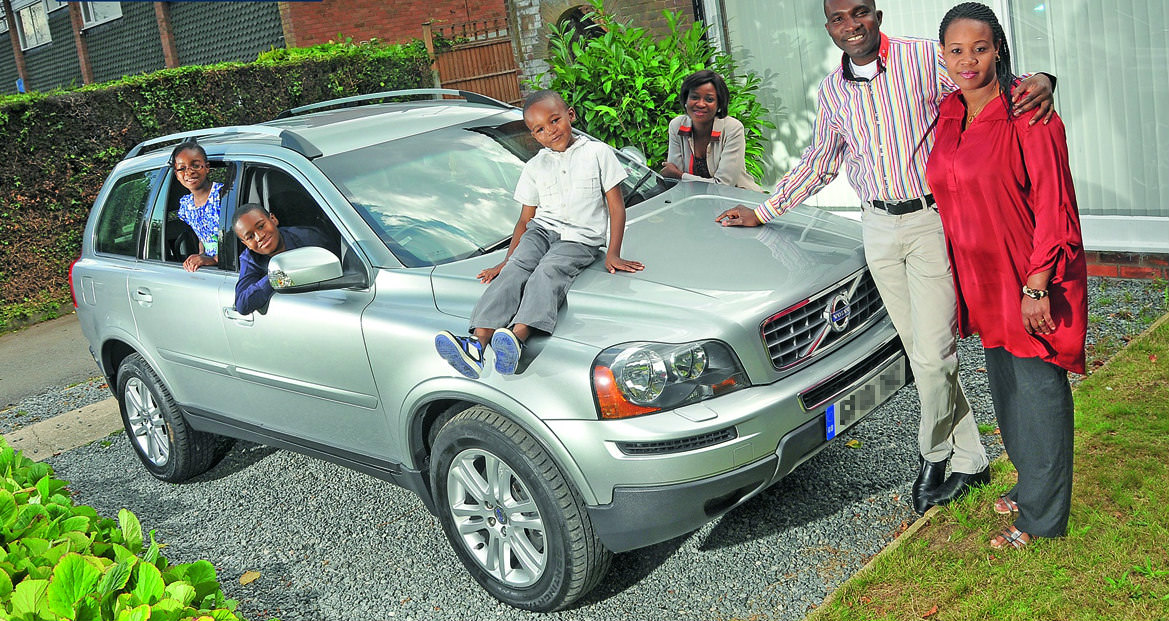 Getting online estimates, comparing adverts for similar makes and model of car, phoning garages and even presenting your motor to several salespeople can help build a true picture of how much a car is worth.
And when the difference between the highest and lowest valuations could be thousands of pounds, it pays to put in a little legwork. Here's how to find your car's true value.
Online free valuations
In this day and age, it will come as no surprise that the first place to start any valuation of a car is online.
Countless reputable names will show up in a quick Google search. From the AA to Auto Trader, the RAC to We Buy Any Car, an estimate is just a few clicks away. However, it's important that drivers don't get just the one quote, close their laptop and call it a day. There can be surprising differences between used car valuations.
Time for some context. I punched in the details of our family wagon, a 2006 Honda Accord Tourer diesel. It has 86,000 miles on the clock and is in excellent condition with a full-service history. After gathering six quotes, the difference between the highest and lowest was nearly £1500 – ranging from £2715 down to £1260.
You might wonder why that would be. It depends on how much information about the car is taken into account – such as its mileage, condition and why you want a valuation. And it will vary according to the company powering the data and statistics behind the used car market trends.
So the message is clear: use those free valuations to your advantage. Pick five or six, enter the registration number, mileage and condition of your car, and make a note of the results.
In my case, realistic valuations were given by the companies that gathered the most information about my car. Opportunistic valuations were given by those that took just the registration number and allowed no adjustment for mileage, condition or why you want the valuation in the first place – for car insurance, to buy the car, sell it, or part exchange it against another vehicle.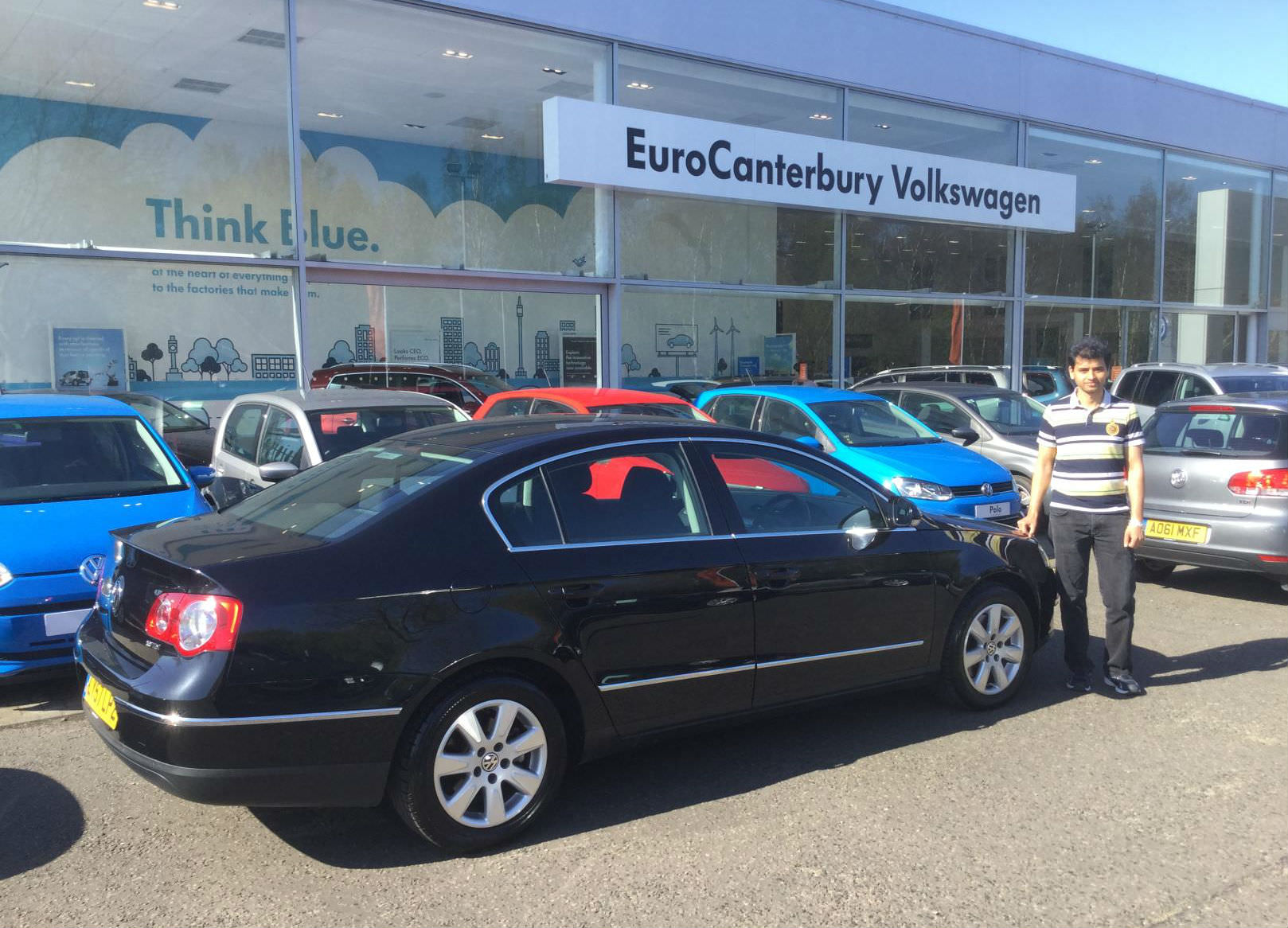 Valuations from dealerships and garages
Did you know that you don't have to be buying a car from a dealer for them to express an interest in purchasing your existing car?
Many dealers have buyers that travel the length and breadth of the country, snapping up the best-used cars that are in demand. And even smaller, independent motor traders buy up good stock locally. The aim is to resell the vehicle for a profit.
For example, if you drive a Ford, call a handful of franchised and independent dealerships, ask to speak with the used car sales department and explain you're selling your car. Most will be able to give you an estimated price over the phone and suggest you bring the car for an inspection for a more accurate valuation.
Bear in mind, however, that they are likely to offer a better deal if you're intending to trade it in and buy a car from them. And don't forget that many dealers are currently offering scrappage incentives, where old, part-exchange cars have a minimum value, typically around £2000.
Compare all valuations with online ads
As a final check of your car's true worth, browse the used car classified adverts, on sites such as Auto Trader, eBay and Motors.co.uk. You'll need to look at the private sales, as dealers' prices will have a profit margin included.
By the end of this three-step process, you should have an accurate picture of what your car is worth.
---
---