Which are the most unreliable makes of car in Britain?
It's difficult for car buyers to know which makes of car run like a Swiss watch and which might leave them kicking the tyres in frustration at the side of the road. You could ask a friend or family member about their experiences of a make and model, but it's hardly a robust approach to buying a reliable car.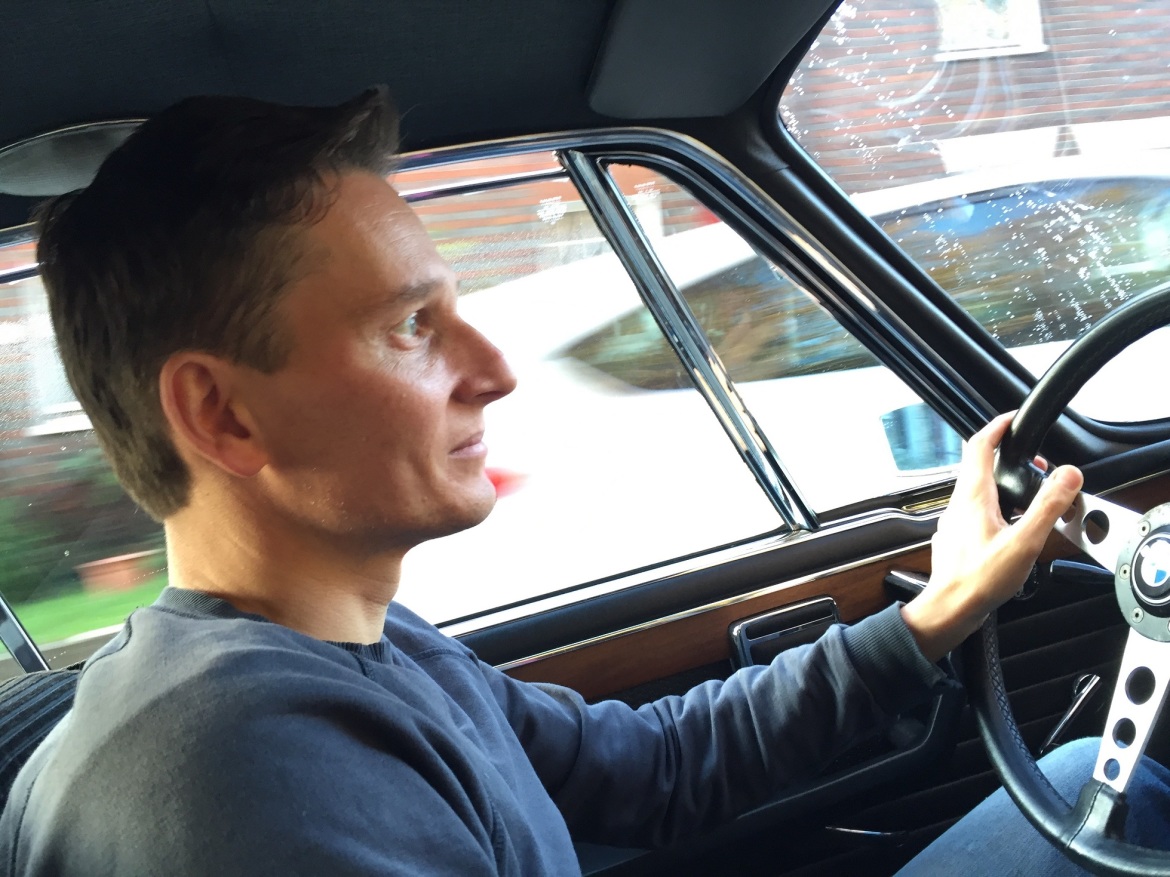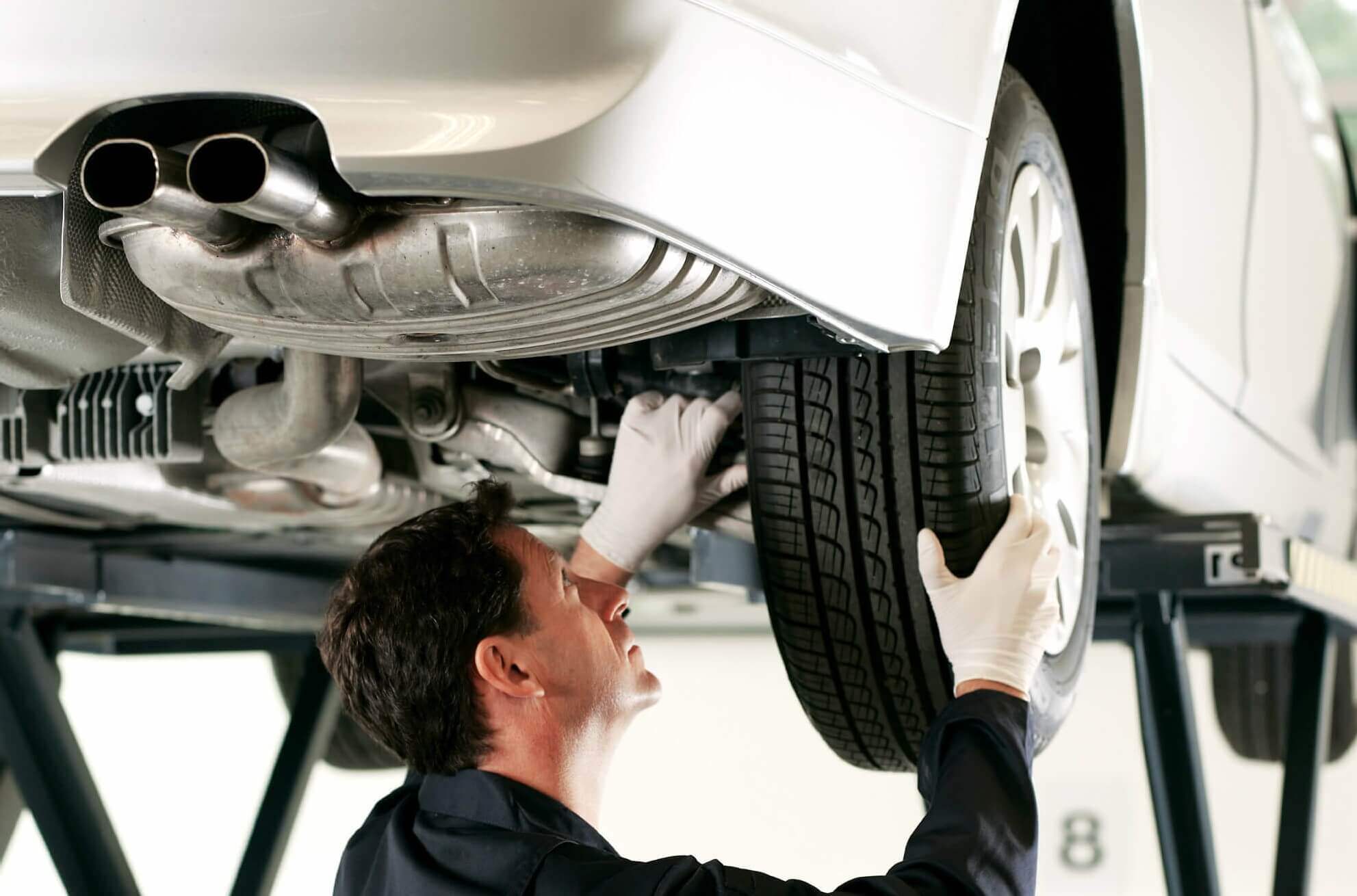 Thankfully, one of the UK's largest providers of used car warranties shares the data it collates on claims submitted by drivers. And in 2016, the most unreliable makes covered by Warranty Direct are actually some of the poshest names on the road.
Alfa Romeo, Porsche, Land Rover and Mercedes made up the bulk of the top five least reliable brands in 2016.
The findings are based on claims made in 2016 from over 40,000 policies held with Warranty Direct, and show which manufacturers had the highest percentage of settled claims measured as a percentage of the total number of policies.
The aftermarket warranties cover all cars from when their original manufacturer warranty runs out up to 12 years old.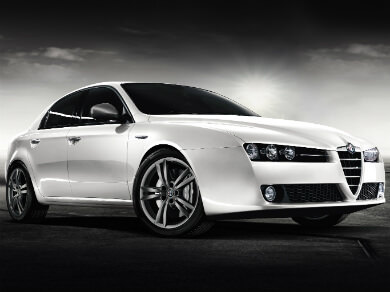 The top 5 most unreliable car makes, according to Warranty Direct
Top of the list comes Alfa Romeo. An alarming 40 per cent of cars had claims settled. The trend probably won't do much to reverse drivers' general consensus that the Italian marque has a reputation for questionable reliability.
However, it's not all bad news. Despite there being a relatively high likelihood of technical trouble, the average cost of repairs was actually the lowest of the 10 least reliable brands, at £355.
In second place was Porsche. The German sports car maker is reputed to build cars that are as tough as old boots, but many owners would disagree, as 36 per cent let their owners down. And unsurprisingly, cars that are expensive to buy in the first place are typically expensive to repair when they go wrong. So it's little wonder that Porsches were the most expensive to fix, with an average bill of £1019.
Next up came Land Rover. Just over a third of models (34 per cent) covered by Warranty Direct last year went wrong, at an average price of £513.
In fourth place was Chrysler (at 26 per cent) which has now stopped selling new models in the UK.
And bringing up the top five most unreliable makes was another German brand, Mercedes-Benz. A quarter of cars covered proved troublesome, and the cost of the average repair was £560.
By contrast, Mercedes' great rival BMW only saw 16 per cent of cars go wrong, but it did have the second highest cost of repairs at £609.
So, what does this mean for buyers of used cars? Never judge a book, or car, by its cover. Do your homework and check whether the car you are buying comes with a warranty, and if so, carefully go over the terms and conditions of the policy - it's important that 'wear and tear' is covered.
For details of the most reliable used family cars, read this story, which includes models from Audi, Honda, Mitsubishi, Nissan and Toyota.
---
---