Which Cars are Affected by the BWM Recall 2018 and What Should Owners Do.
BMW drivers must take their car back to a dealer to have it inspected as part of a safety recall. With 312,000 cars are affected across the UK and Ireland.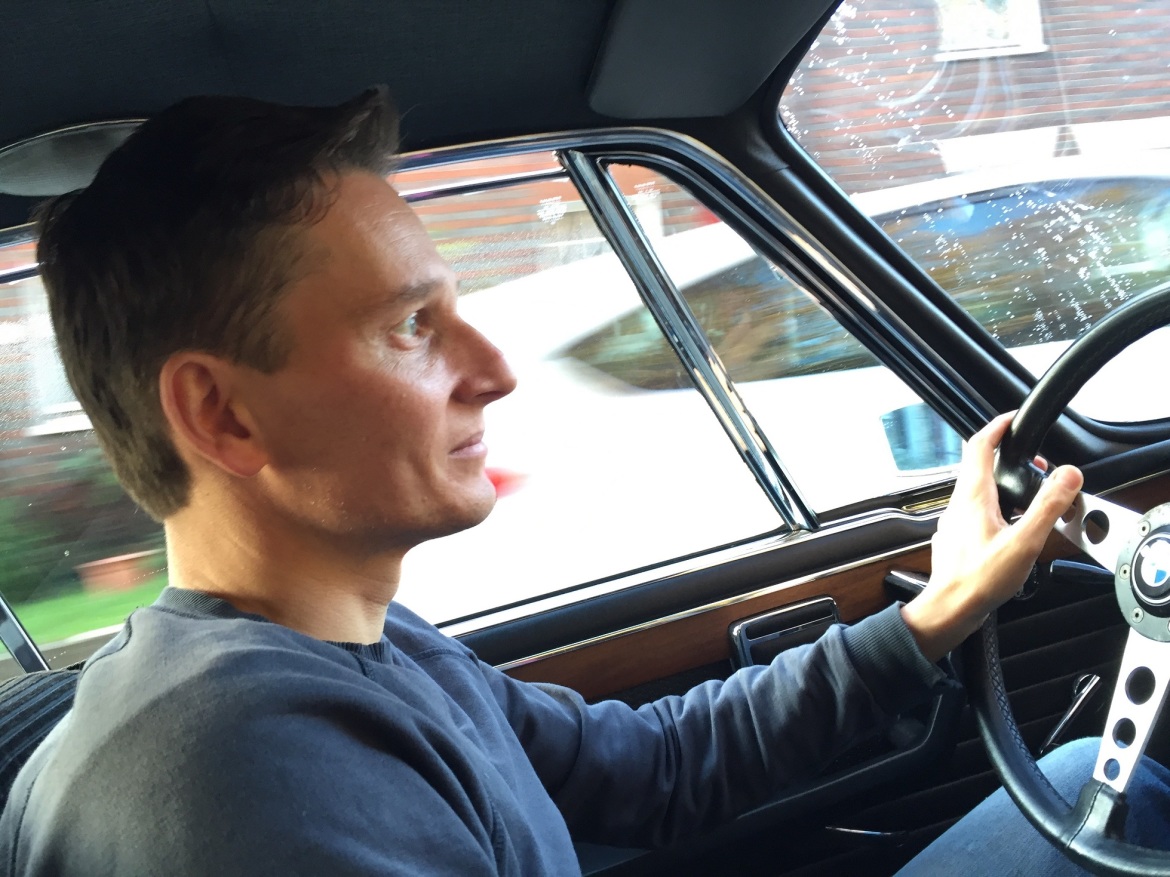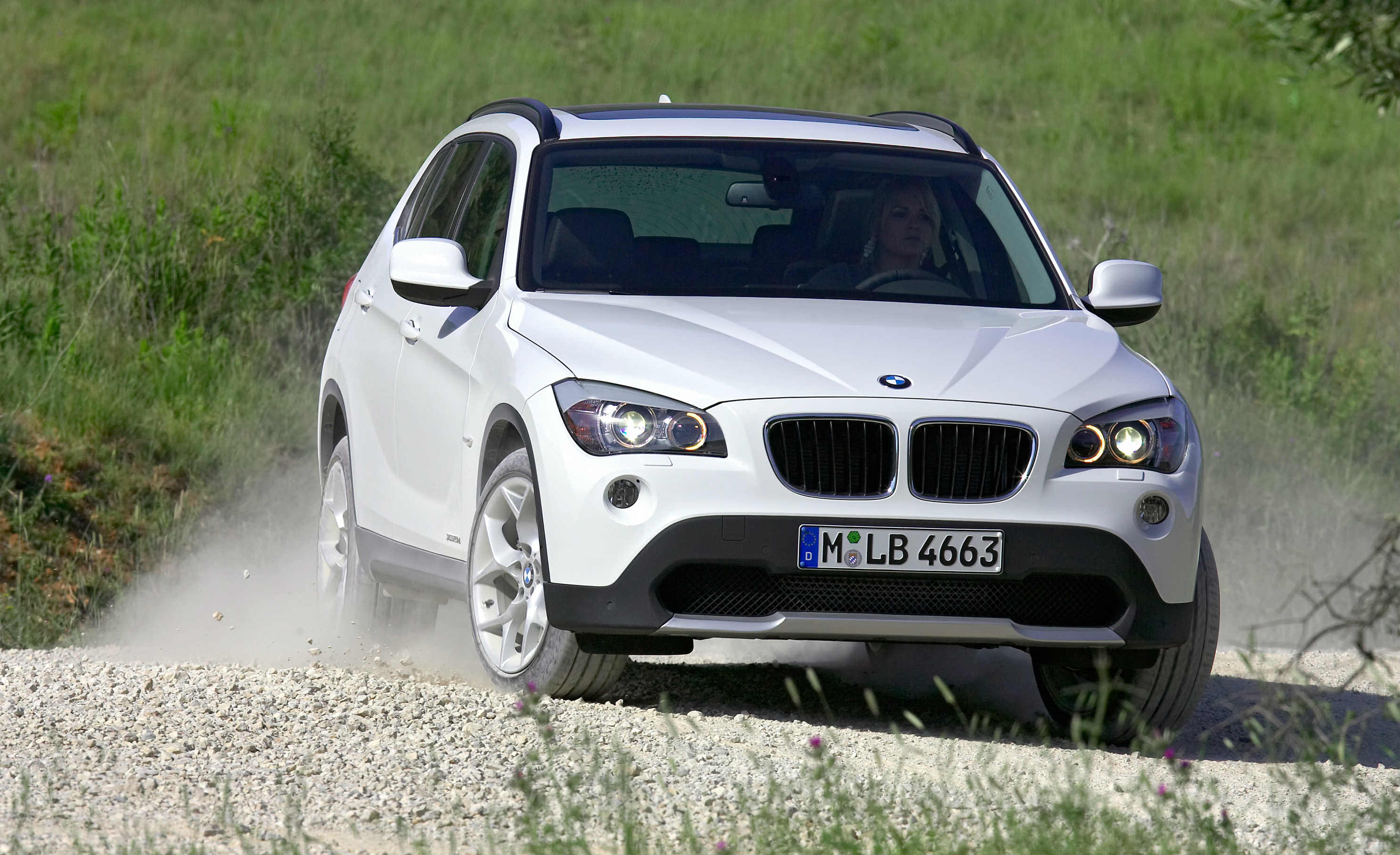 It is important that owners check whether their BMW is caught up in the recall. Here's what to do to see if you're affected.
Why are BMWs being recalled?
A connection between the battery and fuse box has been found to wear out over time. If this happens, it can cause a complete failure of all electrical systems and switch off the engine without warning.
BMW first issued a recall to deal with the dangerous problem in April 2017, but only looked at 36,410 cars. It now admits the issue is more widespread.
Which BMW models are involved in the recall?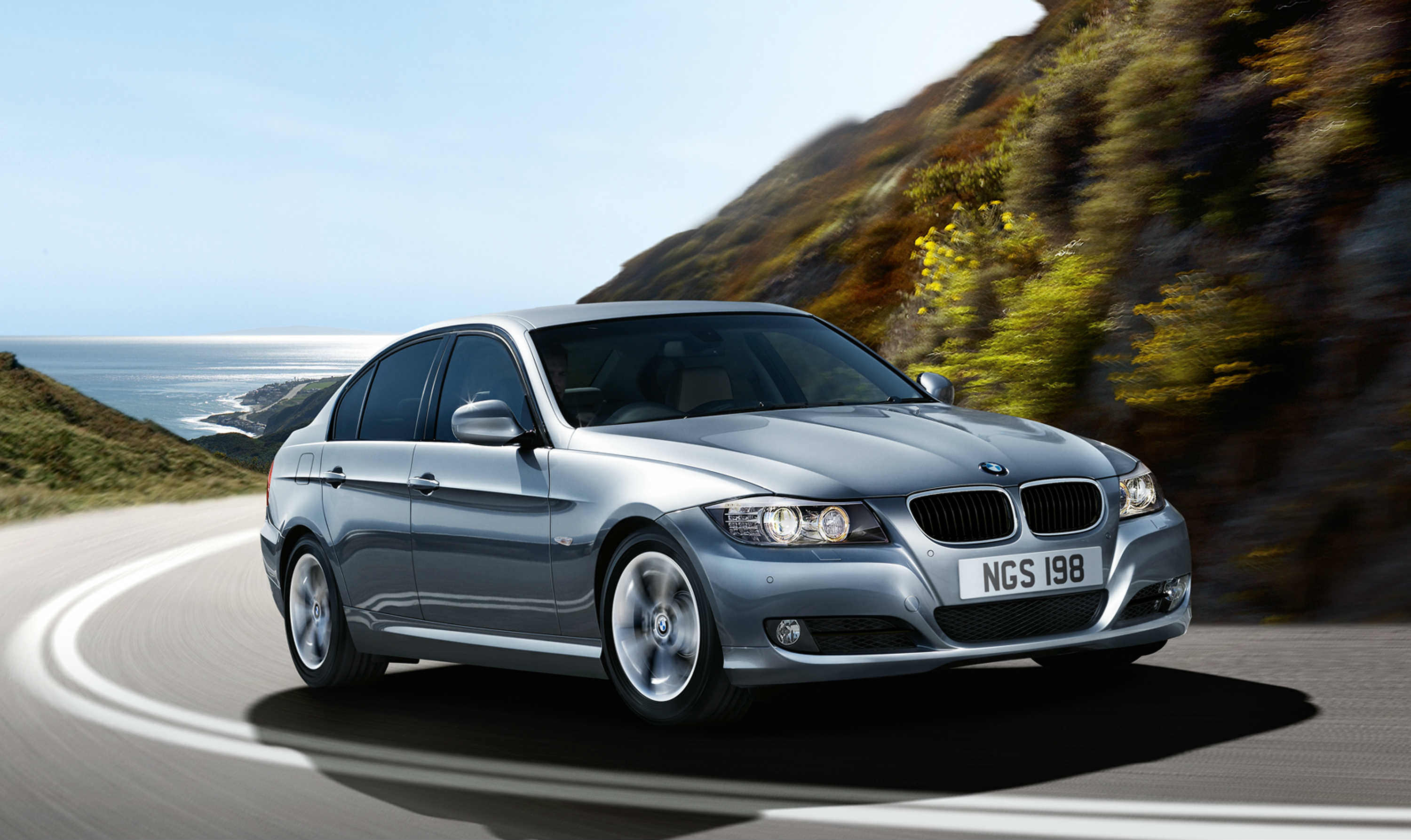 BMW is recalling certain petrol and diesel-powered versions of the 1 Series, 3 Series - two of the manufacturer's best-selling models - and some X1 and Z4 vehicles. The cars would have been built between March 2007 and August 2011.
I drive one of those BMWs – is my car affected?
Start by visiting the government's vehicle recall website. Enter your car's registration number and the site will check against a Driver and Vehicle Standards Agency (DVSA) database and tell you if your car is affected by a recall.
BMW also has a page for recalls here, and at the time of writing says owners should contact their local BMW centre for further information. It will also write to registered keepers of cars hit by the electrical fault.
Is it safe to drive my BMW?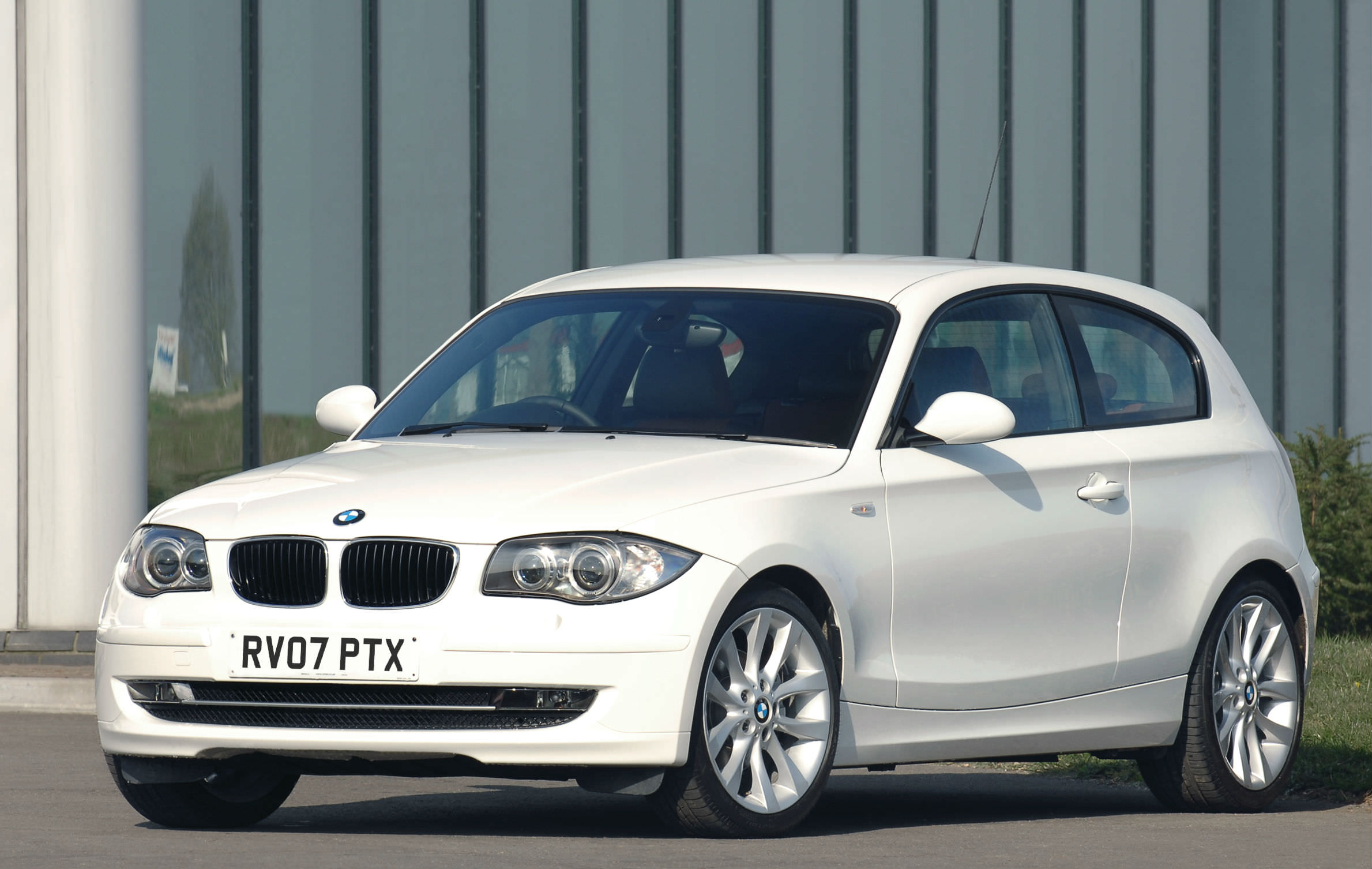 If your BMW fails to unlock using the remote keyfob, or you spot the dials flickering in the instrument panel, be wary of continuing to use the car. The company says they could be signs of the electrical problem.
Who pays for the recall and how long does it take?
BMW will cover the costs so drivers pay nothing. But they will have to take their car to a BMW dealer for the work to be carried out. The job takes a couple of hours.
What should drivers do if they paid to have the fault fixed and find their BMW is recalled?
Plenty of drivers have taken to Twitter to express their dissatisfaction with BMW, claiming they experienced the electrical fault and paid to have it repaired. Anyone in that situation should gather evidence of work performed, such as invoices from a garage, and contact BMW customer services.
@BMW oh boy...... no matter how I complained to you said our 2007 320i wasn't covered under the b line cable recall, you refused to entertain repayment.

And now you are recalling the cars...., I want a full refund for the work undertaken. Your company is a disgrace.

— Bobness (@Bobness68) May 9, 2018
What BMW says
"We now recognise that there may have been some cases of similar power supply issues in vehicles not covered by the original recall.
"In order to reassure customers with concerns about the safety of their vehicles, we are voluntarily extending the recall.
"We are therefore announcing today that we will take the proactive step of expanding the existing UK recall to cover all vehicles potentially affected by the power supply issue."
More helpful advice: Find out more about recalls and whether any car requires repairs
---
---