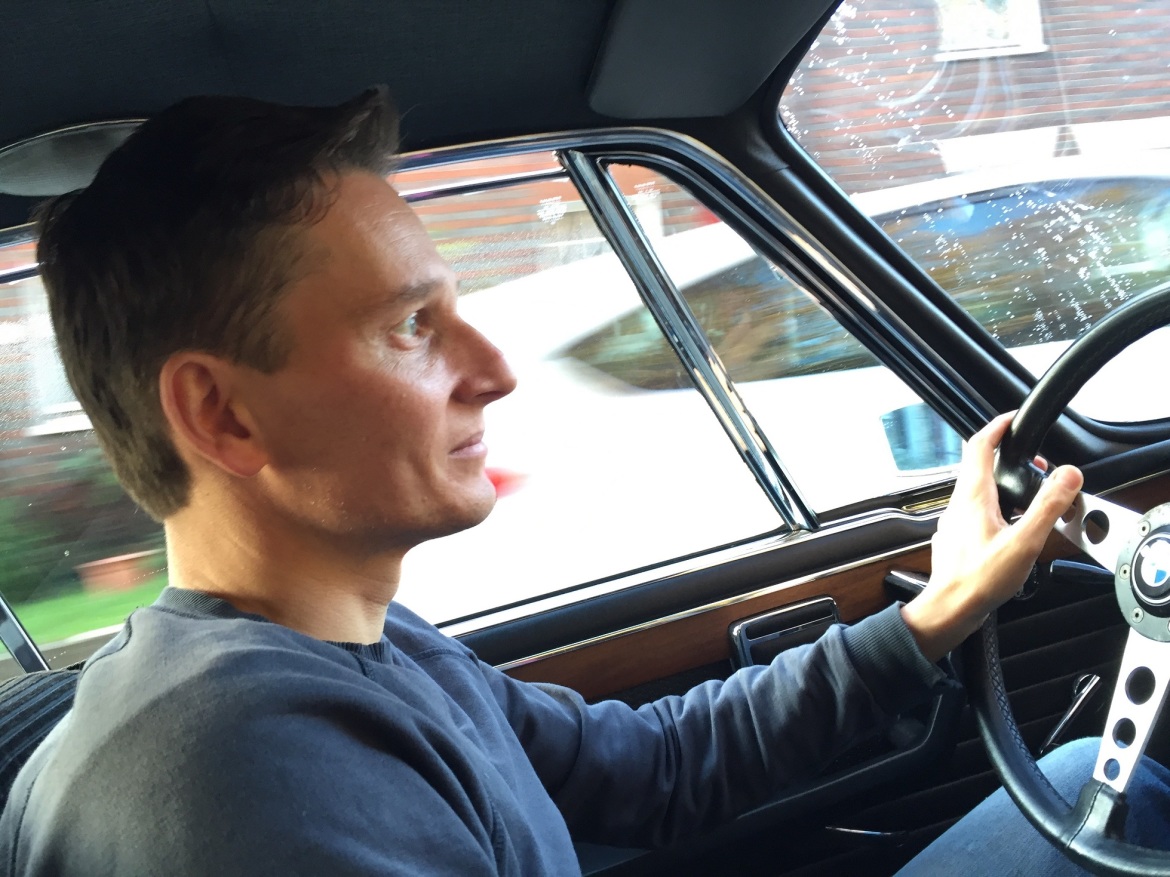 How did you buy your car? The likelihood is, the experience didn't have much in common with a cold drink vending machine. But an entrepreneur in Singapore has created a 150-foot tall showroom that dispenses cars like a super-size vending machine.
The radical dealership lets buyers select a car at the touch of a button – on an iPad. Next, the 15-storey showroom performs a shuffle of high-tech internals to move any car to the ground floor in no more than a couple of minutes.
The concept may not be new; micro car maker Smart has tried a similar approach using glass towers in Germany to catch drivers' attention. But by filling the vending showroom with supercars, it has caused a stir.
And chances are, it could be coming to a high street near you. The company behind its development – car dealer Autobahn Motors – came up with the unusual showroom as an answer to Singapore's sky-high land prices. It's a problem that many car dealers face across the UK, from London to Manchester.
How the supercar vending machine works
Structures such as this have their roots in high-rise car parks, which are estimated to be up to 10 times more cost-effective than the traditional multi-storey building.
By building up, Autobahn Motors hasn't only reduced the footprint and cost of the land required for the development of the showroom. It has increased the capacity of the number of supercars that can be stored on site, indoors.
The giant vending machine holds up to 60 cars. Needless to say, these act as a highly effective advertising billboard – especially at night, when each car is illuminated within its individual compartment.
Customers are greeted at the ground floor and can browse the stock towering above them using an iPad. After discussing each car's particulars with a sales exec, they can then summon it to be brought to the ground floor.
Next comes the clever bit. The lifting mechanism is a work of art. It is designed around a principle that the company calls 'fishbone design'. This apparently ensures lightness, strength and minimal wind resistance as the cars are lifted or lowered through a central shaft.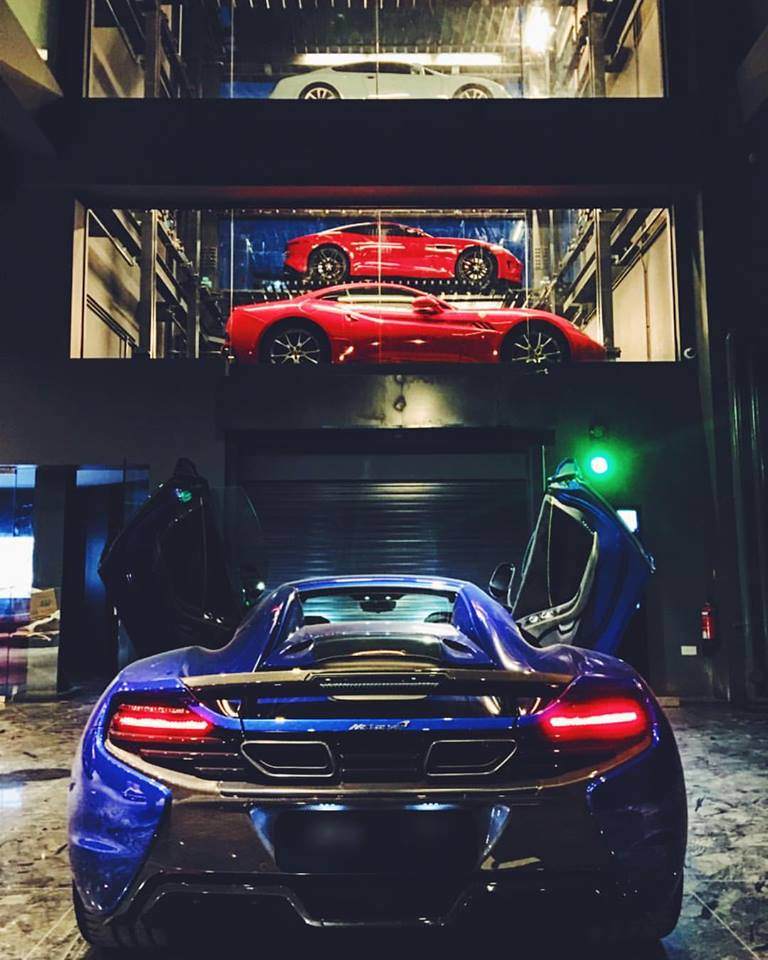 Are there any car vending machines in Britain?
Yes! Macklin Motors, a franchised Nissan dealer in Glasgow, uses a glass and aluminium vending machine to attract the attention of drivers passing on the M8. Robert Auld, general manager of the business, said: "When customers come to pick up their car, they love to see it coming down the tower. Picking up a new vehicle is always exciting and the tower adds a little bit more magic to it."
Where else are car vending machines springing up?
They have appeared in Germany, with the Mercedes-owned Smart brand using them as a publicity stunt.
And in Miami, one US developer of apartments included a car lift so residents could drive their car into their luxury apartments.
But in US city Nashville, one used car dealer has embraced the car vending idea and claims to have built a new buying experience around it. Launched in 2015, the Carvana vending machine enables drivers to buy a car online then arrive and have it dispensed from a glass and aluminium tower.
Popular