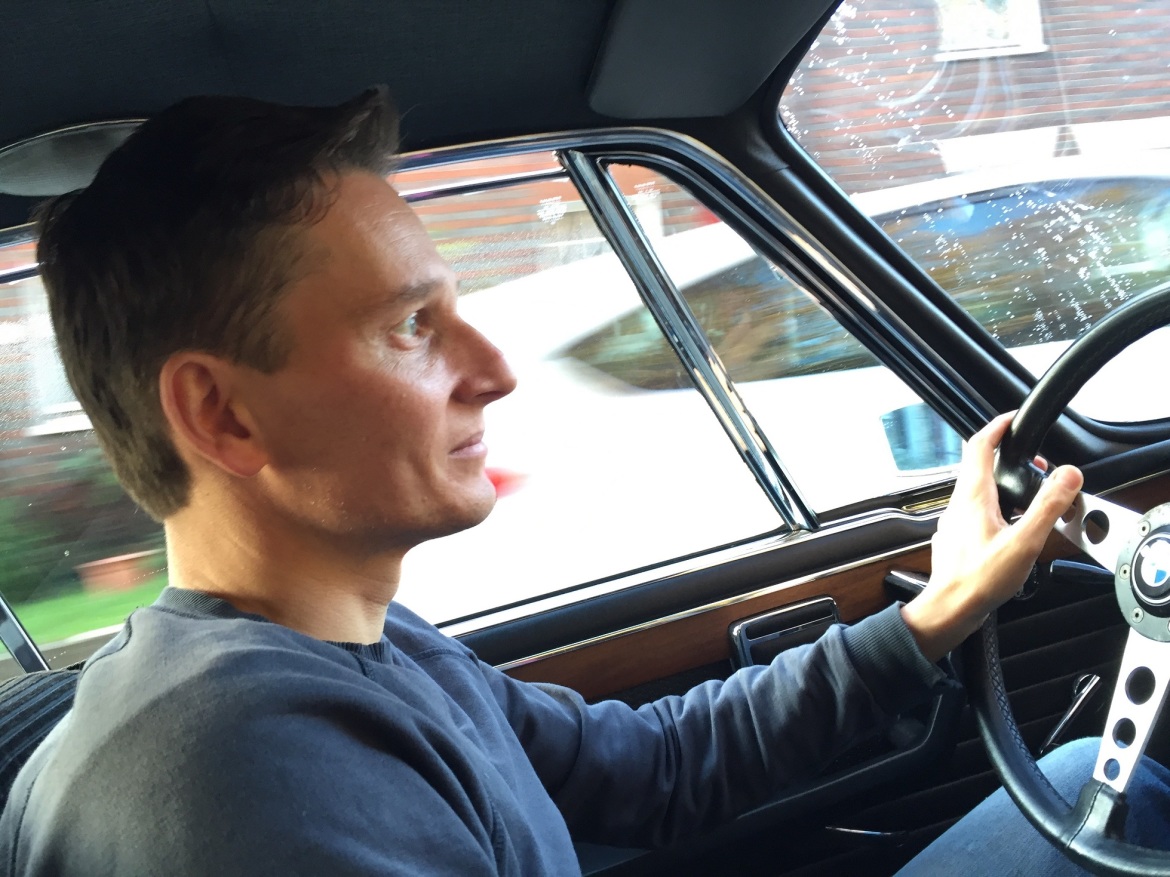 Little wonder it's a sell-out success year after year. That's why CarFinance 247 is offering fans the chance to win tickets to the Festival of Speed.
This year, the event runs from 29 June to 2 July, and the theme is 'Peaks of performance: motorsport's game-changers'. As always, the list of more than 600 cars and bikes confirmed for the Festival of Speed 2017 is as mouth-watering as a menu at a Michelin-starred restaurant.
It means the motorsport event that lets crowds get up close and personal to drivers and their vehicles promises to be as exciting as ever. As you can see, from the preview video, below.
Here's what car and bike fans can expect from the most famous hillclimb in the world. And remember, if you can't make it, Goodwood runs a live video stream of the thrilling event.
Star cars of Goodwood Festival of Speed 2017: 70 years of Ferrari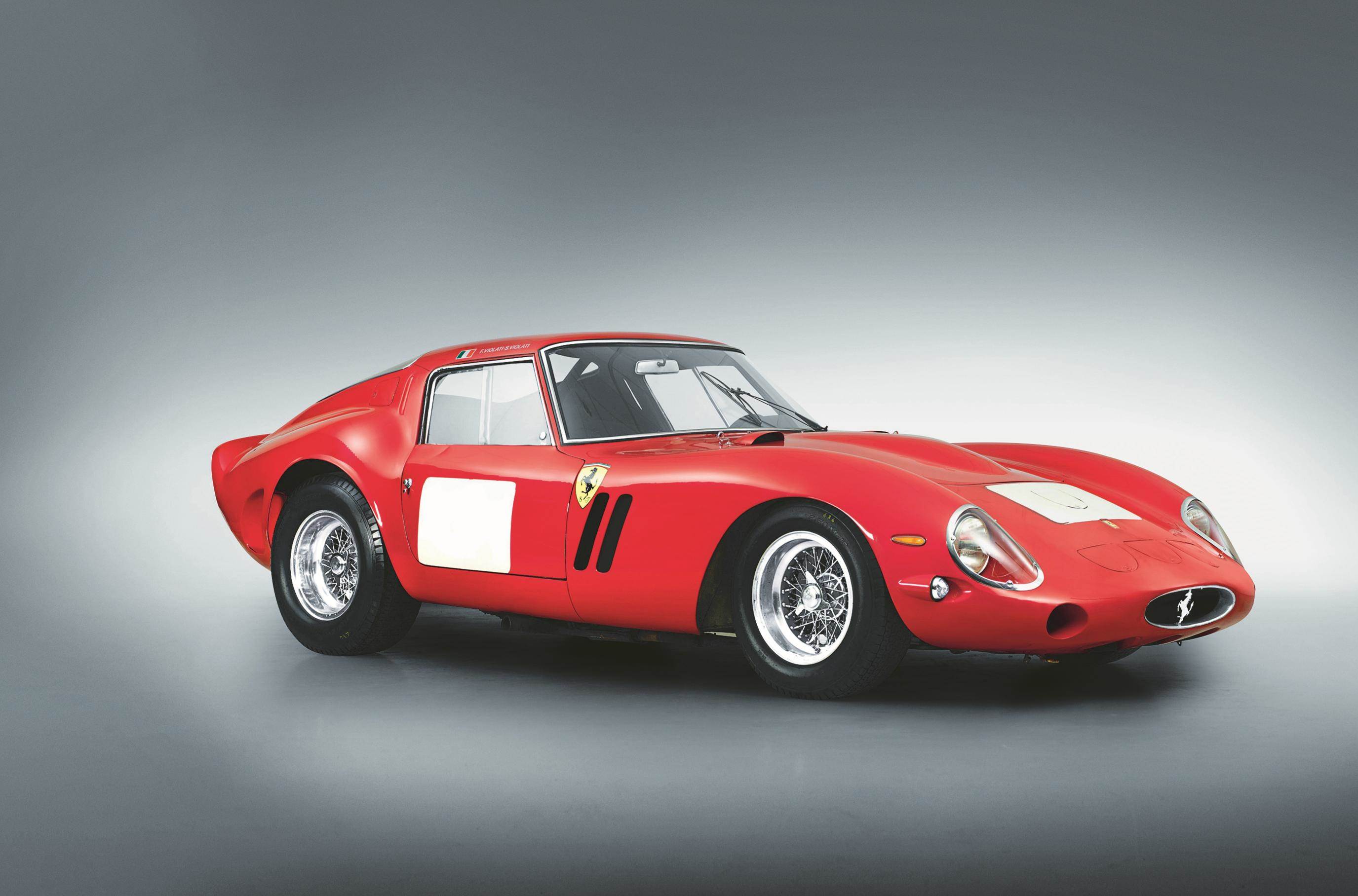 If there's one birthday worth celebrating in the world of motor racing, Formula One and sports cars, it has to be Ferrari's. This year the Italian company turns 70, and it will be bringing 70 of the most significant cars ever to wear the famous prancing horse badge.
It will send 25 of its most ear-splitting machines, spanning the best-loved post-war grand prix eras, racing up the hillclimb course.
In the Supercar Paddock, the latest mega motor from Ferrari, the 812 Superfast, will make its UK debut. And for those who prefer the graceful curves of Ferrari's classic models, the Cartier Style et Luxe concours d'elegance will be dedicated to the most sought-after series of all Ferraris: the 250. Models coming include the 250 GTO, 250 SWB and 250 California Spider.
Star cars of Goodwood Festival of Speed 2017: Formula One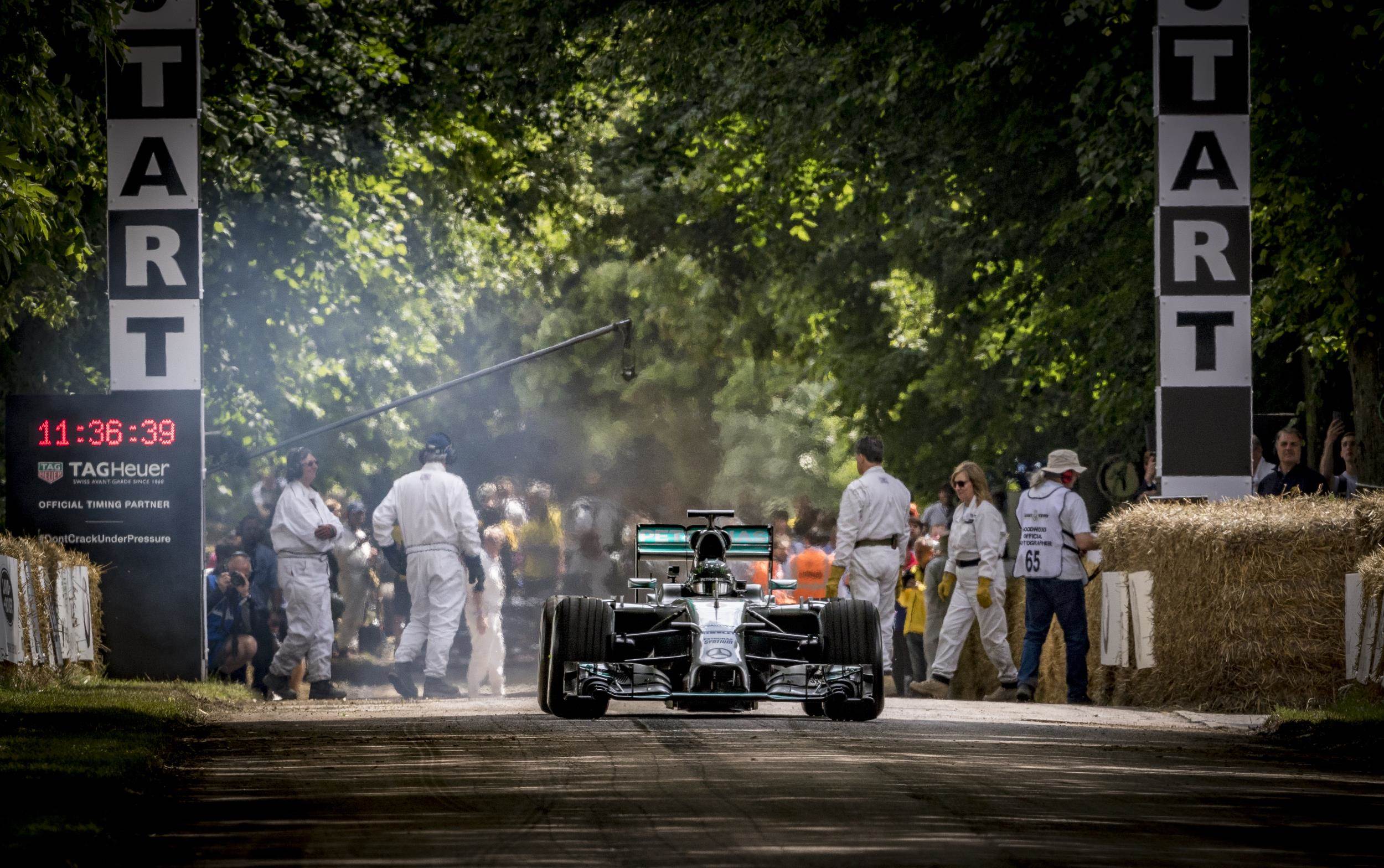 The F1 Paddock is the place to be for the pinnacle of motor racing, but don't forget your earplugs as things can get noisy…
Last year, the teams attending included reigning world champions, Mercedes-Benz. It rubbed shoulders with Ferrari, McLaren, Red Bull, Renault, Williams and Renault. This year, all these bar Red Bull have confirmed their attendance, and world champion Nico Rosberg will put his 2014 Mercedes-AMG W05 Hybrid through its paces on the course.
Star cars of Goodwood Festival of Speed 2017: sports cars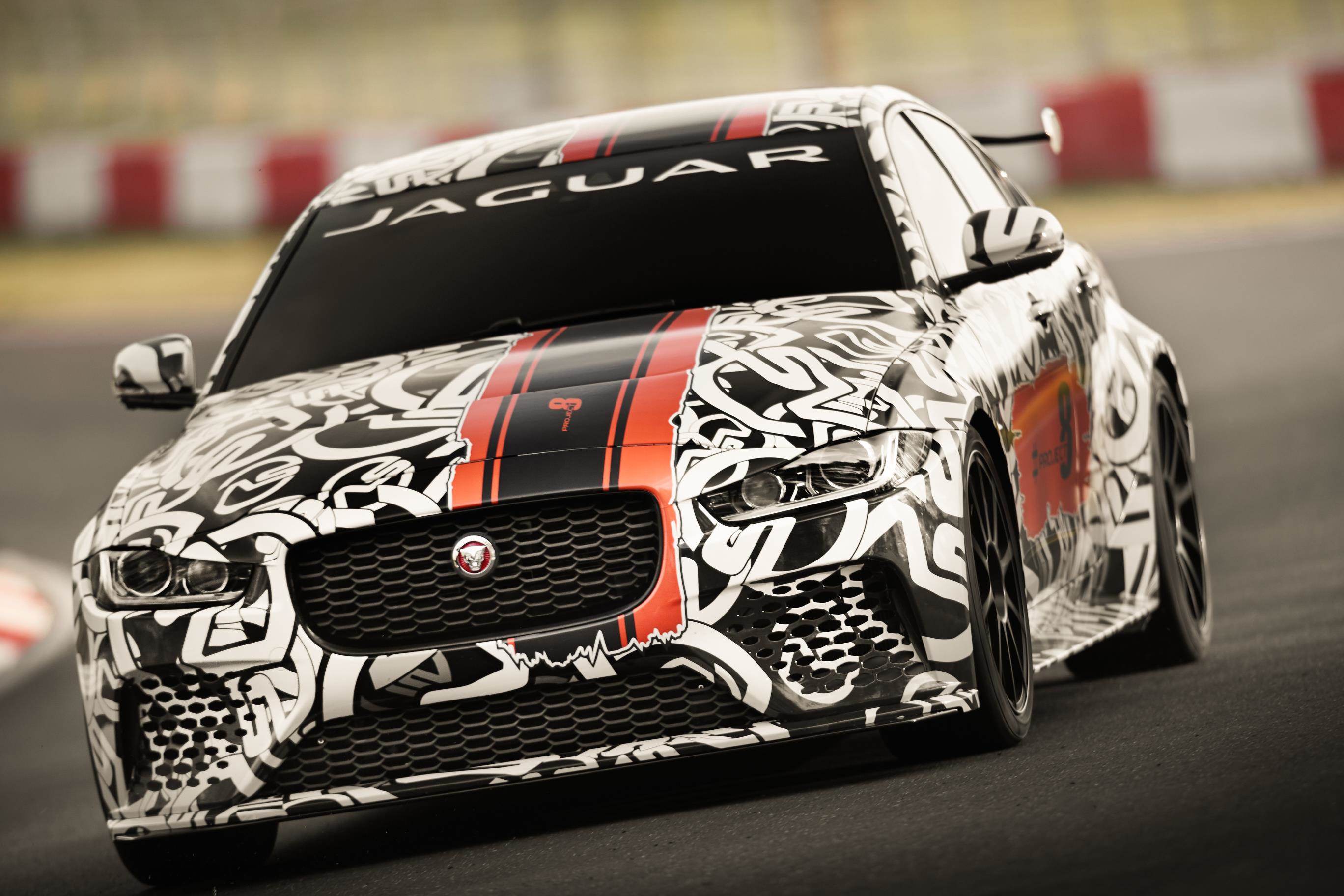 There's always a sensational selection of sports cars that take to the hillclimb course, and 2017 will be no exception. Jaguar will be showing its new XE SV Project 8. A sports saloon rival to the BMW M3 and then some, it boasts nearly 600bhp.
For drivers of SUVs, Land Rover's Range Rover Velar is one of the hottest models on the scene. It will be demonstrated at FoS for the first time. Another car making its UK debut on the road is the fabulous Ford GT, which won its class at last year's Le Mans 24-hour race.
Not to be outdone, Mercedes-AMG says it will mark 50 years of the hot AMG models with a fleet of the most notable models in the company's history.
Star cars of Goodwood Festival of Speed 2017: rally cars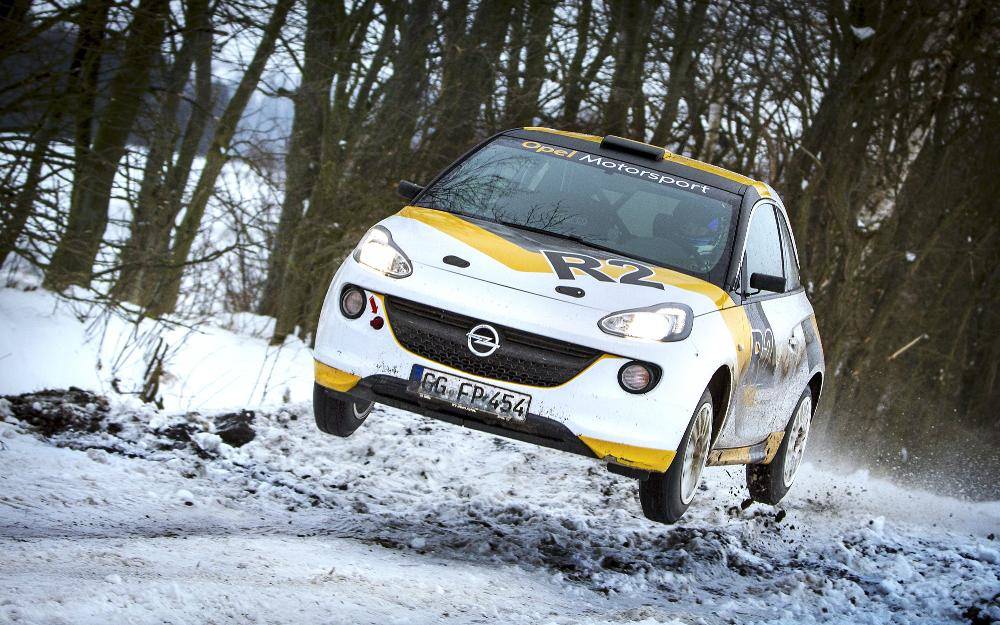 Tucked away in the woods at the top of the hill on the Goodwood estate is the rally track. Here, some of the coolest, noisiest and fastest rally cars of all time will throw up clouds of dust as they power-slide through corner after corner.
It's here that fans can watch classic rally cars in action, including the Audi Quattro, Ford Escort, Lancia 037, MG Metro 6R4 and Morris Mini Cooper. There will also be fresh young talent, including Chris Ingram, the hotly tipped Brit who is sponsored by CarFinance 247. Ingram drove an Opel (Vauxhall) Adam R2 to championship victory in the FIA European Rally Championship two-wheel drive category.
Star cars of Goodwood Festival of Speed 2017: motor bikes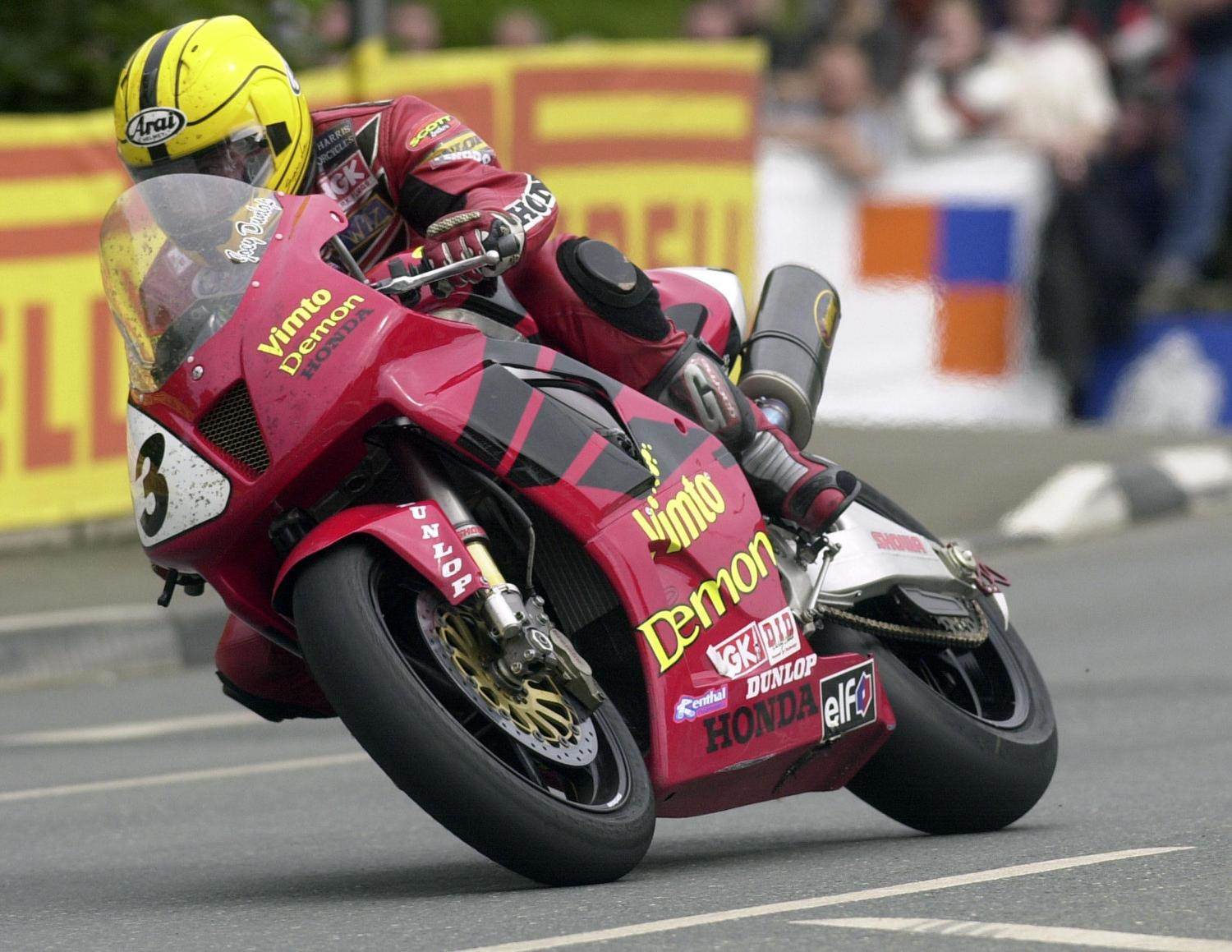 A star attraction at this year's show is a collection of the most significant bikes raced by the Dunlop dynasty – one of the most successful families in any form of motor sport. Joey, Robert, and younger Michael and William have amassed 41 TT victories. Honda will dust of machines from its museum in Japan, including the VTR1000 SP1 and a Honda Fireblade. Rotary Nortons will be present, as will the great JPS Norton. Other race winners include a Suzuki GSX-R 1000, Yamaha R1 and R6, Kawasaki ZX-10R, MV Augusta GP bike, plus a host of older, vintage racing models.
Popular