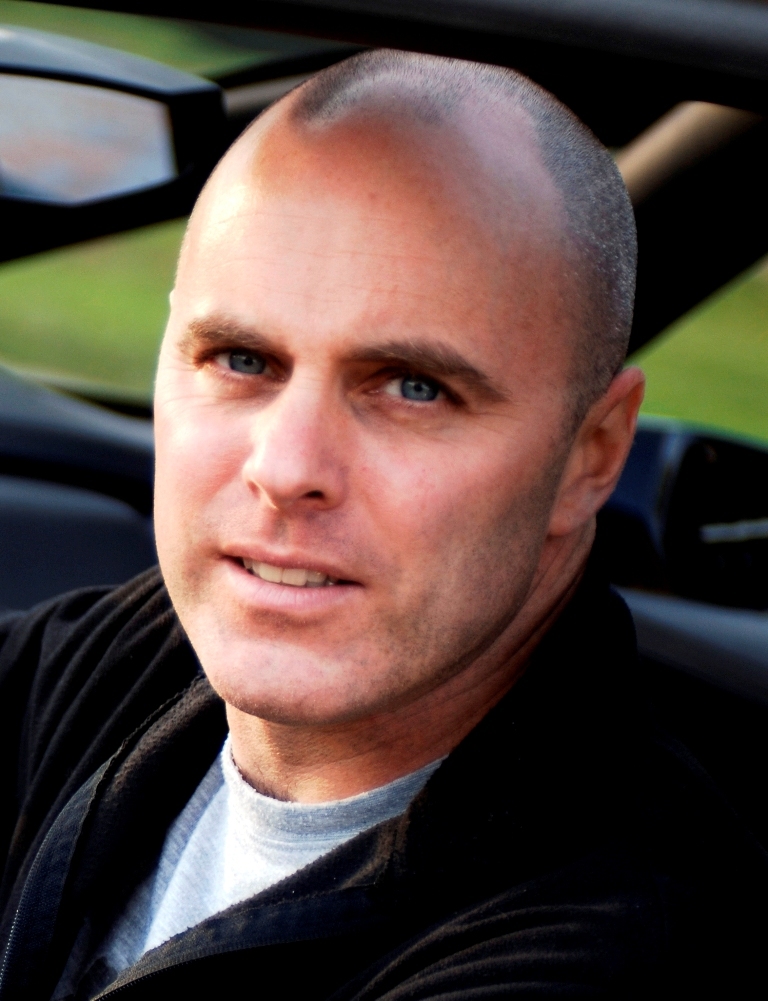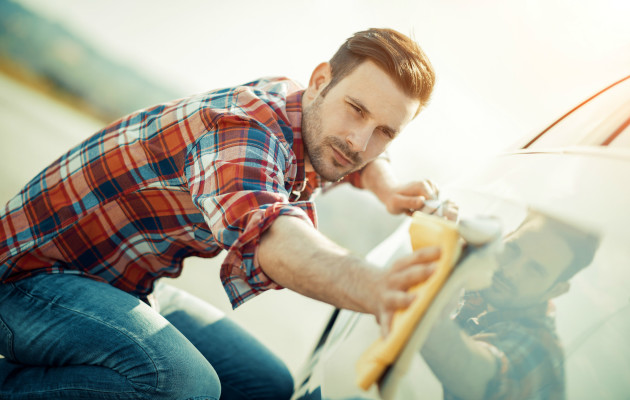 Congratulations! You've finally treated yourself to a new car and are enjoying that warm glow inside, every time you walk toward your prized motor. But how long will that shiver of excitement continue to run down your spine? Weeks? Months? Years, even?
Actually, it's most likely to wear off once your lovely new car loses its showroom shine and ends up looking as dirty as a toddler that's been jumping in muddy puddles.
Naturally, washing the car will get some of that sparkle back. But over time, paintwork effectively becomes tired, and needs some TLC to bring it back to peak perfection. That's where car polish and wax come in; the two are used to make cars look as radiant as a freshly bloomed rose.
But drivers often muddle up polish and wax, and don't always use them in the right way. If you're confused, follow our summer car care guide to polishing and waxing a car, and that showroom shine will be back in no time.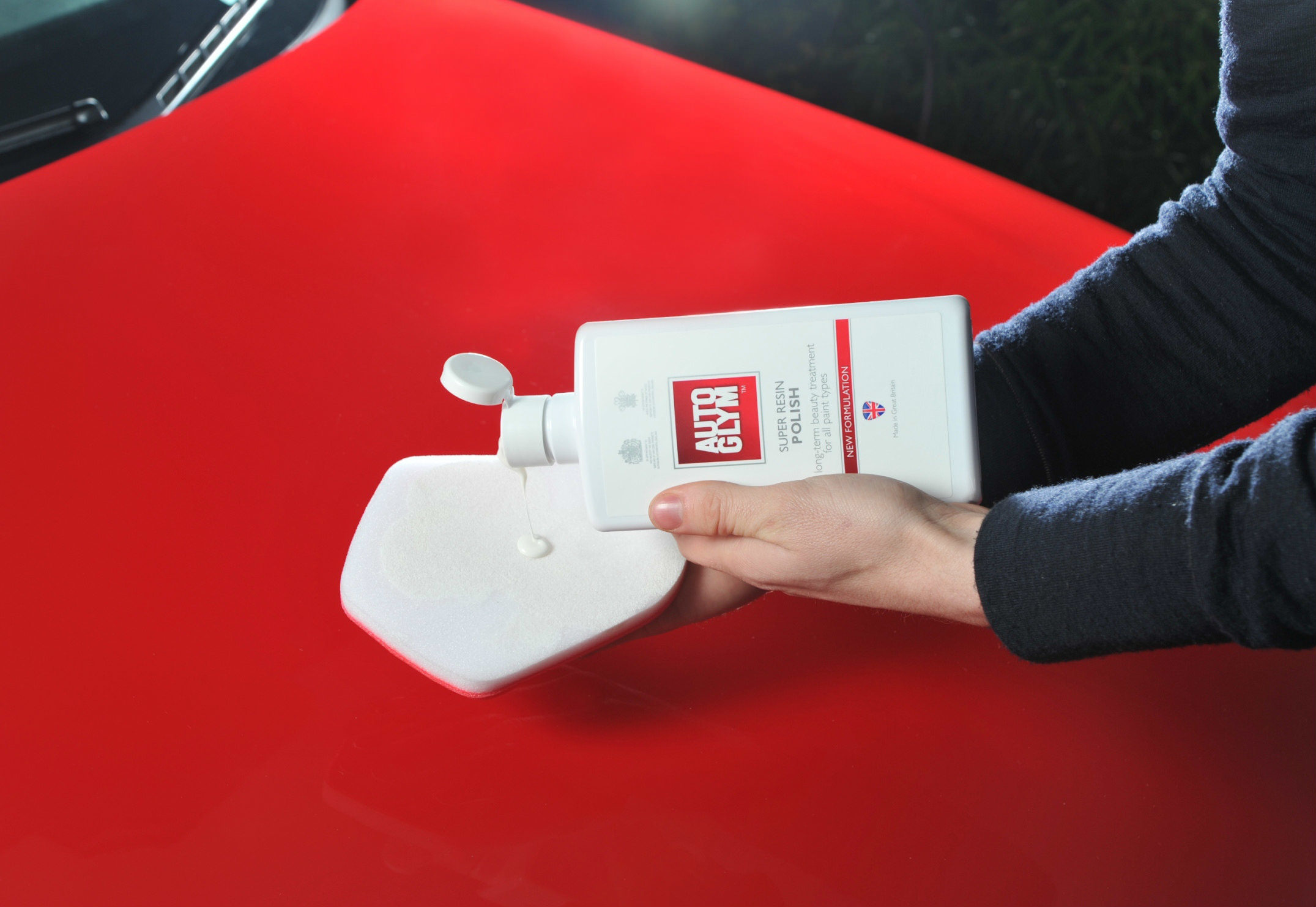 Why should drivers polish and wax a car?
Nobody has to polish and wax a car. But those that do will have a car that looks younger than it really is, years down the road. And not only will it keep its head-turning looks: it should be worth several hundred pounds more than a shabby, identical model, if you choose to sell it.
How often should a car be polished and waxed?
A general rule of thumb is to treat a car to a polish and wax twice a year. Armor All, a car care specialist, says a simple tip for drivers to tell when their car's paintwork needs some attention is to look at what happens to water on the paint. If it forms small beads, the paint is still nicely protected. If it runs flat across the surface, without beading, it's time to clean with polish and protect with wax.
What is car polish and when should you use it?
After washing a car, using a good quality car shampoo, rinsing it clean and drying the paintwork with a microfiber towel, it's time to polish it.
Polish is a bit like an exfoliating face scrub. It gets to work on all the stubborn stains that contaminate the clear protective coat that is applied to paint. From minute grit particles to rain water, tree sap to bird droppings and even limescale from tap water – not to mention the harmful effects of sunlight – there's a lot that ages paint over time.
Polish is an abrasive liquid. It uses a carefully selected mix of ingredients to gently cut through and remove all the nasties on paintwork.
Some polishes also include a wax in them. But experts recommend that drivers stick to a regular polish, otherwise it's being asked to do two things at once, which reduces its effectiveness.
You'll need to roll up your sleeves and use some elbow grease to apply it. But that's what makes it so satisfying. It's applied using a special pad, left to dry to a haze, and then buffed off using a microfibre towel.
You can browse the best polishes and wax products, as tested by Auto Express, here.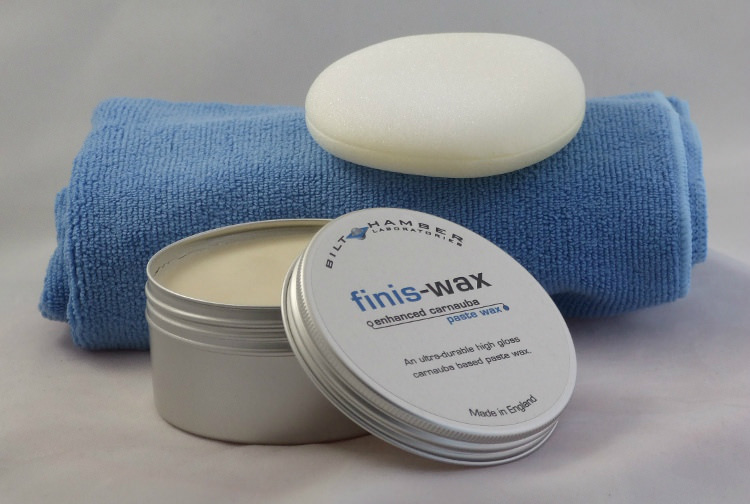 What is car wax and when should you use it?
Once a car's bodywork has been washed and polished, the paintwork should be free of contaminants. However, it now needs to be protected before any more nasties can spoil it again – which is the job of wax.
There's a wide range of waxes, or sealants, on the market. It's applied to cool paint in the shade, using a special pad. Allow it dry for between five to 10 minutes, and then buff it off using a microfibre towel.
The result will be paintwork that can look better than new, with a deep glossy finish that you'll want to run your fingers along. By the end of the process, you'll have more than earned a few mugs of tea and biscuit or two.
Want more helpful car care tips? Check out our guide to helpful vloggers
Popular