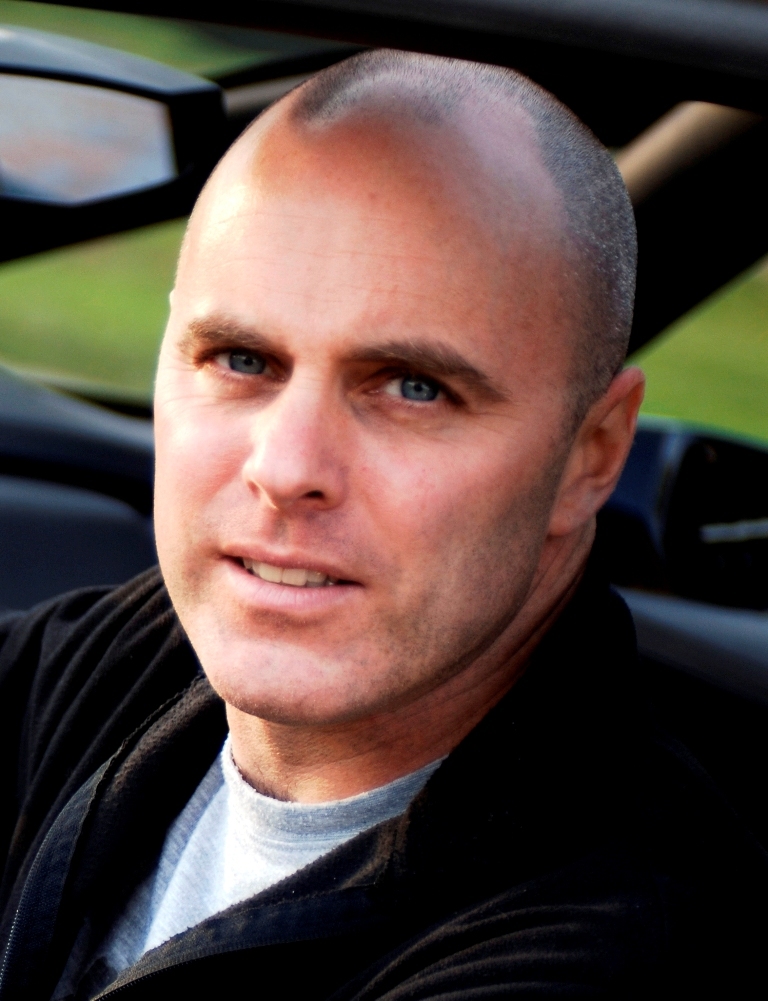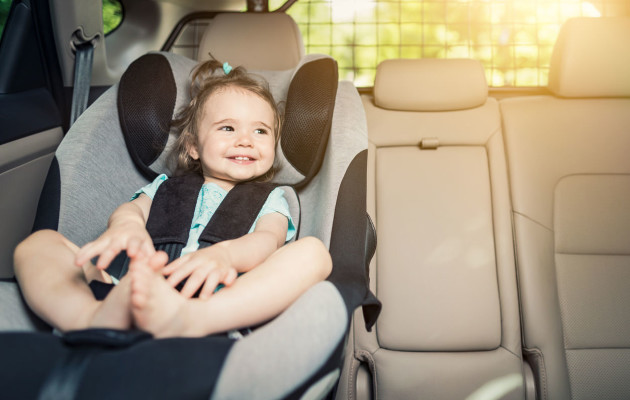 The ISOFIX system for child seats has been designed to get around that, enabling parents to be sure that their most treasured possession is sitting as securely as possible in the car. It has been fitted by law on any new car made with more than two seats since 2013, but has been available since 1997. So it's likely that any used family car you buy will feature the mounting points. With the law dictating that children up to the age of 12 years or 135cm tall must use car seats, here's everything parents need to know about ISOFIX and child seats.
What is ISOFIX?
ISOFIX is short for International Standards Organisation Fix. It's a Europe-wide standard to ensure child seats are securely attached to cars. The car's lower mounting points feature a pair of metal hoops that are welded to the vehicle structure. The hoops are situated between the seat cushion and seat back. The child seat features connectors at its base, usually in the shape of protruding legs. These click onto the car's hoops. For added stability, some seats have an adjustable leg that sits on the car's floor. Others have a top tether, a fabric strap that attaches to a metal bar on the boot side of the seat back.
Does your car have ISOFIX?
All new cars from February 2013, apart from two-seaters, must be fitted with the two ISOFIX connectors and a top tether point. If your car does have ISOFIX, there will usually be either labels between the base and back of the seats, or the connectors will be obvious. Some are covered by plastic caps marked with the ISOFIX logo – and it's important these caps are removed or you won't be able to latch a seat in place.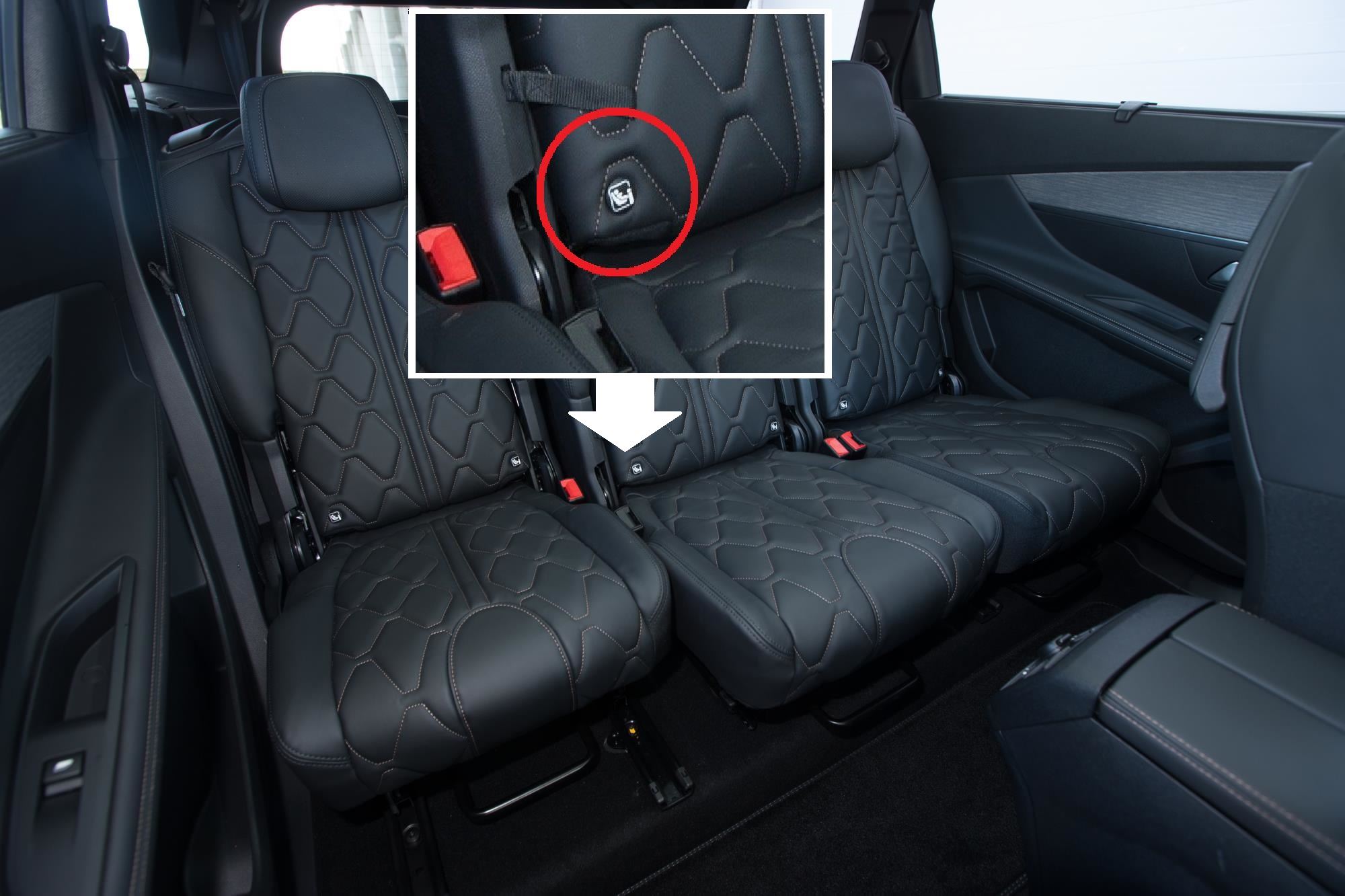 Why go for ISOFIX?
The main reason is that with ISOFIX it will be obvious that a child seat is safely connected to your car. And once it's connected, movement in the event of an impact is minimised.
That means if there is an accident, your child has the greatest chance of being kept safe.
Are all ISOFIX seats the same?
Child car seats might all be called ISOFIX but confusingly, that doesn't mean every ISOFIX seat fits every car. The name applies to the type of connections, not the size of seat. Broadly speaking there are three different types of ISOFIX seat.
What are the sorts of ISOFIX seat?
The three different kinds of ISOFIX seat are:
Vehicle Specific Approval: these forward-facing seats use the two-point connection system and are designed for specific vehicles.
Semi-universal Approval: again you need to check carefully that these seats are compatible with your car. They can be forward or rear-facing and feature either a support leg or top tether.
Universal Approval: these forward-facing seats are for Group One occupants (9-18kg toddlers). They fit most newer cars and use the two-point connection plus top tether.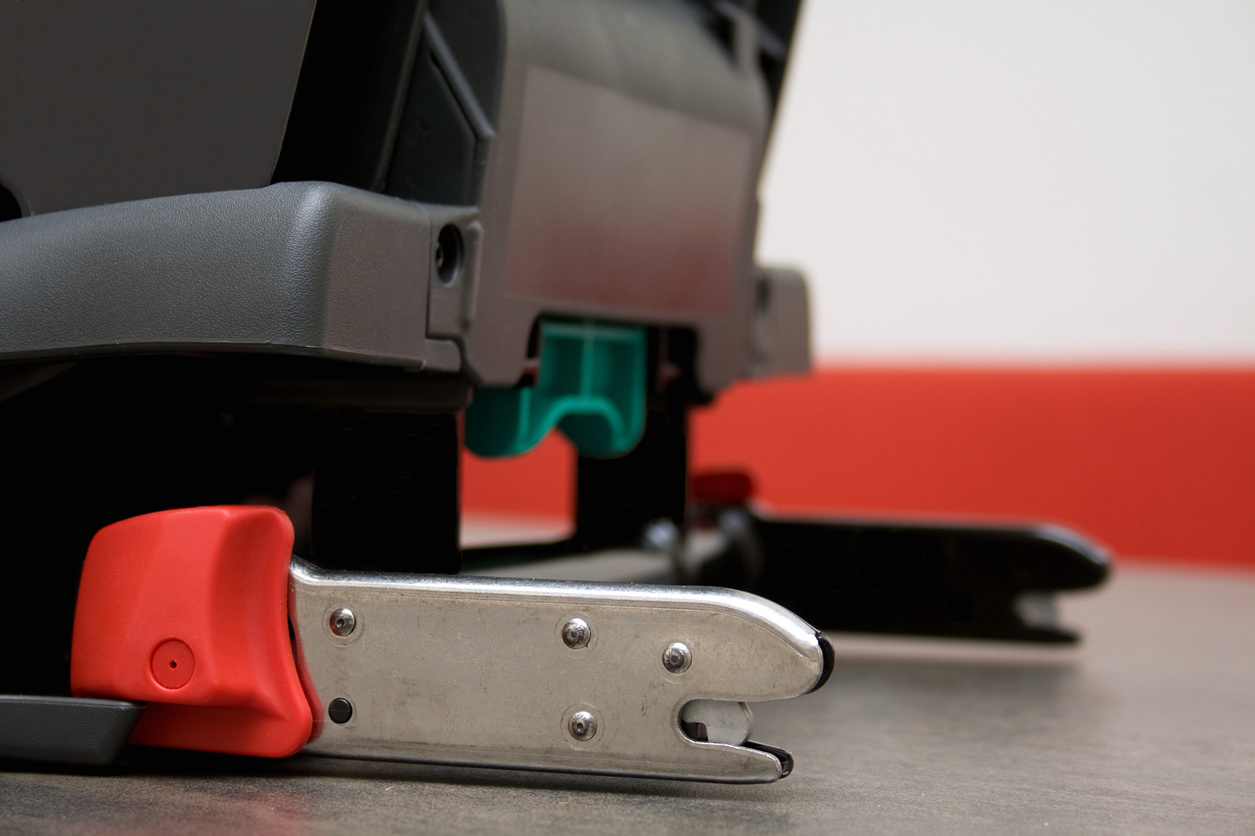 How to pick the right ISOFIX seat
Check that the child seat you're considering buying is compatible with your car. You can do this by looking at the car's user manual, searching on the seat manufacturer's website or asking for advice in the retail outlet selling the child seat.
What about i-Size?
The latest and arguably safest kind of child seat is called i-Size. And while not all ISOFIX seats are i-Size, all i-Size seats are ISOFIX. These comply to the latest European standard for child car seats. Going forwards, i-Size seats will fit every i-Size approved vehicle. And in order to get the maximum five EuroNCAP safety stars, every new car will have to be i-Size compliant. The i-Size standard has been designed to give children's heads and necks more support. They also make choosing the correct seat for the child easier because they are sized according to height rather than weight.
Popular