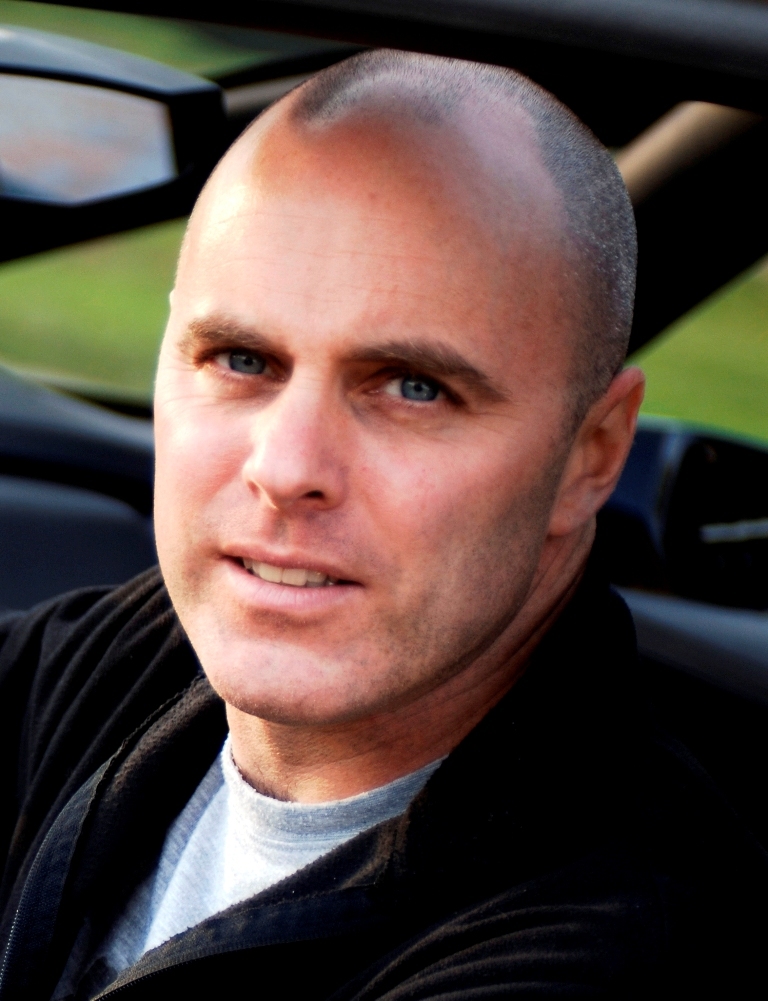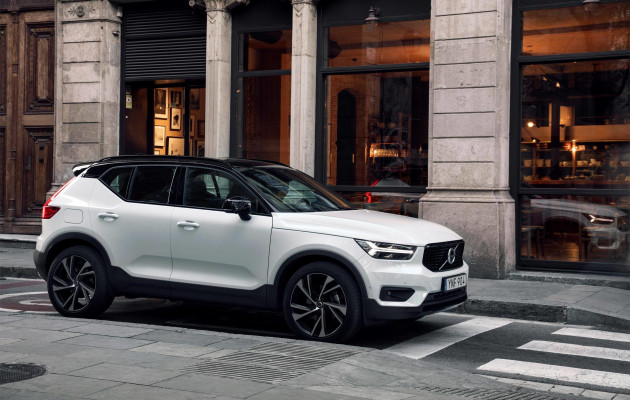 For 2018, the winner is the Volvo XC40, a small 'crossover' from the Swedish company. It's the first time a Volvo has won ECotY. And appropriately, this car is its first offering in this class which will see it up against models such as the BMW X1 and Audi Q3. However, with prices likely to start at around £25,000, it will be beyond the budget of many drivers. If that's the case, no worries. Here are the five most recent, and more affordable, ECotY winners that make a good used car.
2017 Peugeot 3008
Barring this year's winner, the Peugeot 3008 SUV is the latest European Car of the Year. Even though it was only launched in 2017, the good news is you can still pick up used 3008s. The bad news is they don't come much cheaper than £20,000.
For that money, you get a striking looking SUV that the ECotY jury claimed 'overtakes its peers in functionality and appeal'. It added: "There is a bold body styling. The cabin, with reasonable space front and rear, is very ergonomic and exudes build quality." There is also plenty of clever kit that first owners could have added as options so check what's fitted to individual used cars carefully.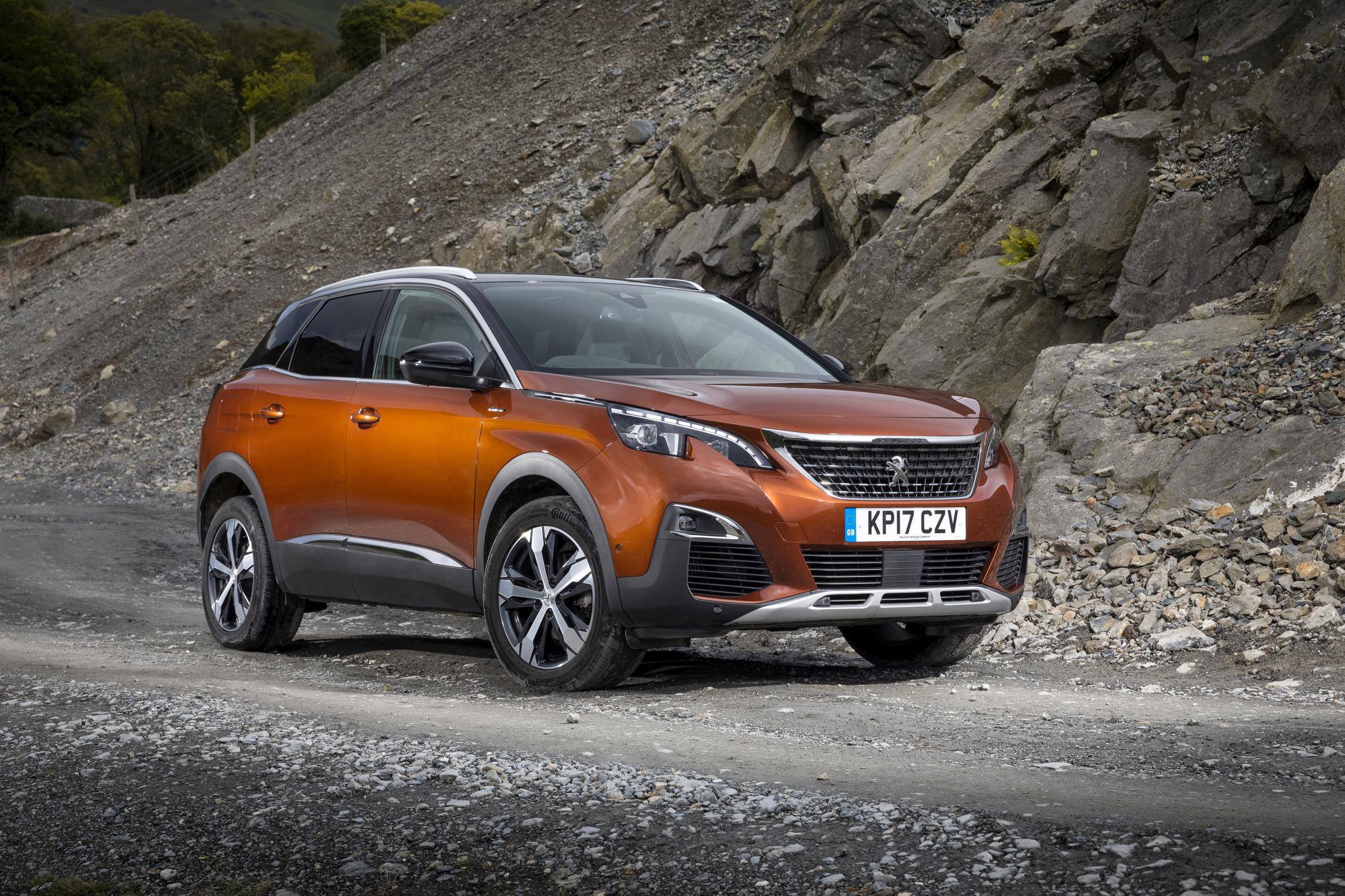 2016 Vauxhall Astra
The Astra is something of a hidden hero. Like many Vauxhalls it's become a byword for boring dependability. But this version of the Vauxhall Astra is actually very good. And it's very affordable. Last year, this was the UK's sixth best-selling car and you can pick up early versions of this Astra for £8500.
The ECotY judges commended the Astra for offering more space and a more appealing cabin than its predecessor, while actually having a smaller footprint on the road. As with most cars now, there's an almost infinite range of gadgetry that you can add. And the Astra came equipped with Vauxhall's OnStar onboard internet access. But be aware: this is subscription based and only the first year was free.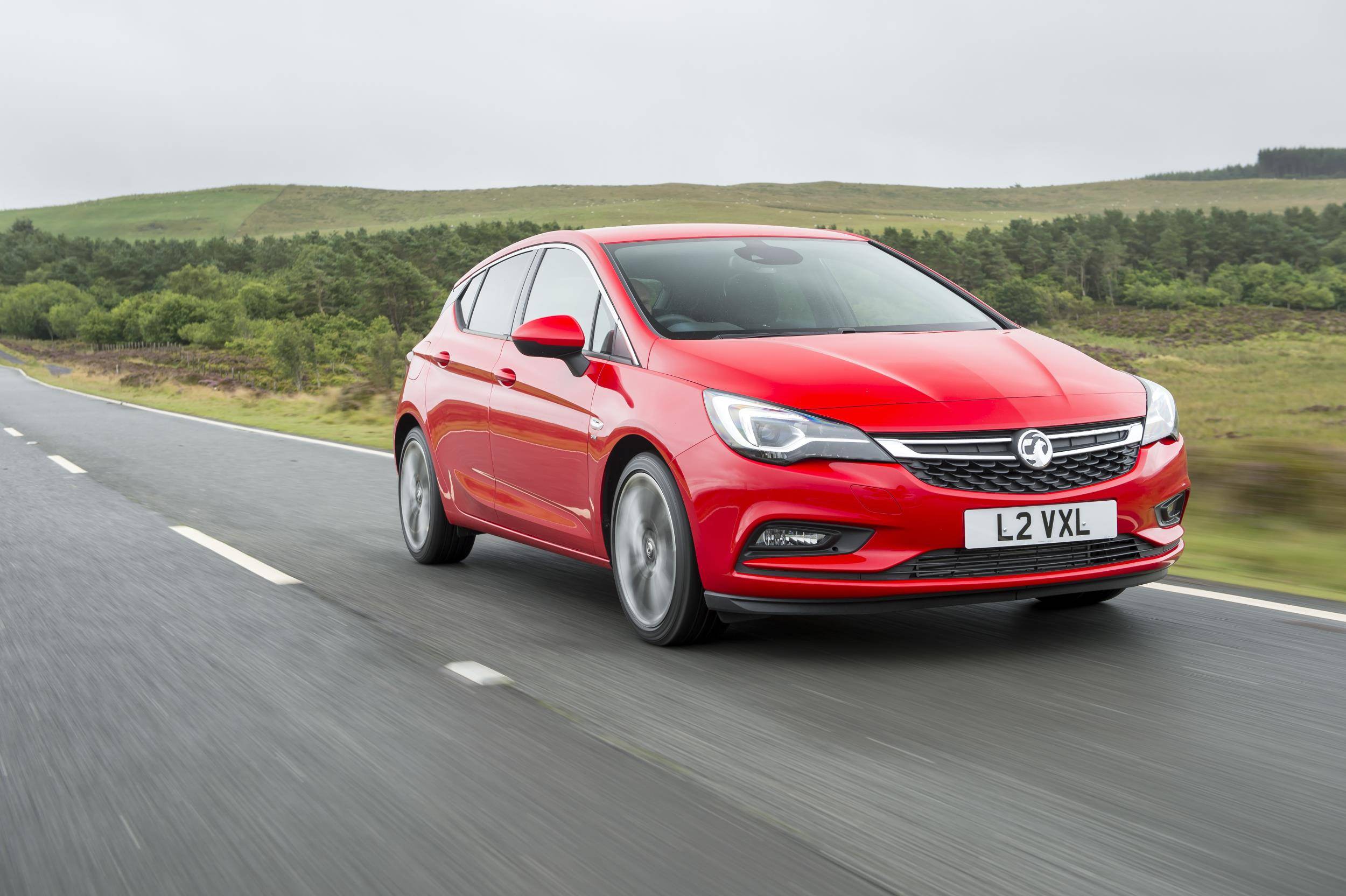 2015 Volkswagen Passat
You may not think it, but worldwide the Volkswagen Passat is the most popular model in the VW range. Between £10,000 and £11,000 will buy you a 2015 15-reg example. For that you'll get a car that's covered 60,000-plus miles but this model is designed to handle such distances with ease.
According to the ECotY judges it sits comfortably between the premium and mainstream market classes. They liked the wide array of impressively fuel-efficient engines and added: "It is more compact in terms of its footprint on the road than many competitors in its segment, yet it's very roomy inside and offers the biggest luggage space in the class, especially when it comes to the estate version."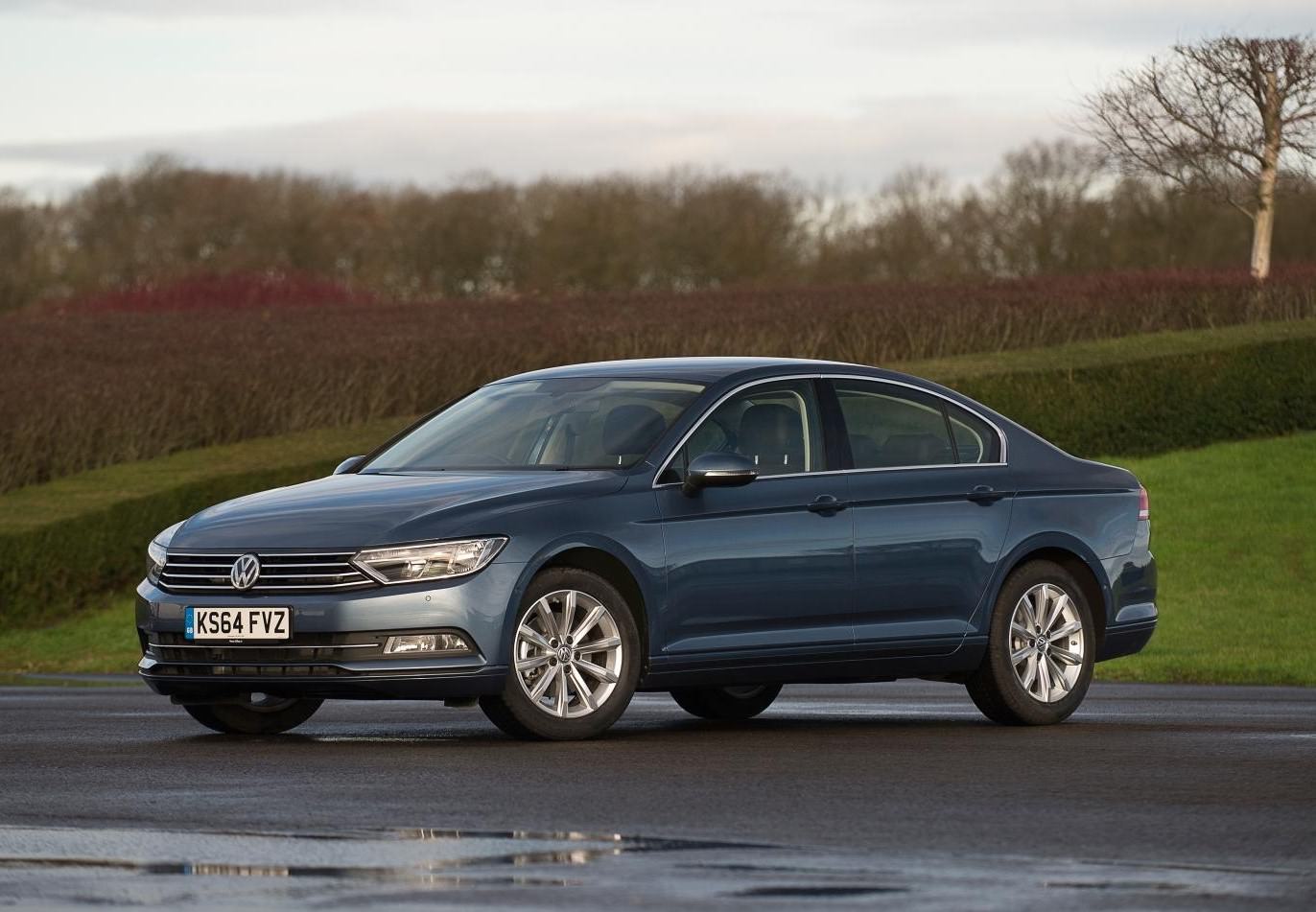 2014 Peugeot 308
For years Peugeot struggled in the face of stiff opposition from Volkswagen, Ford and Vauxhall. The new Peugeot 308 was designed to put that right by combining French flair with German engineering and quality. It might not have been a massive seller in the UK but it did go a long way towards achieving its goal. And now one can be yours from around £6500.
The ECotY judges praised the 308 for the big advance it made over the 308 model it replaced. They liked its stylish looks as well as its quality and elegance. And it is available as both a hatchback and handsome-looking estate.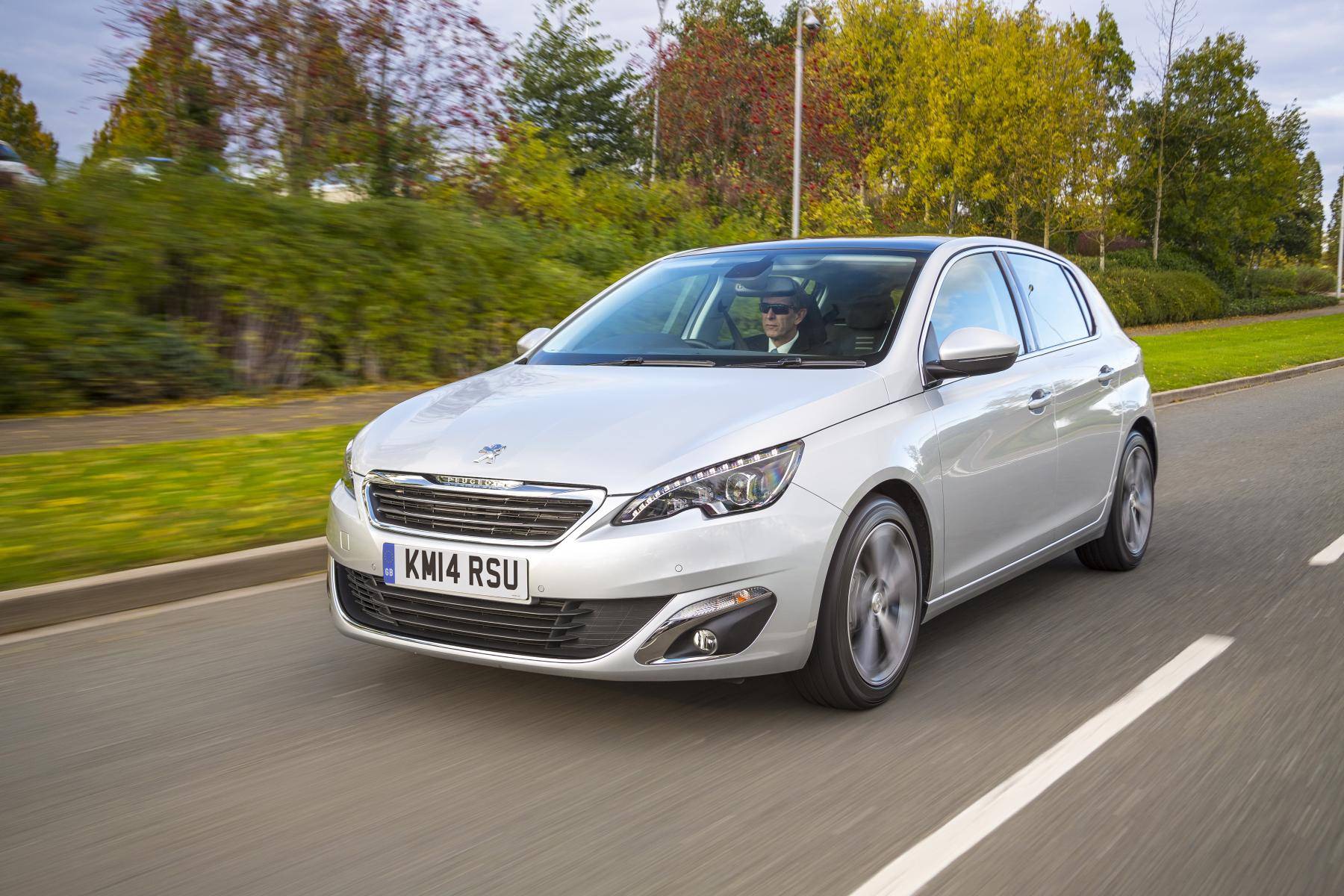 2013 Volkswagen Golf
This is the seventh generation Volkswagen Golf and the second to win ECotY. Along with the Renault Clio, this VW is the only car to have won the award twice (the first time in 1992). Go on used car websites and there's no shortage of Golfs. But there's a big difference between the MkVI and MkVII models so shop carefully.
A MkVII could be yours from £6500 upwards but a more realistic price for an early version is £7000. For that you'll get a car roundly praised by ECotY judges. They said: "The new Golf has been recognized by the jury for its overall balance and the outstanding achievements in safety, fuel efficiency, dynamics and comfort. The road behaviour, pleasant ride and aural comfort are also very reassuring."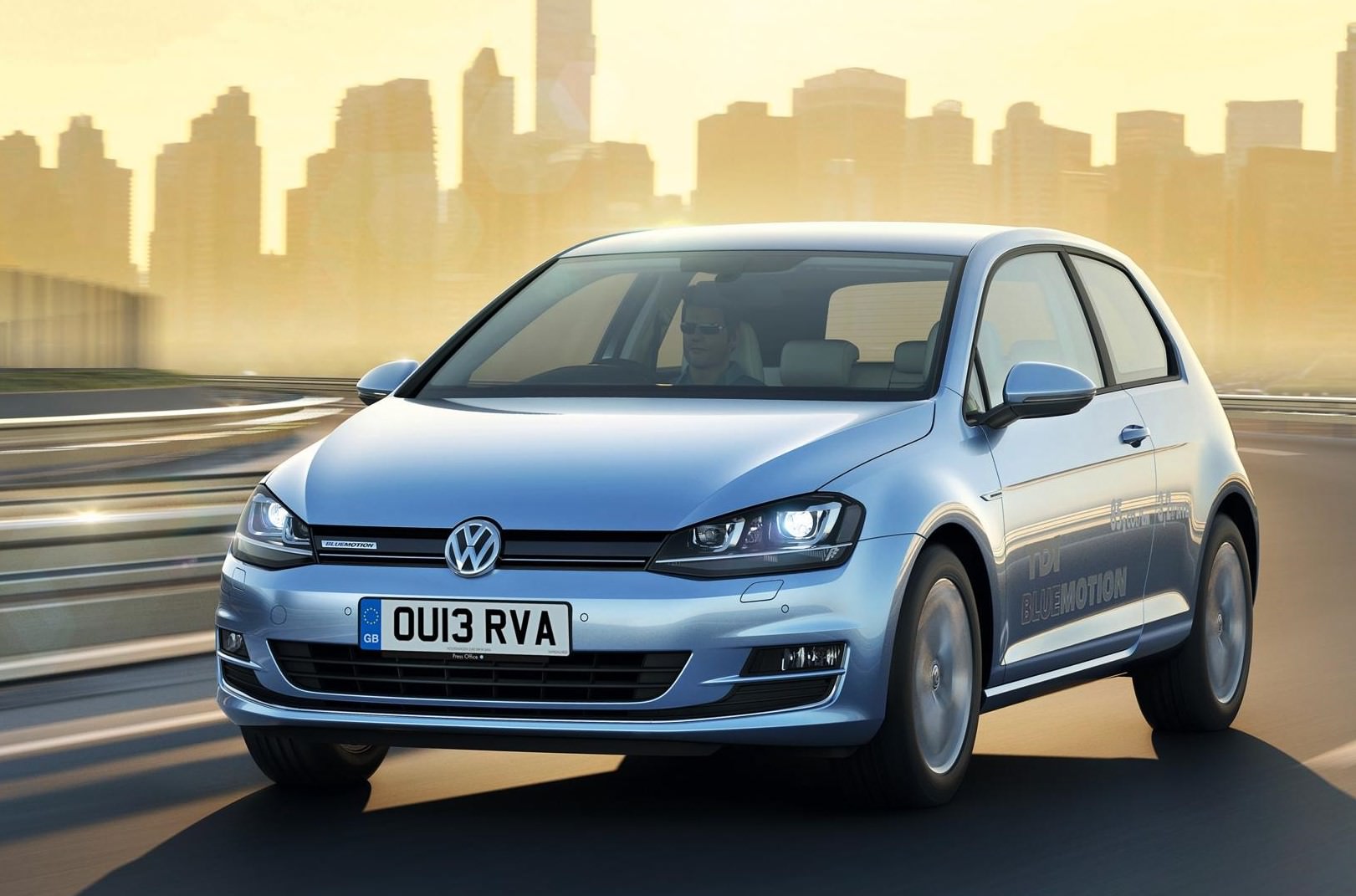 Popular