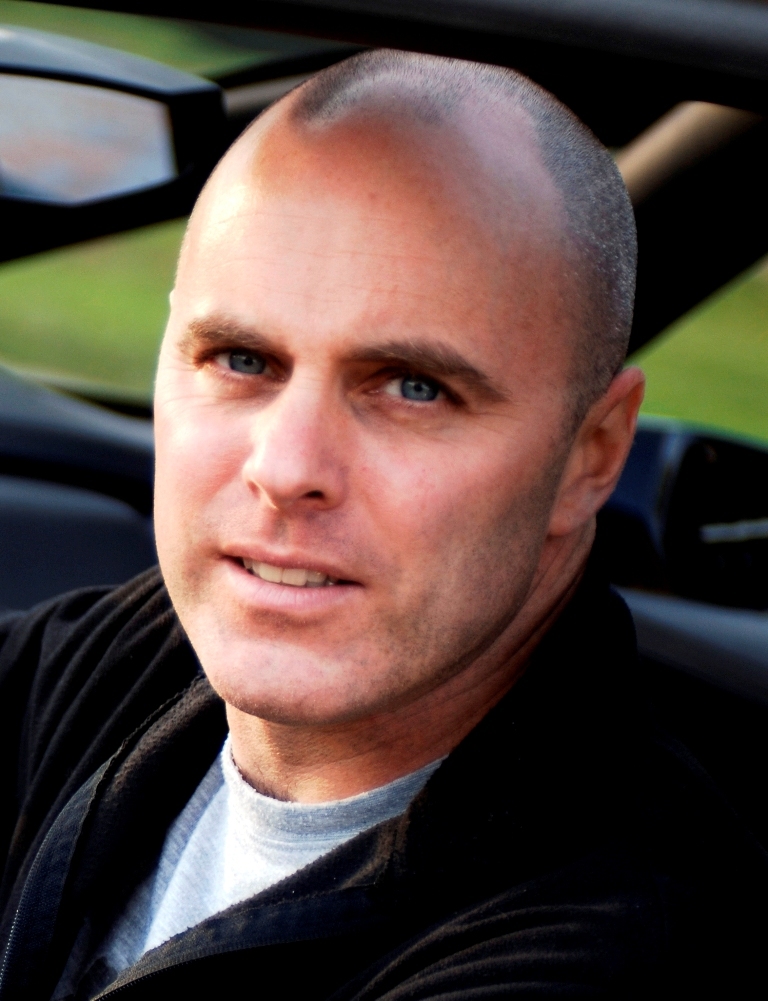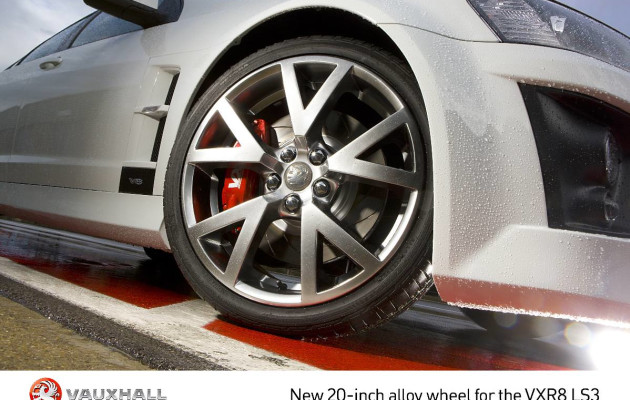 Parking scrapes against unforgiving kerbstones, the harmful deposits that brakes give off or even more serious damage caused by potholes can mean shining alloy look a sorry state within a matter of months. Happily, these days there is a small army of specialist companies and individuals who can repair or restore alloys to as-new condition. Here's how they do it, and how much it's likely to cost – and if you are considering taking out a wheel and tyre protection policy, click here to find out more.
How much does alloy wheel repair cost?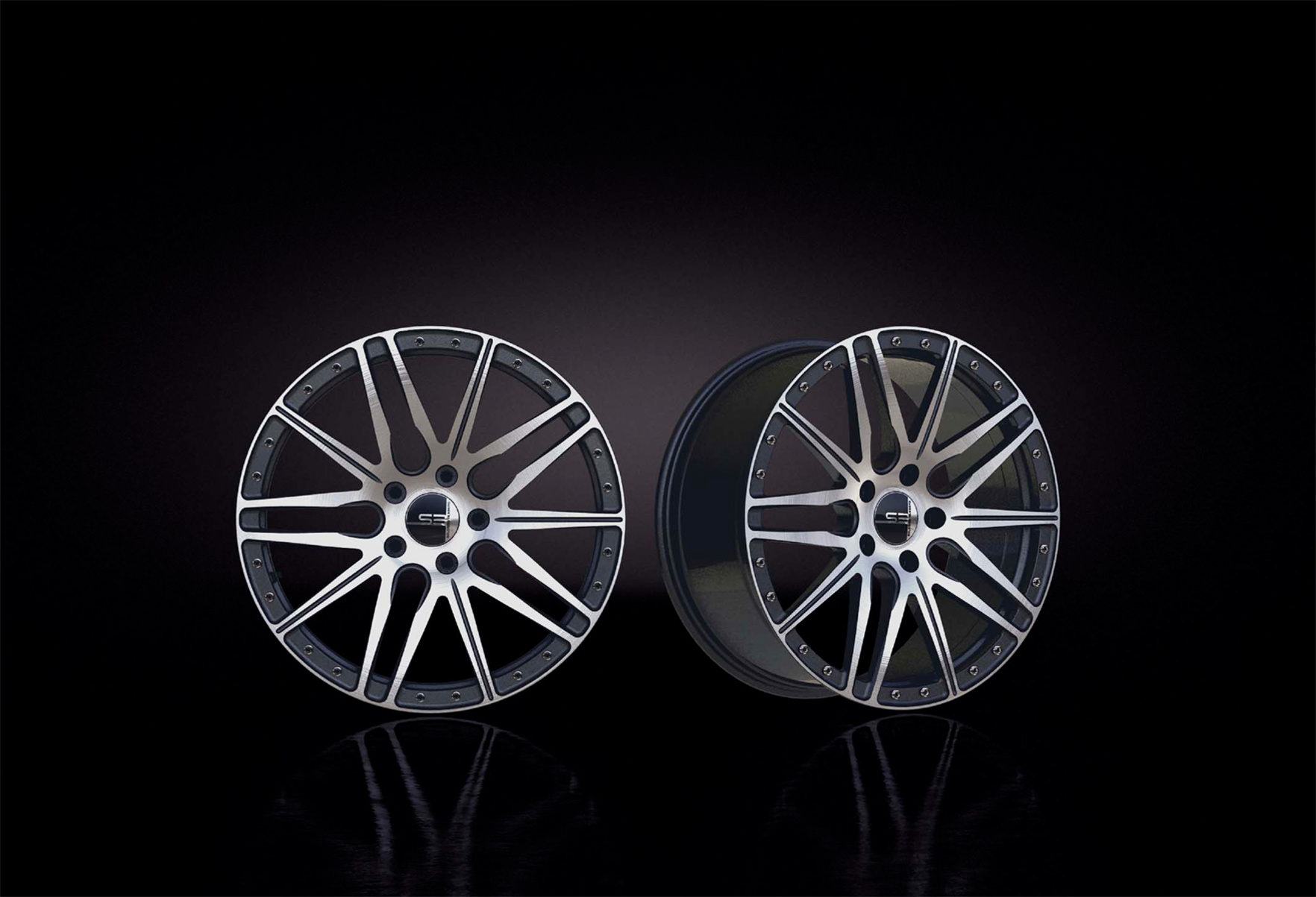 Prices range from £50 to around £150. For an accurate estimate, drivers will need to present their car to the repairer. The variation in cost is down to the size of the wheel, the type of finish and any further customisation, such as painting the wheel in a bespoke colour.
How long will my car be off the road for?
It typically takes one day for a standard powder coat finish and around three days for a fancier diamond-cut finish.
Is it essential to have alloy wheels refurbished?
Nobody has to refurbish their car's alloy wheels. The most common reason for having alloy wheels refurbished is that a driver wants them to look like new again. That could be for aesthetic reasons, or because they are selling their car or returning it at the end of a finance agreement.
When the vehicle is being returned to a finance provider, there are certain cosmetic standards that the car must meet. If it doesn't meet these conditions – for example, Mercedes stipulates that an alloy wheel must not have scuffs or chips exceeding 25mm – then the provider of the vehicle has the right to charge you so that they may return it to the same condition it was sold to you in.
Choosing a wheel refurbishment specialist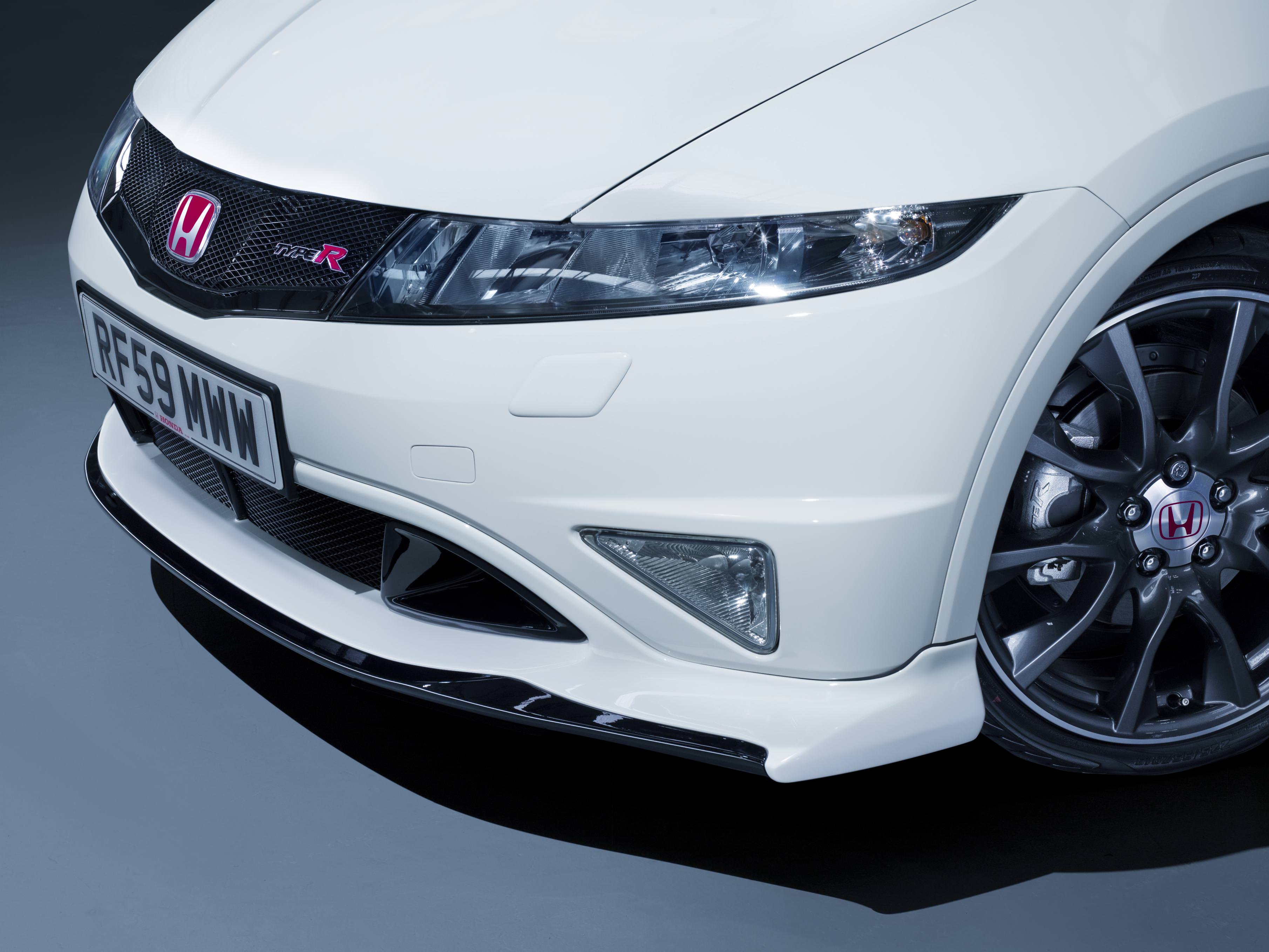 The key to getting good service is to ask around. Start with personal recommendations, then ask for suggestions on social media or browse independent reviews on search engines. Reputable individuals or larger companies will believe in the power of user reviews. There is no trade body that wheel refurbishment companies belong to, says Greg Allen of The Wheel Specialist.
The Warwickshire based company has been doing the rounds in the wheel trade since 1955, and Allen says the closest thing to a trade body is the Institute of Material Finishing (IMF) which advises on industry developments. It's also sensible to check what the returns policy is, in case you're not satisfied with the work. Some firms offer a one-year guarantee.
What is the difference between a mobile service and a workshop?
The difference will boil down to the amount of equipment a mobile repairer can have onboard their van, versus the facilities at a dedicated workshop. For example, at a workshop, alloy wheels are immersed in a chemical bath, to remove lacquer and paint, exposing the bare alloy. They're then shot-blasted and rinsed. Only once this has been done can the repairer can inspect the wheel for signs of serious damage. That might include a hairline fracture, or a more serious crack – both likely to have been caused by striking a kern or pothole with force.
Minor damage to the edge of the wheel's rim, which most drivers will recognise as a kerb scrape, is then prepared, dressed and filled. For 'powder coating', the most popular type of wheel finish on most modern cars, wheels are heat treated to remove air from the alloy, before the distinctive silver powder coating is applied and cured, followed by a protective lacquer coating.
Increasing numbers of cars feature wheels with a 'diamond cut' finish. It gives a fancier look, and the refurbishment company or vehicle manufacturer can advise whether or not your car's wheel is finished this way. After a first powder coat is applied, the wheel is spun on a computer-controlled lathe as a cutting tool shaves off a fine layer of the alloy from the facing surface of the wheel.
Are alloy wheels only available in silver?
Pick a colour and it can be applied to your car's wheels. From white to black, pink to orange, a good wheel refurbishment company will be able to apply any coloured paint finish after the first power coat and before the lacquer is applied.
More great advice: Should you choose genuine or replacement car parts?


Popular