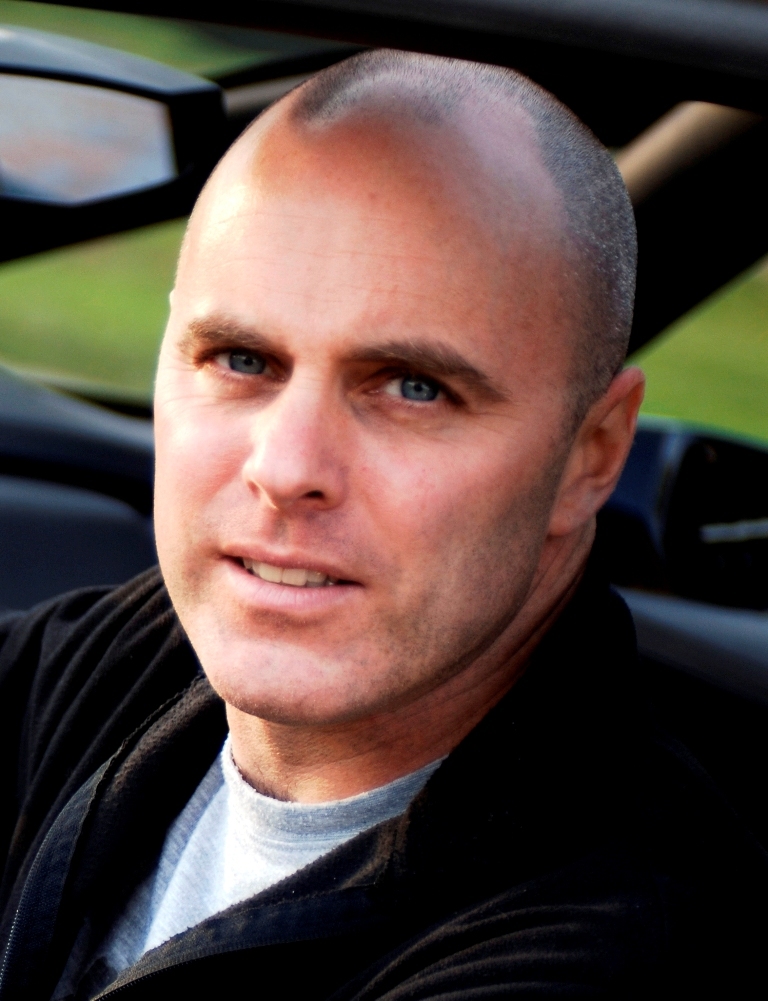 These so-called hidden histories are frequently used by the unscrupulous to sell cars for more money than they're worth. But car buyers don't have to be taken in. Before parting with any cash there are a series of simple checks that can be made to establish whether a car is exactly as described. Here's how. And all you need is the car in question's registration number.
Use the DVLA checker
First thing's first. You need to make sure that the car is what the owner claims it is. Using just its registration number use the Driver Vehicle Licensing Agency's (DVLA) vehicle checker. This will tell you the colour, engine size, when it was made, first registered and last MOT'd among other information.
Investigate its MOT
Not many drivers realise they can now scrutinise a car's MOT history with a few keystrokes on their computer. Going to the government's MOT checker doesn't just reveal whether a car has a valid MOT certificate. It also provides information on the car's yearly mileage. Every time a car goes in for its MOT, its mileage is recorded.
That means you can instantly see if the miles it covers suddenly drop dramatically, indicating someone may have put the mileage clock back to sell it for more money. In the unlikely event that a car's overall mileage has started to decrease, walk away.
How well maintained is it?
The MOT is also an indication of a car's overall quality of life. In addition to saying whether the car has passed or failed its MOT it also gives details on why it might have failed, along with any impending problems. These advisories are elements of the car that are deteriorating but aren't yet sufficiently serious to prompt an MOT failure. They might include protective covers around suspension components, brakes or tyres. It gives you an idea of areas of the car to check when you go to inspect it.
Service record
The traditional way of seeing how well maintained a car has been is to look at its service history. Usually this comes in the form of a book that whoever conducts the service stamps once the work is complete. However, a lot of car makers are changing to a digital system.
If the car you're interested in has a digital service record, ring the manufacturer. Even if you're not the owner, they'll be able to tell you when the car was last serviced and the kind of service that was conducted.
Vehicle history check
Before parting with any cash, you should always have a look at the vehicle's V5C registration document. This tells you who the car is registered to; it may not tell you who exactly owns it. To determine that, it's worthwhile paying to have a history check conducted by a company such as HPI or Cardatachecks.
Prices for these start from around £6, depending on their comprehensiveness. They should examine whether there's any outstanding finance on the car (if there is, a finance company might be its legal owner). A vehicle history check should also make sure that the car hasn't been stolen and given a new identity or maybe even declared an insurance write-off.
Popular