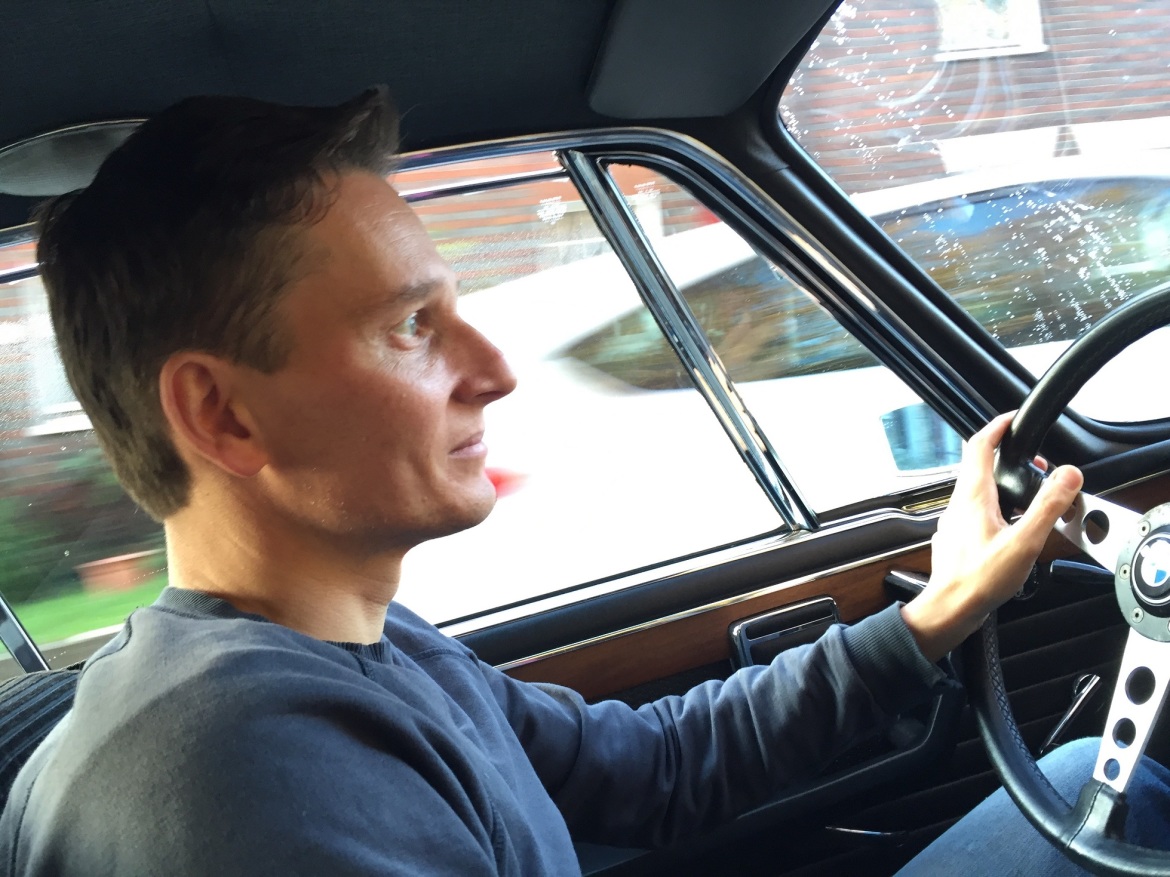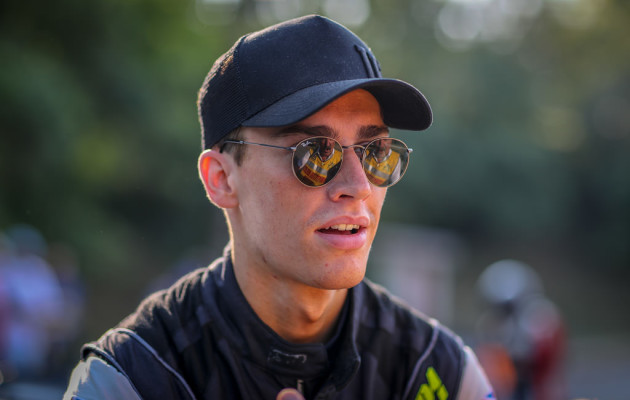 This weekend, sun worshippers on some of Turkey's most glamorous beaches will notice something other than the soothing sound of waves lapping against the shoreline. The distant roar of car engines will carry on the breeze, as the World Rally Championship (WRC) returns to Turkey for the first time in eight years.
To give motorsport fans a sneak peek inside world-class rallying, Chris Ingram, the reigning Under 27 European Rally Champion who is supported by CarFinance 247, reveals the preparation that goes into tackling a round of the WRC and how competitors cope in cars that reach temperatures of almost 50C.
Competing in the WRC at Rally Turkey shows what we can do
For one round, I'm jumping from the European Rally Championship to the World Rally Championship to show what I am capable of. Together with Toksport, the team that runs my Skoda Fabia R5 rally cars, this is a chance to demonstrate that we can operate at the pinnacle of rallying, in the WRC2 class.
The atmosphere in Turkey is relaxed and welcoming
This is the first time in eight years that the WRC has been held in Turkey. Despite past troubles, the atmosphere is amazing; it feels like paradise here. I arrived nice and early so I could chill out in advance of the rally, and we have been exploring the quieter parts and spent time at some of the most beautiful beaches I've been to.
Relaxing puts me in the right frame of mind
Every driver is different, but I like to relax before a rally. So as I write this, I'm reclining on a sun lounger, listening to the waves rolling in and clearing my head of distractions.
As I relax on a beach in Turkey my co-driver is working hard in the UK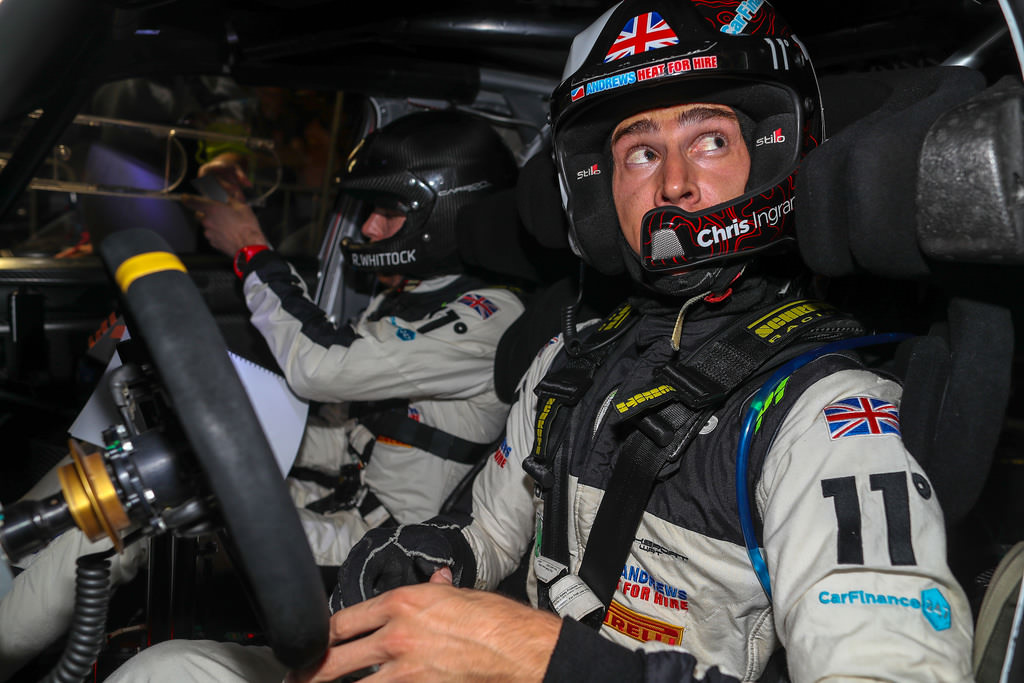 Spare a thought for my co-driver, Ross Whittock. I might have arrived early and chilled out, but he is back in the UK planning for Rally Turkey's road sections, regulations, timings, fuel loads, and so much other stuff that goes on behind the scenes.
None of the local delicacies for me!
Unfortunately, I have to stick to a proven diet that gives me the right nutrition and release of energy throughout a rally, so I don't get to sample Turkish delicacies. That means I generally eat a lot of eggs in the morning and pasta and chicken in the afternoon and evening.
The winner of Rally Turkey gets a week on a luxury yacht
September 4, 2018
As prizes go, the chance to win a week aboard a luxury yacht for you and your family or friends is pretty special. I'm told that there's even a weekend for the winner of my class, WRC2, which would be pretty cool.
There are British and Russian tourists everywhere
Rally Turkey is based in Marmaris, a popular tourist destination on the south-west coast. There's an end-of-summer vibe, and lots of British and Russian tourists are making the most of the weather. Hopefully, they will put down their cocktails and check out a stage or two of Rally Turkey. I promise it will be worth it!
Competitors at Rally Turkey are on a level playing field
Because the WRC hasn't been held here for eight years, it's a level playing field for drivers, co-drivers and teams. Nobody knows the stage routes, terrain, surfaces and, therefore, the best way to set-up their car.
Switching from the sun lounger to the hot seat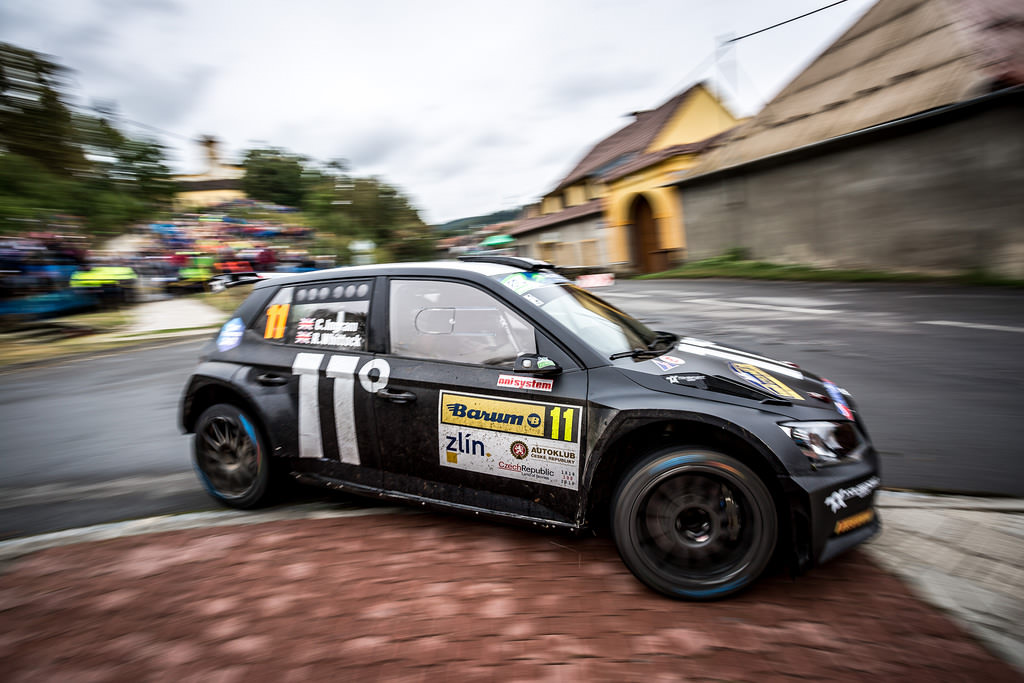 I arrived on a Friday and spent three days acclimatising. Now I have to switch from the sun lounger to the hot seat. Our test day is held on Monday, and we have two days to recce the stages and for Ross Whittock, my co-driver, and I to plan our pace notes. The organisers of Rally Turkey have produced a video of the stages for competitors, so we can get a feel and know what to expect on the recces.
Setting up the car for Rally Turkey is easier because it's on gravel
]
Most of the stages are held on gravel tracks, which makes it a little easier to set-up our Skoda Fabia R5. The margins on gravel aren't as close on Tarmac; you work to milliseconds on tarmac; on gravel, you can be quick with a set up that's not quite right. It is like two different sports; Formula in the lanes, with full grip most of the time and little sliding, whereas gravel rallying is all about the balance of the car, the weight transfer and making the car dance along the tracks.
The first competitive stage will be brutal
The first stage of Rally Turkey is 38km long, which is brutal – the longest stage of my career. And bear in mind that the temperature is hovering around 35C , which means it will be close to 50C in the cars.
I'm faster than my rivals
It's a three-horse race in the Under 28 European Rally Championship. None of us has anything to lose, so myself, Fabian Kreim and Nikolay Gryazin will be pushing hard.
The difference is they have reached the peak of their performance whereas my pace has been improving. That's because they have both done three years in R5 cars – about 40 rallies. I have only done three, so I'm feeling confident I have more to give and will be the faster man on the day. Wish me luck.
Chris Ingram on Colin McRae: remembering rallying's favourite driver on his 50th birthday
Popular