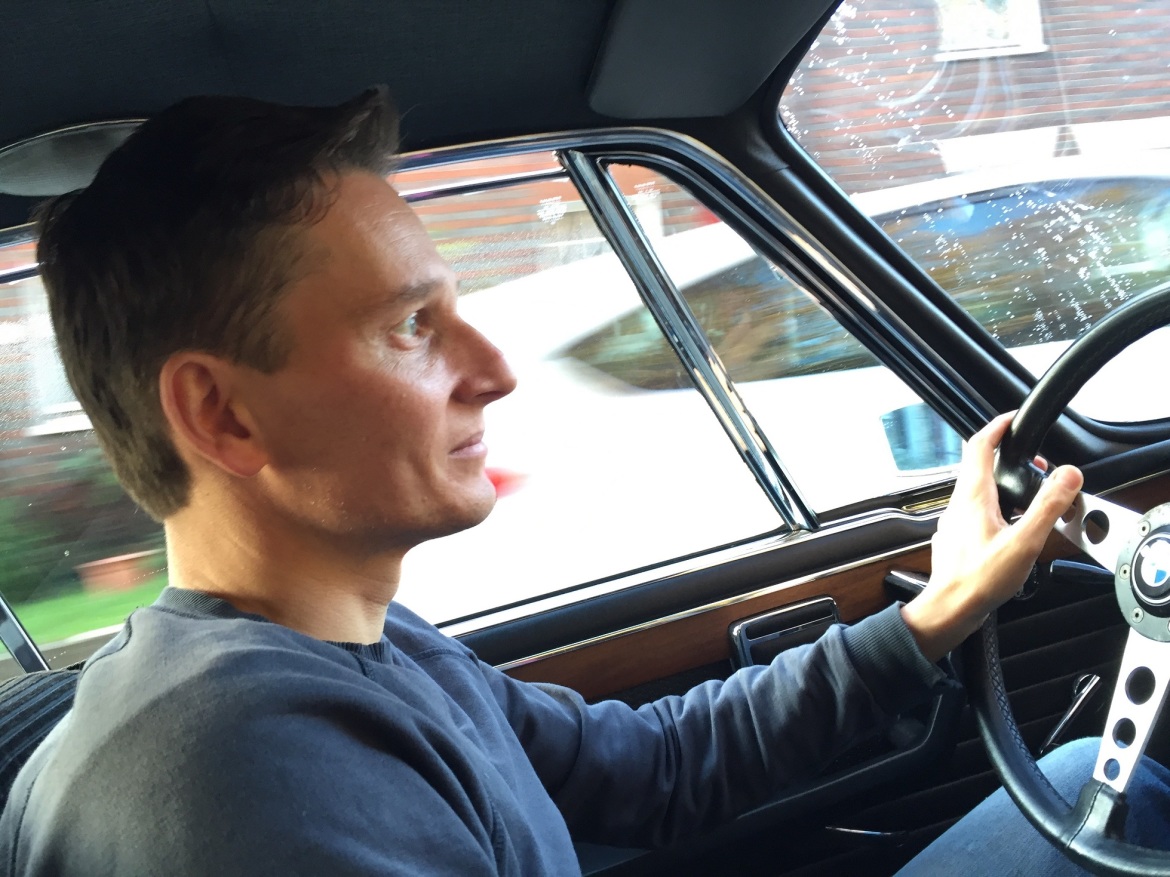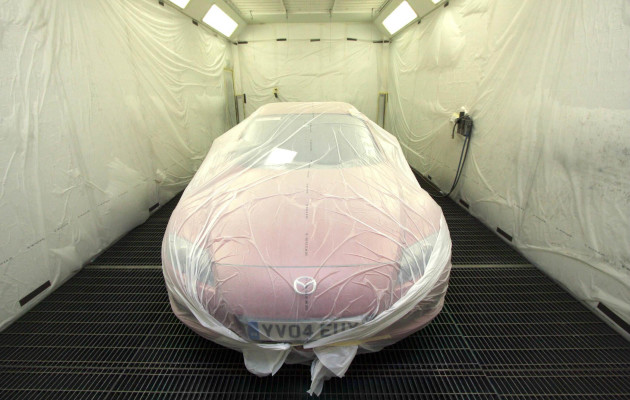 These are cars that have been involved in an accident, assessed by the vehicle owner's insurer and rated according to the severity of the damage.
Sometimes, insurers will choose to declare a car a write-off because they believe it would not be financially viable to perform costly repairs that could amount to more than the value of the car.
Drivers who are on a tight budget or simply like to save money, and feel confident about having the correct repairs carried out, may view such cars as an opportunity to buy a make and model they might not have been able to afford.
It goes without saying, though, that anyone doing this must have their eyes wide open and know what they're doing if they're to have a smooth journey buying an insurance write-off.
Why is a car declared a write-off?
Cars can suffer damage in all manner of ways. But whether through a road traffic accident or a fire, or flood damage or vandalism, the insurer will be looking to answer the fundamental questions of is it safe and does it make financial sense to repair the vehicle?
If repairing and returning the car to its owner isn't considered viable, then it is declared a write-off. The owner should receive a settlement from their insurer, and the insurer will look to dispose of the vehicle.
How it's disposed of is now dictated by which write-off category the vehicle falls into, known as Cat A, Cat B, Cat S or Cat N.
The Association of British Insurers (ABI), which regulates the salvage code for car insurers, says the latest categories reflect the increasing complexity of newer vehicles that can make it harder for damaged cars to be safely repaired.
Understanding Cat A, B, S and N cars
You should not be seeing Cat A or B cars for sale in the classifieds. Cat A cars have suffered irreparable damage and are not permitted to be used on the road again. They're normally crushed.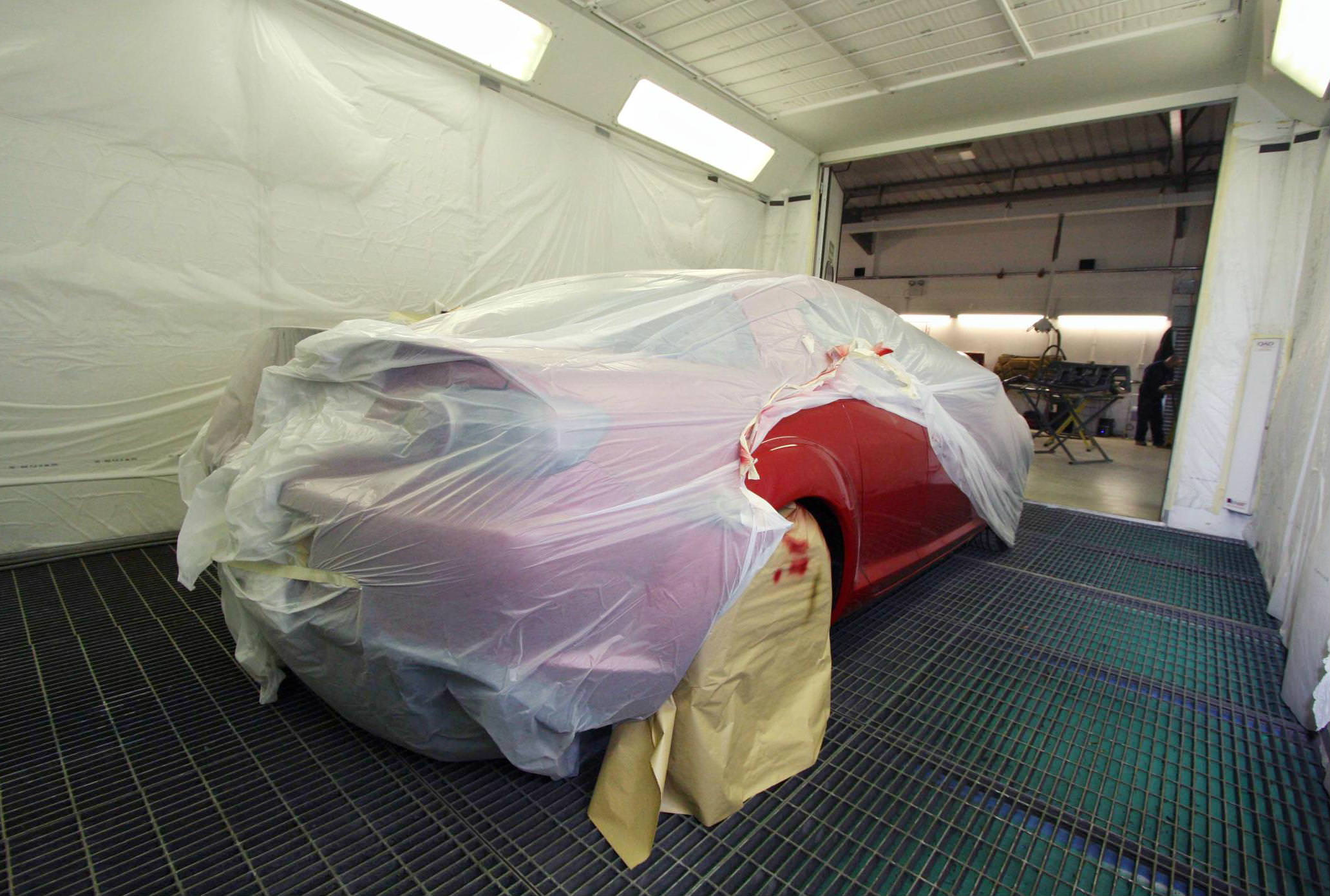 Any car assigned a Cat B rating also can't be sold on for use on the road. However, it has probably maintained structural integrity and any undamaged parts may be stripped and sold, to be fitted to another car.
Cars in category S have sustained damage to their structural frame, but can be repaired and re-sold. The risk here is that few of us know what to look for and how to decide whether a car could be repaired within our budget. One approach is to pay for a qualified vehicle repair specialist to perform an inspection or a qualified mechanic.
The safest bet are Cat N models. These are cars that could have suffered surface or cosmetic damage that did not affect the core structure of the vehicle. As with Cat S cars, it is a sensible precaution to pay for an independent inspection so you're informed of the likely repair costs.
Pay for a vehicle history check
When trying to pick up a bargain, it's easy to come unstuck and end up with a car that is not what you thought it was. A database of vehicles declared a write-off is used across the insurance industry, making it straightforward to have a vehicle history check carried out independently.
The likes of the AA, HPI, My Car Check, RAC and Total Car Check can see what write-off category is recorded against the vehicle, as well as verifying important things such as the engine serial number and Vehicle Identification Number (VIN). And they'll reveal whether the car has any finance outstanding against it. The checks typically cost between £9 and £20.
Also, remember that you have more consumer rights if buying the car from a dealer rather than a private seller.
More helpful advice: How To Choose The Best Car Breakdown Cover
Popular