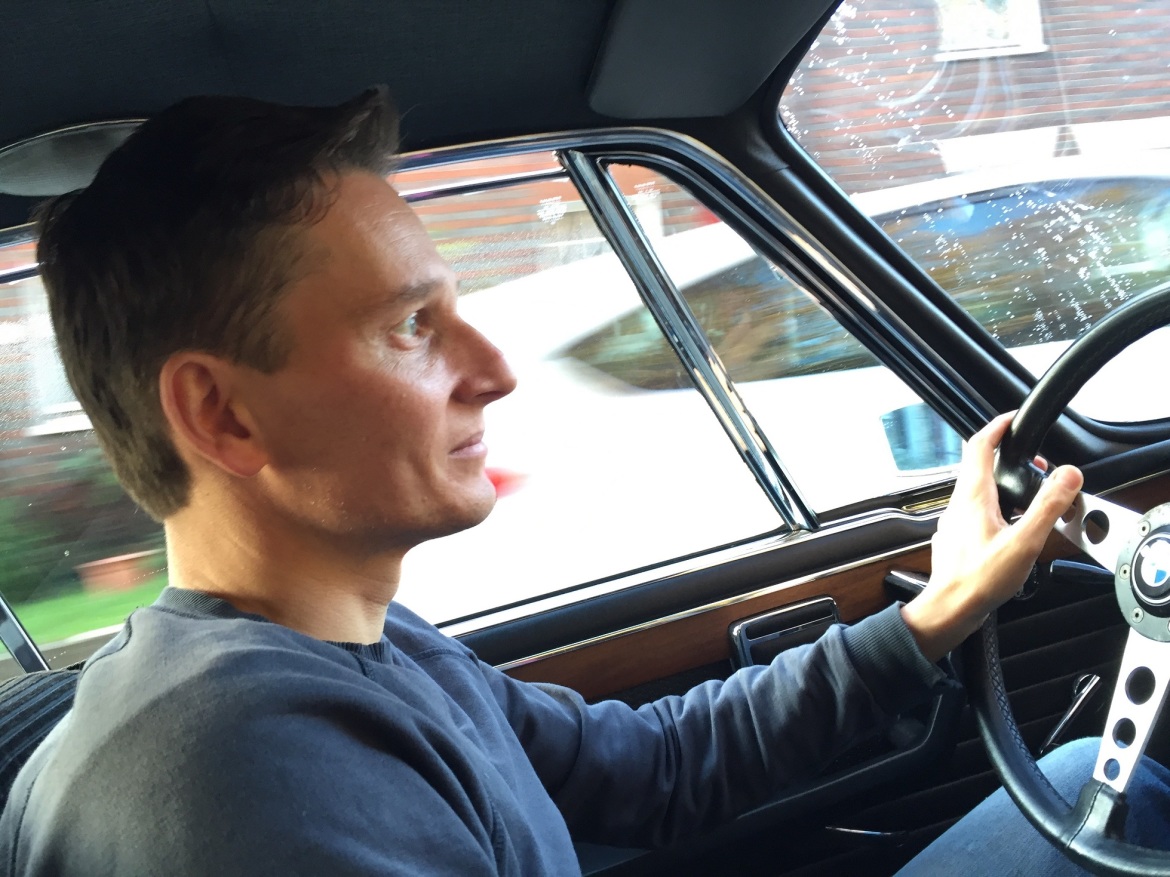 Let's face it; space is important. Whether it's space for the whole family and your Isofix child seats, space for the holiday suitcases, or space for the weekly shop, we all need a car with space that works for us. Unfortunately, that space can fill up fast. And if you don't want or can't afford to get a larger car right now, what can you do?
Don't worry; investing in the latest storage equipment could be the answer. Roof boxes and tow bar trunks can leave your car's cabin free of clutter and save you from having to buy a bigger new car.
Here's our guide to getting more space out of your car:


Fit a roof box
A common misconception among drivers is that their car can't have a roof box because it doesn't have any rails on the roof. But you don't always need rails, different fittings are available.
Your car could have something known as a fixpoint – a mounting point that's hidden under flaps of sliders in the roof.
And even if there's nothing at all on your roof, you can find roof bars that clamp to the car's bodywork, just inside the doorframes.
How much does a roof box cost?
The cost varies depending on which roof box you choose. You can find boxes ranging from £100 to £700!
How much you spend will change based on the amount of space you want, the make, box design, its features, and whether or not you'll need to buy fittings to use it on your car.
How much will a roof box hold?
Again, the amount your roof box will hold varies. The majority can carry between 250 and 300 litres of luggage, up to a weight of 50kg, but you can find boxes with 600 litres of cargo space!
Should I choose a tow bar or a roof box?
If your car has a tow bar, you might find it more convenient to carry a cargo box rather than fit a roof box. These small trunks attach to the car's tow bar and can be easier to load as you don't have to reach up onto the roof to access them.
How much does a tow bar storage box cost?
Tow bar storage boxes are often similarly priced to roof boxes and can range from £150 to £500. You can find models made from different materials, that require different mounts and that have additional functions such as a bike carrier. Brands to look out for include Thule, Fiamma, Rola and TowBox V2.
How much will a tow bar box hold?
Again it depends on the model you go for but you can find boxes that hold 300 to 400 litres of luggage weighing up to 50kg.
Popular