CarFinance 247 Achieves FCA Authorisation
CarFinance 247, the UK's fastest growing online motor finance broker, has been authorised by the Financial Conduct Authority (FCA) under its new regulatory scheme that came into force last year.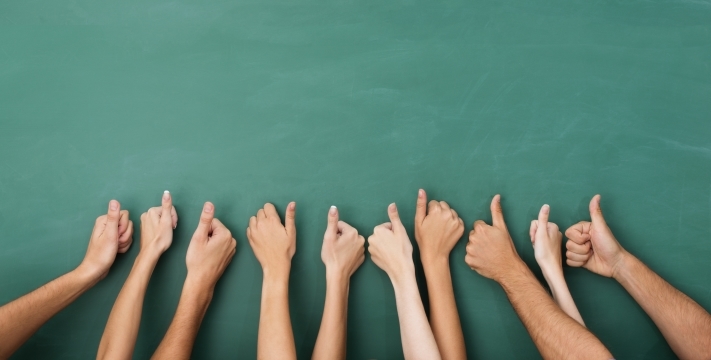 On 1 April 2014 the Financial Conduct Authority (FCA) became responsible for the regulation of consumer credit in the UK. It regulates firms and individuals that advise on, sell and arrange financial products and services.
Firms must be authorised by the FCA to offer consumer credit and insurance products; when a firm is authorised it has permission to carry out certain regulated activities. Regulated firms are expected to meet the standards set out in the FCA's Handbook of Rules and Guidance.
Louis Rix, director and co-owner of CarFinance 247, said: "Becoming FCA Authorised reinforces our high standards of service to consumers and lending partners alike. Our exceptional consumer review ratings and phenomenal growth this year already shows that we have very happy customers, who benefit from our trustworthy, reliable service, but this is another proof point that we're exceeding the market in our standards and our commitment to compliance."
The approval comes on the back of the best year of trading for CarFinance 247, with a growth of 280% in its last financial year. The amount funded to consumers was £92.2m, an increase of 271% on the previous year. The growth is the result of ongoing investment in customer service procedures and technology to deliver ground-breaking services; its digital advances in the market has seen the firm shortlisted for a number of high profile industry awards being announced in the coming weeks.