CarFinance 247 crowned winner at Finance & Insurance Awards
Manchester-based CarFinance 247, the specialist online motor finance broker, has been recognised for its exceptional marketing practices at the inaugural Finance & Insurance (F&I) Awards and Conference.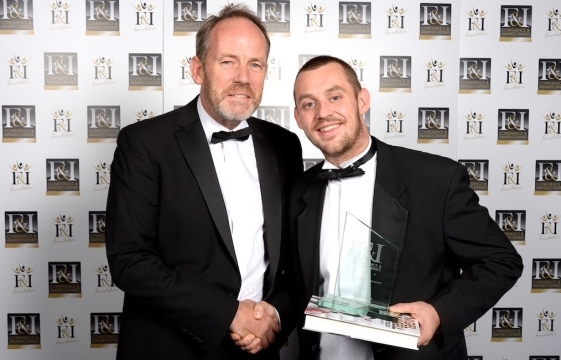 CarFinance 247 took top place in the lead generation award category, which acknowledges excellence in Finance & Insurance lead generation, particularly via e-commerce techniques. The firm demonstrated how they have generated, handled and converted leads, whilst also adding value to customers.
This latest trophy joins a growing list of accolades for the online car finance firm. On top of winning Best Online Broker at the esteemed The Money Awards, Managing director Reg Rix has also been included on Insider Media's exclusive 42 Under 42 list for 2016, which is comprised of the region's top young influencers flagged as 'ones to watch' in the digital sector. The company was also included in The Sunday Times Top 100 Companies to Work For.
Managing Director Reg Rix said:
"We've invested a great deal of time and effort into improving not only our lead generation marketing strategy but also internal systems and customer facing technology, all of which has helped to increase conversion rates through the provision of exceptional customer service. The result is that we are literally changing the way people buy cars."
He continued: "Our entire business is full of astute and vibrant individuals who are committed to providing the best service for our customers and staying one step ahead of our competitors and recognition of this in terms of winning this award is testament to the hard work we've all put in."
The F&I Awards and Conference event was attended by influential business leaders from the financial and insurance industry as well as celebrity faces such BBC News presenter Louise Minchin, Formula 1 legend Nigel Mansell CBE and Faulklands Veteran Simon Weston OBE.