CarFinance 247 MD is named 'Entrepreneur of the Year'
Recognition at Made In Manchester Awards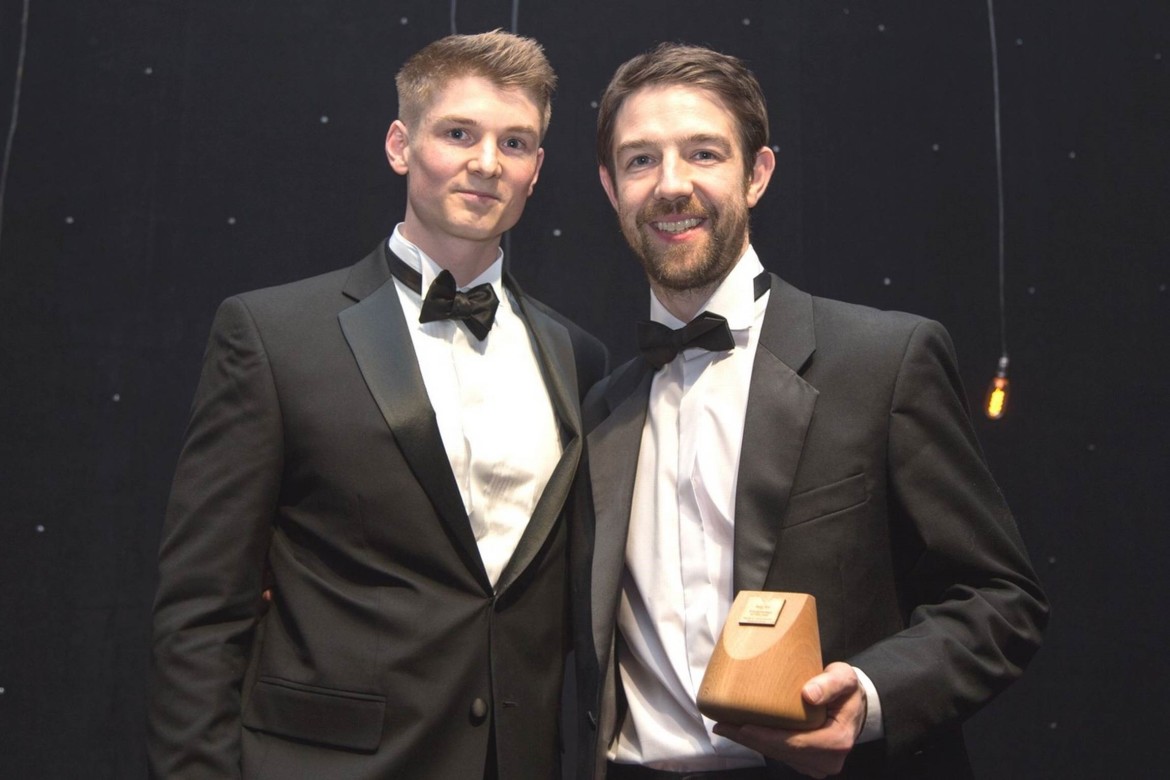 It's celebration time here at the CarFinance 247 head office in Manchester because our MD, Reg Rix, was named Entrepreneur of the Year at the Made In Manchester Awards last night.
The judges gave the award in recognition of our huge success in defining the market plus an impressive growth story and fantastic financial success.
Around 500 people attended the ceremony, hosted by radio presenter Tim Cocker, where Reg received his trophy. Organised by future pro-manchester the awards credit the best talent in the financial and professional sectors.
Chairman of future pro-manchester Sam Hall said: "The Made in Manchester awards are a great way to recognise and honour the young talent of Manchester showcasing the city's up and coming stars which we are thrilled to celebrate and be a part of."
Other winners of the evening included young talent from businesses including EY, BNY Mellon, Four Recruitment, Neighbourhood, Altium Capital, Creative Tourist, St John's Buildings, James Roberts Hairdressing Petal & Co, Millennium Powerhouse plus Capital & Centric.