Carfinance247.co.uk named Best Online Broker at The Money Awards
Carfinance247.co.uk, the online car finance specialists, have been recognised for their dedication to car loan broking by winning an award for Best Online Broker at the prestigious The Money Awards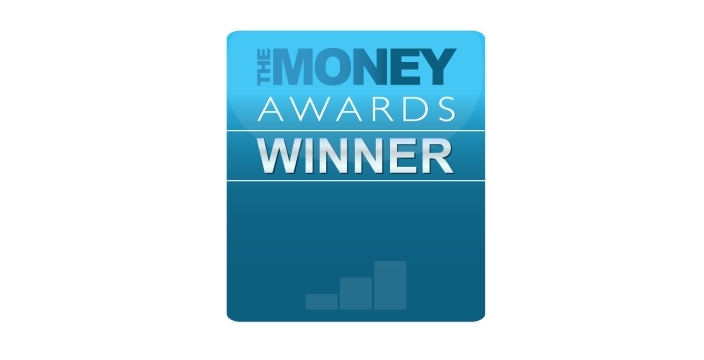 The Money Awards recognise and celebrate businesses and individuals within the finance industries, and CarFinance 247 stood out from their competitors by consistently providing quality advice and products, in a very competitive and fast moving market.
The Judging Panel commented: "CarFinance 247 provide quick and easy access to vehicle finance via a number of different channels – Phone, Live Chat, Online and Mobile – and each method is dealt with in the same robust and efficient way.
"They have developed a business that meets the unique needs of today's time and cash-strapped consumer by providing a quick, personalised service for people looking for the best deal on their car finance.
"A consumer can get approved for finance, in some cases within minutes, based on their own particular financial circumstances. Having an approval for finance in place first allows the consumer to buy a car on their own terms, with the opportunity to negotiate their own deal as a cash buyer.
"This empowers them to choose a car that meets their budget - and not the other way around. This also may help prevent problems further down the line with affordability".
The Panel also commended CarFinance 247 for their commitment to heavy investment in technology (thereby making the customer journey as seamless as possible); offering a wide choice of products to suit just about every person's unique financial needs; building strong, long standing relationships with its lenders, so that customers can often benefit from deals not available elsewhere; and dedication to staff training and reward programmes to keep staff motivated and happy.
Louis Rix, Director at CarFinance 247, says: "It is fantastic that the team's hard work and commitment to providing consumers with the best customer service when it comes to securing car finance has been recognised with this award. The huge growth in people using our service is testament that we're getting things right and we have more exciting innovations planned in the coming months to continue to exceed customer expectations."