How to transfer a private registration number to another car
Whether it reflects your name, an important date, or just something that makes you smile, you don't need to lose your private registration number when you change car! Here's how to transfer it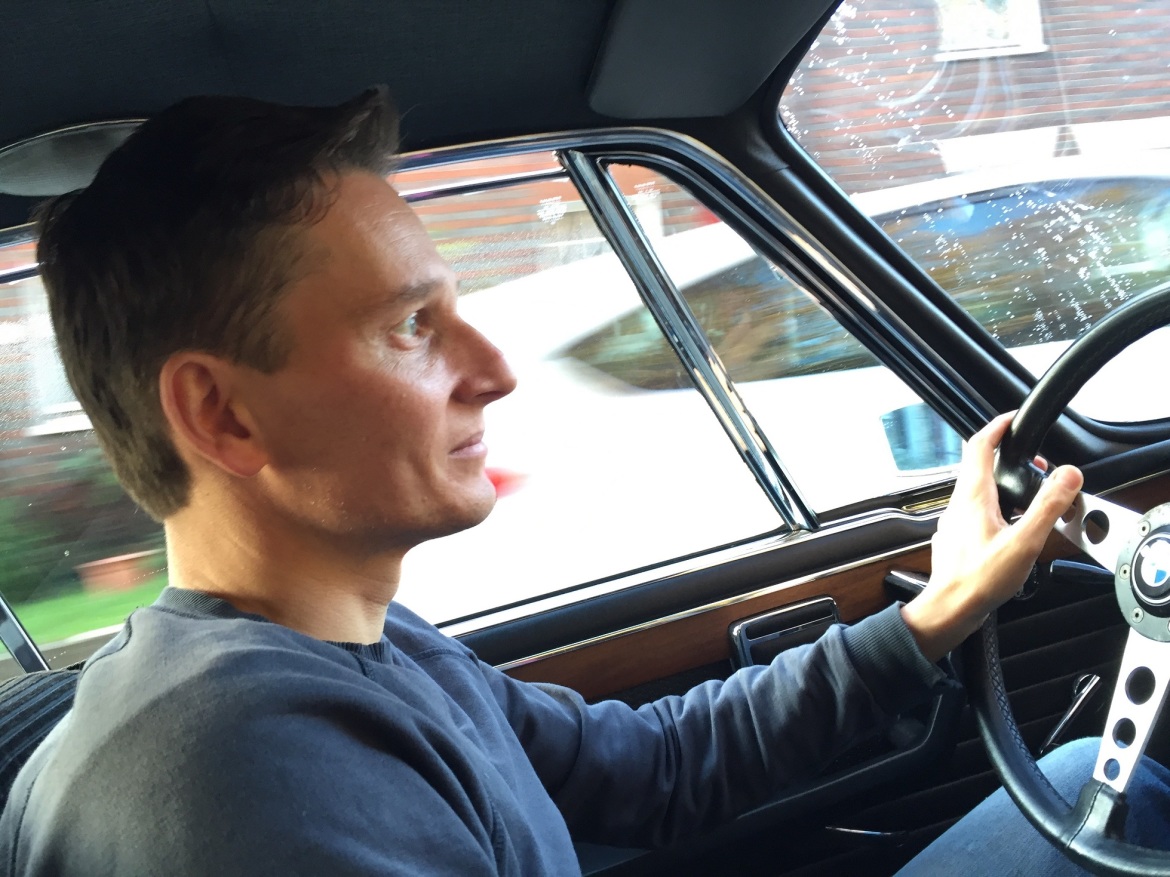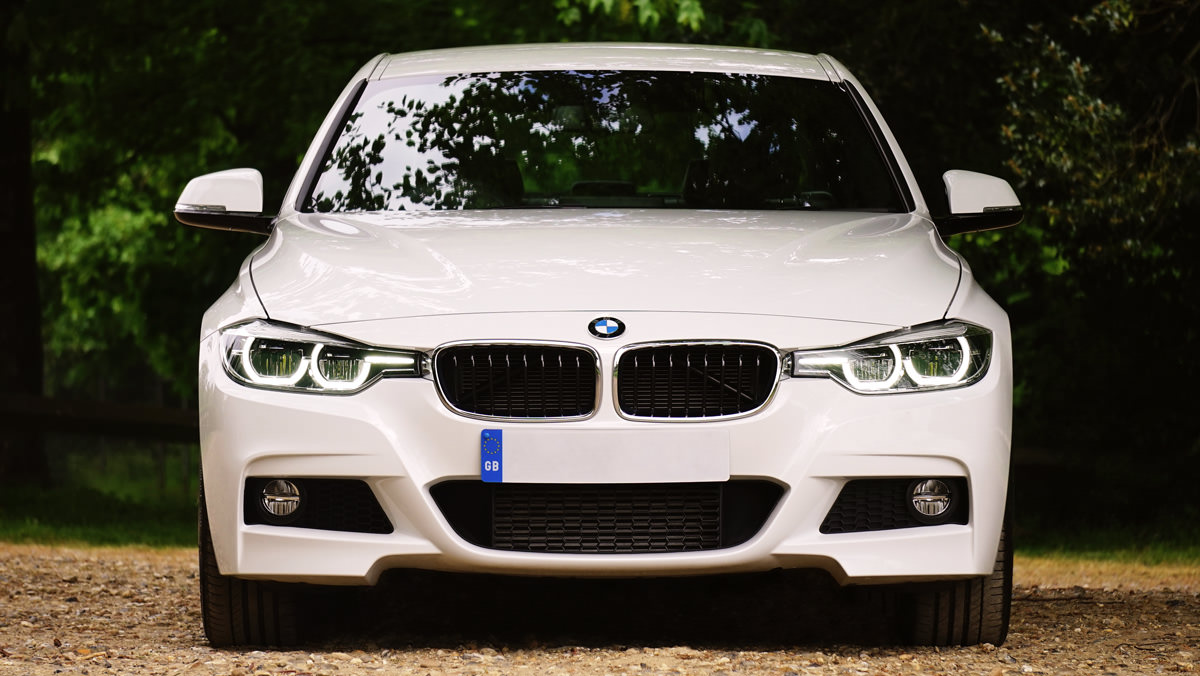 Is your private registration number plate your pride and joy? Does it make you smile every time you see it? Maybe it reminds you of an important time, person or place?
Whatever your reason for wanting to keep your private plates, the good news is that you can transfer your personalised reg to your new set of wheels. Here's how…
How do I transfer a private registration number?
If your private reg is already on your car and you want to move it to a new one, the first thing you'll need to do is place the registration on retention.
There are a few conditions you'll need to keep in mind. You must be the registered keeper of the car your number is currently on, and that car should be registered with the DVLA and have been taxed for the last five years (or declared off the road).
It costs £80 to place your private reg number on retention, which is paid to the DVLA. You'll need your car's log book (the V5C vehicle registration certificate), as well as your payment.
You can apply online or through the post. If your request is granted online, the registration will be removed immediately. By post, you'll need to send a V317 form along with your log book and transfer fee and everything should be sorted within two weeks.
Once it's all gone through, the DVLA will send you a new log book with the car's replacement reg number (you might wait up to 6 weeks for this) and a V778 retention document, which gives you the right to use that reg for the next 10 years.
How can I attach my personalised number plate to a car I already own?
If your new car is already sitting on your driveway, you can apply to get your private plates transferred online or by post.
Apply online and your number will be assigned immediately. It should take no longer than two weeks by post. Pop your completed V778 and your log book (or your green new keeper slip) in the post or simply fill in the form online. If you've already bought your personalised registration number, there's nothing to pay here.
In return, the DVLA will send you a new log book with your personalised registration number included. Don't forget to put your plates on your car before you drive it and let the insurance company know that you have a new reg too.
How can I attach my private plates to a car I don't own yet?
If you're buying a new car from a dealer, you should be able to give them your V778 document and they can do all the hard work for you. You'll get your new log book in the post once it's all gone through.
What rules do I have to follow?
Even though your plate is personalised for you, there are still a few rules and regulations you need to follow. Firstly, you can't have a background pattern – that's no polka dots, stripes or tartan checks, sorry! Next, your front plate has to feature black characters on a white background and the rear plate must have black characters on a yellow background. Make sure your private plates are made by a registered number plate supplier and you should be good to go.
Looking to find a new set of wheels for your private plates?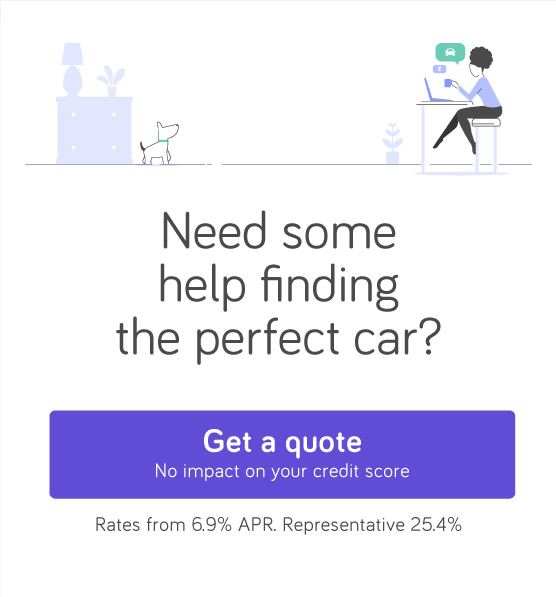 ---
---