Meet the team: Chris O'Connor, 247 Money Director of Operations
Our 2019 Manager of the Year, Chris O'Connor, has been the driving force behind 247 Money since the very beginning, building his team from scratch and launching a lender that continues to go from strength-to-strength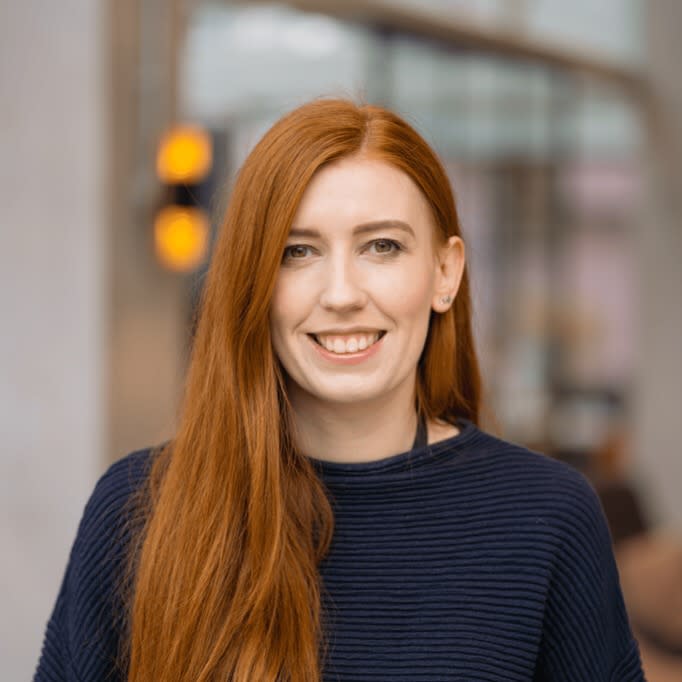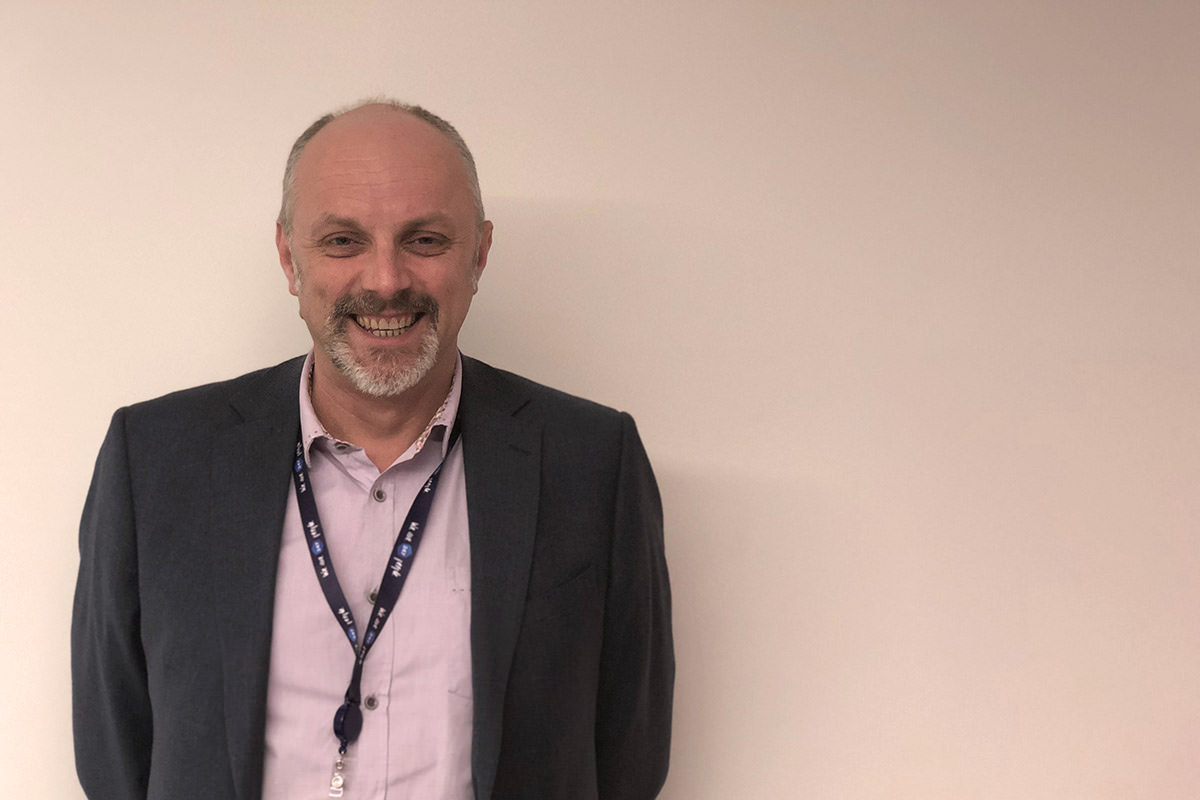 Tell us your CarFinance 247 journey…
"I've been in consumer finance since 1993, so I've been doing this for a long time. Before working here, I used to run the Collections Division at Welcome Finance before moving to become a Regional Director for Close Brothers. In 2017, I joined CarFinance 247 to set up our lender, 247 Money. It was my responsibility to take the project from concept to launch and build the team from scratch. For a year, I spent time setting everything up, getting all the policies, procedures and processes in place and building the tech behind it all and we wrote our first loan in April 2018. The lender has gone from strength to strength since then and we're a serious business now.
"I'm lucky that we've got great tech and risk analysis teams so that we can build things quickly without cutting corners on due diligence. We've been able to test and learn along the way, improving our scorecards, our processes, and our technology as we've grown.
"One of the best things about working here is that it's a family business and everyone feels like they're part of that family. There's not a lot of politics or bureaucracy so things can move quickly – our pace to market is very good. Everyone who I talk to and deal with is here to do what's best for the business, not for themselves. You can talk to anyone on first name terms – it doesn't matter who they are or what their position is – and it's a very open and honest culture."
What drives you?
"The thing that excites me is bringing on raw talent and developing it – it's nice to take passionate, ambitious people through their career journey. I'm developing the managers and senior managers of the future. And we really look after our people.
"When you start with us, it can be quite daunting, so we make sure we take time to coach and support people. We've got a three-month mentor programme – you don't just get dropped in and told to make a phone call! That early emphasis on training and development doesn't stop there. We've been able to grow the management team internally and our trainers have come from within the team too. It's also been nice for the team and me to get recognition from the rest of the business, which helps keep us all motivated."
And what do you drive?
"I drive a Volvo XC60 - I commute from Leeds to Manchester every day so comfort is a priority."
Looking to join the 247 family? Check out our latest opportunities on our Careers page
---
---