Project cars: five interesting fun cars on a budget
Not everyone wants to buy a car for entirely sensible reasons. Just as we don't all wear the same clothes, eat at the same restaurant or listen to the same music, many drivers buy a car that's out of the ordinary just because it takes their fancy and puts a spring in their step.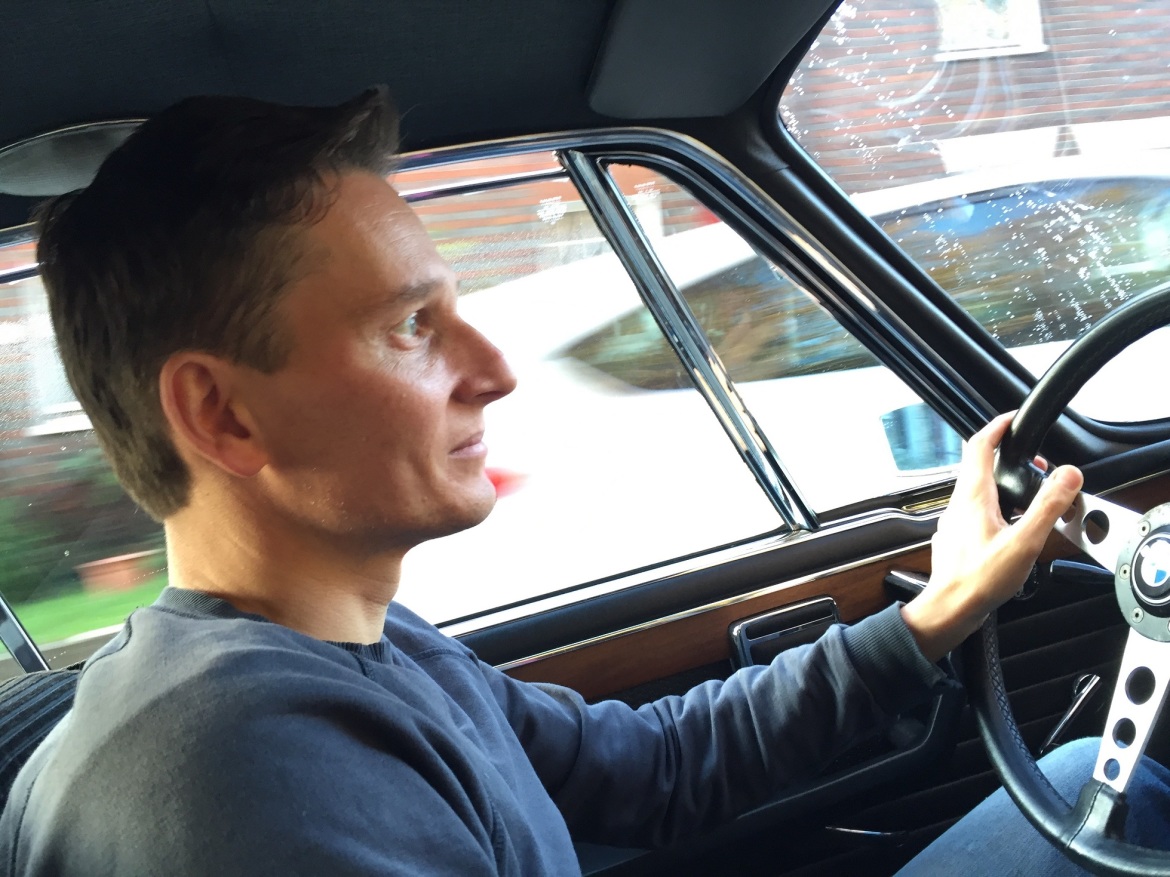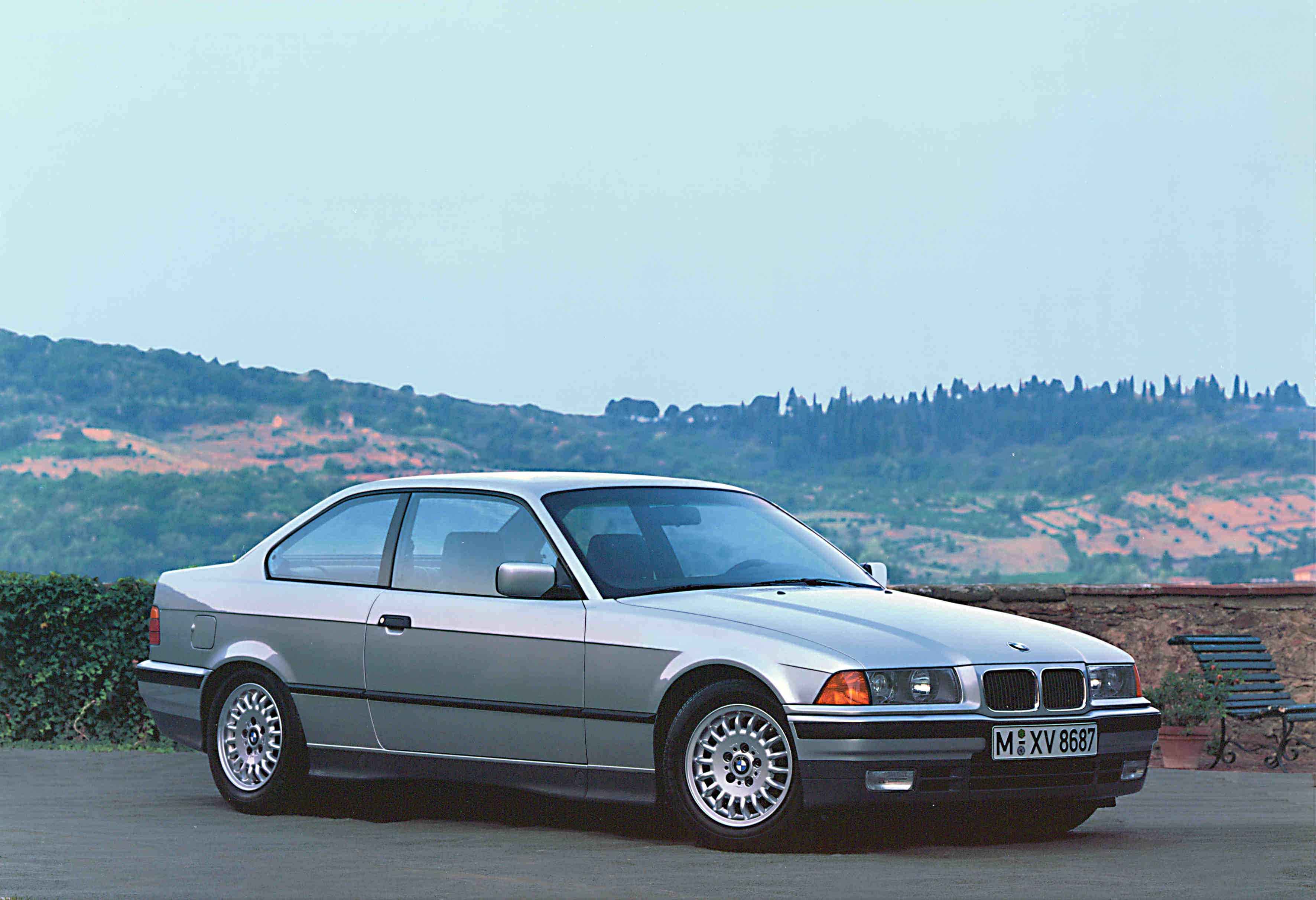 Some of those 'outsider' choices will be project cars. These are generally used, affordable motors that are crying out for some TLC from an enthusiastic owner.
The thinking goes that an unloved and often humble runabout can be transformed into something quite spectacular to look at and drive. Here are five suggestions for those who want to invest some blood, sweat and tears in a project car.
The sports saloon: BMW 318i (E36)
Projects cost from: £1000
This era of BMW 3 Series will transport you back to the 1990s, a time when the Channel Tunnel opened between Britain and France, O.J. Simpson walked free from court and the world mourned the loss of Princess Diana.
Compared to a modern-day 3 Series, the earlier saloon feels small and short on gadgets and gizmos. But that's part of the appeal: it's all about the feeling of fun that it gives you on the road.
The ideal project car would be a 318iS, with the high-revving, twin-cam' four-cylinder engine, or a 328i with the characterful and potent six-cylinder motor. Play with the engine, fine-tune the suspension, uprate the brakes and you'll have a car that's a blast on a budget.
To help your project progress, there are owners' clubs, a good availability of spare parts and plenty of BMW specialists should you need some mechanical assistance.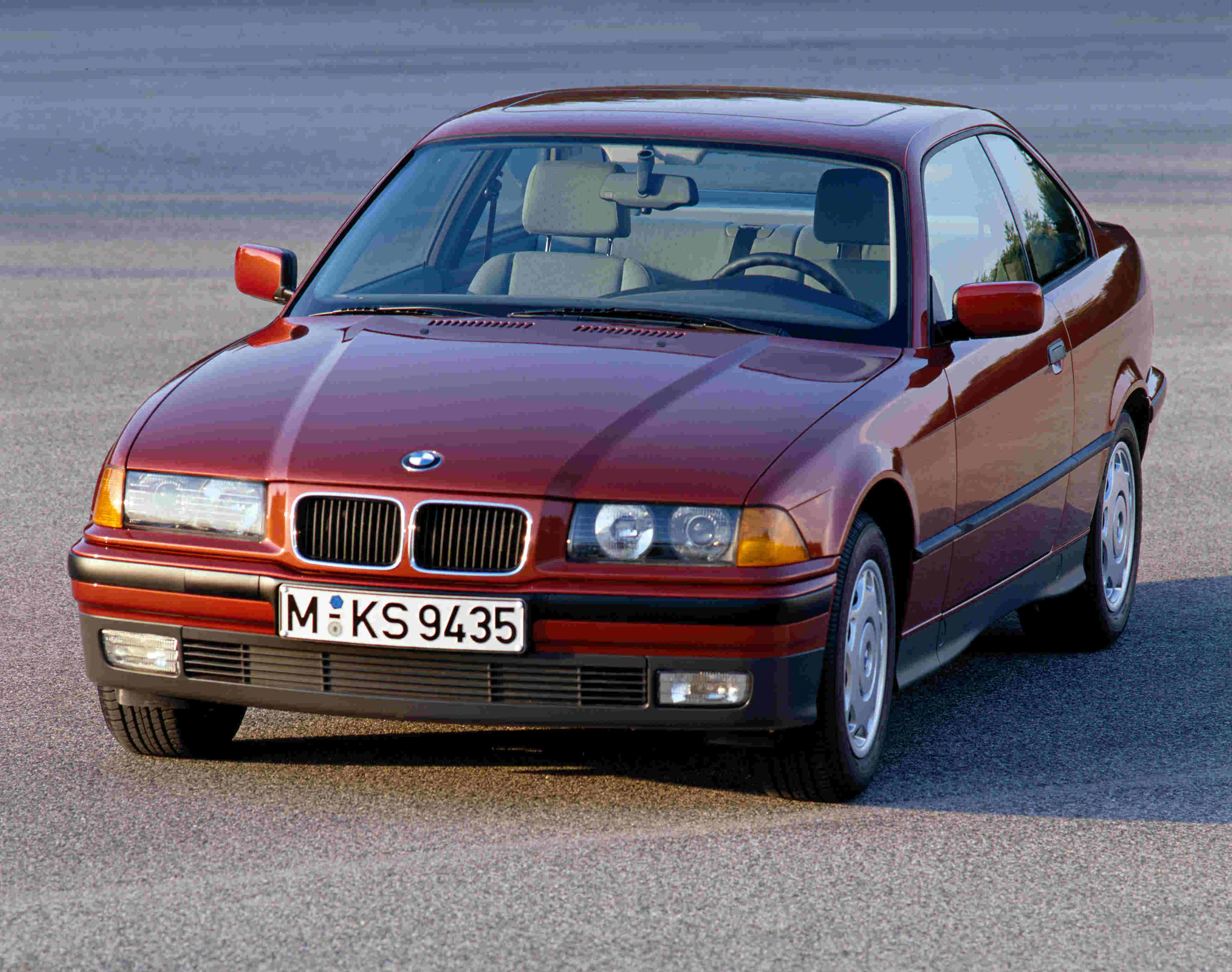 The humble shopping car: Honda Civic Type-R
Projects cost from: £2000
Ask around car connoisseurs and most will agree that the Type-R version of the humble Honda Civic transformed a car for retirees into the automotive equivalent of a party animal. Out went the pipe and slippers and in came dancing shoes and an unlimited bar tab.
Launched in 2001, the key to the car's appeal was its light weight, raw feel and high-revving engine. And what an engine. It would only really 'wake up' at 6000rpm and would then scream and fizz its way to 8000rpm.
Today, these cars can be bought for between £2000 and £3000. As they're mechanically robust, you can afford to choose a cosmetically tatty one with more than 100,000 miles on the clock – so long as the timing belt has been changed.
Then set to work on bringing it back to life, with some polish and wax, and general pampering of the interior upholstery – notably the suede parts of the seats. When you've finished you'll have a car that, in its day, was compared with specialist models like the Porsche 911 GT3 and BMW M3 CSL. Just remember to arm your pride and joy project car with a good quality steering lock.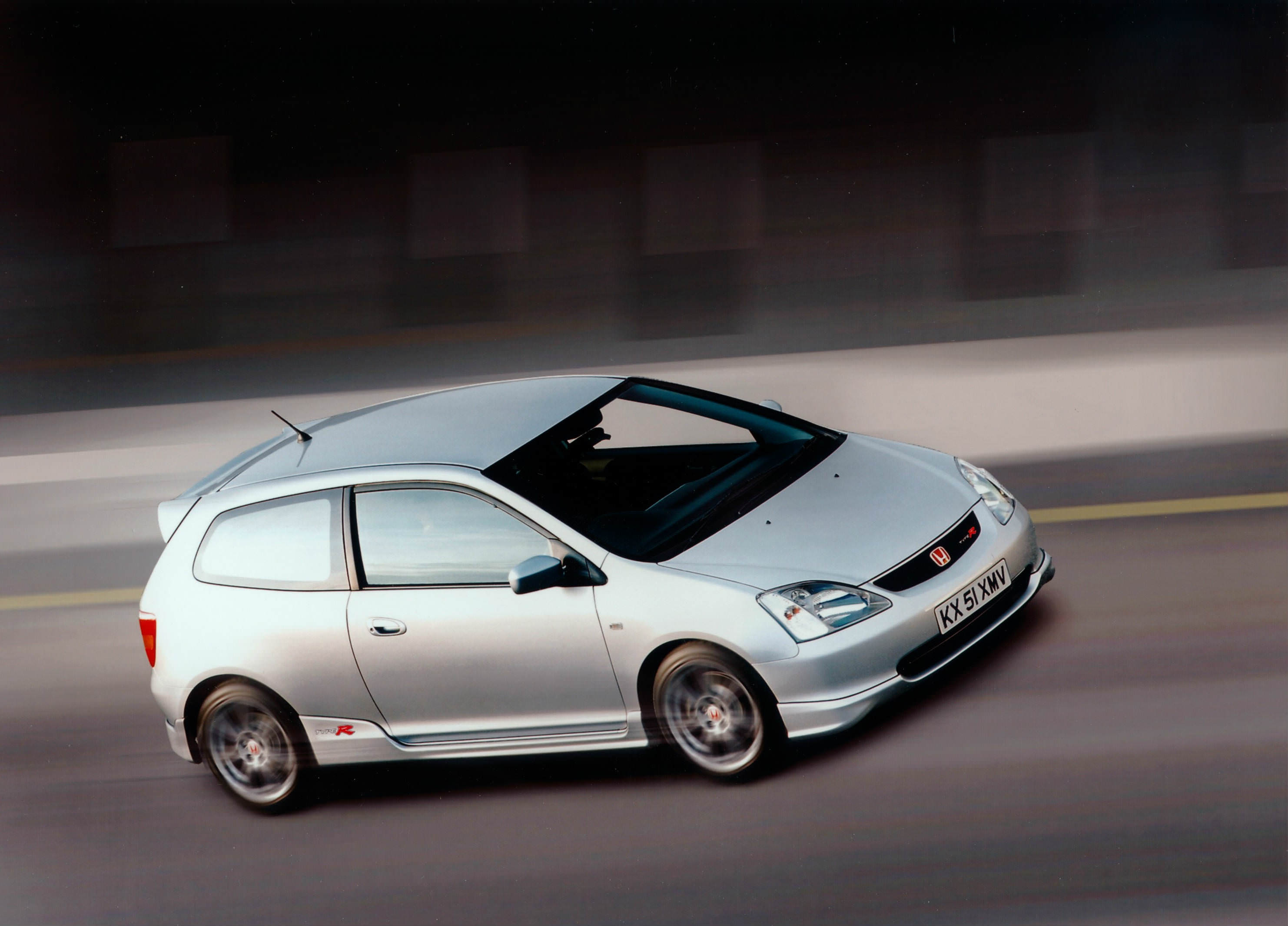 The two-seat sports car: Mazda MX-5
Projects cost from: £900
We've plugged this car before and we don't hesitate to recommend it again. The petite roadster makes an ideal first project car. And the cheapest ones will most definitely be a project: rust is the enemy of the oldest MX-5s.
It's in good supply, inexpensive to buy, the mechanical bits are simple and spare parts are easy to come by. That's the sensible stuff out of the way. Now to the crux of why you should buy an MX-5: it's a hoot to drive.
It weighs little more than a training shoe, and with a modest engine in the front and power going to the back wheels, it teaches drivers a thing or two about conserving momentum on a winding road. And when you don't want to drive briskly, you can enjoy the simple pleasures of the sun on your face and wind in your hair.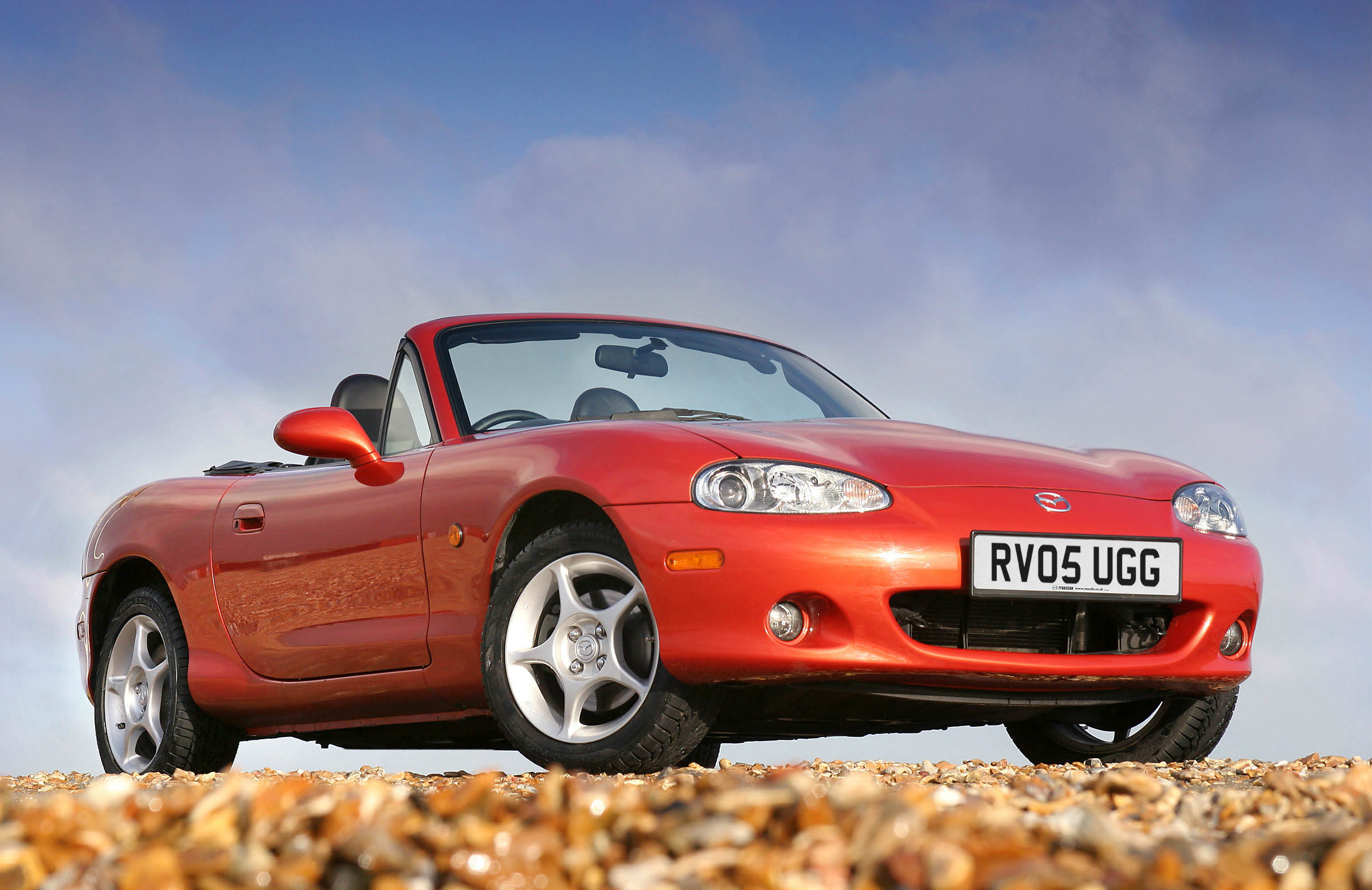 The luxury cruiser: Lexus LS400
Projects cost from: £2000
Forget about large Audi, BMW and Mercedes luxury saloons. They are often overpriced, unreliable and expensive to maintain. The car that you should be considering is the Lexus LS400, a model that was widely acclaimed at its launch in 1989.
The first Lexus to be sold, it set the standard for peerless refinement and suspension that offered a ride as smooth as a magic carpet.
Today, these luxury limos can be bought for peanuts. But spend between £2000 and £3000 and you should get a well-cared for LS400 with a complete service history.
As a car for soothing away high-mileage journeys, nothing comes close. As with all these project cars, though, remember to check that any car you look at has had any recall work performed by the vehicle manufacturer.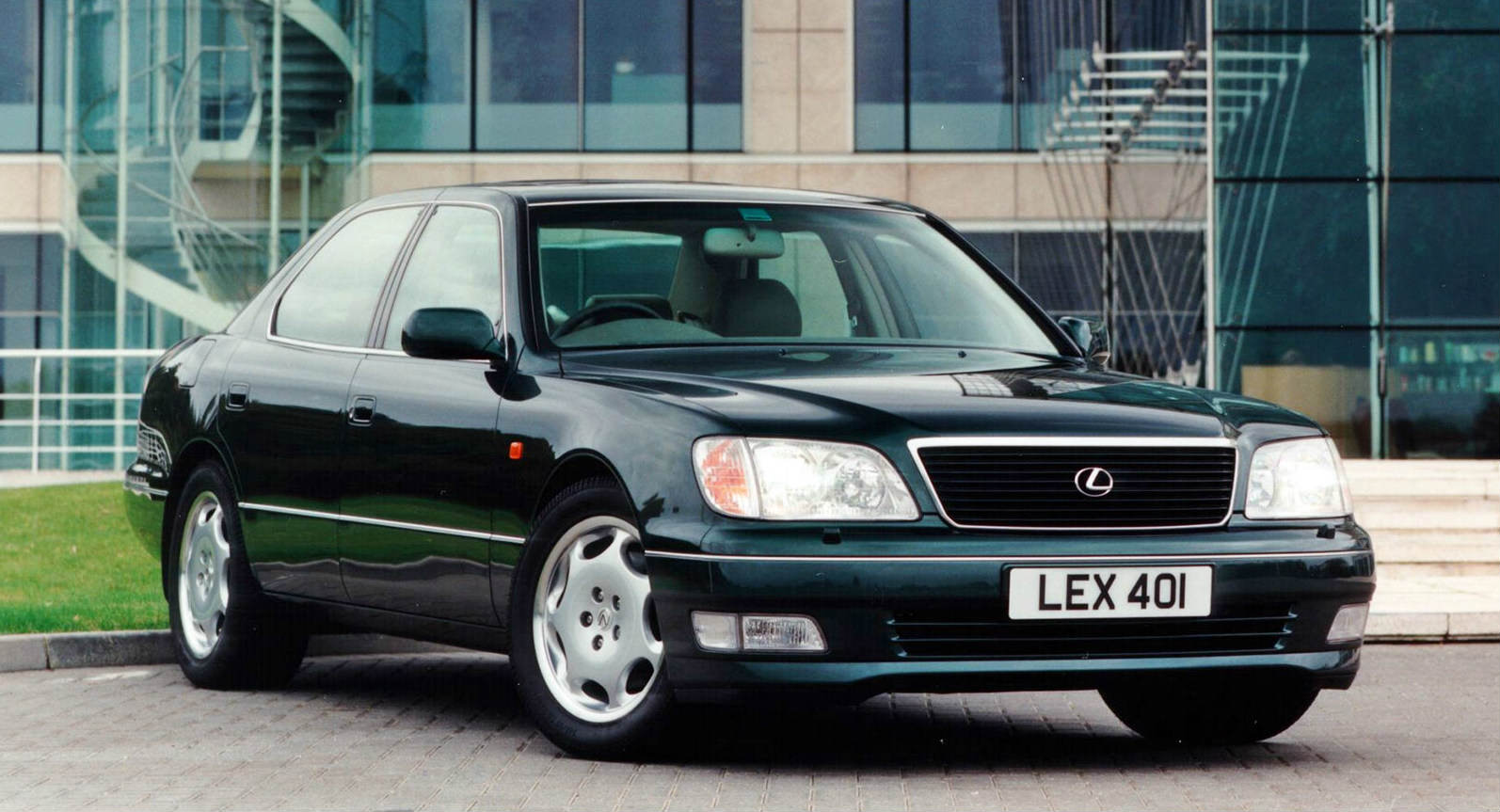 The hot hatch: Volkswagen Golf GTI (Mk4)
Projects cost from: £900
Everyone likes the Golf GTI. Or do they? Actually, the fourth generation example wasn't terribly good to drive. Yes, it set the standard for a small car with a posh interior. But the roadholding felt so stodgy that many owners could have been forgiven for stopping to see if they had a flat tyre.
This is why the Mk4 GTI makes sense as a project. Updating the suspension is a relatively simple yet immensely satisfying job. And the turbocharged four-cylinder is ripe for upgrades, too.
Little wonder then that there's already a bit of a scene around this generation of GTI, with plenty of owners turning them into understated machines that can match the performance of a Porsche.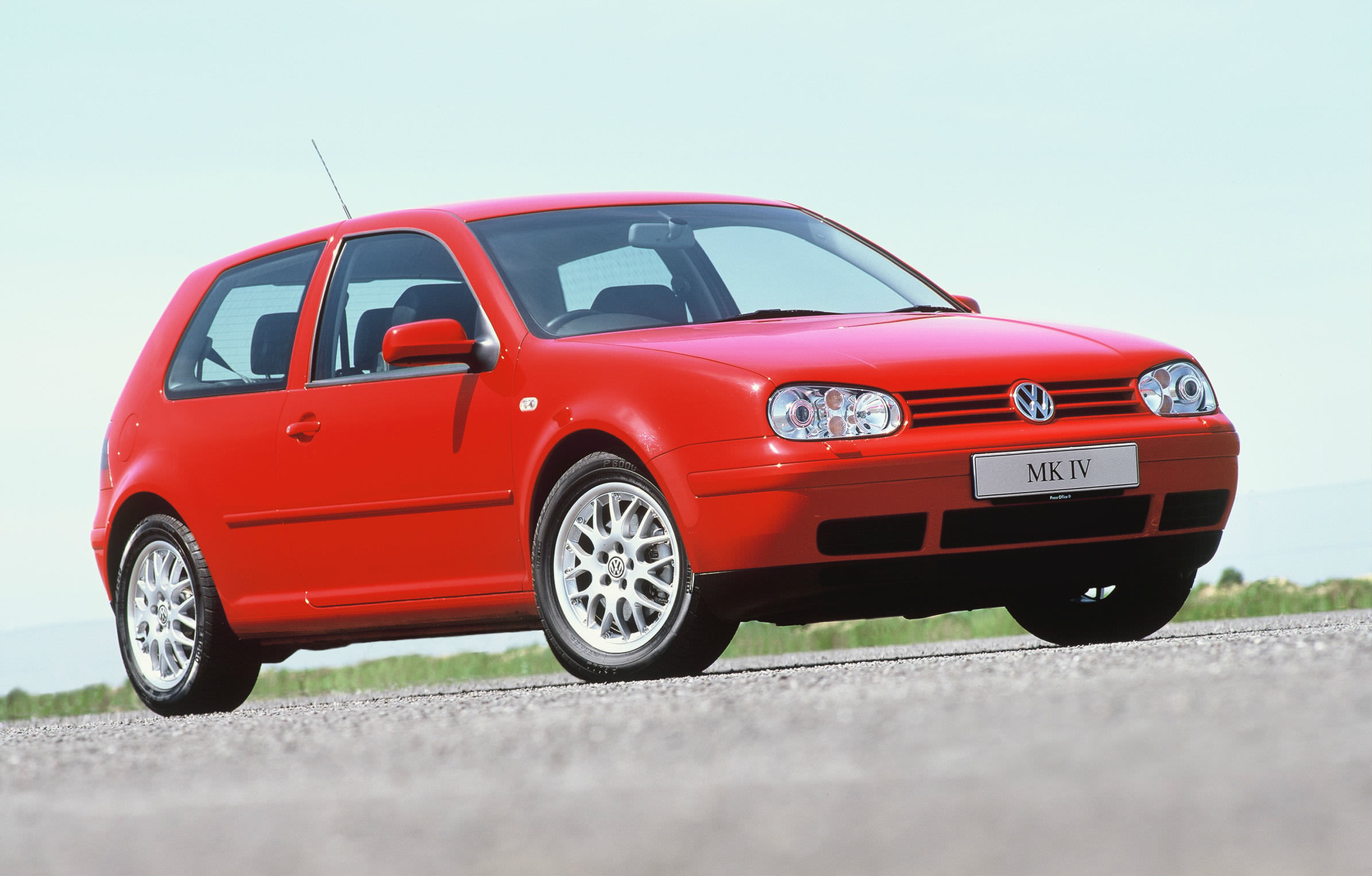 Looking for a brilliant banger? Look no further than these five budget runarounds
---
---