Six of the best used family cars for £6000
Struggling to find a great family car? We name the best estate, SUV, hatchback, people carrier and more – all for £6000.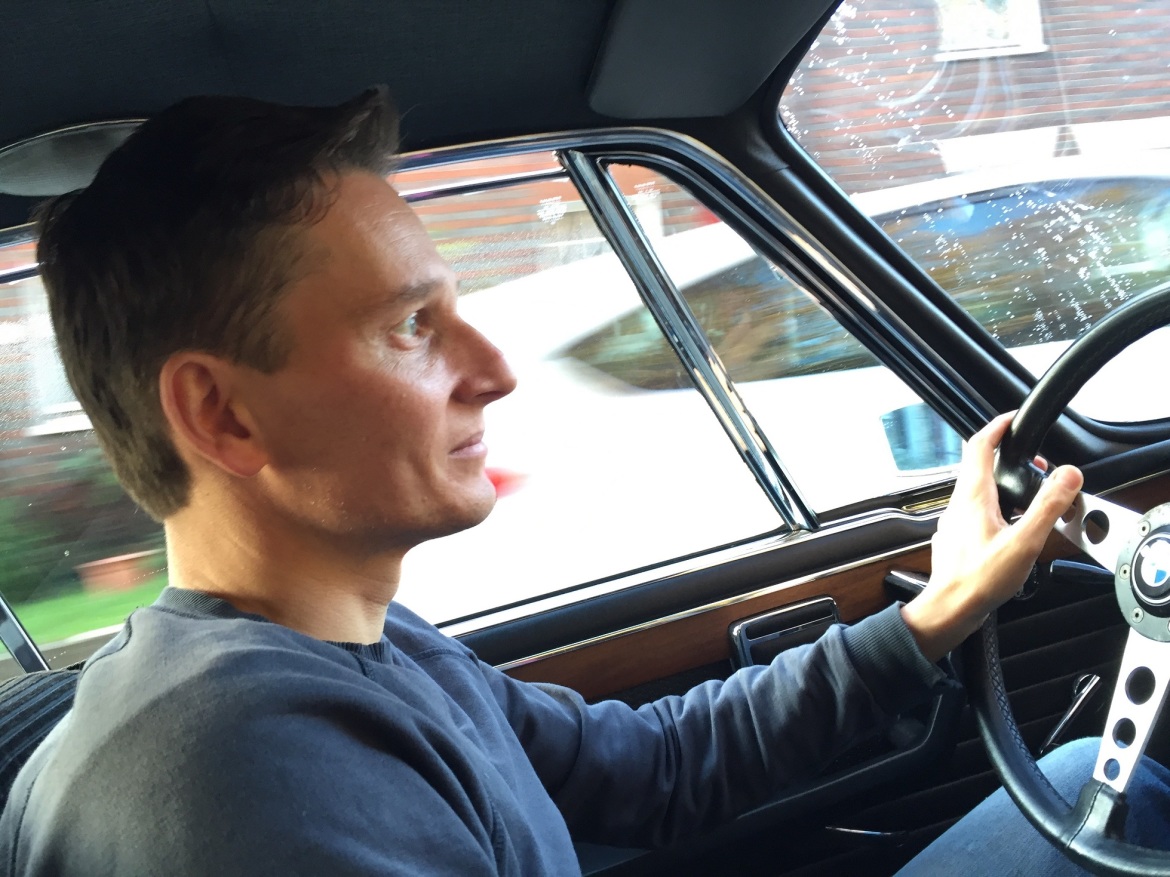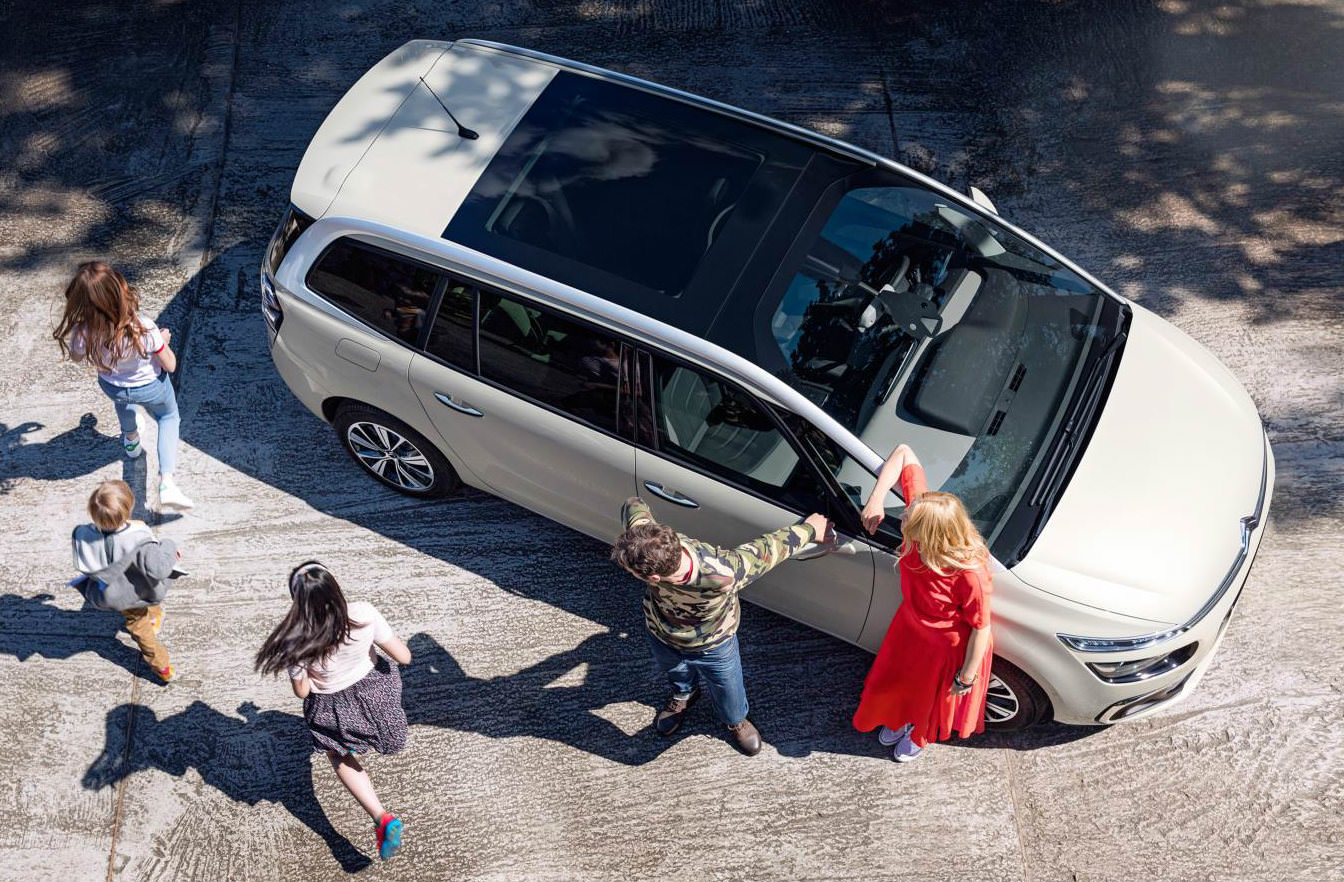 Families work hard and play hard. Which means the household car, or cars, lead an equally hard life.
So when it comes to spending hard-earned money on a family workhorse, it needs to tick as many practical boxes as possible, yet equally should have just enough va-va-voom to make you proud to park it outside the home.
For a budget of around £6000, or about £150 a month (using representative payment examples), there is an excellent range of brands and types of car. Those who want to follow the crowd and drive an SUV – Sport Utility Vehicle – will find there are more to choose from than there are weekend sports clubs for kids. On the other hand, if you wanted a spacious estate that can carry luggage and the pet dog without having to load anything into a roof box the good news is award-winning models are this price range.
And for those that want to ditch diesel and switch to a petrol-electric hybrid used car, it's encouraging to see how much choice there is on the market.
Remember to take any used car on a test drive, you want to be certain you're comfortable at the wheel. And whenever considering financing your next car, shop around, compare quotes and consider taking out a GAP insurance policy. The latter is to cover any shortfall between what an insurer might pay out for a car if it's declared a write-off, and how much finance is still to be paid.
In the meantime, start your search for a £6000 family car with these six highly recommended models.
A spacious estate for £6000: Skoda Octavia estate
Whoever organises the trophy cabinets at Skoda must be kept busy. Its Octavia has won more awards than most drivers knew existed. From Top Gear to Practical Caravan, What Car? to the JD Power customer satisfaction survey, it has silverware to spare.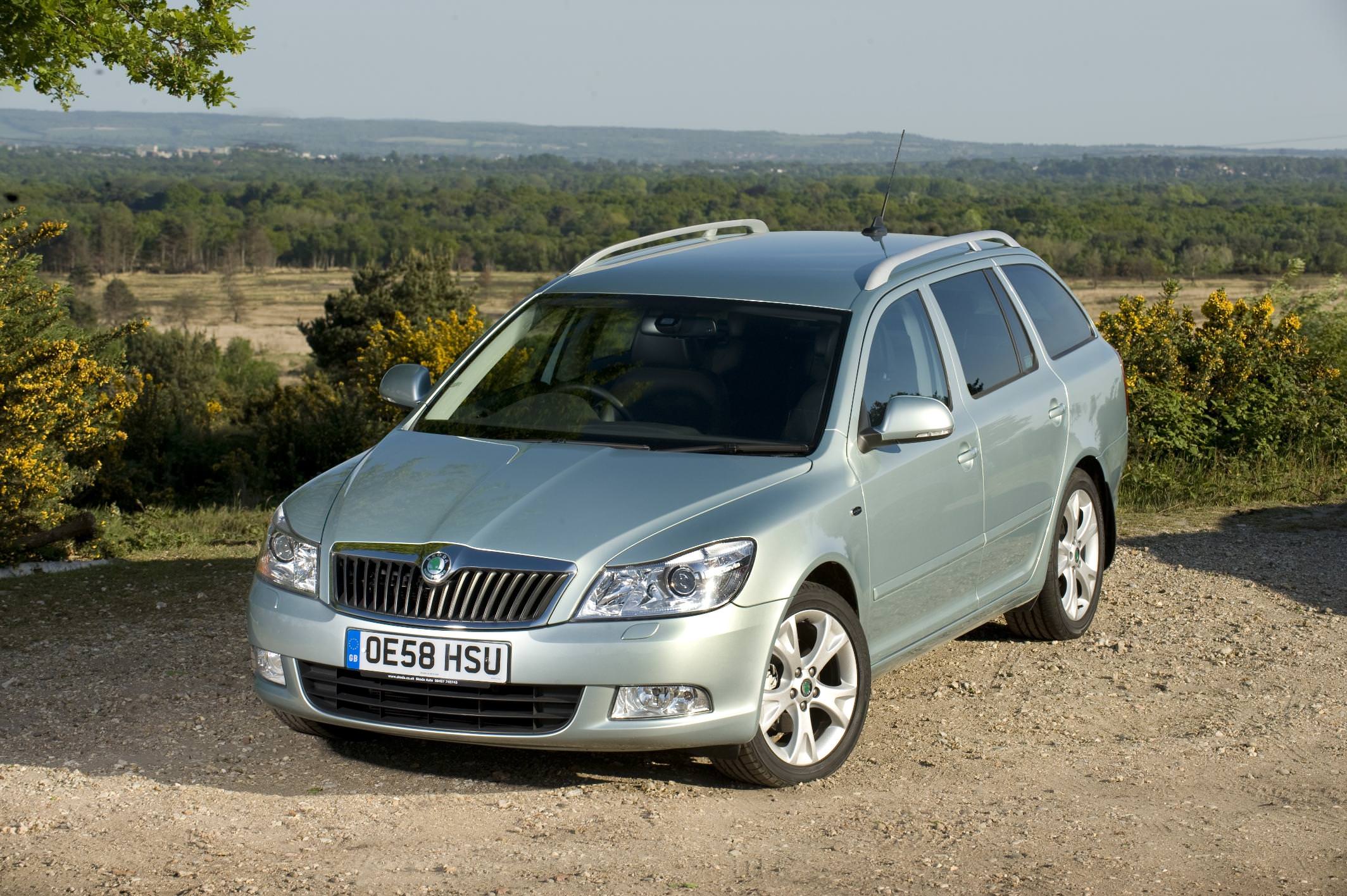 The reason for this success is simple. When judged in the cold light of the day, the Octavia is simply an excellent car that doesn't have any weak points. It drives well, has a range of frugal engines, the cabin is spacious and the level of standard equipment and safety gear is competitive.
The estate version takes all these strengths and throws in a larger boot. With 580-litres of luggage space on offer, family holidays, DIY weekends or picking up a chest of drawers bought on eBay are well catered for.
For around £6000, or approximately £150 a month, our pick would be a diesel as you'll get better fuel economy, and we found 2012 cars with around 60,000 miles on the clock within budget.
A stylish SUV for £6000: Honda CR-V
Setting aside the numerous qualities of the Honda CR-V, there's one very good reason for buying a used example of the popular SUV: it's one of the most reliable money can buy.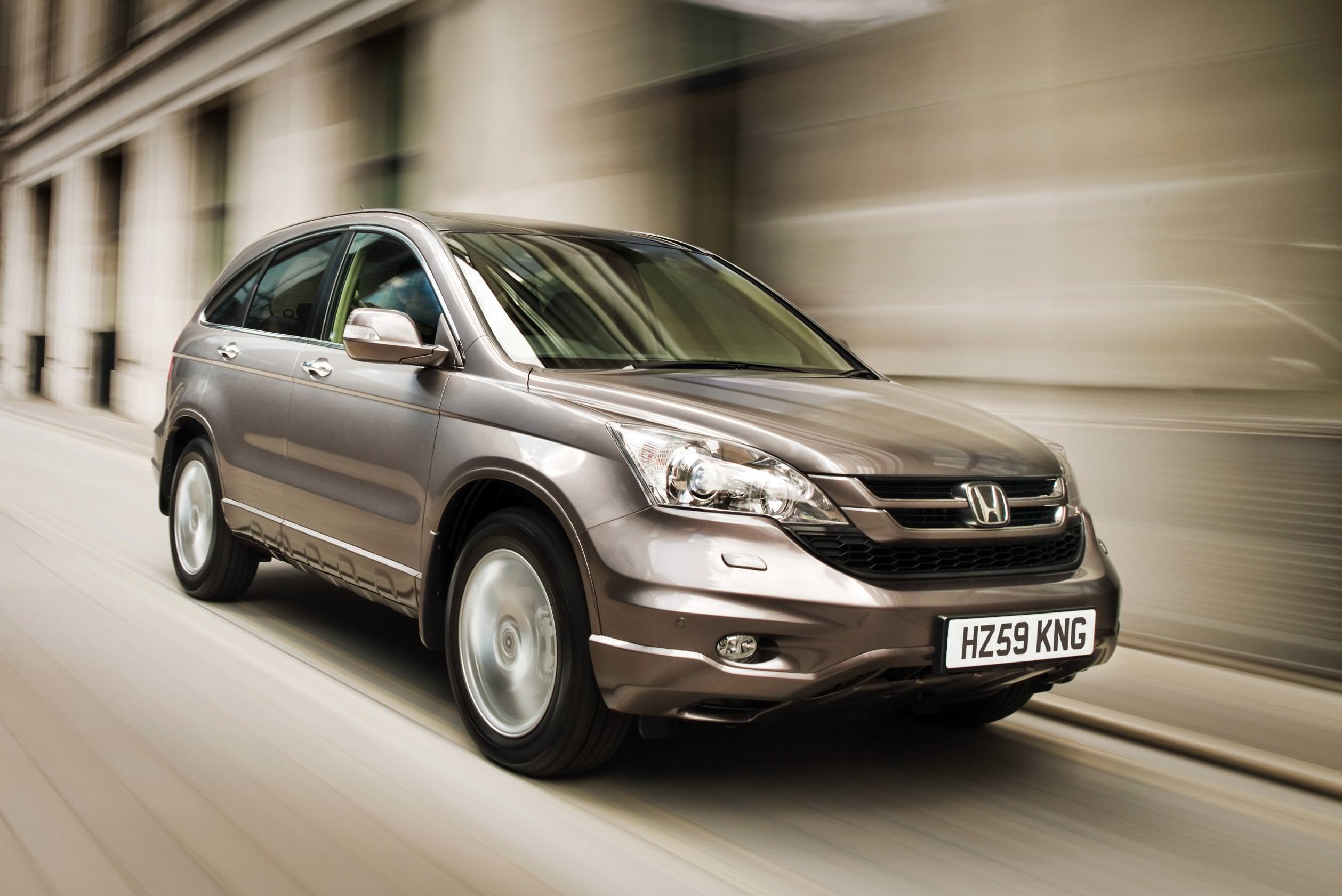 According to the Reliability Index, which is a ranking of claims made for cars insured against mechanical maladies, the CR-V is the most dependable SUVs of its kind. It means you should be able to rest easy that when you spend your hard-earned money on a car for ferrying the family around, it won't cost more than routine insurance and servicing to run.
Pick the 2.2-litre diesel and it will return more than 40mpg – good for this size of car – and feel nice and eager to get up to speed, thanks to plenty of pulling power low in the engine's rev range. And the intelligent four-wheel drive system only kicks-in when the front wheels lose traction.
There are Isofix mounts for two child seats in the back, three people can sit in comfort across the back seat (partly thanks to the flat floor) and the boot is big, at 556-litres.
The best hatchback for £6000: Volkswagen Golf
The sixth and seventh-generation versions of the Volkswagen Golf are so well conceived and executed in almost every area that you can't help but wonder where other car makers are going wrong.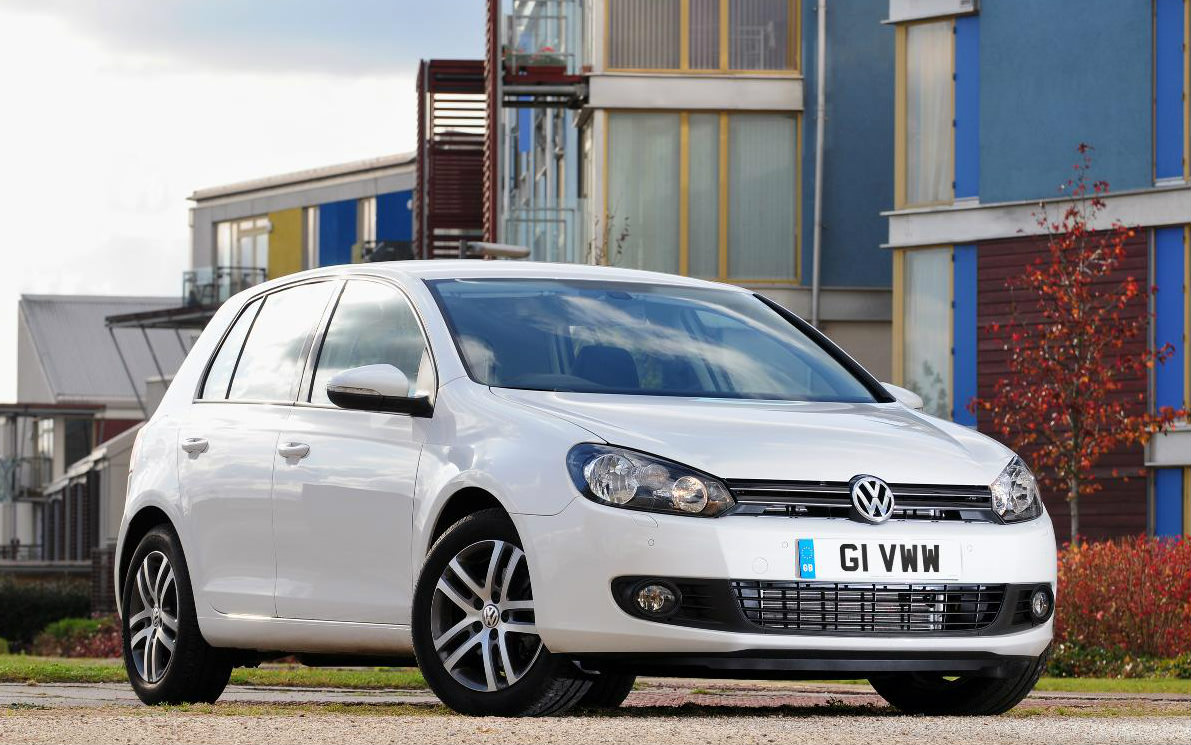 For a budget of around £6000, the technically sophisticated Mk7 is within reach, although it will be a high-mileage car with around 80,000 miles. However, the pre-2012 Mk6 is still a great car, and you'll find more choice and cars with fewer miles on the clock, so take your pick.
What makes it a great family hatchback is that it's so user-friendly for the driver, comfortable and spacious enough for the family and quiet on the move – all things that make it relaxing to live with.
If you don't do many miles each year, try the 1.4 TSI petrol model, which is rather good. Those that rack up the miles will probably prefer the added fuel economy of the 2.0 TDI. It isn't as refined as the petrol unit but it goes well and returns as much as 65mpg.
The most comfortable people carrier for £6000: Citroen C4 Picasso
A good people carrier makes light work of everyday chores. From taking the children to school to packing the boot with shopping; hitting the road for a family holiday to attaching a bike rack to the roof for a day of mud, sweat and gears, a people carrier is for those who value versatility over fashion.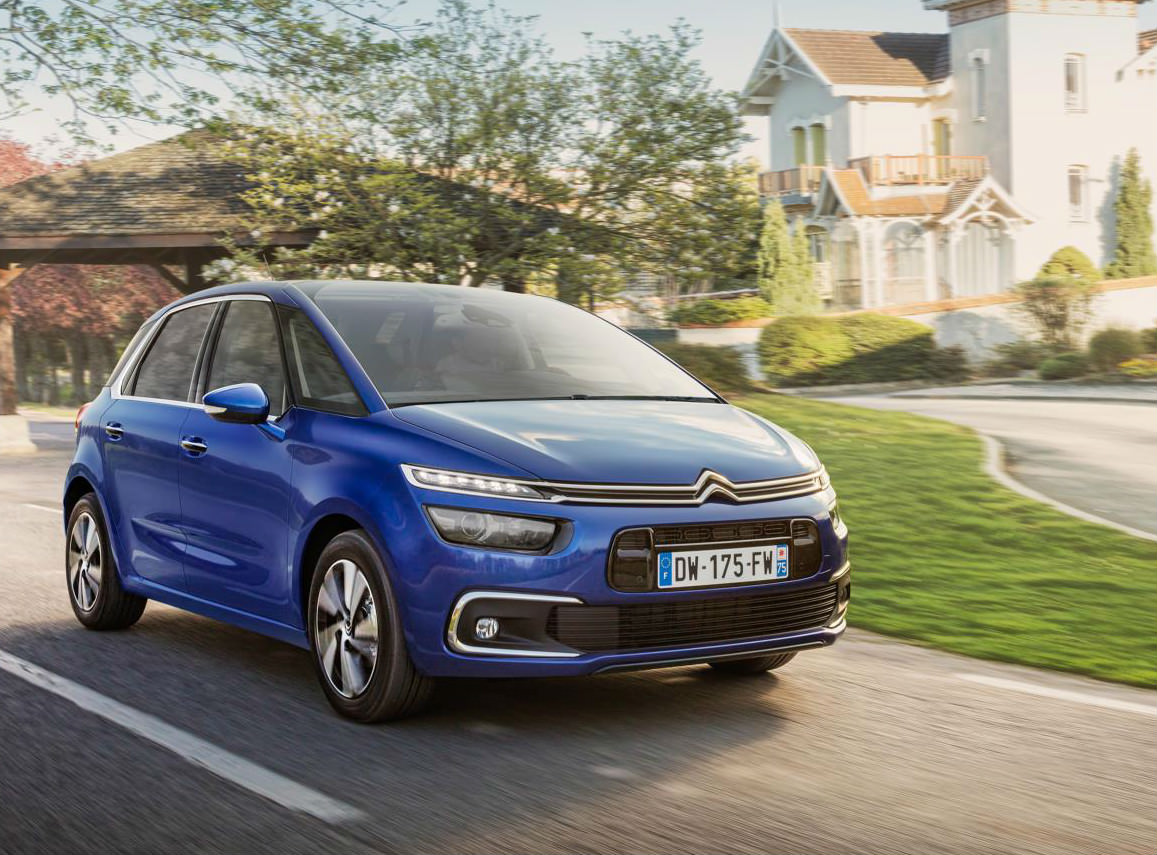 Citroen's C4 Picasso is one of the best of the breed. And on the used car market it is both plentiful and affordable, so buyers will have a wide range to choose from of the current shape model.
The key to this car's usefulness is that it has three independent seats in the back. These slide, tilt and even fold down individually, so getting comfortable is easy for three adults, but as and when you want it can quickly be adapted to work around who or what you need to carry.
Easy to drive, considering its size, the C4 Picasso has a supple ride that is perfectly judged for the sort of drivers buying a people carrier. Of the engine range, our pick would be the 1.6 HDi; it's no ball of fire but you can forgive it that for the potential to return up to 70mpg.
A hybrid you can afford for £6000: Toyota Auris hybrid
Online search trends tell you a lot about what's on the minds of people trying to decide what type of used car they should buy. The boom in the volume around hybrid cars shows how concerned drivers are about the long-term future of diesel, and whether they'd be better off buying a hybrid.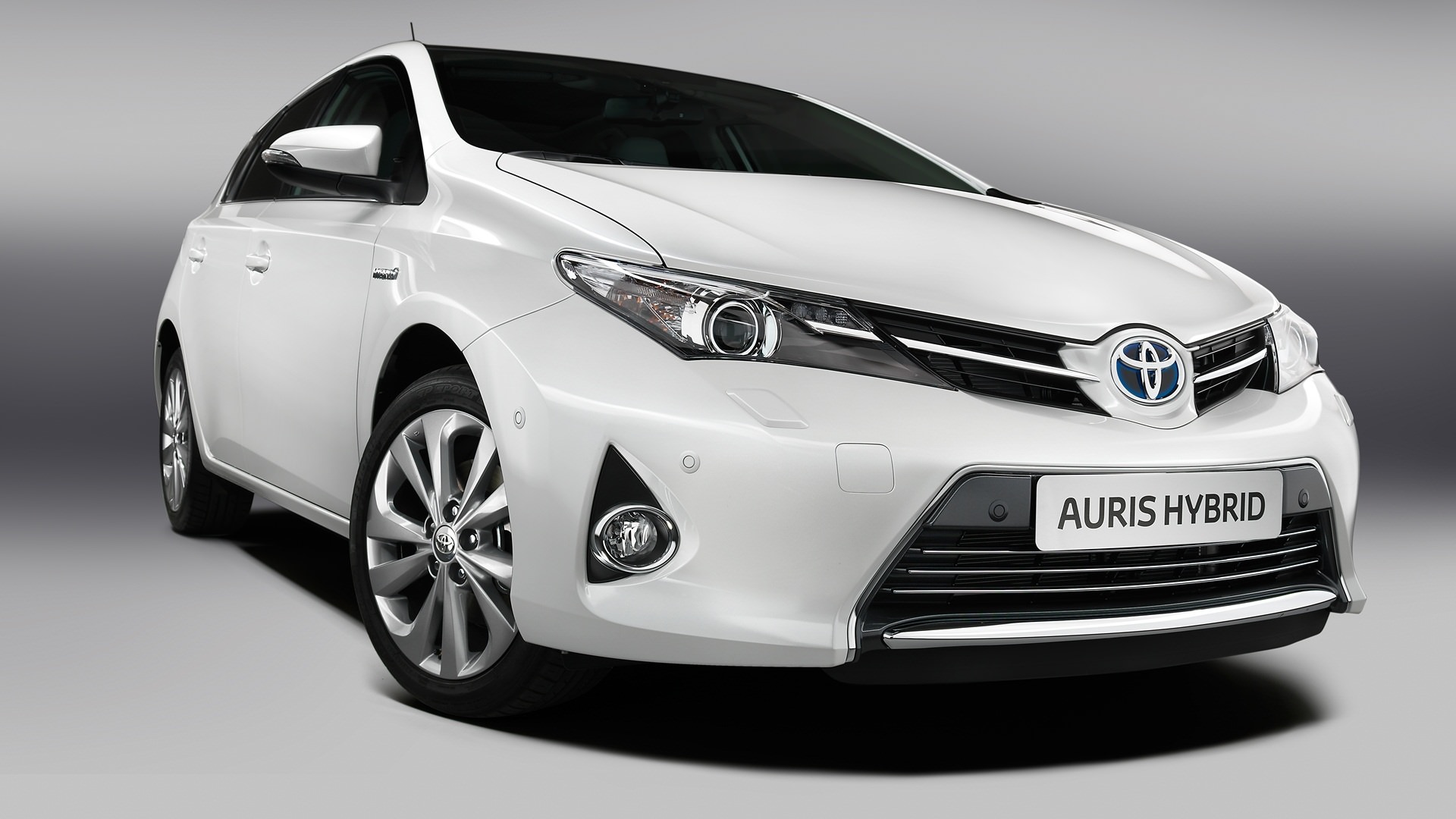 Models like the Toyota Auris show that there are genuinely good family cars with a hybrid powertrain that are as easy to live with as, say, a Volkswagen Golf diesel. It's a hatchback that has a 1.8-litre petrol engine and an electric motor, which work together or independently of one another to as good as match the fuel economy of a comparable diesel – without emitting anywhere near the level of harmful nitrogen oxides and particulates.
It's interesting to drive because you have to adapt your behaviour behind the wheel to get the best from the hybrid's potential for frugality. One thing that's a joy is the relatively quiet cabin; in normal driving, it's much more refined than a rattly diesel.
Famed for its reliability, you could afford a 2011 model, with around 70,000 miles, for about £6,000.
The sleek sports saloon for £6000: Mercedes C-Class
You might imagine that the ultimate driving machine is made by BMW. But don't discount the Mercedes C-Class; it's almost as good, has style to spare and compared with an equivalent BMW 3-Series you'll get more car for your money.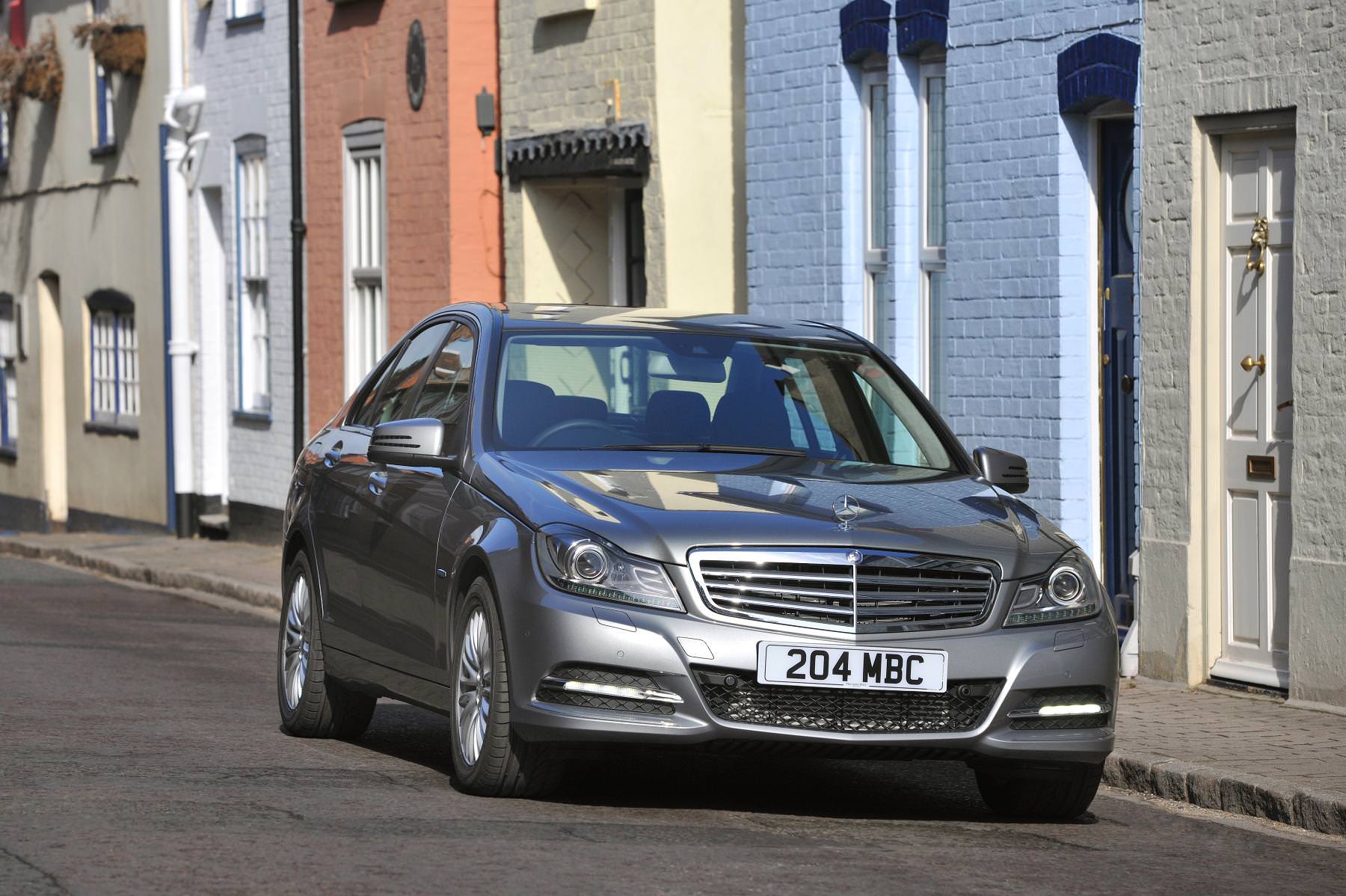 Like a BMW, its engine directs its power to the back wheels. This gives it a relatively responsive feel that no Audi, Jaguar, VW or Volvo can match. Unlike the BMW, however, the ride comfort is a little more forgiving, making the car well suited to Britain's broken roads.
Inside, there's a fair amount of space, and the dashboard has a crisp design that's aging well. The seats do a great job of keeping the driver or passengers comfortable over long journeys, and the 485-litre boot is pretty generous for a compact saloon.
For around £6000, the C180 1.6-litre, petrol-powered version will give used car buyers the most for their money. But those that need a diesel can pick between the C200 or C220 CDI models, although the latter will have covered significantly more miles in this price range.
---
---