Sky drive: choosing between a car sunroof and panoramic roof
Should you invest in a car sunroof? Or would a panoramic sunroof be the better choice? Our quick guide will help you decide which option would work best for you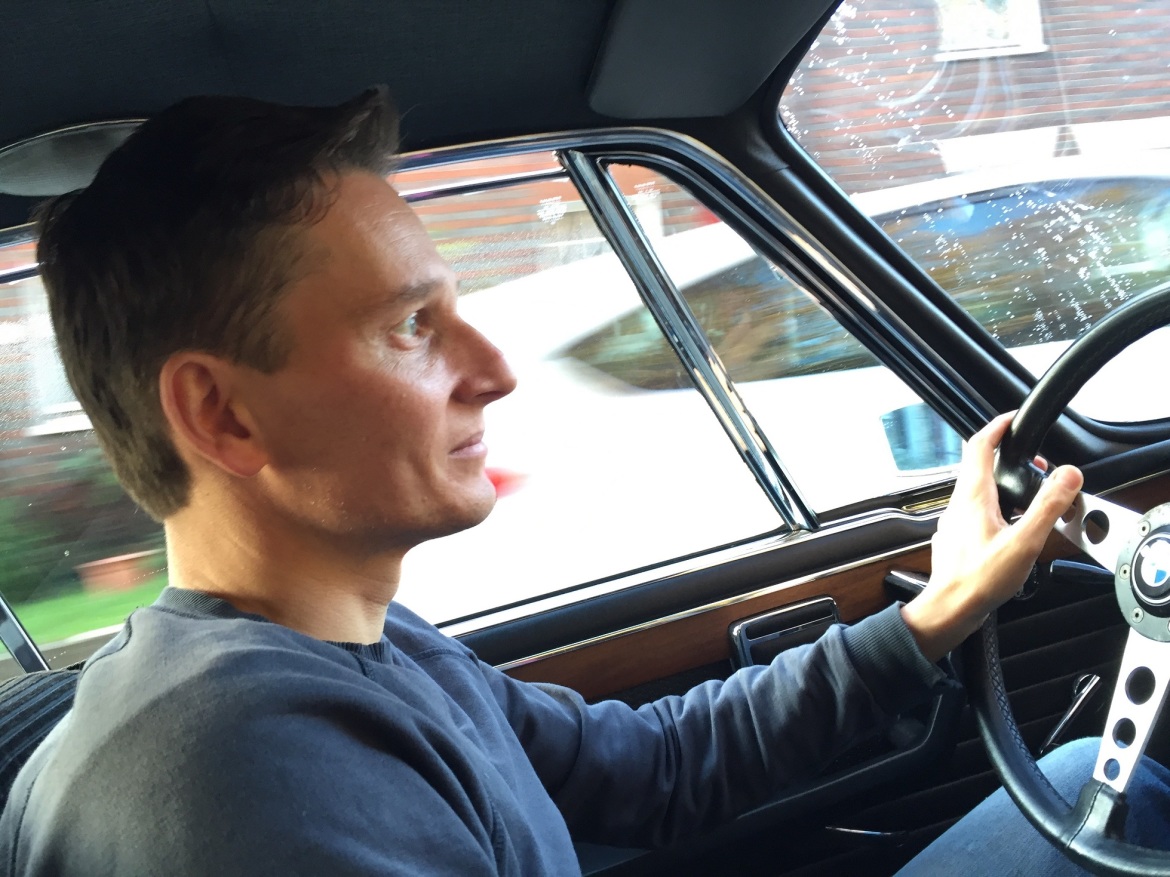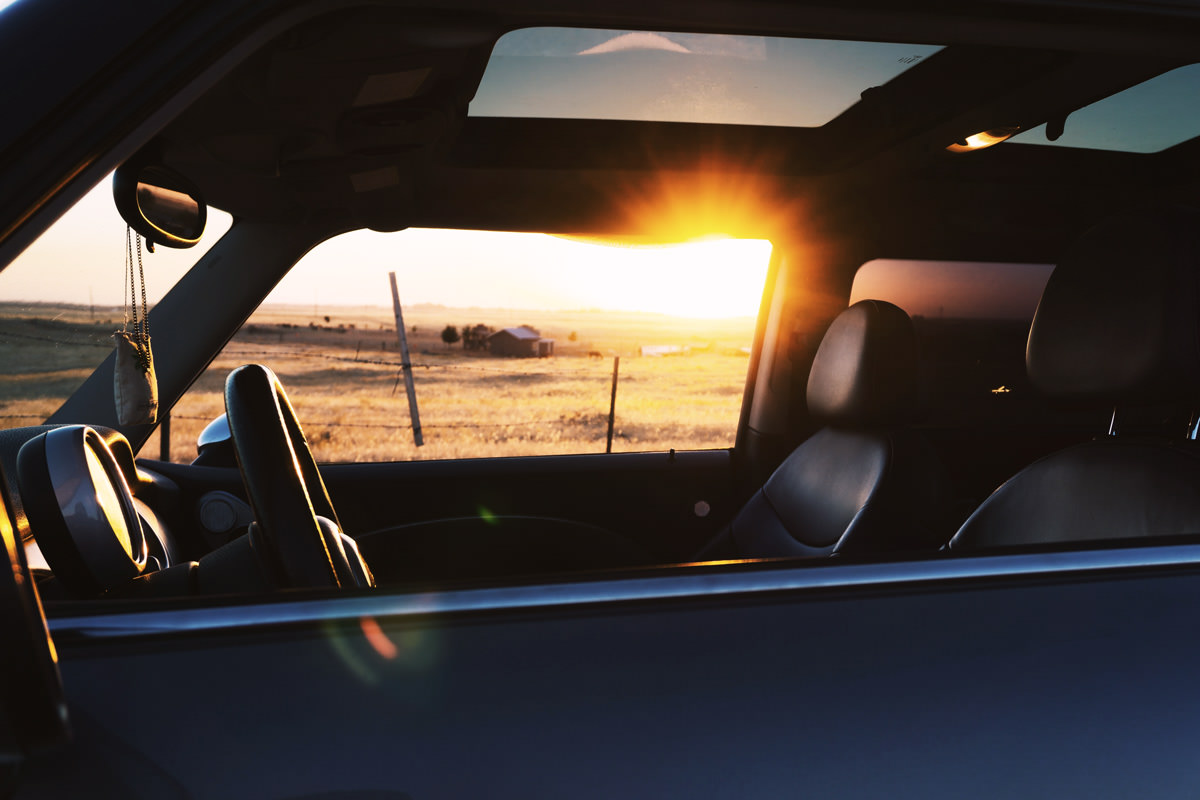 Do you love to feel the sun on your face? Or a cool breeze on a hot summer day? A sunroof or panoramic roof could offer you both. They can come as standard on some models, but they're often an optional extra with a new car. But are they worth the investment? And which would be best for you? Our quick guide to sunroofs and panoramic roofs could make your decision easier.
What's the difference between a sunroof and a panoramic sunroof?
When it comes to determining whether you have a sunroof or a panoramic sunroof, size matters. A sunroof is typically compact and installed above the front seats. A panoramic roof, however, can run almost the full length of your car's roof.
What is a sunroof?
A sunroof is a panel in the roof of a car that usually has electronic motors that allow it to open at the touch of a button. There are two types; one made from steel and one from glass. They typically either slide back to let in lots of light and air or tilt upwards to give you a slight breeze.
What is a panoramic sunroof?
A panoramic roof will usually be made from laminated glass and tends to span both the front and rear seats to give the car interior a light, airy feeling. If it has two pieces, you might be able to open the front section on warm days but if it's fixed in place, think about investing in a blind or air conditioning to keep yourself cool in hot weather.
Is there much price difference?
How much you'll need to pay for a sunroof or panoramic sunroof varies from car to car and can depend on whether the roof can be opened or not. To give you a rough idea of costs, on a BMW X5 adding a panoramic glass sunroof as an extra costs £2440, while it'll set you back £995 to fit one on a new Ford Focus.*
What features should buyers look for?
Whether you're choosing to add a sunroof as an extra when buying a brand new car or want a used car with one already fitted, there are a few features to look out for. Keep your fingers safe with an anti-trap system – it'll detect when there's something in the way and prevent the roof from closing. Having a tint and UV light protection on your glass panels could be a big help when temperatures start rising and you might even want to splash out on a blind or panel that guarantees shade when you need it.
What are the downsides of having a sunroof or panoramic roof?
As with any extra feature, installing a sunroof or panoramic roof does could have some downsides. You might find you'll have less headroom to allow for the roof's mechanism and the extra weight they add to the top of the car might change the way it feels to drive. Plus, the extra drag they cause while open could mean you get through fuel faster.
Looking to find quick and easy car finance?
*Figures correct at time of writing
---
---